Emily Thompson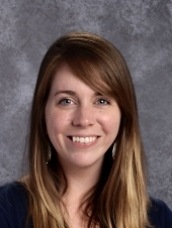 Emily Thompson
Fifth Grade Teacher
Groups: Faculty
---
I am entering my sixth year of teaching and my first full school year at St. Pius V! In 2013, I earned a Bachelor of Arts degree in Social Science with a minor in Theology from Providence College, and I earned a Master of Education degree from Boston University in 2016.
I grew up in New York and briefly lived in California, but I am now happy to call Providence home! My husband, daughter, son and I belong to St. Pius V Parish and enjoy hosting cookouts and dinners with family and friends in our spare time!
My favorite thing about our St. Pius V School community is how dedicated our staff and families are to not only providing children with an excellent education but to instilling them with Christian values that will encourage them to live virtuous lives in the Catholic faith.
---