ST. PIUS V SCHOOL | AT A GLANCE
100%
STUDENTS ACCEPTED TO THE PRIVATE HIGH SCHOOL OF THEIR CHOICE
12:1
STUDENT TO TEACHER RATIO
Est 1929
88 YEARS EDUCATING CHILDREN
NEASC
ACCREDITED BY THE NEW ENGLAND ASSOCIATION OF SCHOOLS & COLLEGES
HONORS COURSES
MATH & LANGUAGE ARTS FOR MIDDLE SCHOOL
LIGHTHOUSE PRGROAM
FOR SUPPORTING CHILDREN WHO NEED RESOURCE OR ENRICHMENT
PROGRAMMING
ART | MUSIC | PHYSICAL ED | SPANISH | LA | SCIENCE | MATH | SOCIAL STUDIES | RELIGION
ST. PIUS V FIREDOGS
ATHLETS: CROSS COUNTRY | BASKETBALL | SOCCER | TENNIS
ACTIVITIES
DRAMA CLUB | CHOIR | YEARBOOK | STUDENT COUNCIL | CYBER PATRIOT | CHESS | BOY SCOUTS | GIRL SCOUTS
Spotlight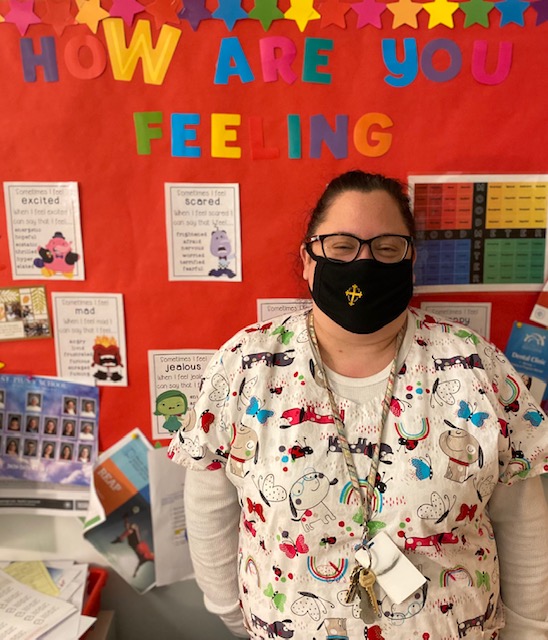 I am so proud to be a part of the St. Pius community during this time! Between the consistent cleaning and disinfecting, mask wearing, the daily health screening that families are doing, and our staff temperature-checking students at the door, we are doing a great job as a whole.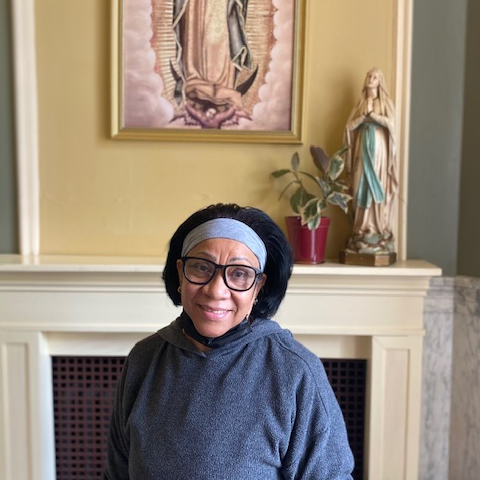 I feel very happy to be working to keep the school safely clean. Frequent mopping, cleaning of snack/lunch tables and handrails is very important - disinfecting all through the day! It is also important to keep bathrooms constantly cleaned.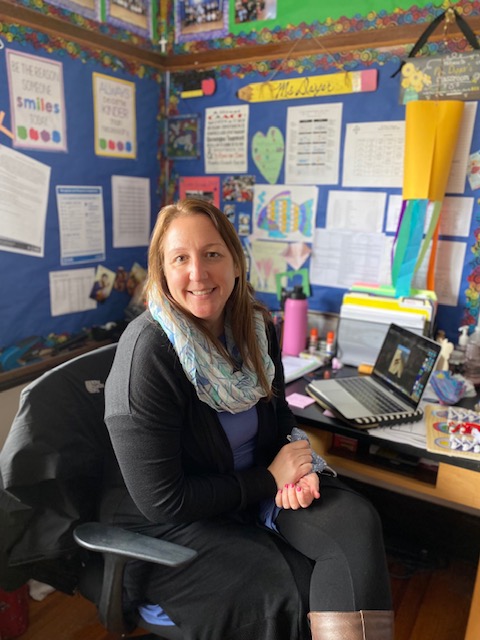 I am so proud of the first graders who have been able to adapt to mask wearing and social distancing while learning. It has been a challenge, but we have been creative with outdoor lessons and lunchtime, and individual desks and supplies. We have been able to stay safe, learn, and have fun!