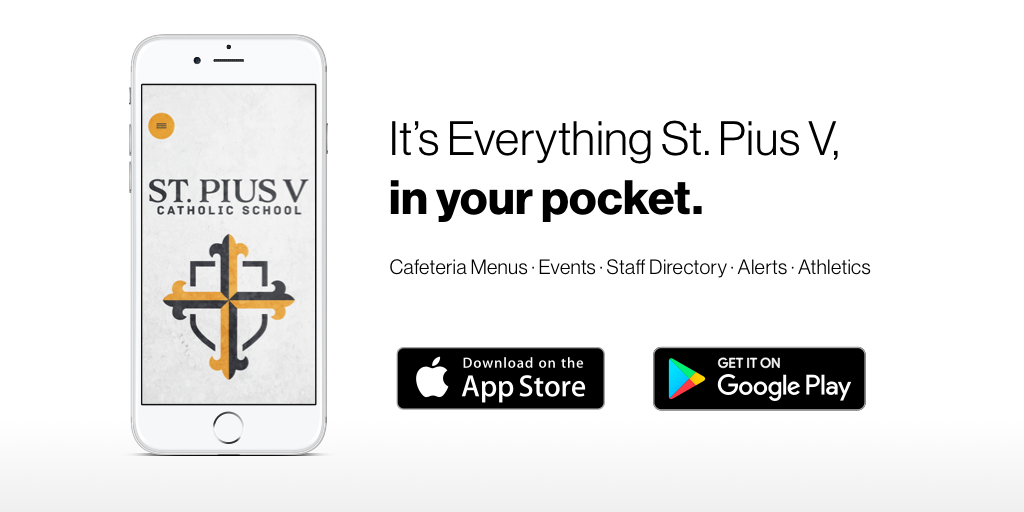 At their commissioning Mass, our 8th  graders received the medal of St. Dominic and were entrusted with the precious responsibility and challenge of serving God, their school, and their community as leaders now and in the future!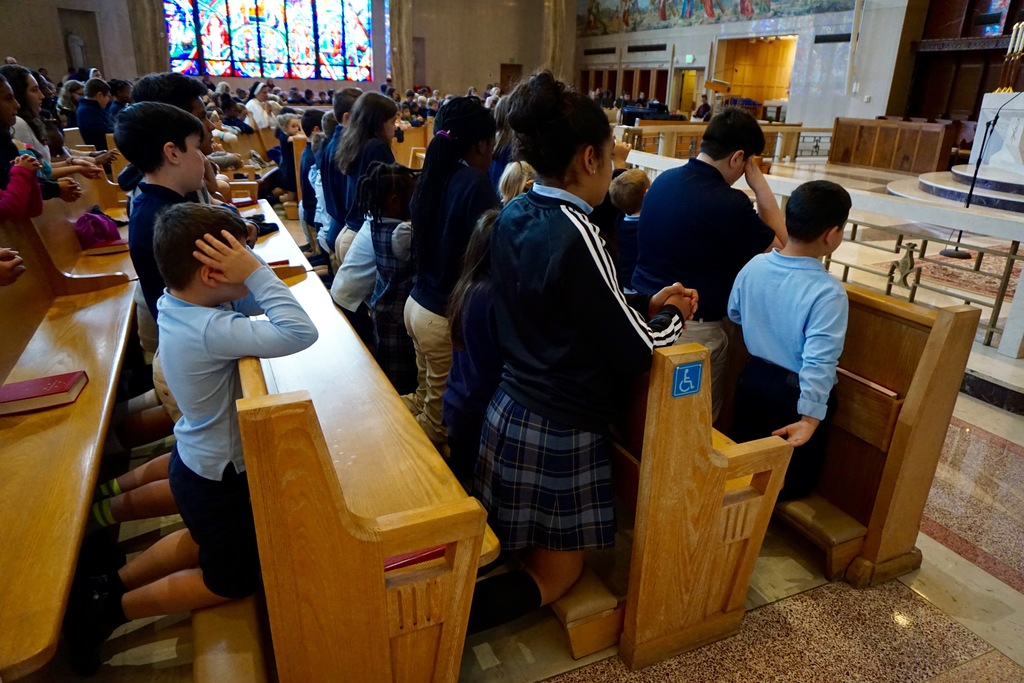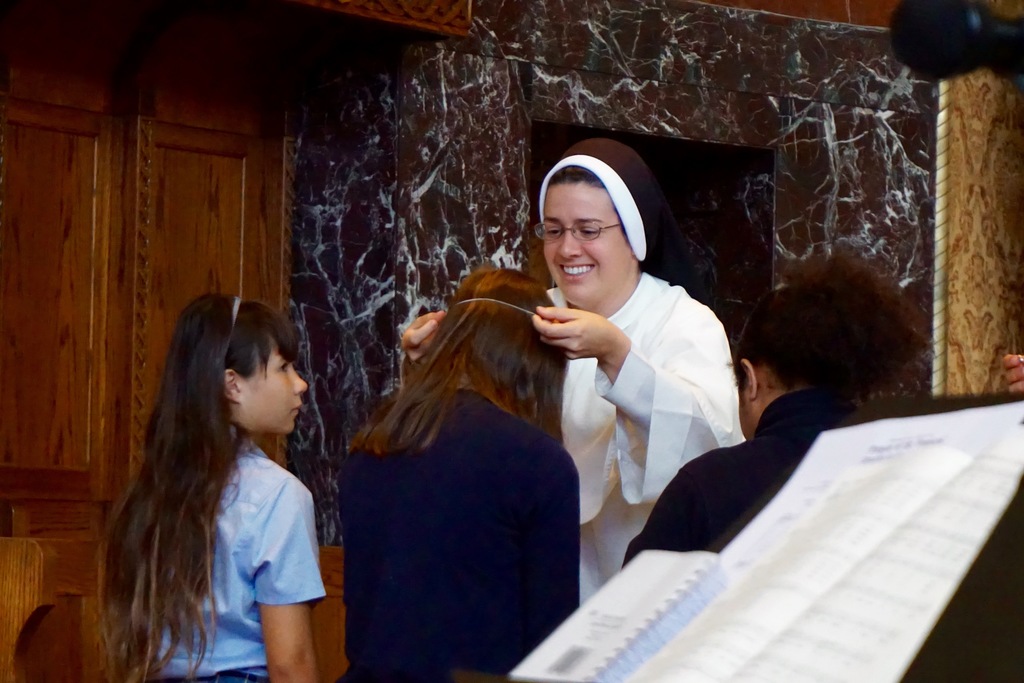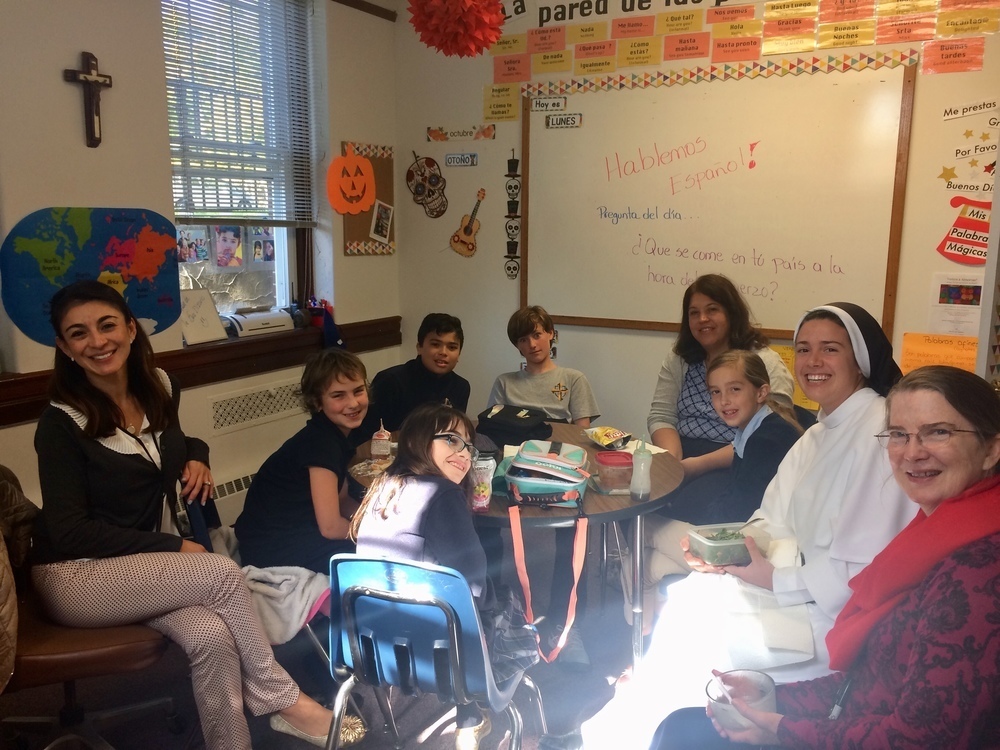 Our Growing Gardeners Club's last harvest of peppers! for @chefsfeedingkids Grateful for this community garden built in partnership with @provcollege FriarServe and @pc_continuing_ed #pcserves #communitygarden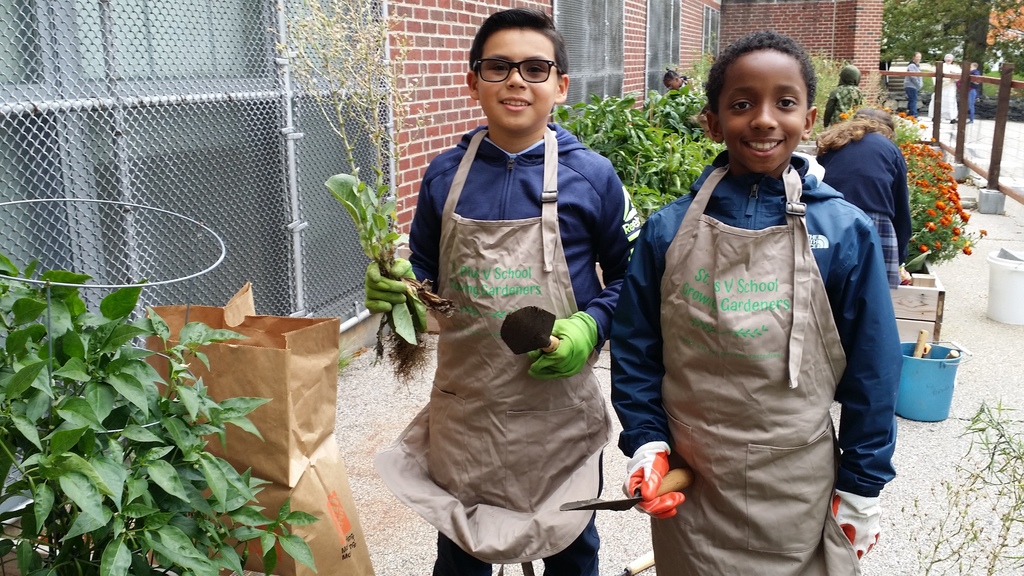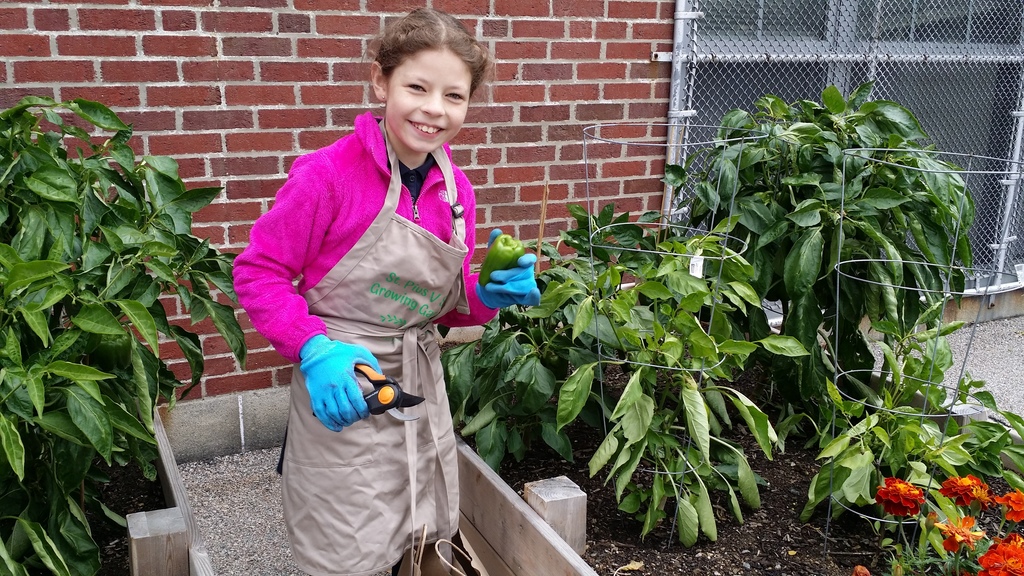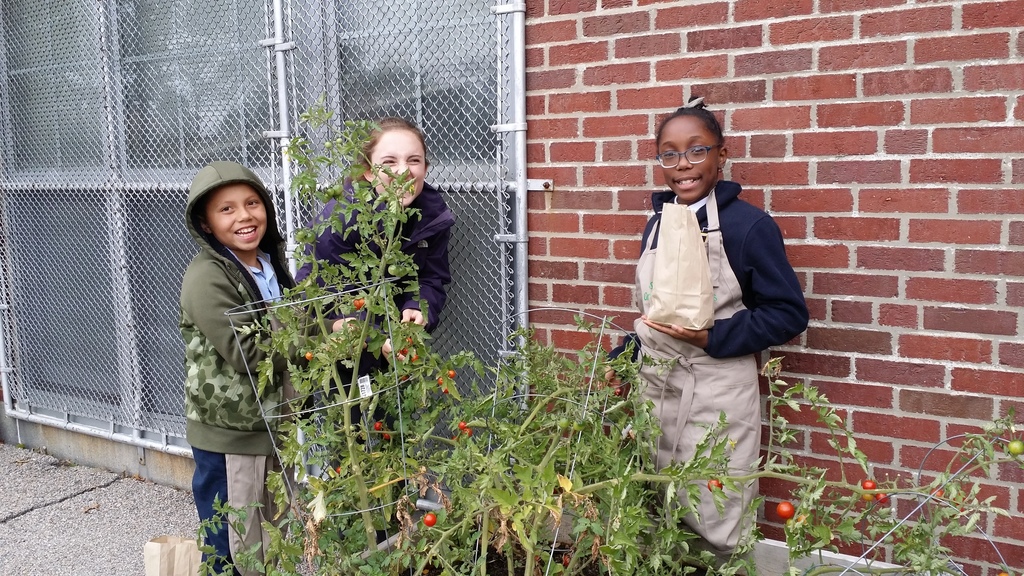 Congratulations to our Firedog Tennis Team— State Champs! #GoFiredogs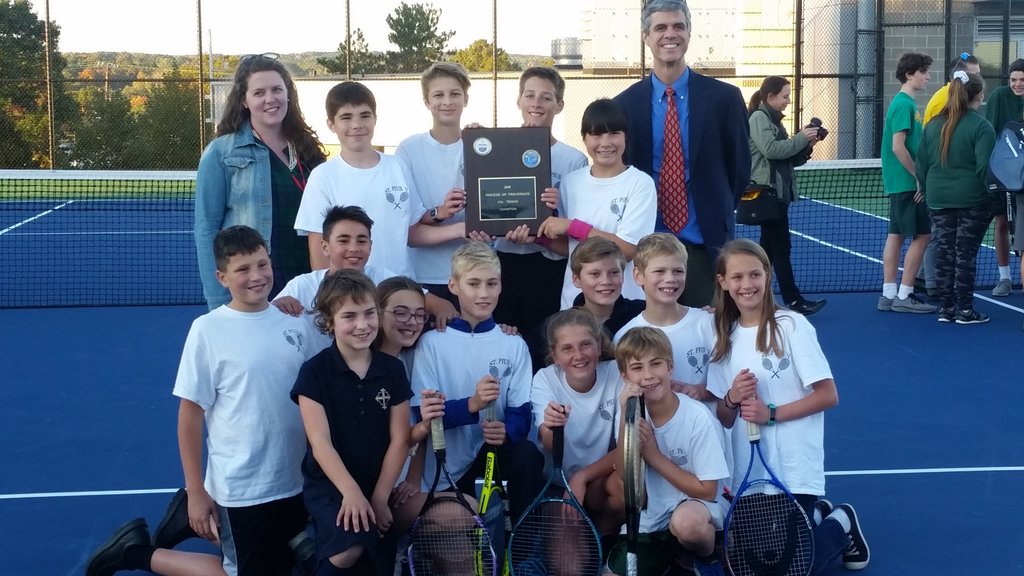 Some photos from our 2019 Veritas Mass and Reception on October 6! Congratulations, Mrs. Miriam Sullivan Sloan. It was an honor to select you for this year's Veritas Award recipient.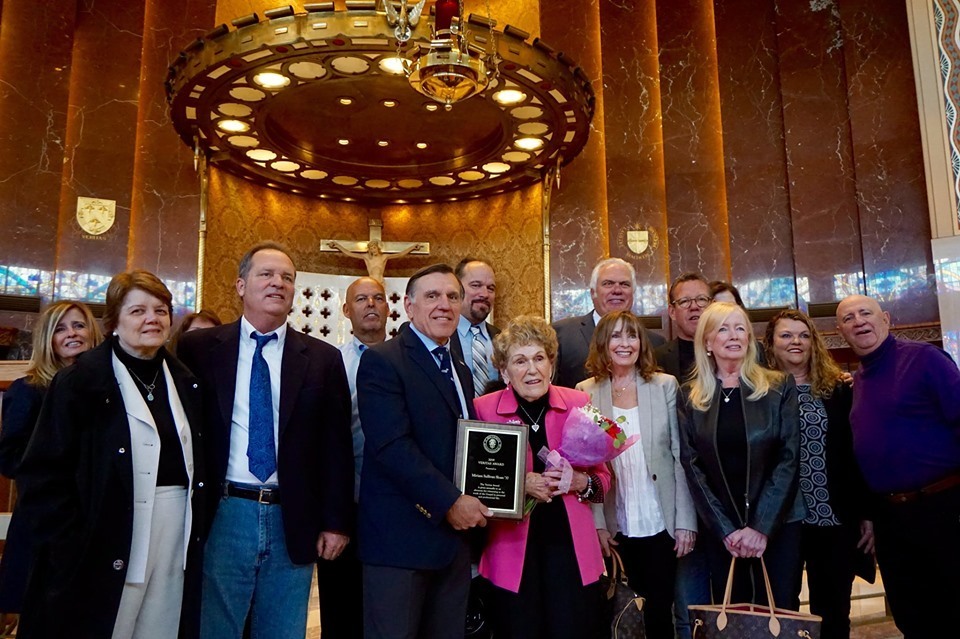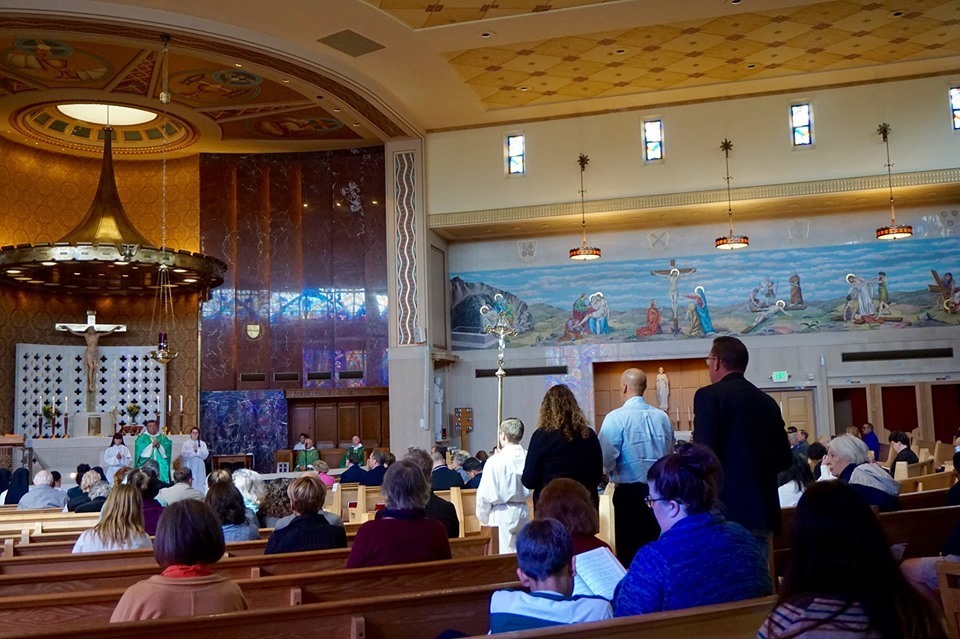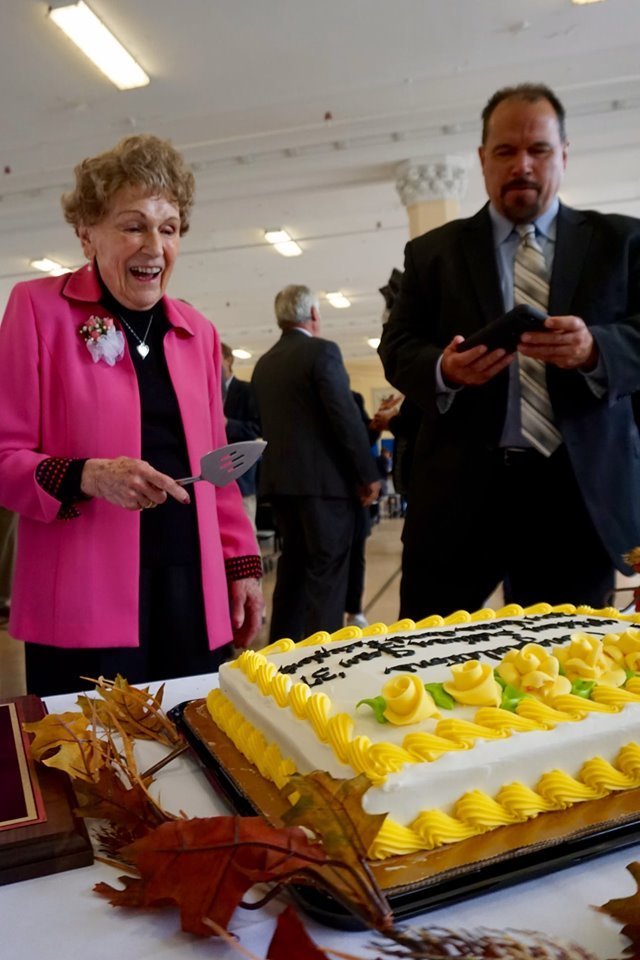 Congratulations to our Witnesses of the Week for witnessing to the virtue of faith— Thomas and Helen— we're so proud of you!

Five of our students had the privilege of serving at Holy Mass at the Cathedral of Sts. Peter and Paul this morning for the @LiturgySociety Annual Conference hosted by @providencecol and @dioprovidence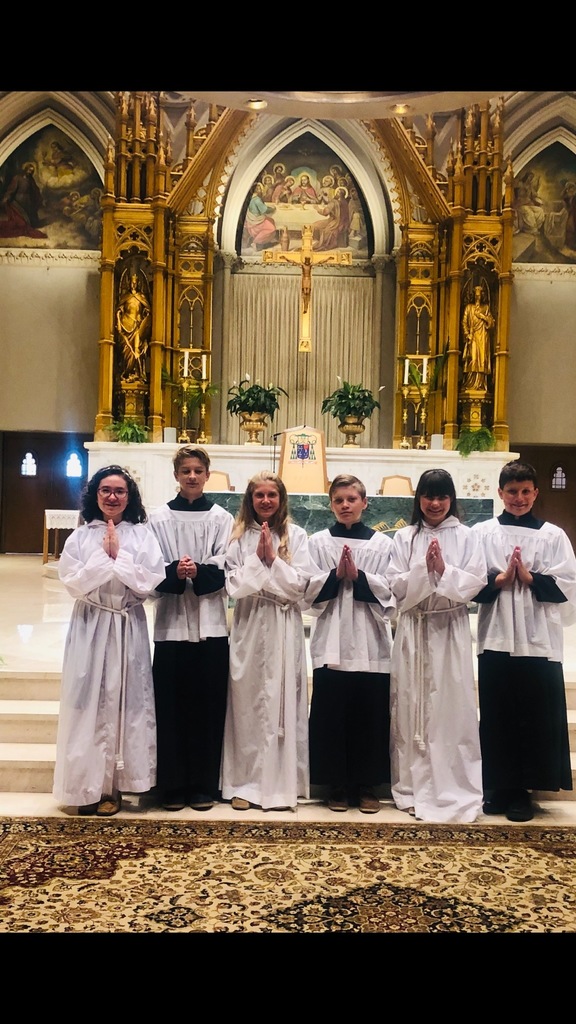 Our growing gardeners club were so proud to send their first harvest to @ChefsFeedngKids this week 🙌 #communitygarden @providencecol #FriarServe #PCserves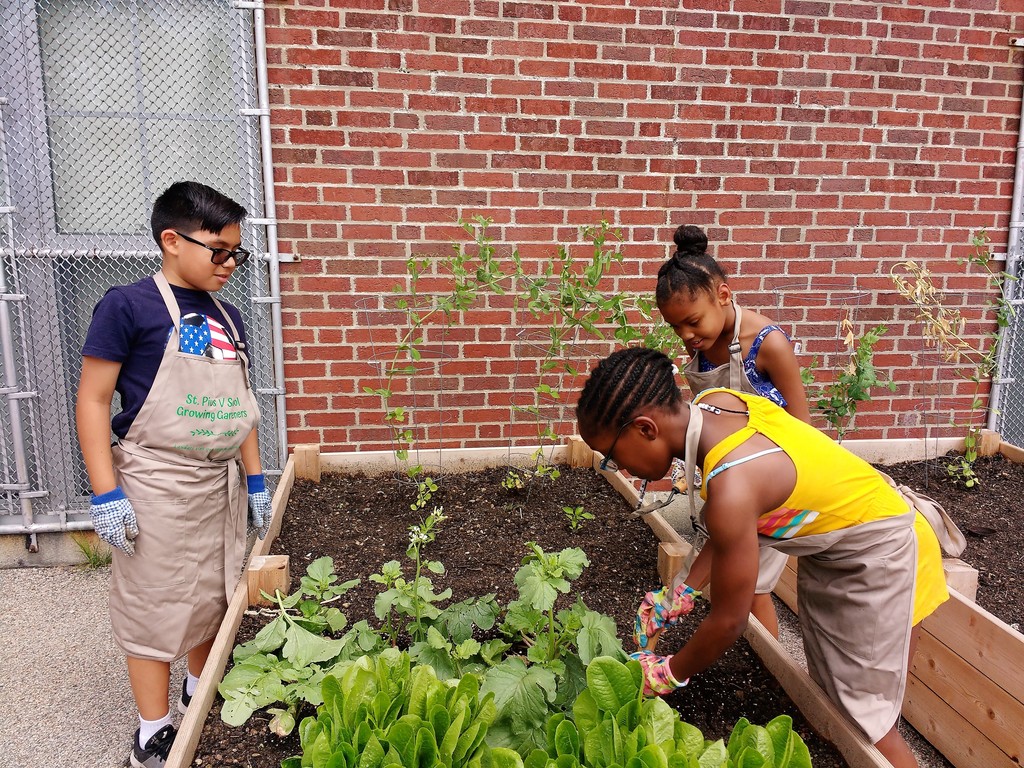 Our community garden's first harvest is ready for @ChefsFeedngKids — we are so proud of this project with our friends at @providencecol FriarServe 🙌#communitygarden #PCserves

SPV Church's beautiful and reverent Corpus Christi procession through Elmhurst ends on the steps of the school. We are so blessed to be a parish school with such a vibrant community.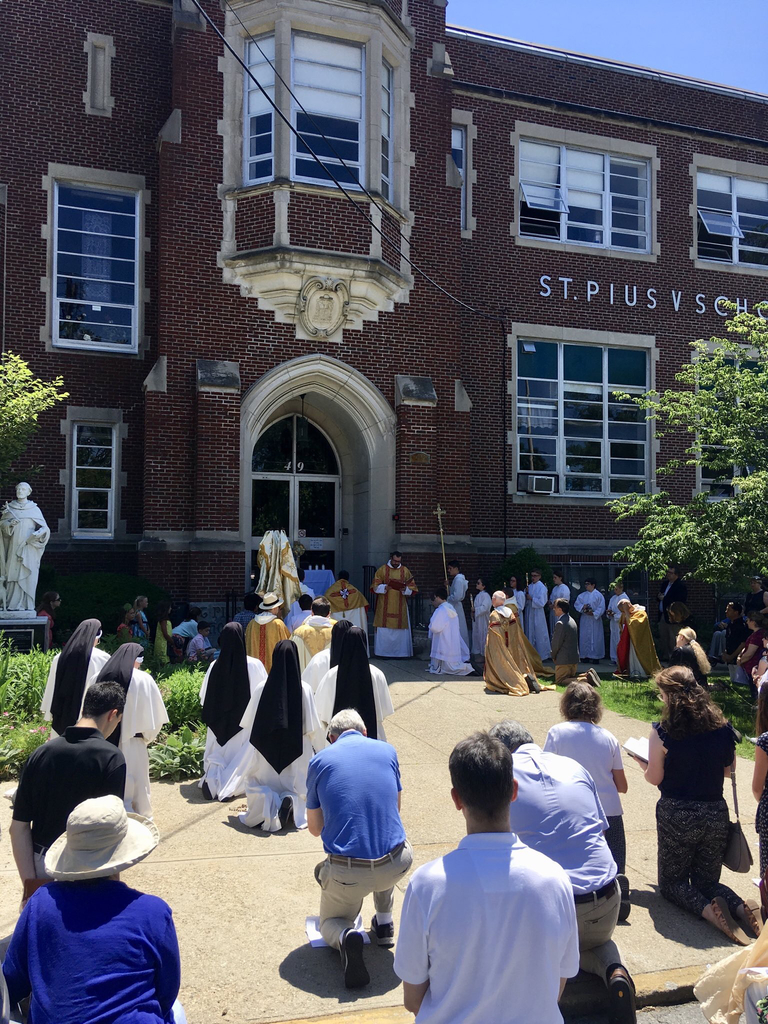 Congratulations to the Class of 2019 as they become lifetime members of the SPV Alumni Association! It was such a blessing to have Sophia DeThomas '18 welcome our students.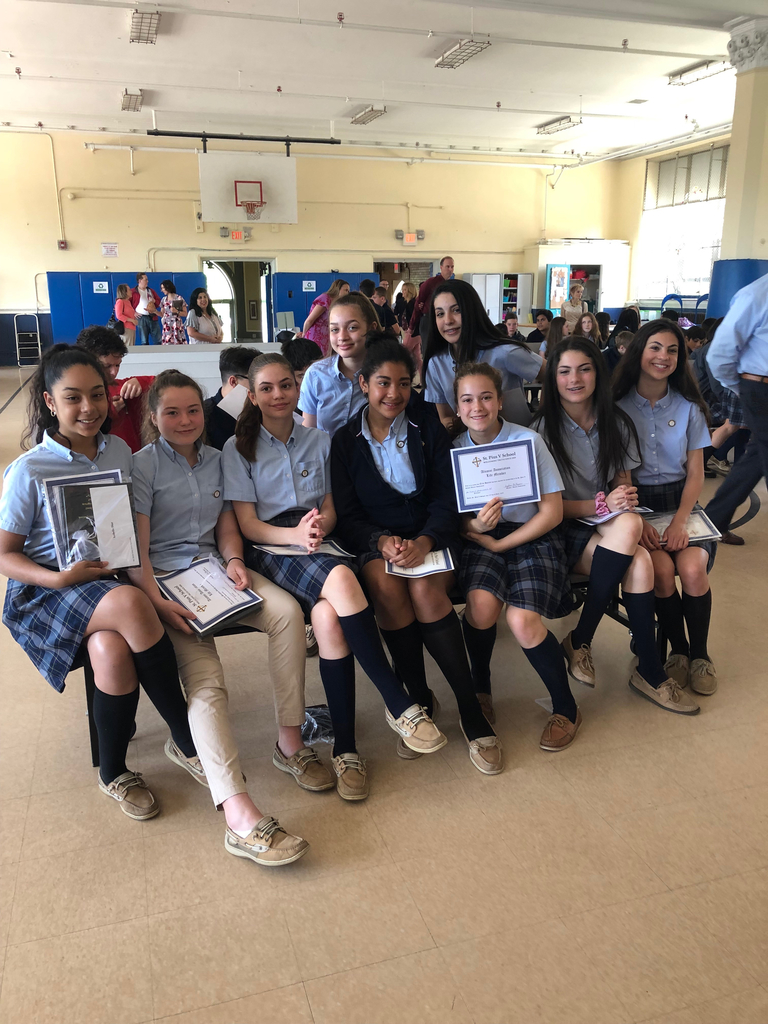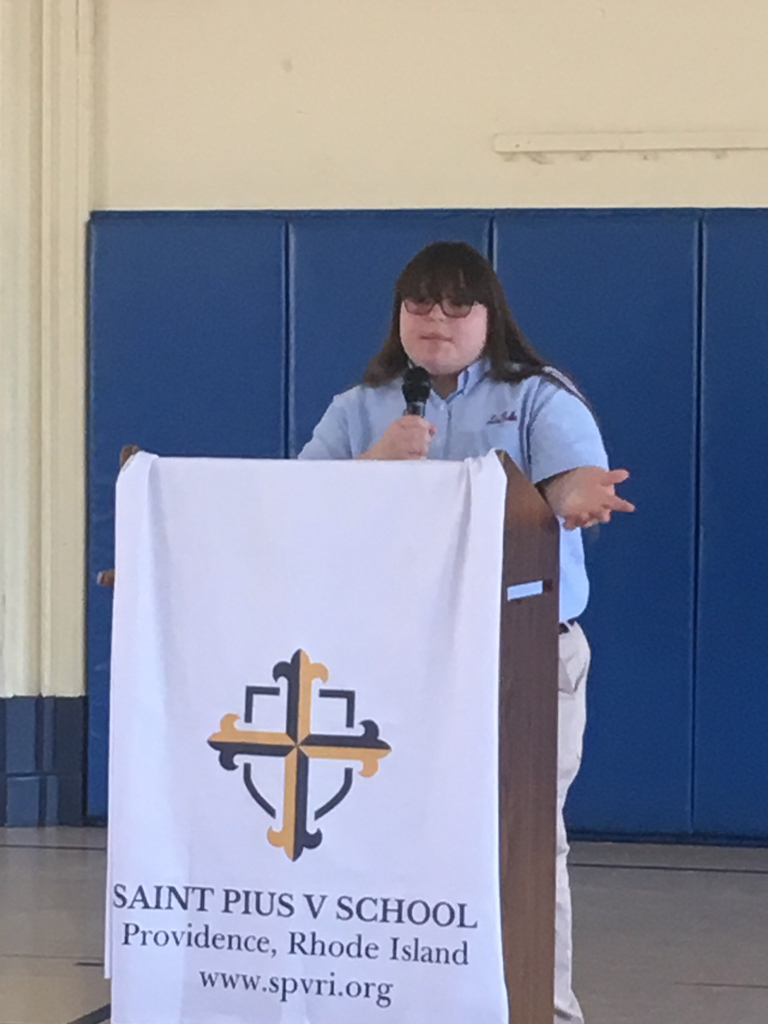 First, Second, Third, and Fourth Grades enjoyed a fun day at Roger Williams Park Zoo @RWPZoo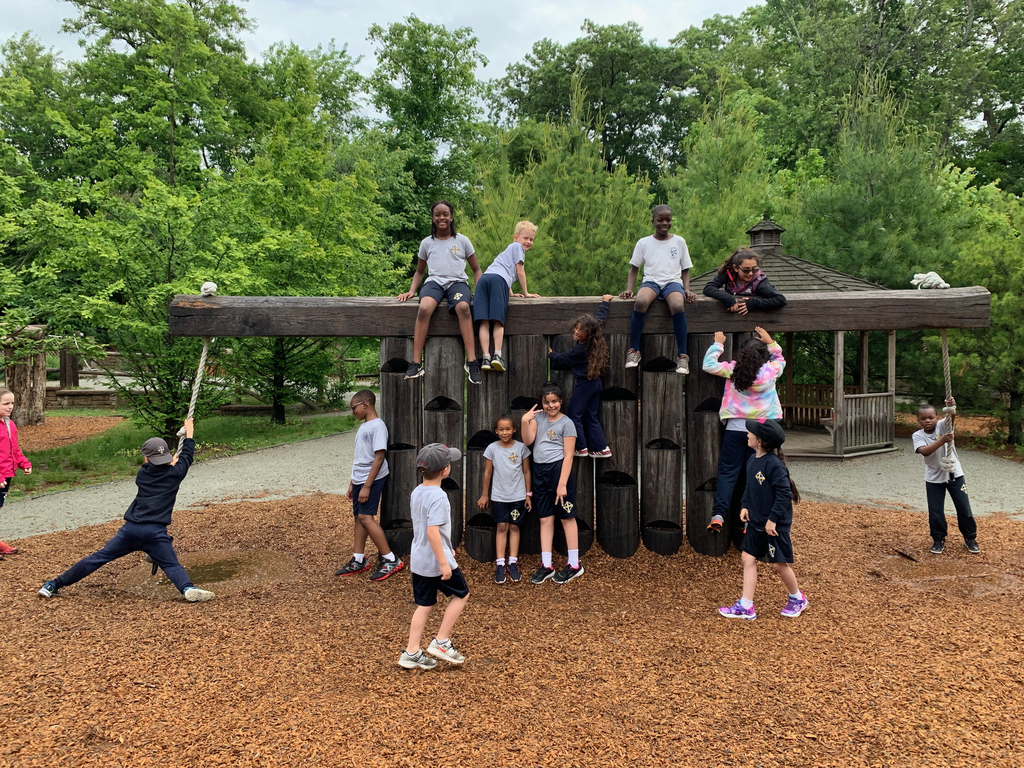 The Class of 2019 finally learned the ropes! Thanks for having us, Fields of Fire 🔥 @fofmystic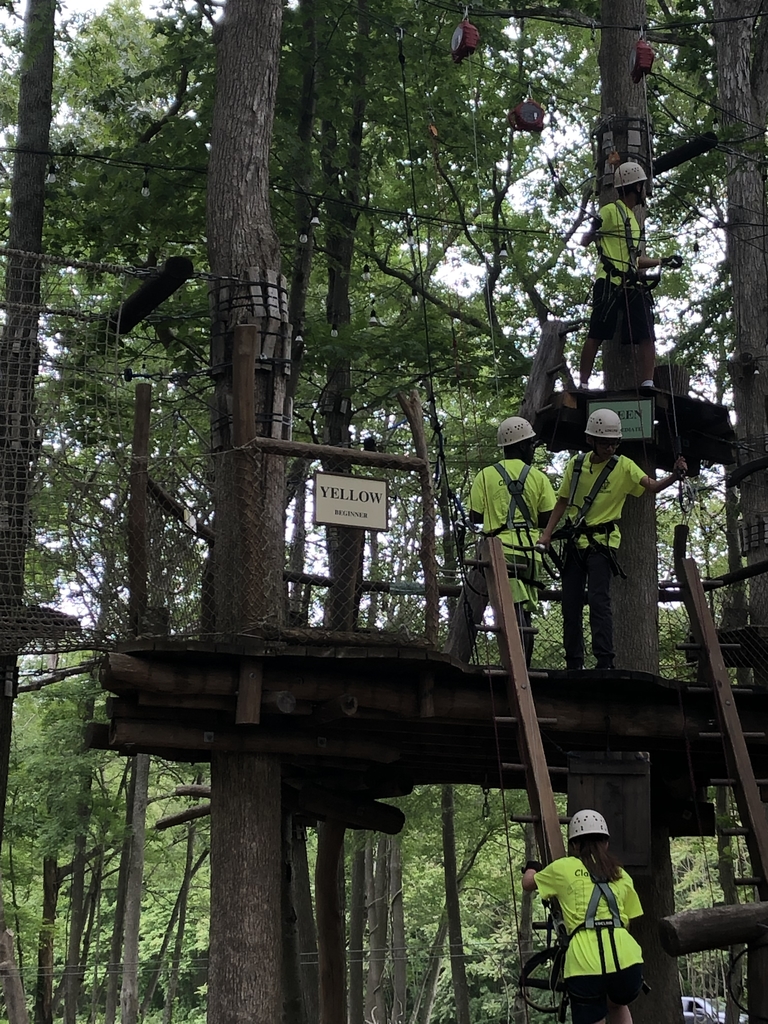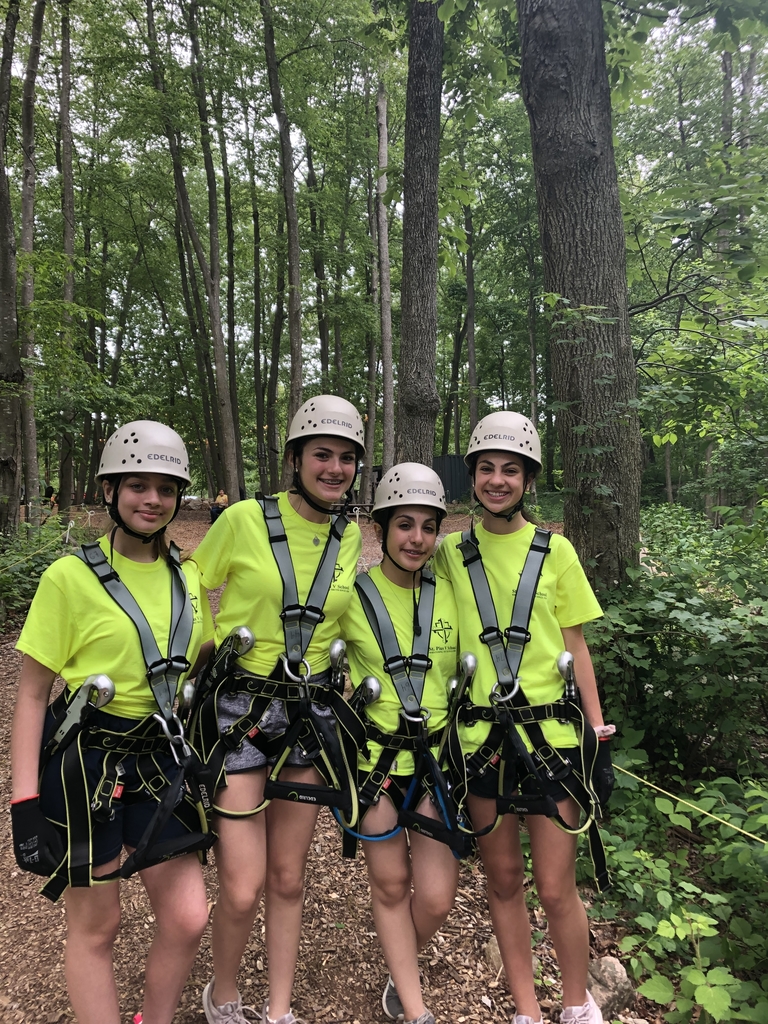 First, Second, and Third Grades visited our friends at Capitol Ridge today and helped a little in the garden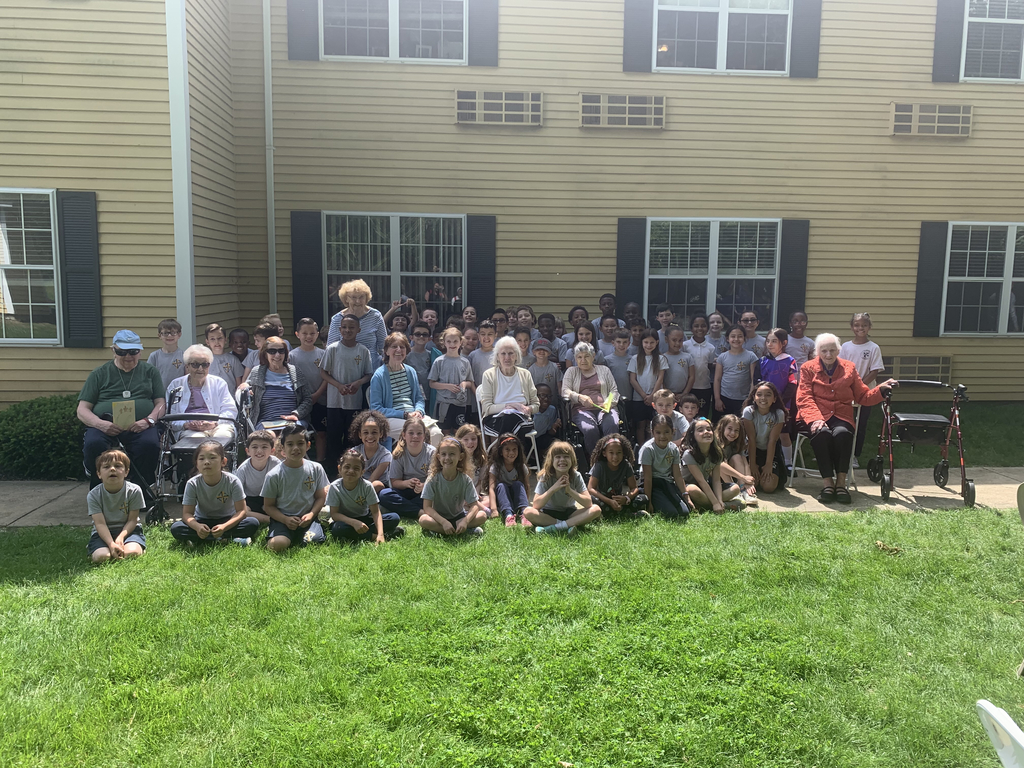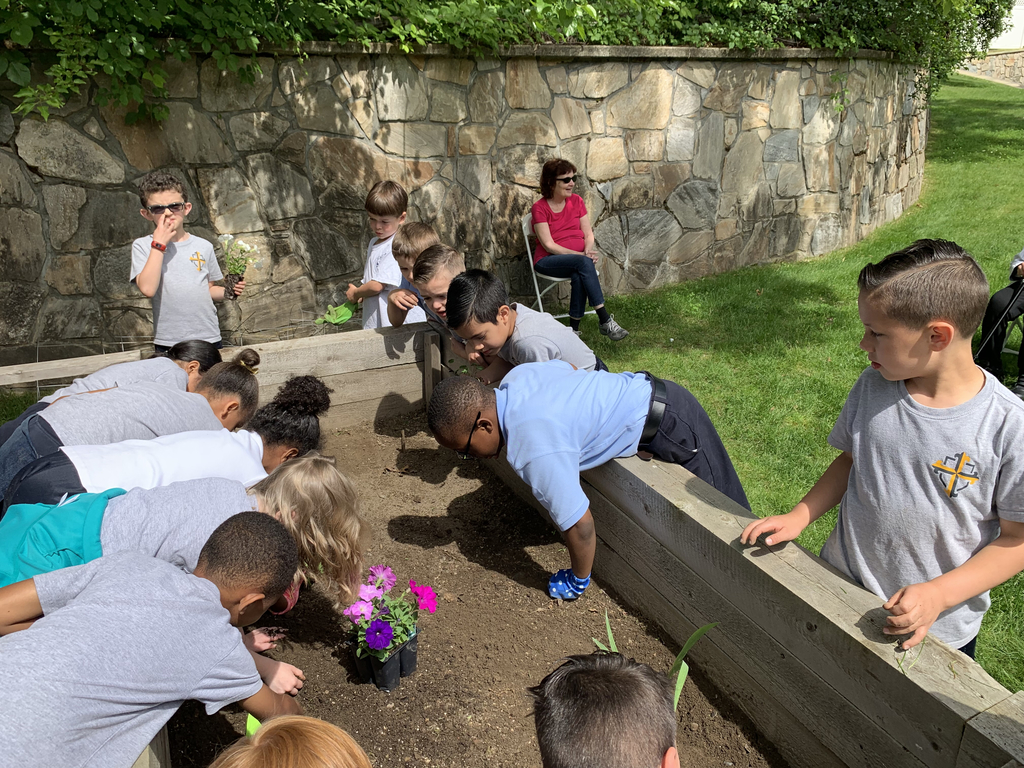 SPV Class of 2019 takes Mystic Aquarium 🐳 @MysticAquarium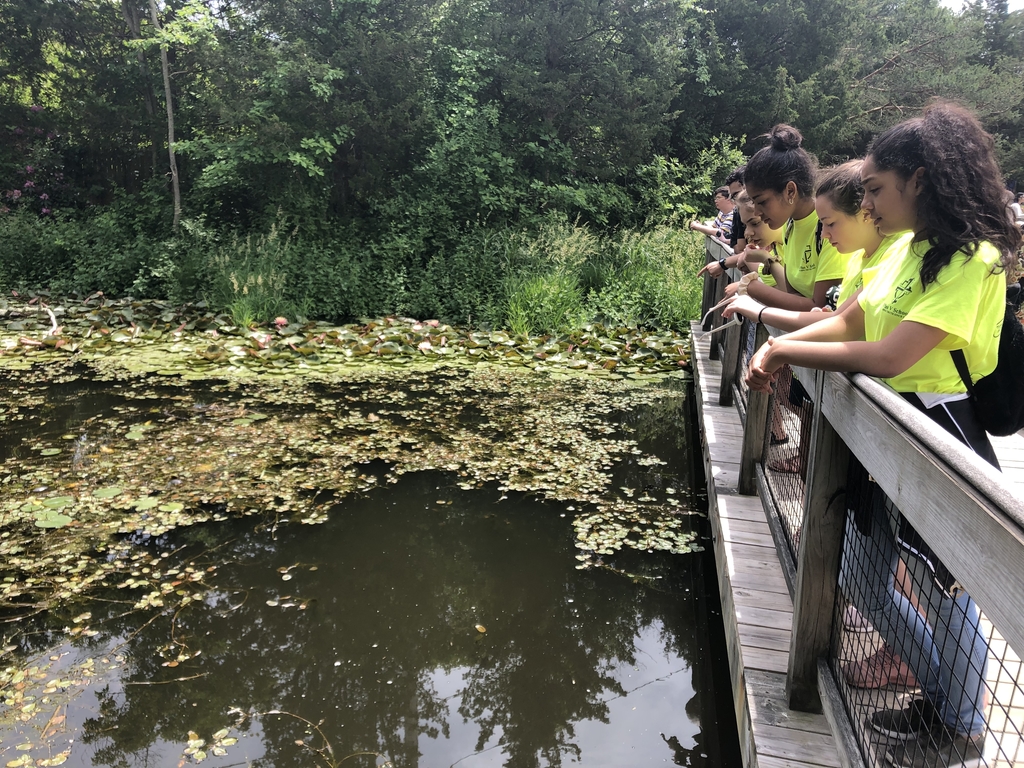 Fifth Grade enjoying a field trip to the WWII Education Center today @grade5firedogs @WWIIFoundation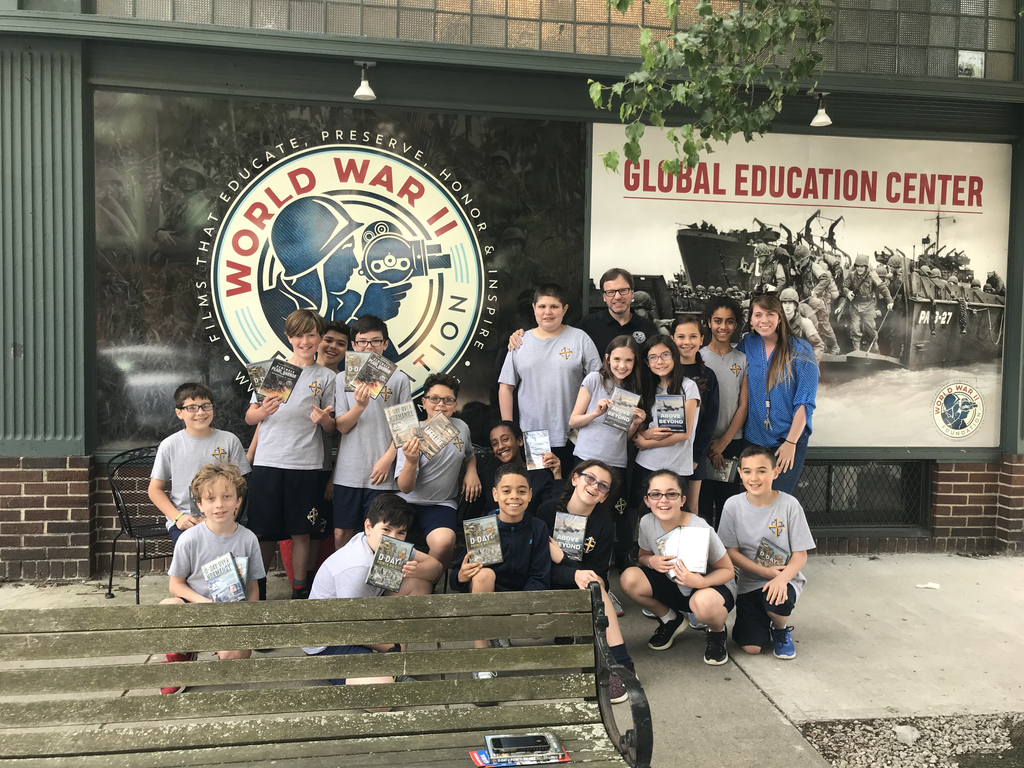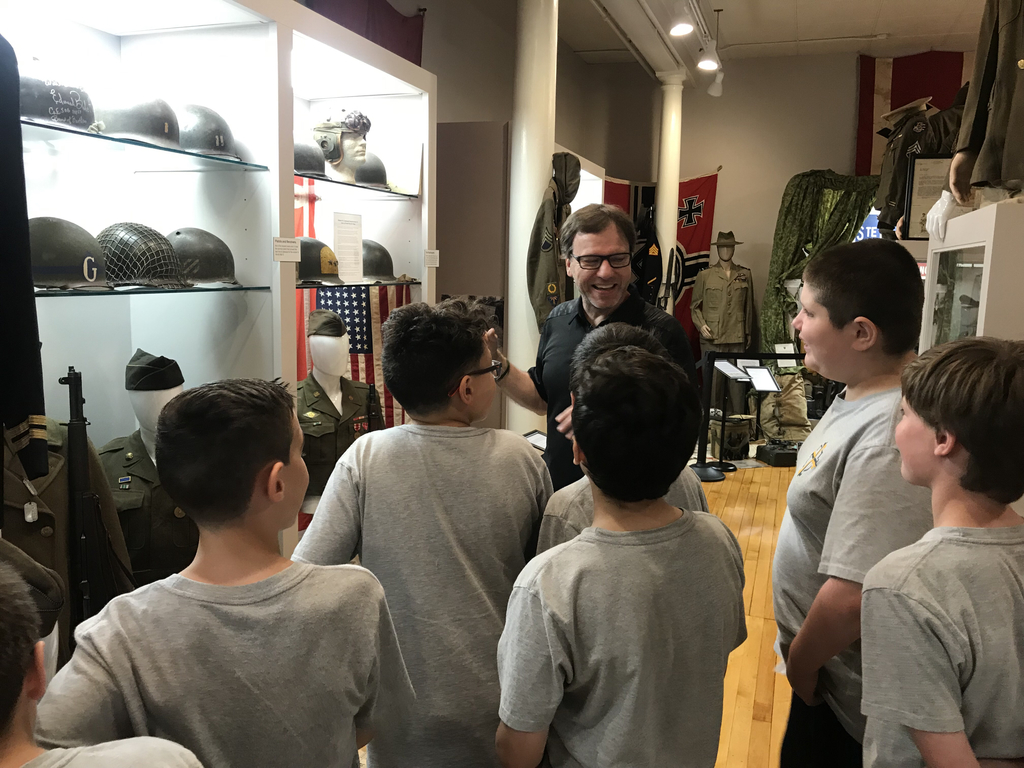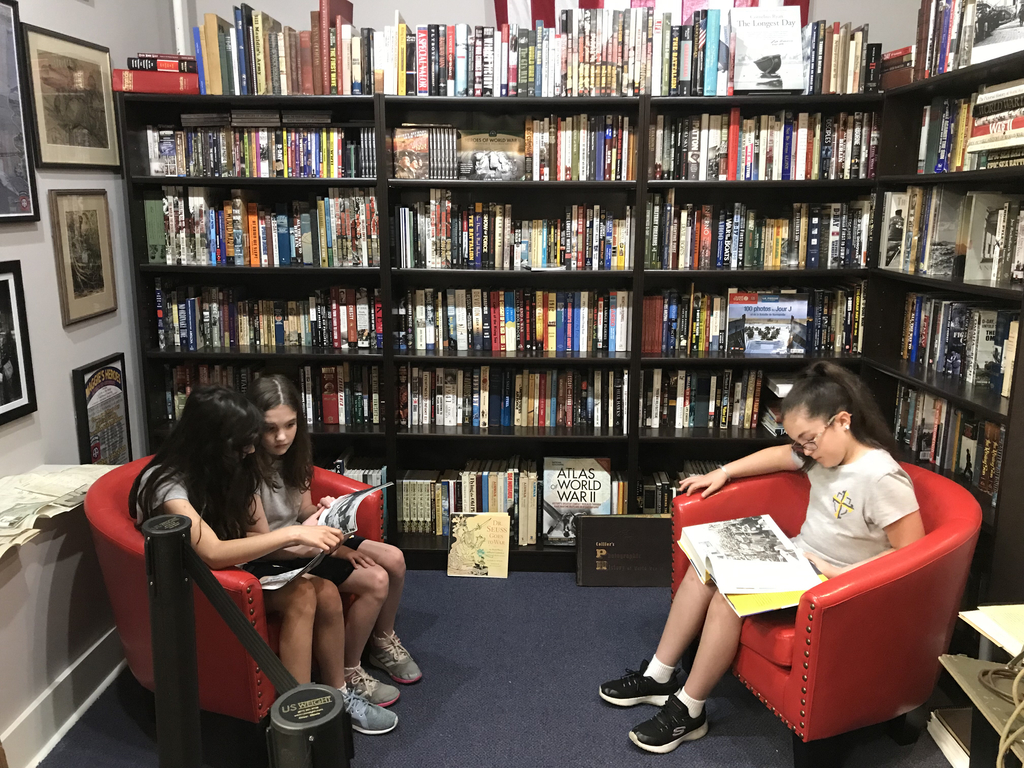 A prayerful start to our eighth grade trip on beautiful Enders Island @endersisland