We are so proud of our student body for their support of our Thanksgiving Food Drive. Our student council did a great job leading the efforts! #thankful4SPV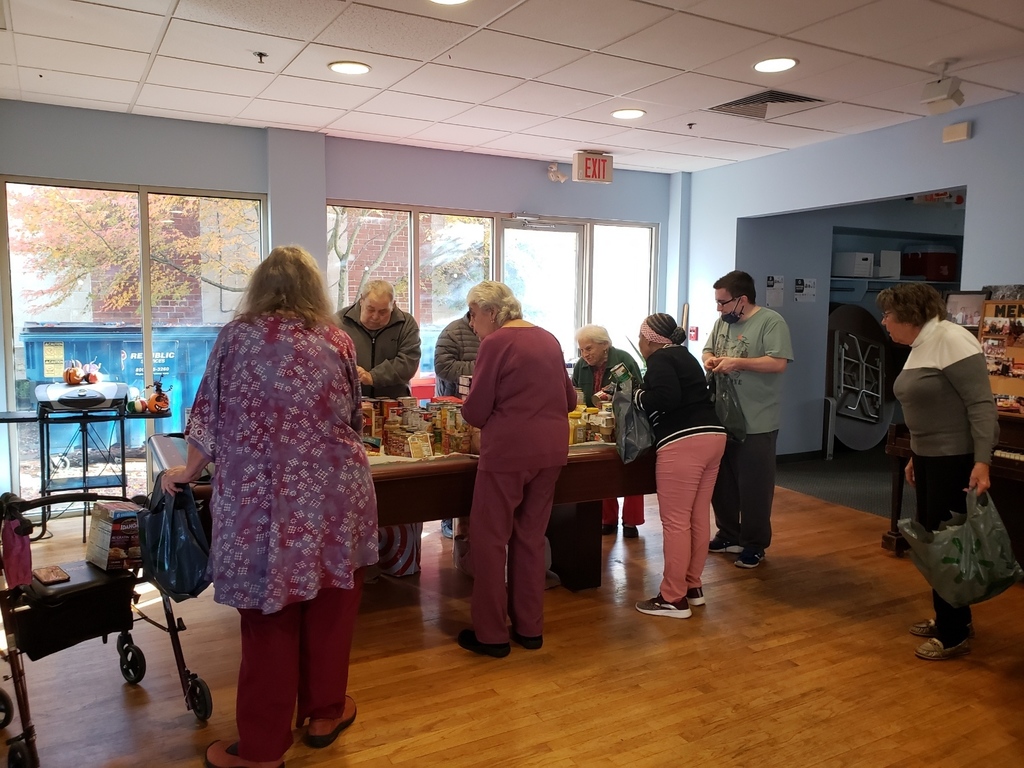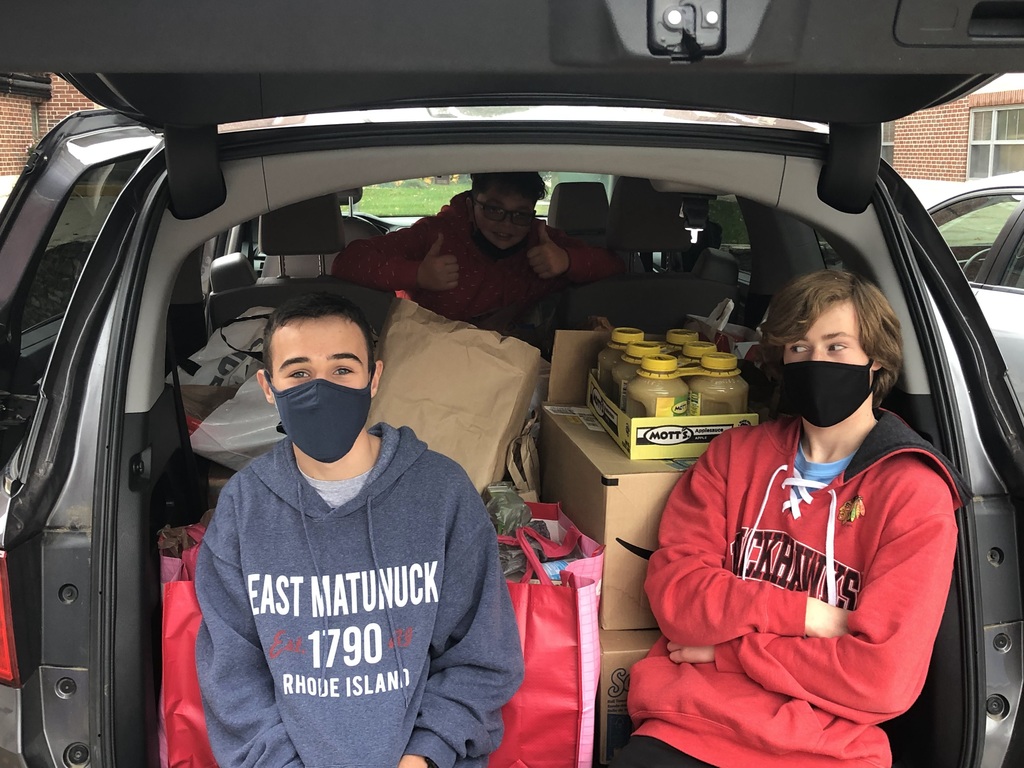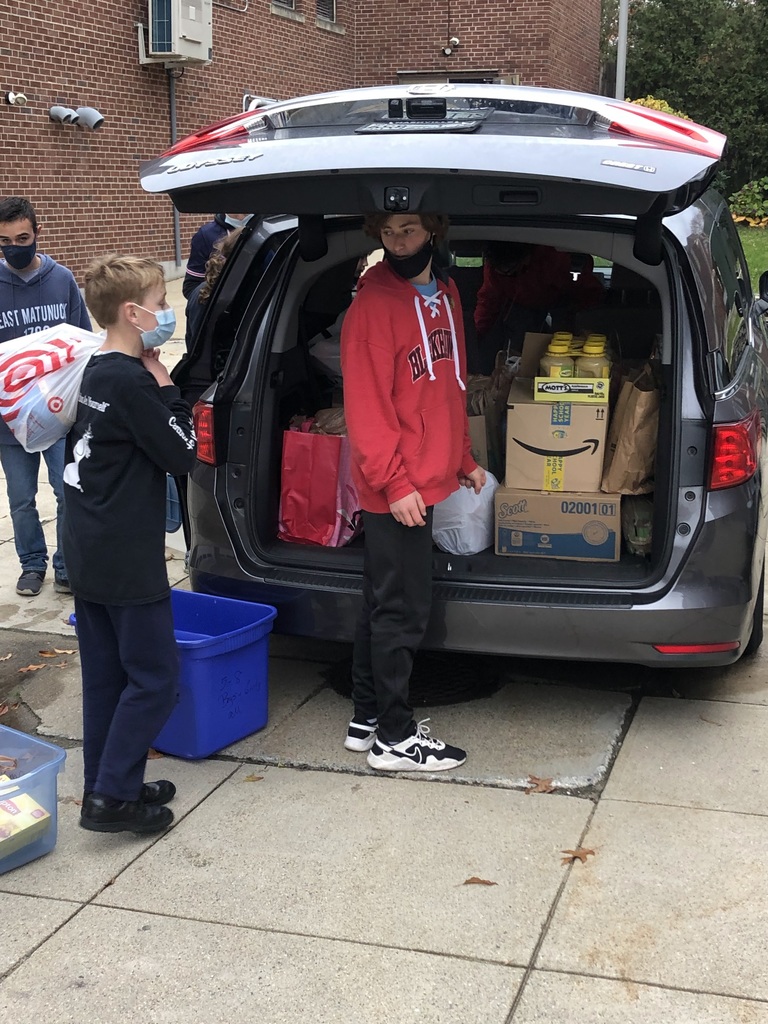 On Friday, SPV honored all our Veteran's! We had a few our our parents who have served or who are still serving come share with us! Thank you all for your service. We are praying for you!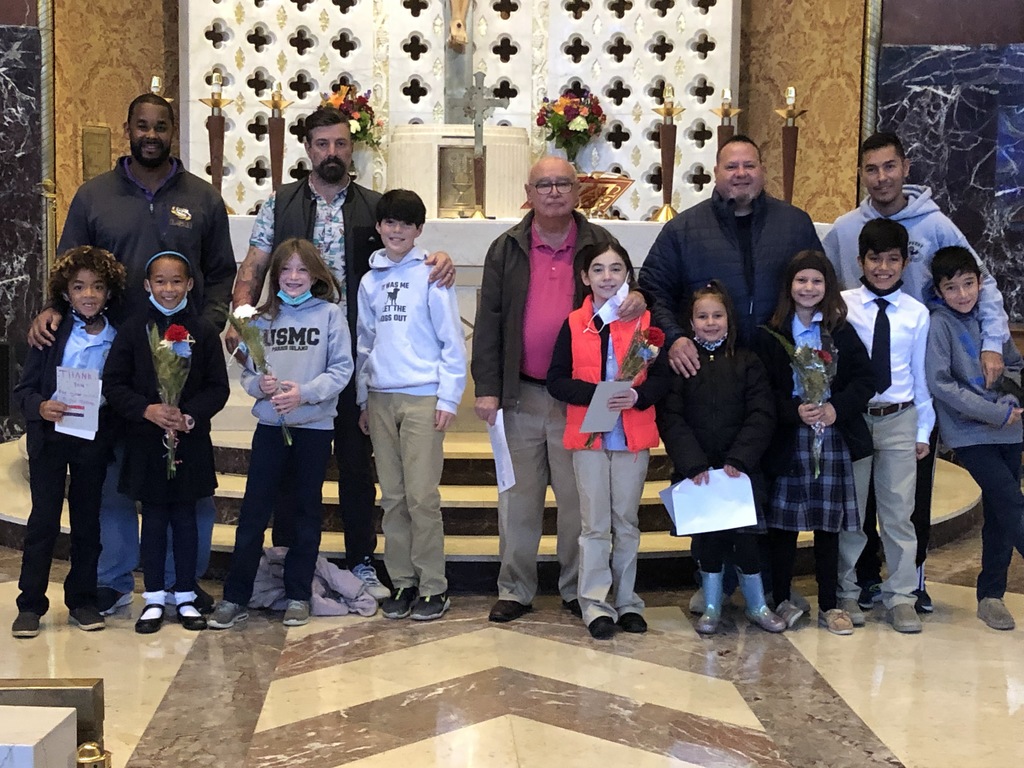 Literature circles in middle school ELA!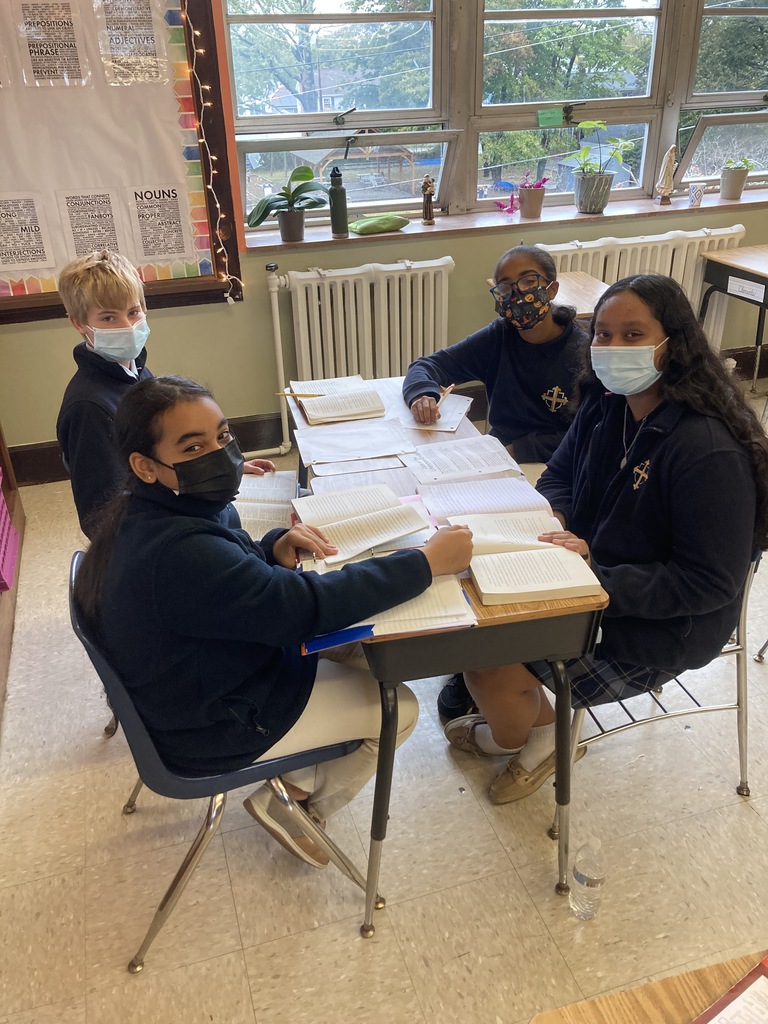 Yesterday the 2nd graders dressed up as saints in celebration of All Saints Day!

Our student council hosted a trunk-or-treat! What a fun night!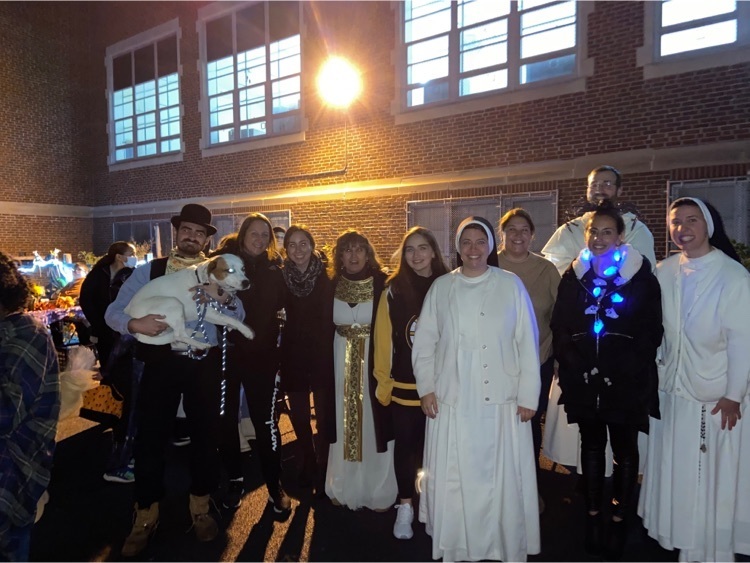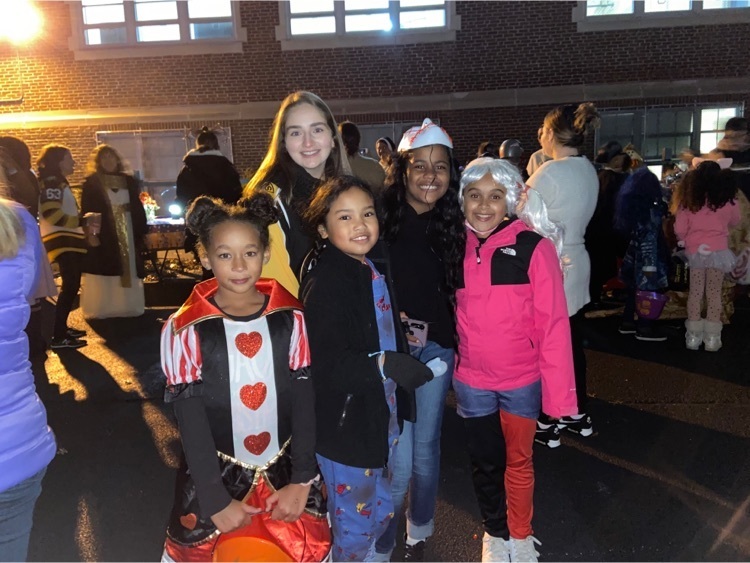 Our student council completed a day of leadership training at Mother of Hope camp!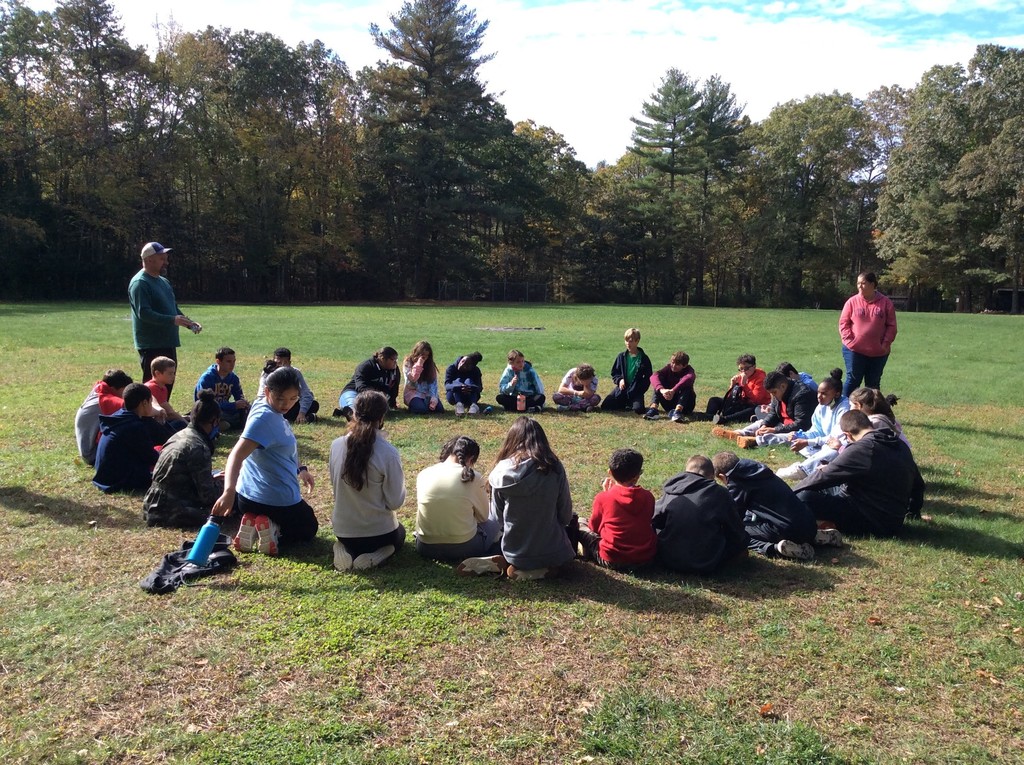 Experimenting with Rigid Transformations in Math!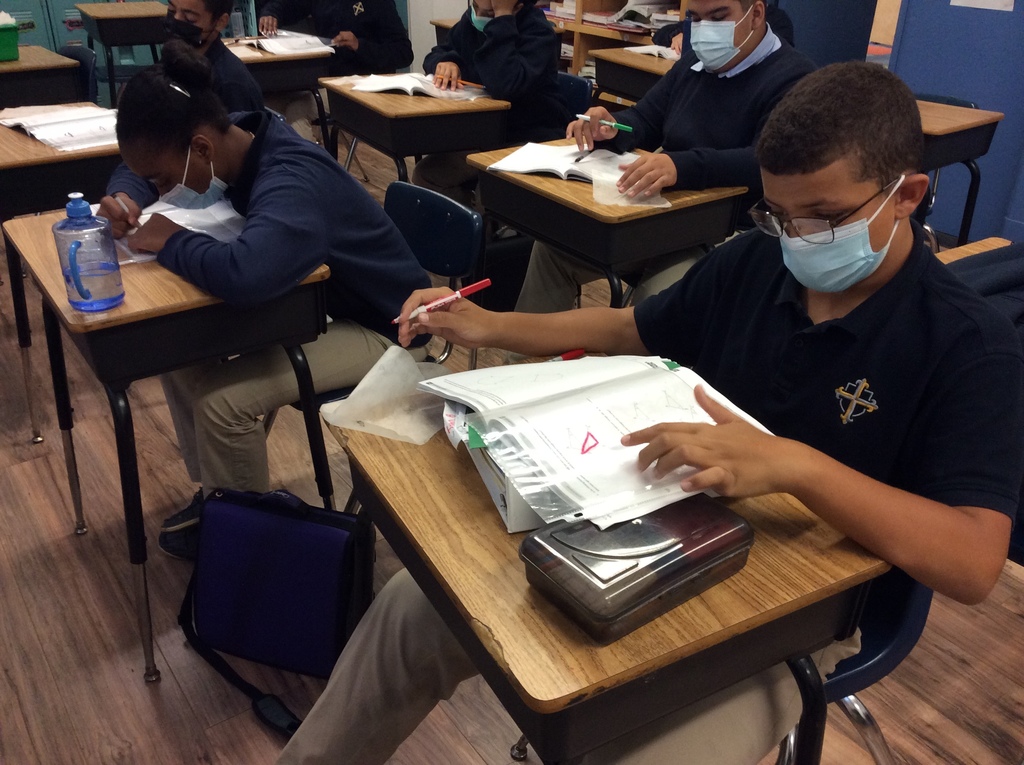 Our Cyber Patriot team competed this past weekend! Learning cyber security teaches many skills like problem solving, critical thinking, and teamwork.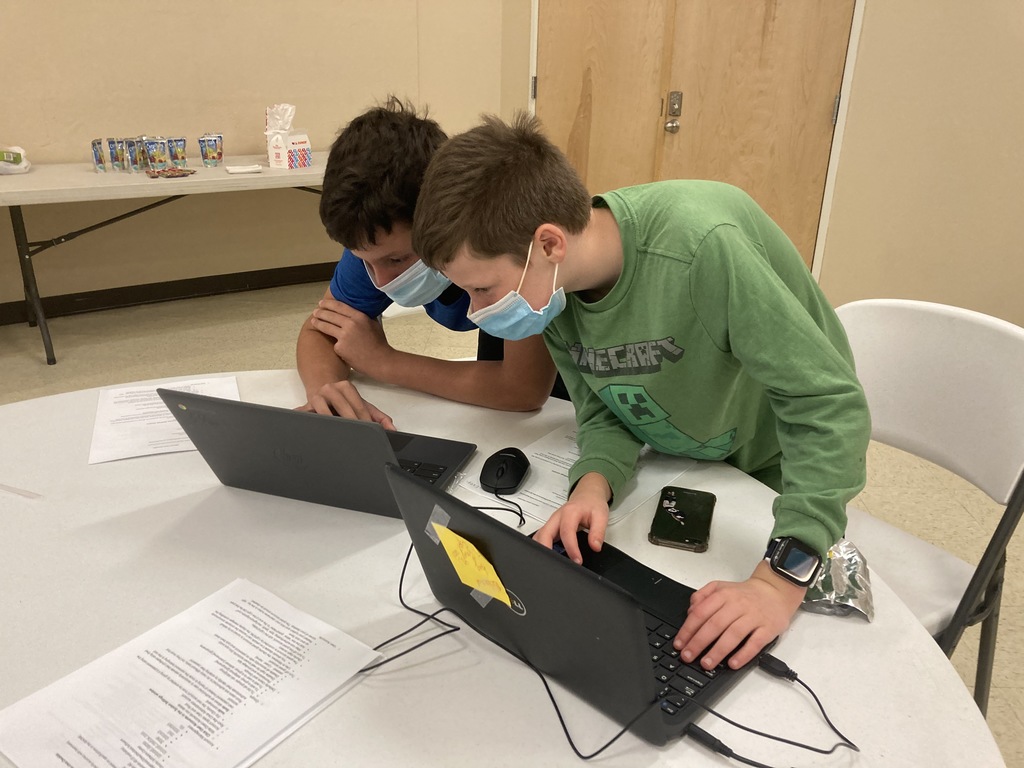 Join us for Trunk-a-treat on Friday put on by student council. Please see the Vertias to sign up for car decorating. See you there!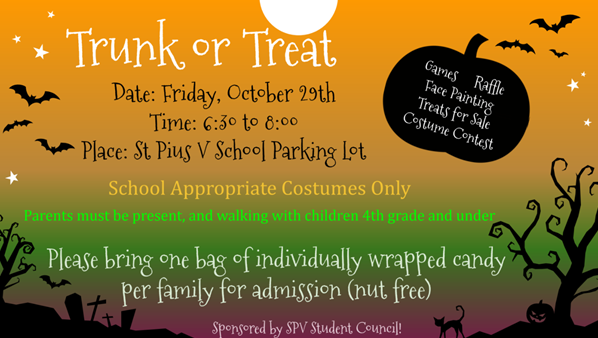 SPV Firedogs celebrated our tennis and cross country teams during our fall pep rally today! Boys CC team earned Division Champs, and tennis is ranked 2nd in the Diocese. #gofiredogs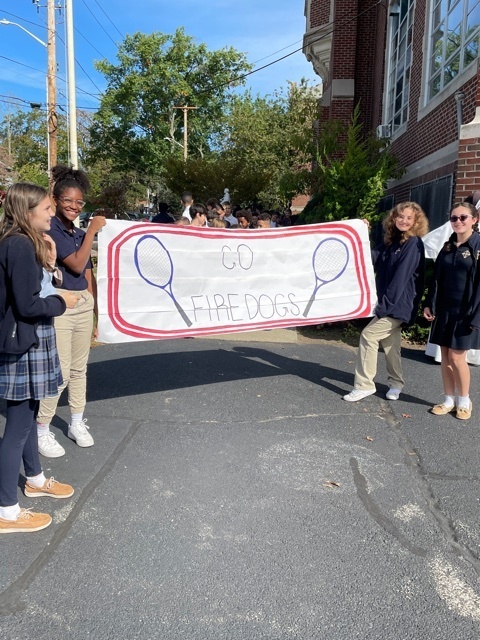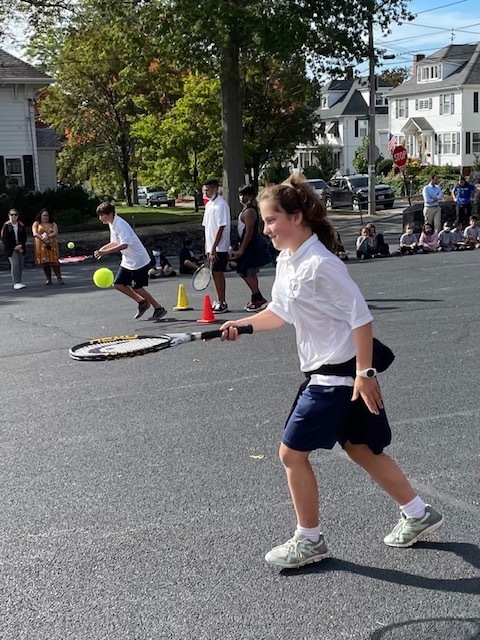 Chromatography lab! Middle school students are also studying the scientific method!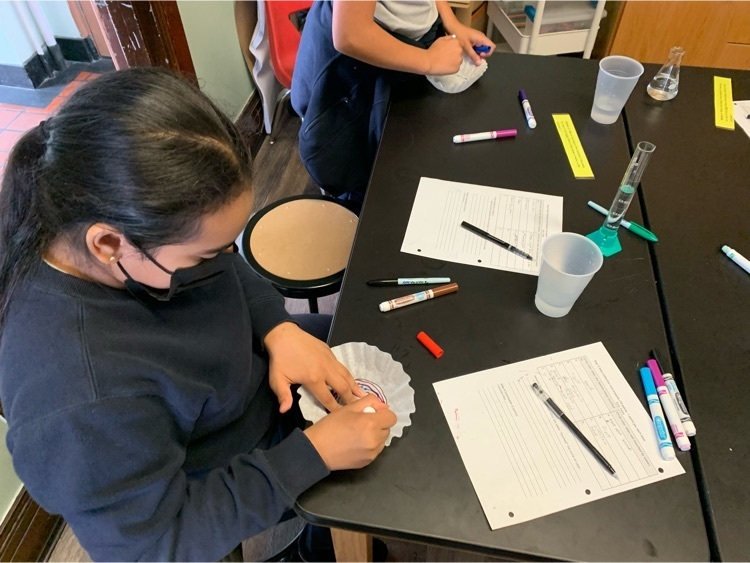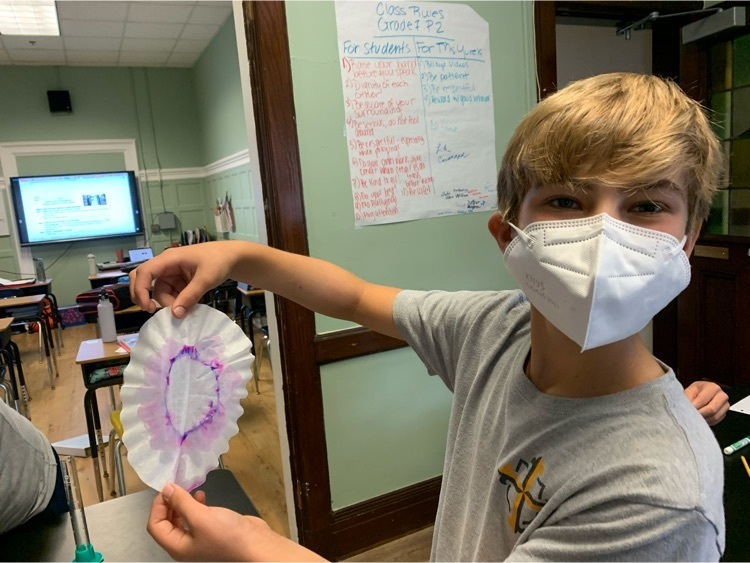 Happy Grandparents Day at SPV! To all our SPV Grandparents~ we love you!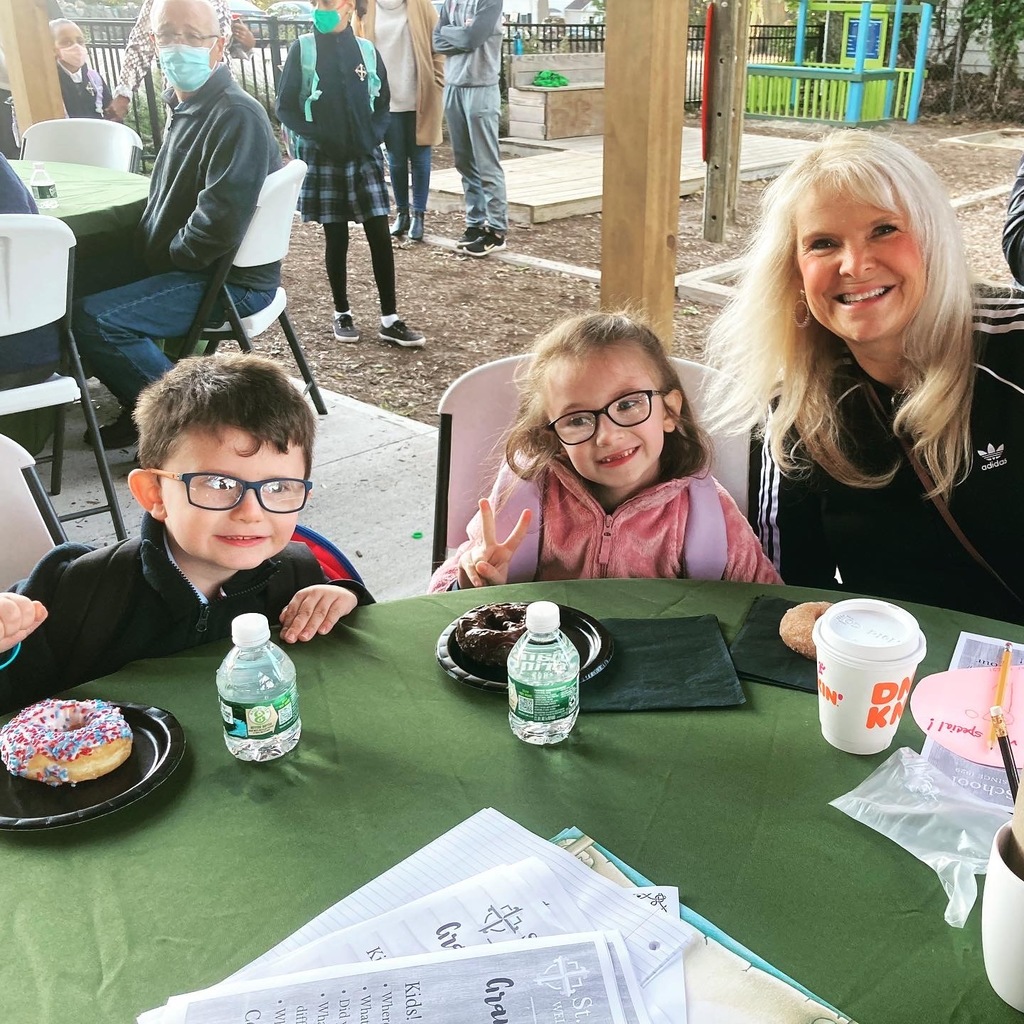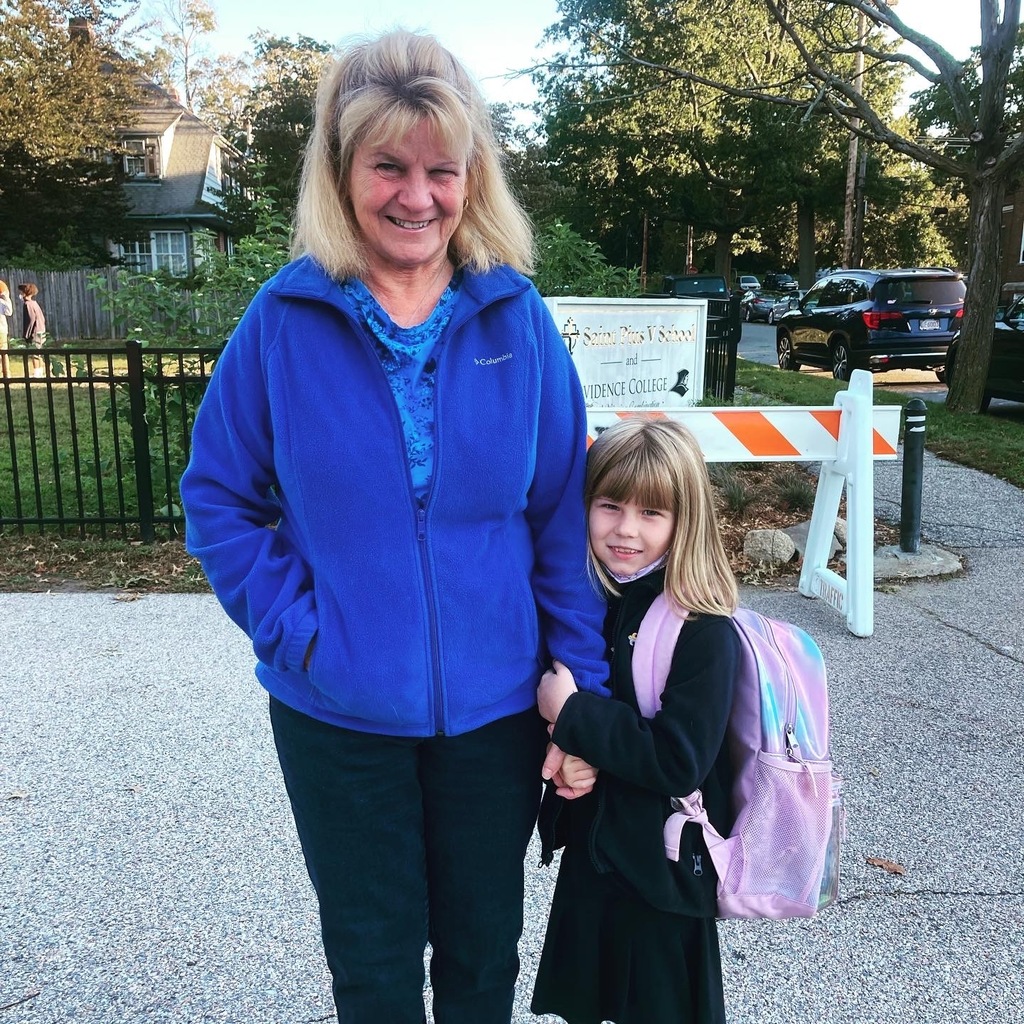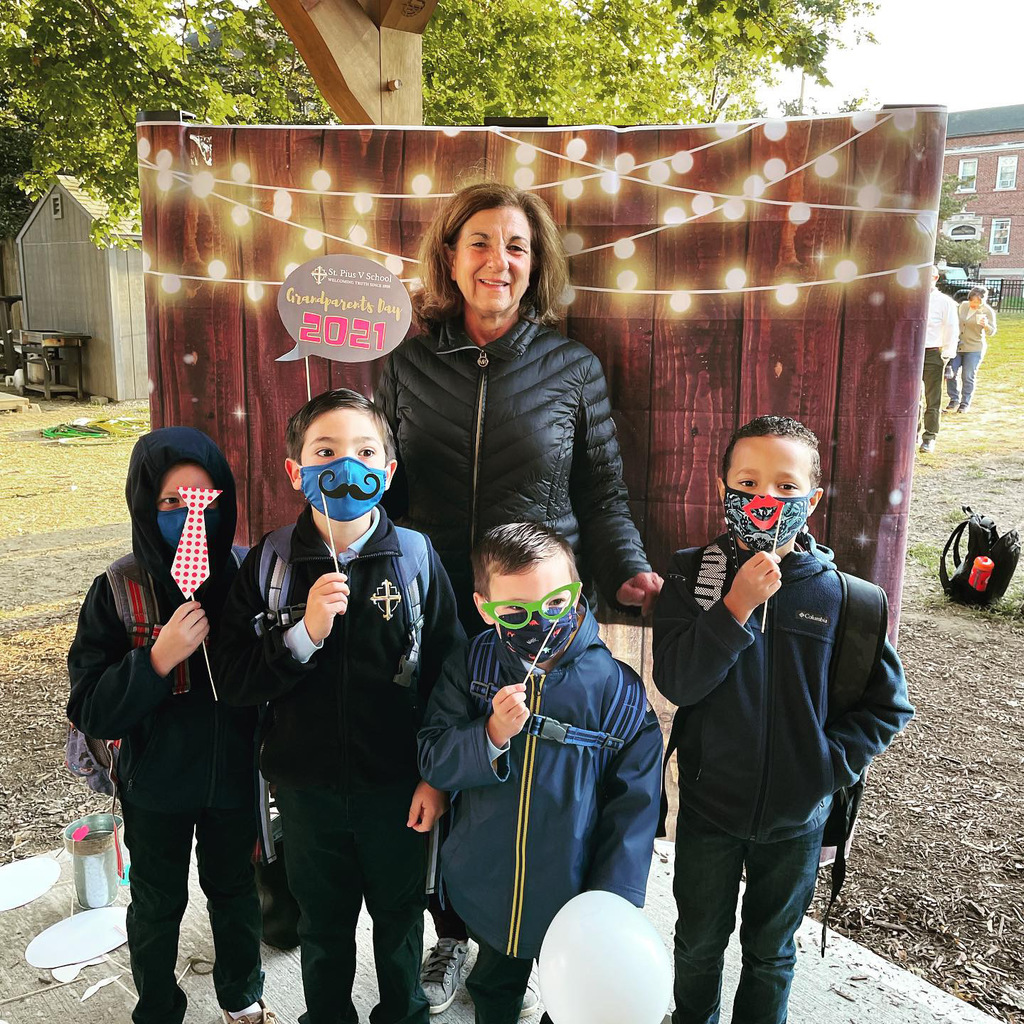 Parents, we hope you will all attend the presentation of SmartGen on Wednesday at 6pm in the church hall. Please get your ticket here.
https://bit.ly/3AwXp6A

SPV had a great time at the St. Patrick's Day Parade!

SPV had a great time at the St. Patrick's Day Parade!

What a joy it was to have all school Mass today!

Join us this Wednesday, August 25th from 6-7:30pm at SPV for Supply Drop Off Night!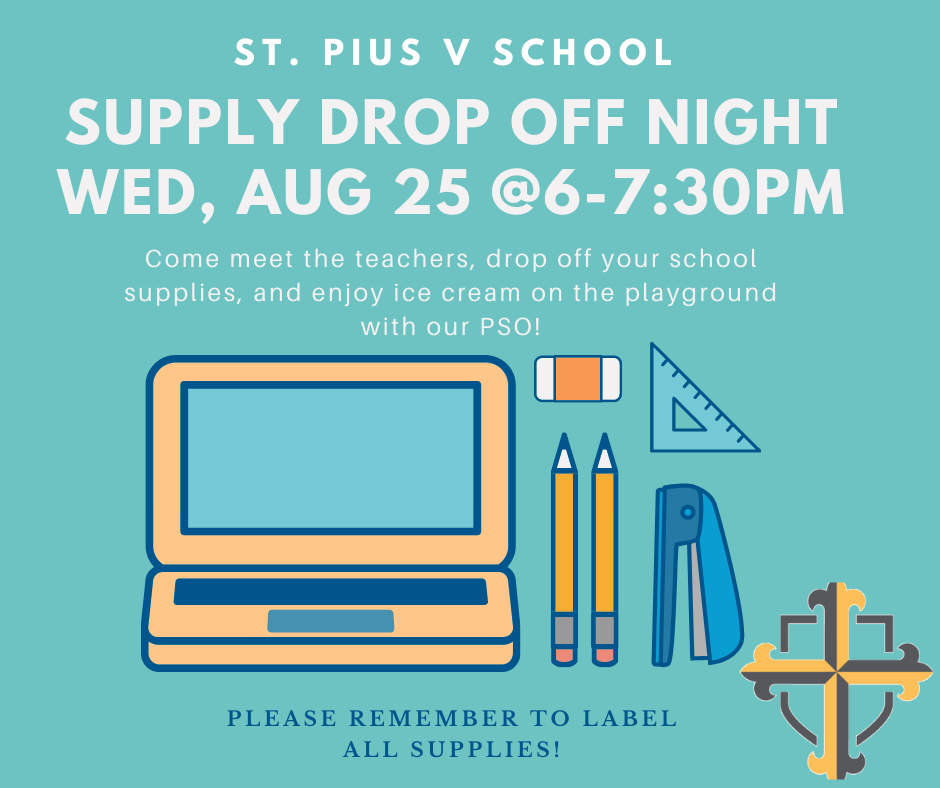 Do you need different sizes of uniforms? Do you have uniforms that don't fit your students? Join us for our used uniform swap!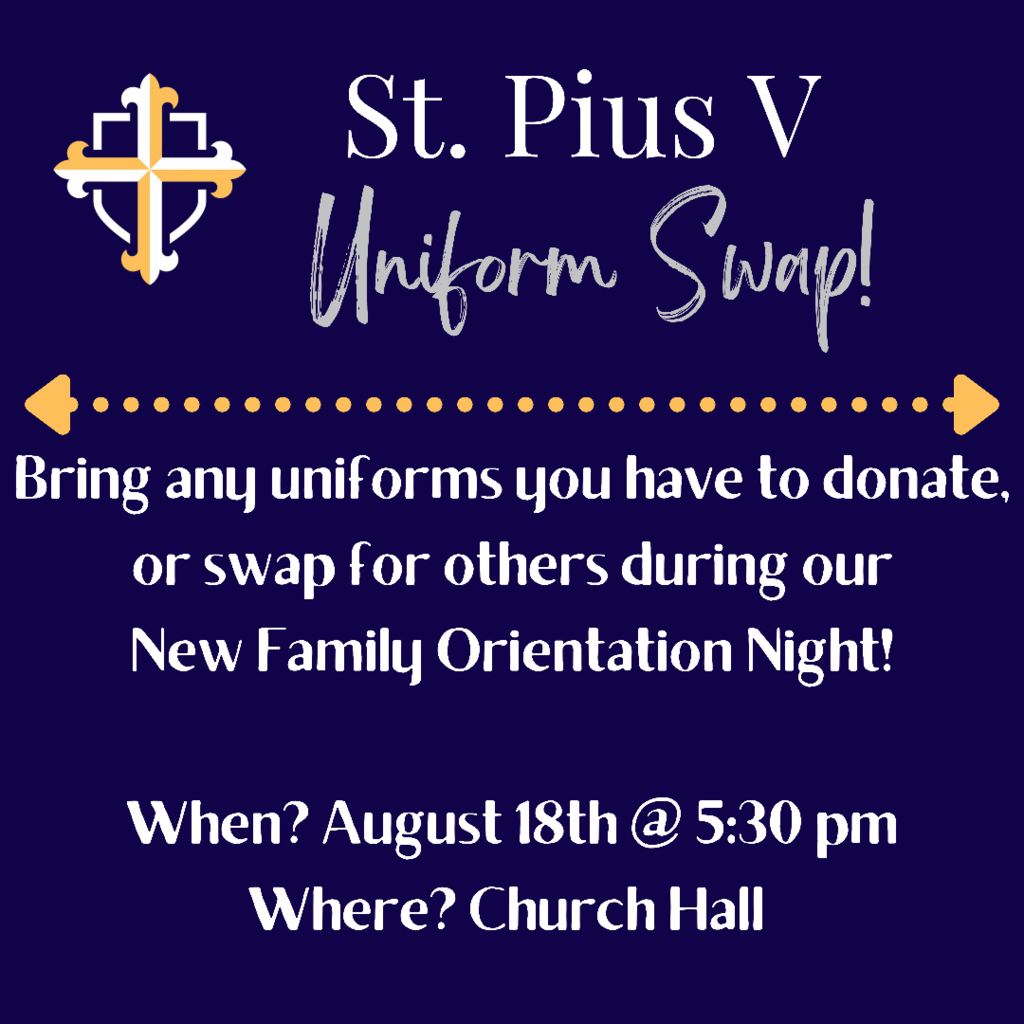 Can you believe we will back in school in just 30 days? We can't wait to see you all.