At the beginning of Advent, please join us for family Holy Hour tomorrow evening!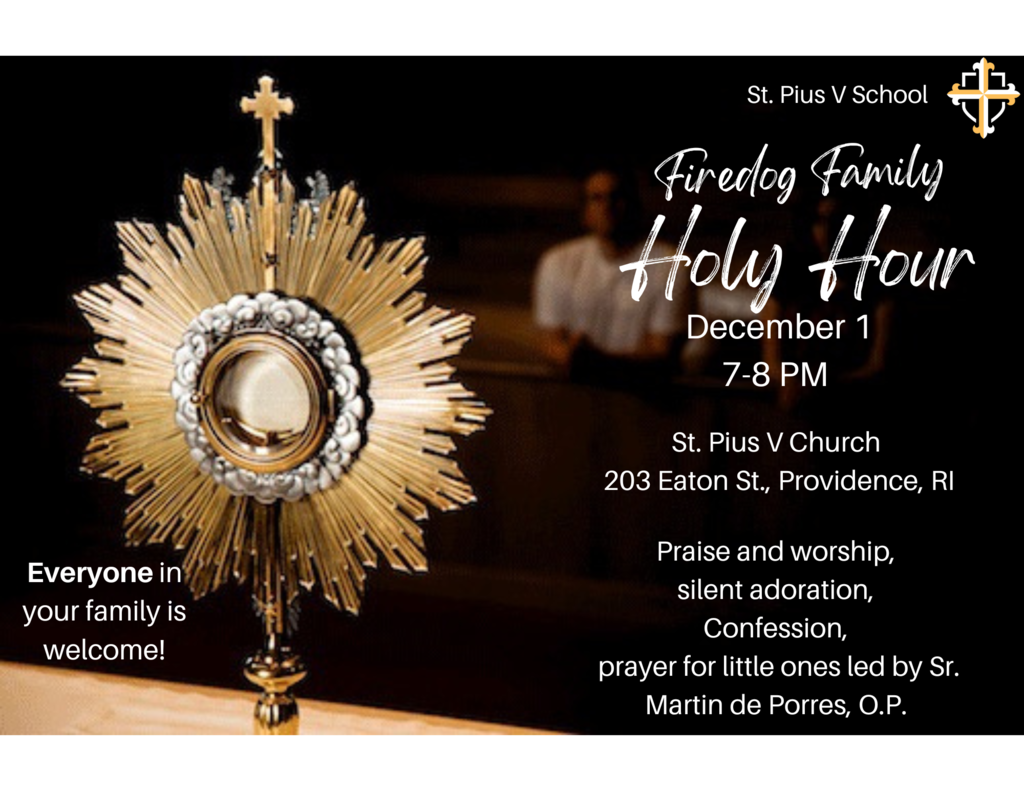 Sr. Maria Thuan leading our 5th graders in writing a letter from the heart to Jesus. "Let the children come to me, and do not hinder them; for to such belongs the kingdom of heaven." Matthew 19:14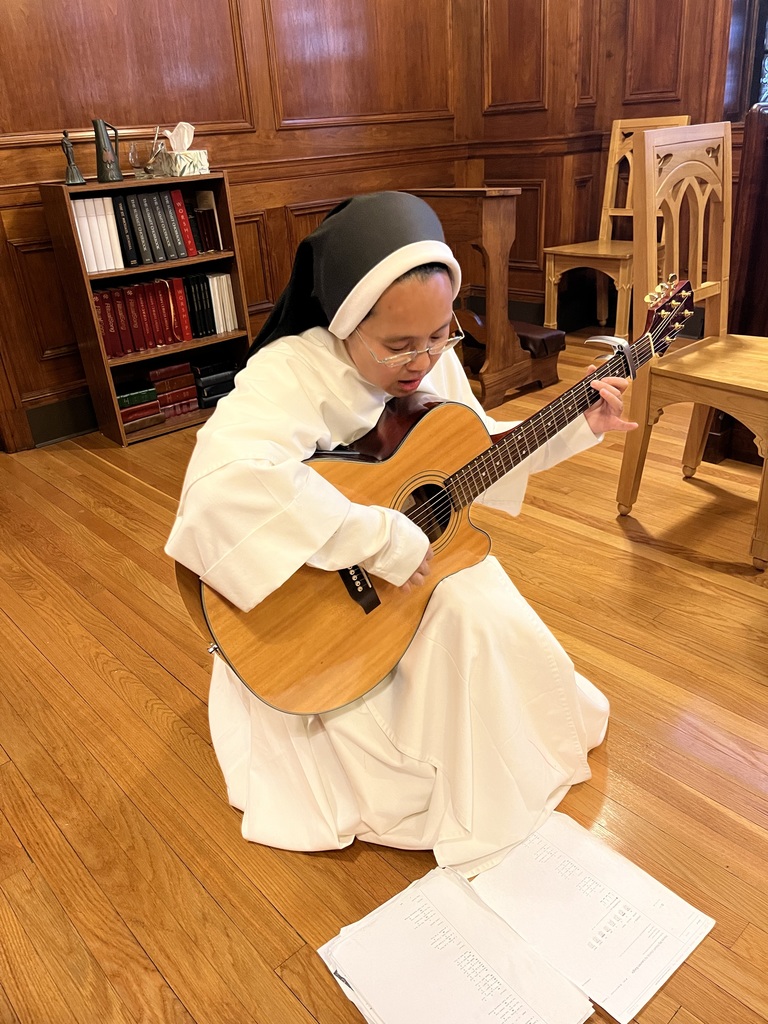 Please join us for a Memorial Mass on Thursday, November 17th for all the souls remembered with Angels on the Fence.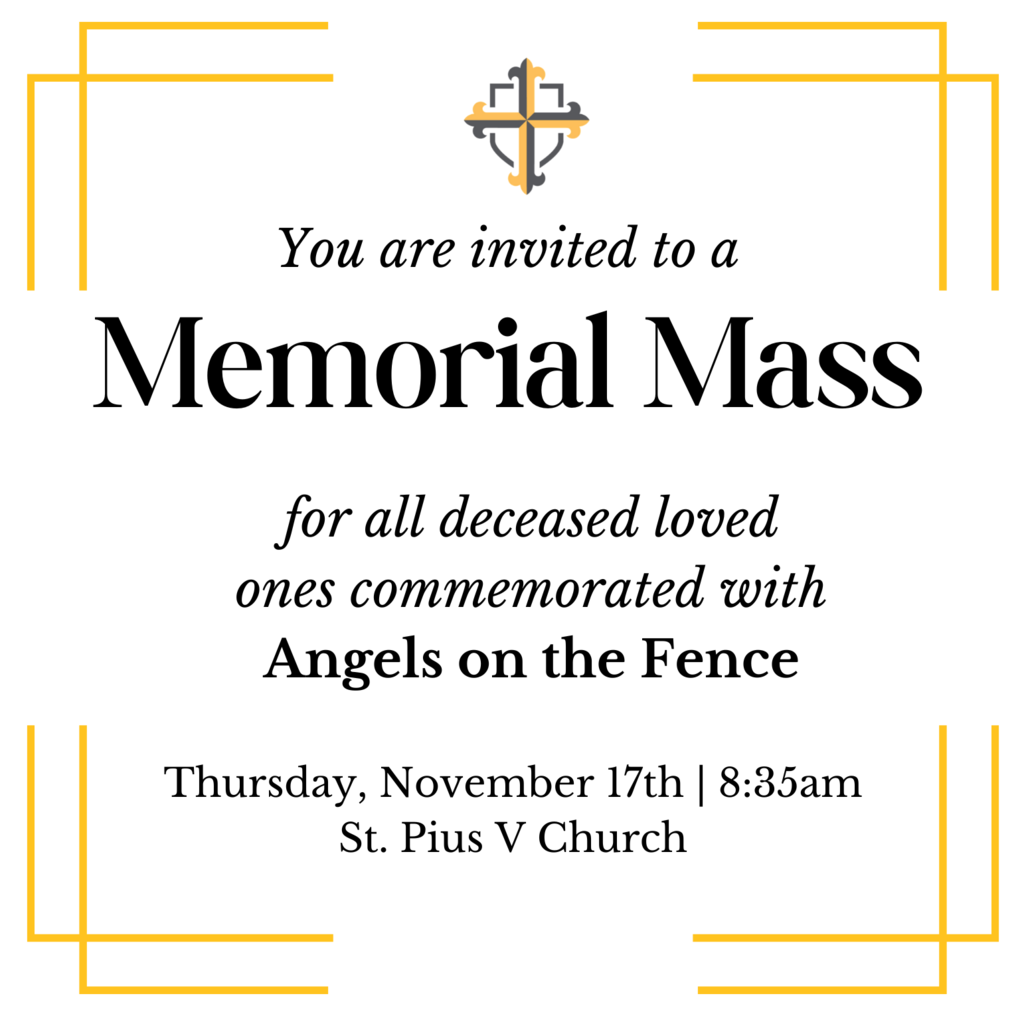 Reminder about our 8th Grade Class Trip fundraiser tonight: Hope Street Pizza. Just mention St. Pius V School and all purchases from 3-8pm will have a percentage go directly to our 8th graders!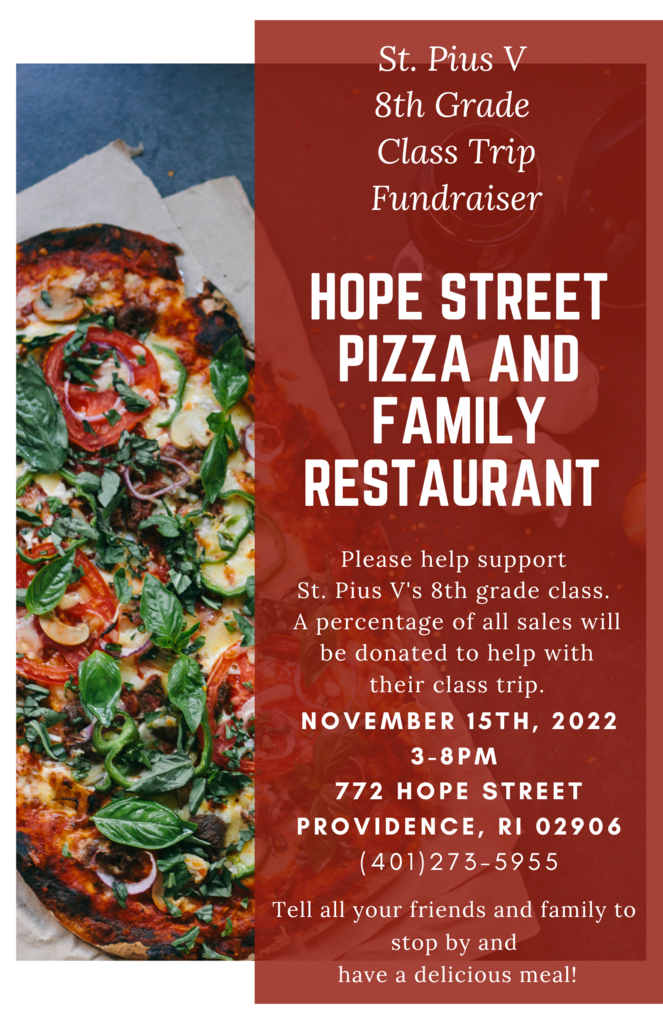 Honoring all veterans for Veteran's Day with prayer, patriotic songs, and raising the flag. Thank you for your service, Veterans!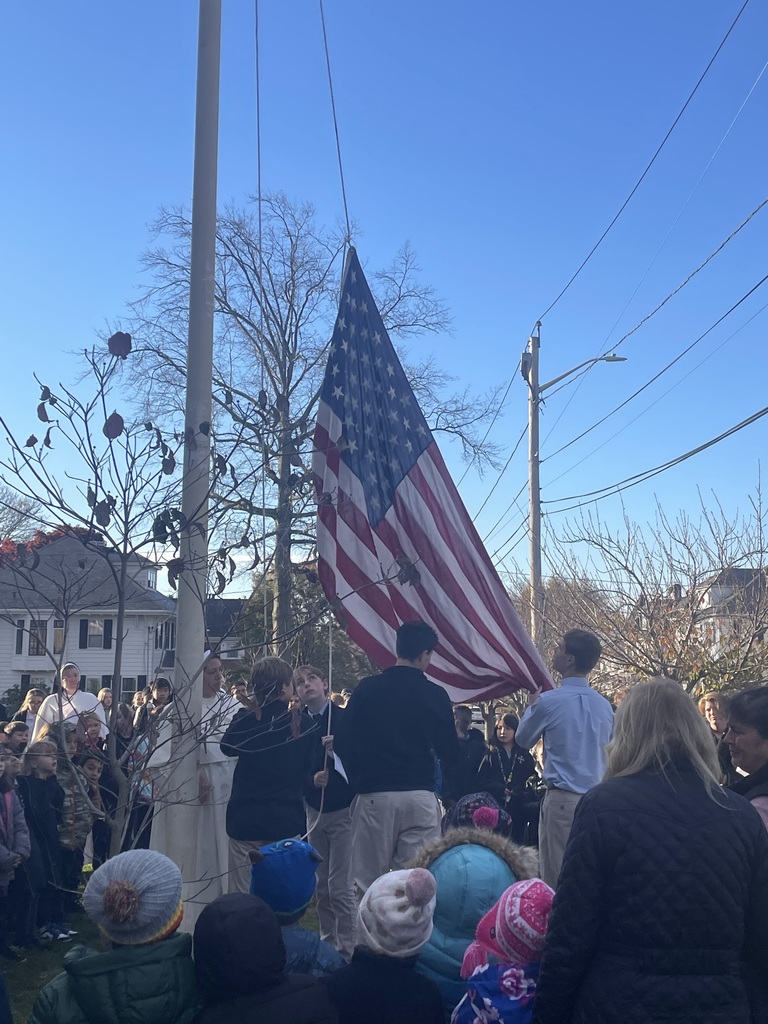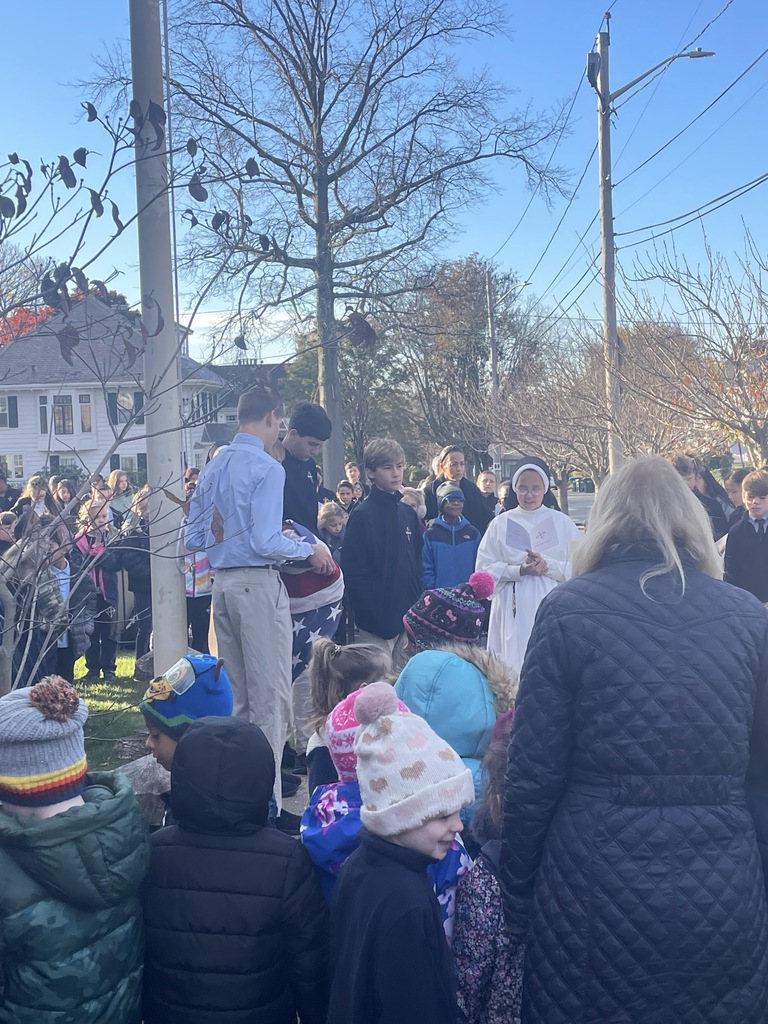 Delicious pizza and helping our 8th graders go on their class trip? Sounds like a deal!

Invite friends, family, and neighbors to visit our Open House next Wednesday. We'd be so happy to see them!

Trick or treating at the Dominican Convent! Happy feast of All Saints 🥰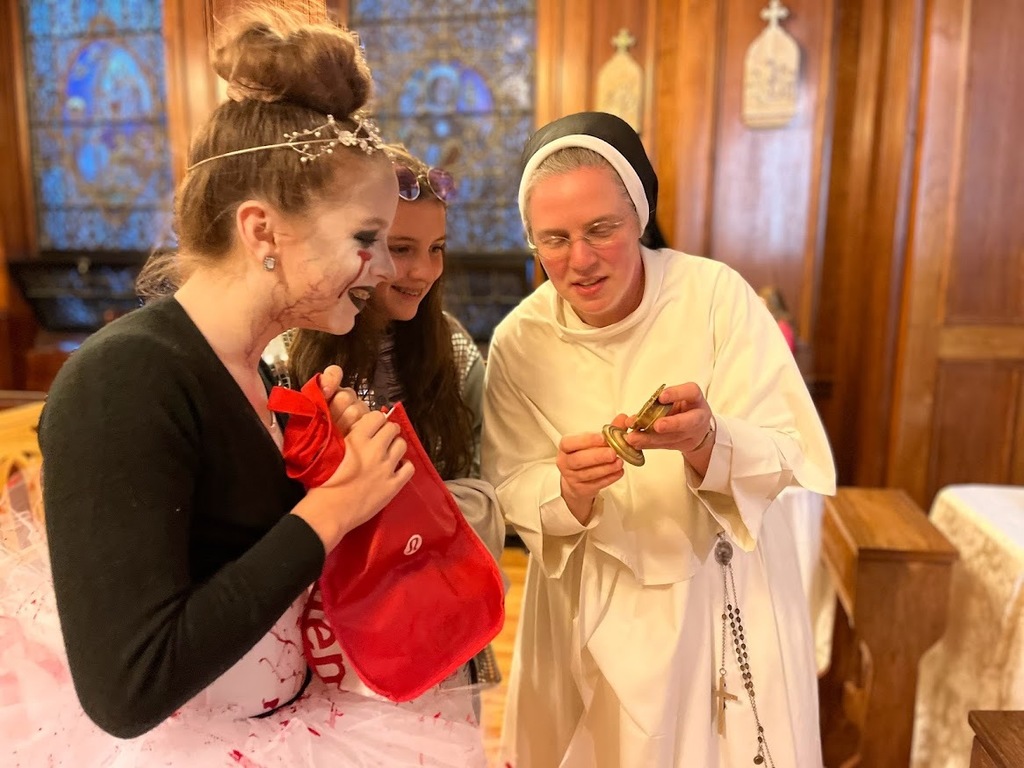 Please join us with your whole family for our first "Firedog Family" Holy Hour this Thursday. Whether you stay for 10 minutes or the whole hour, it will be blessed!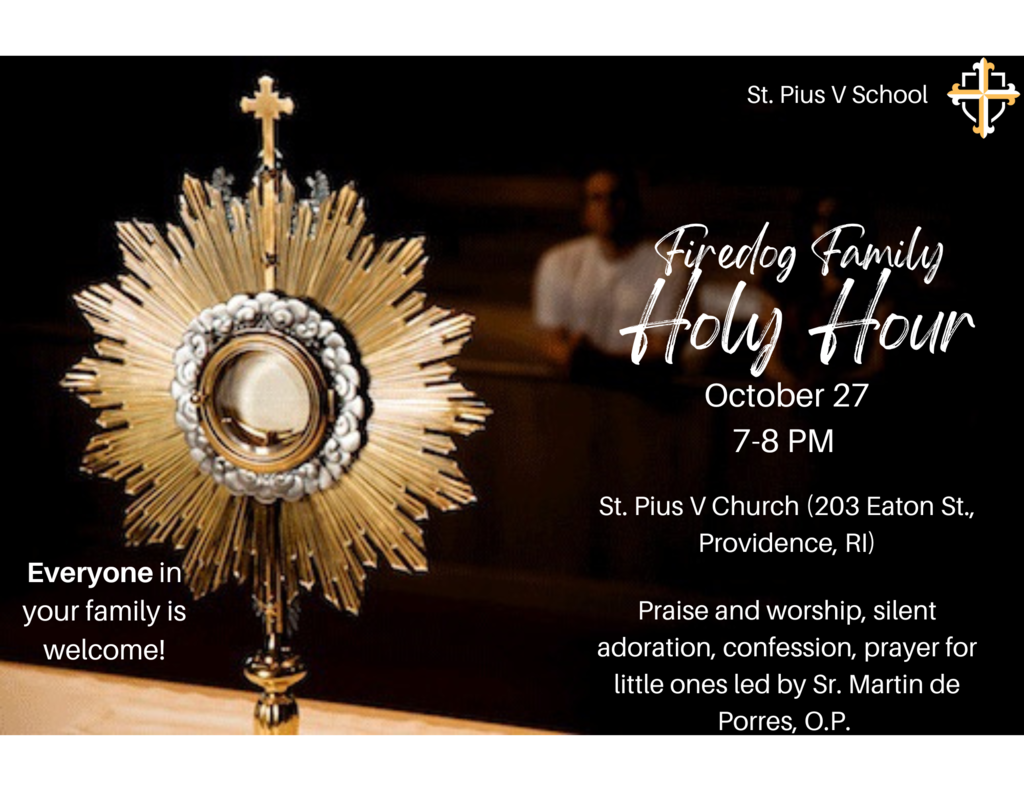 Welcoming back... Angels on the Fence! Commemorate your deceased loved ones with an angel on the fence across from SPV School. Submit a form at the Front Desk or order your angel with this link. Angels are $25 each. Link: stpiusvschool.factsmgtadmin.com/give/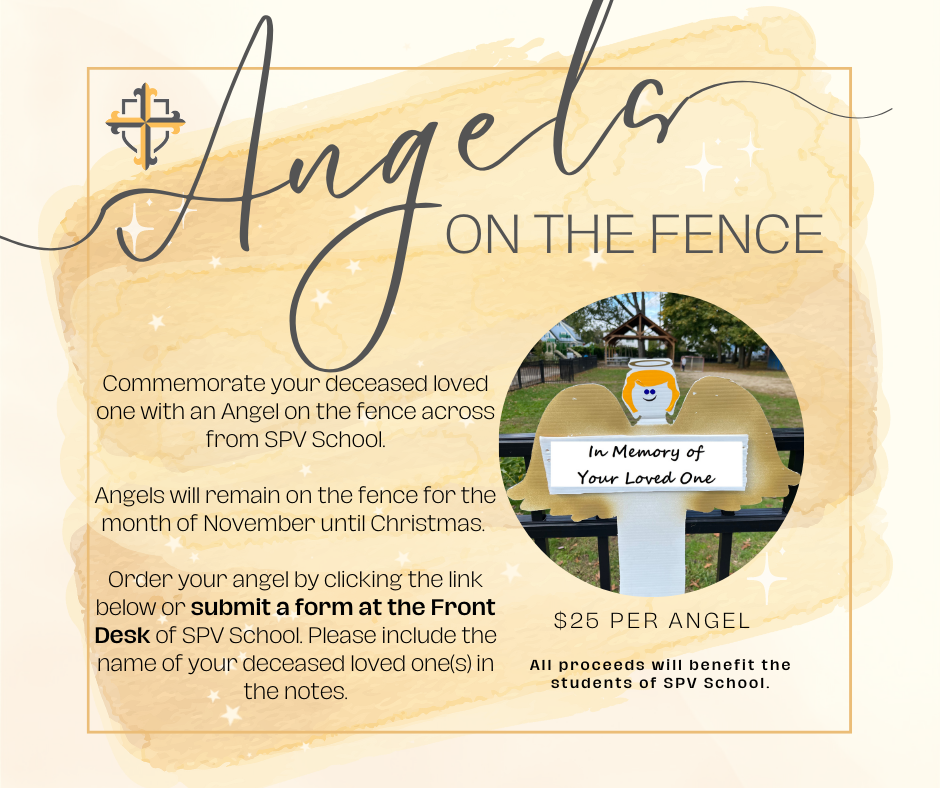 When your vice principal surprises you with coffee... and apple cider... and hot chocolate... and more! Coffee run to the next level.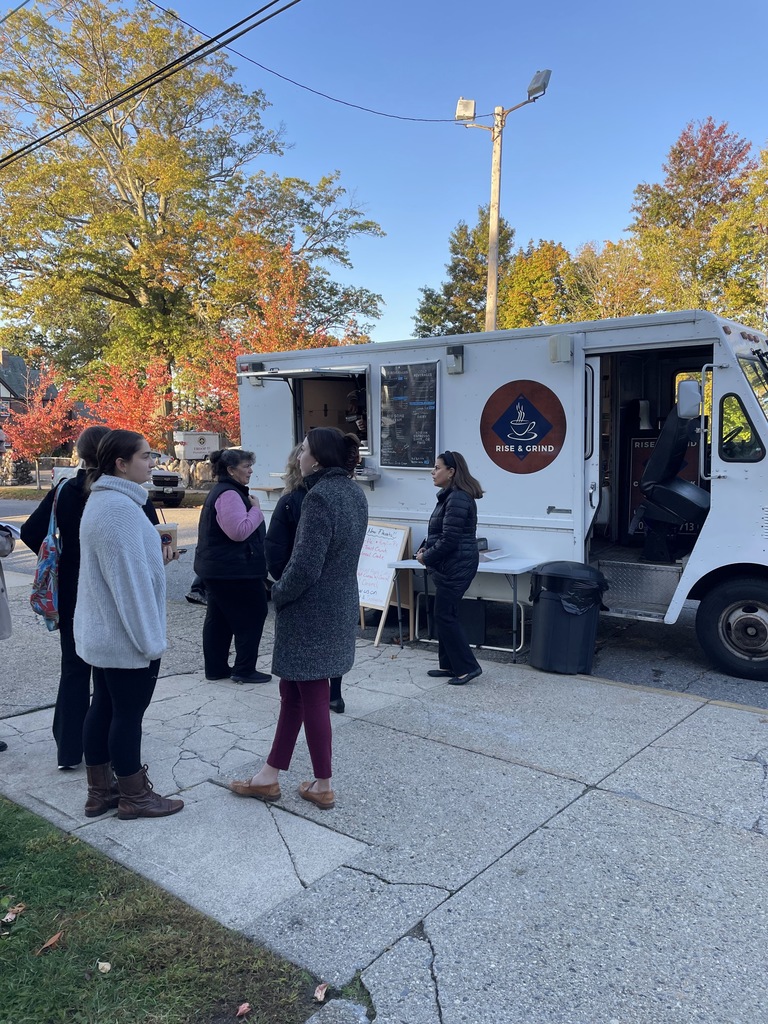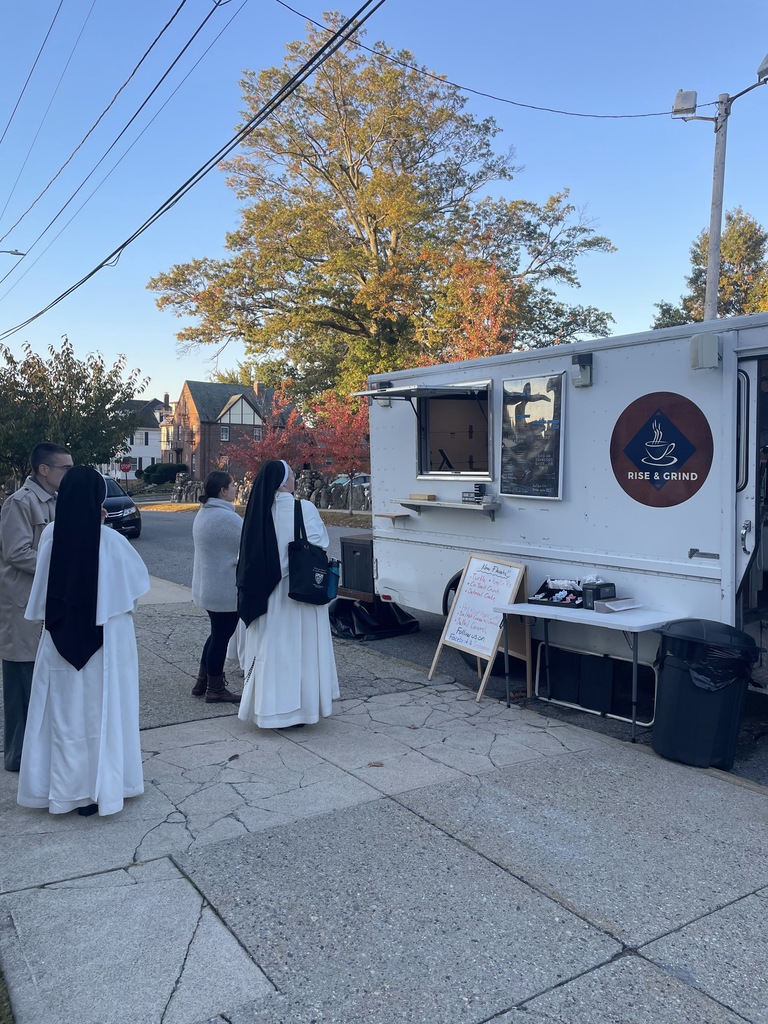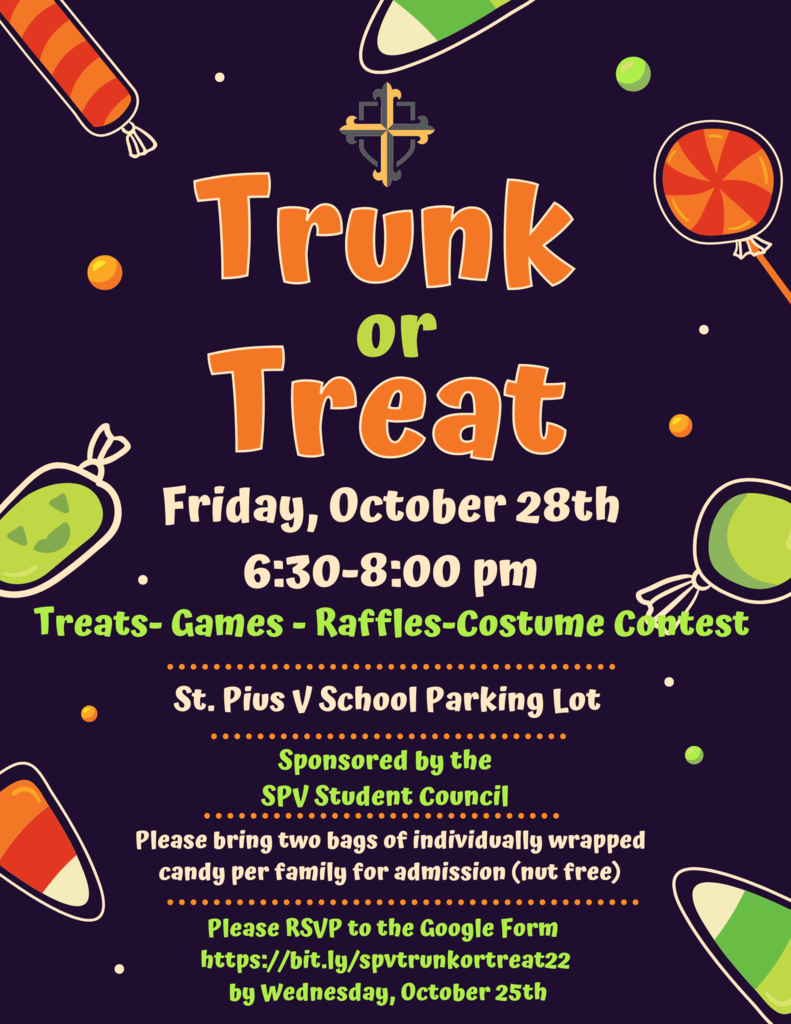 Our 8th grade students helping 5th grade in History class. Cross-grade collaboration!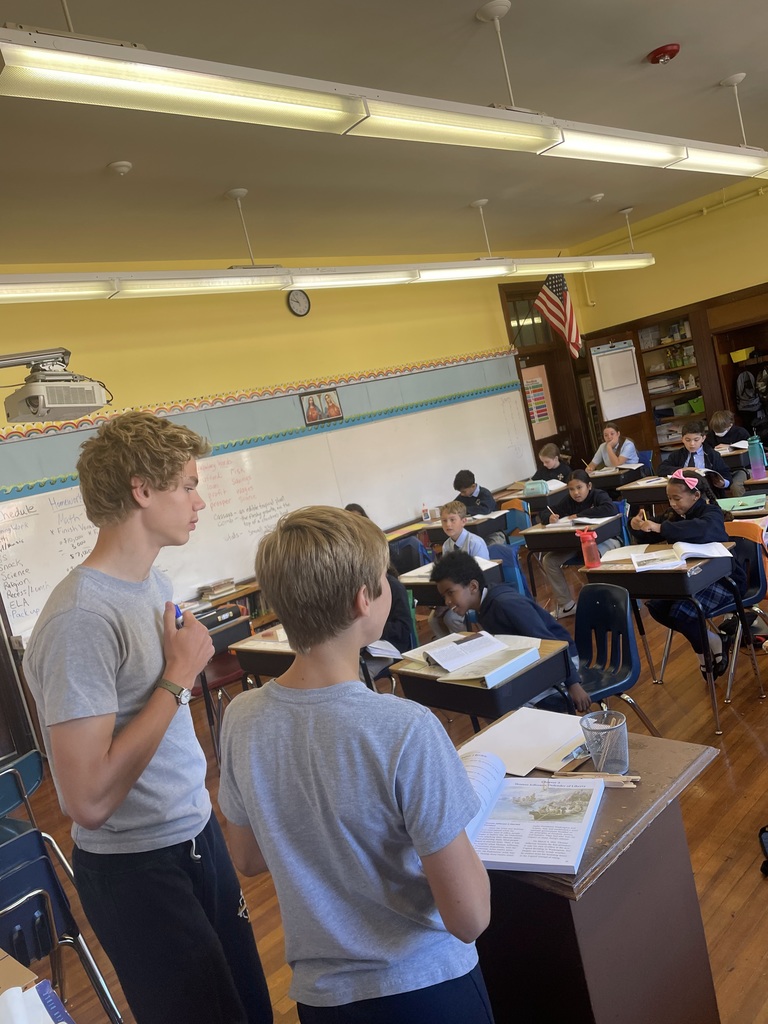 Learning about Jesus, the Good Shepherd in Catechesis of the Good Shepherd (CGS).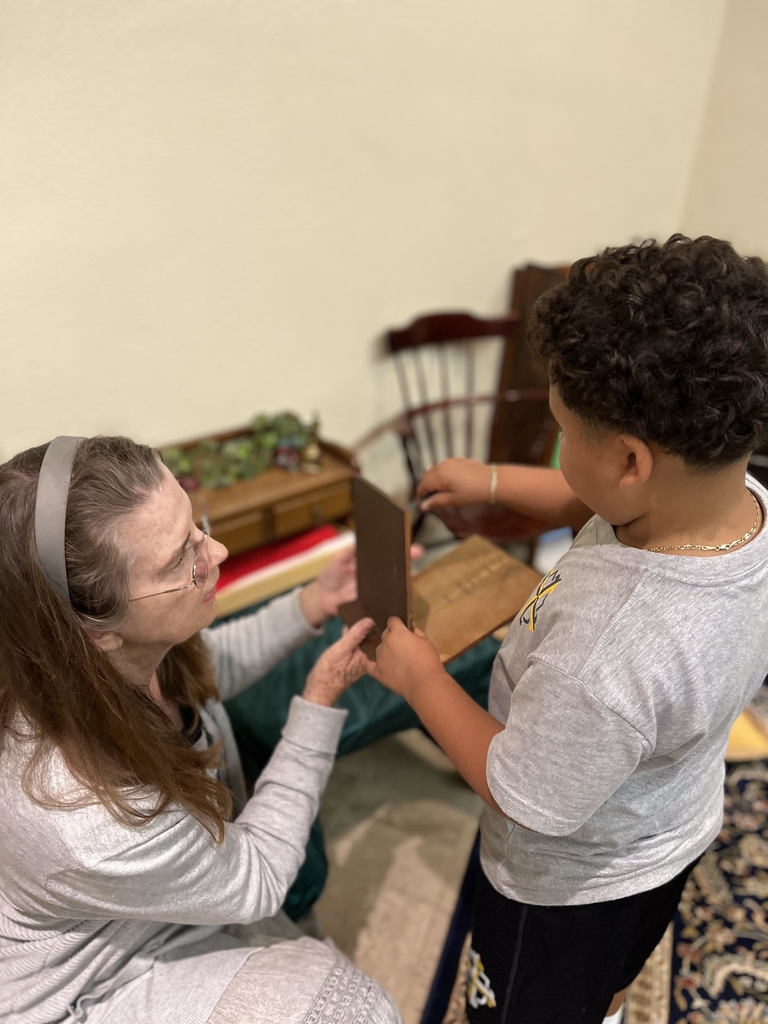 Save the Date! Firedog Family Holy Hours are an amazing way to pray with your family and school community. More detailed information will come out next week for our first holy hour.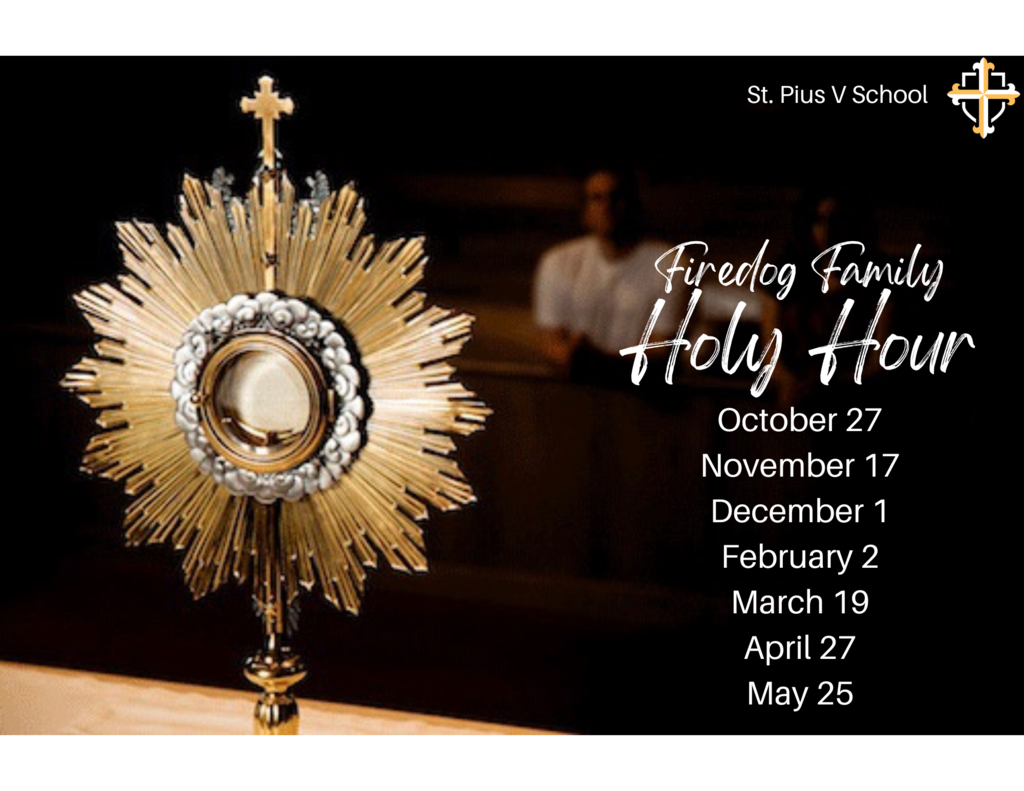 We were blessed to have the Mother Superior of the Nashville Dominicans visit us last week. Please pray for us and we'll pray for you!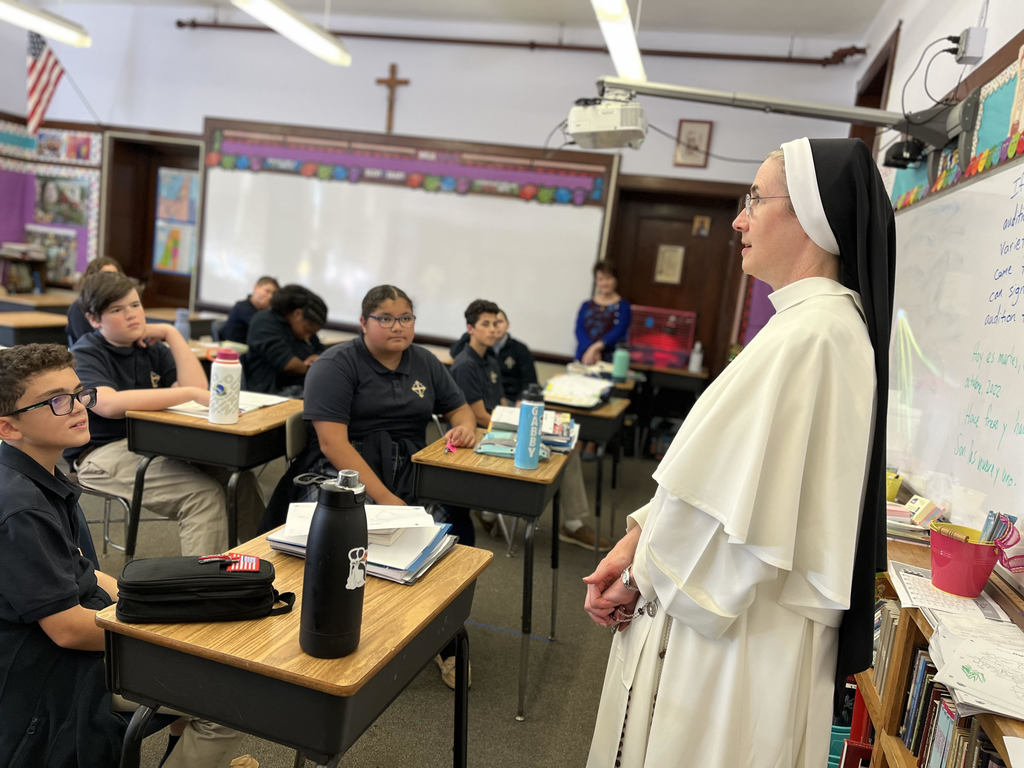 Proud of our Firedogs. Congratulations to the Central Division Champions, our men's cross country team!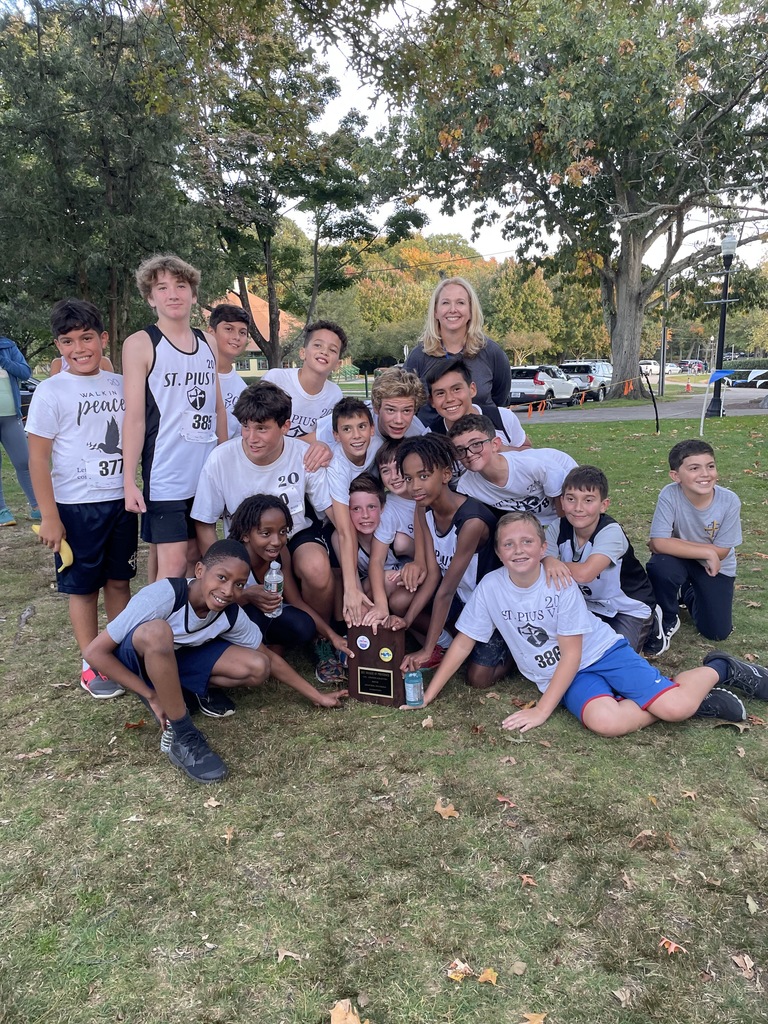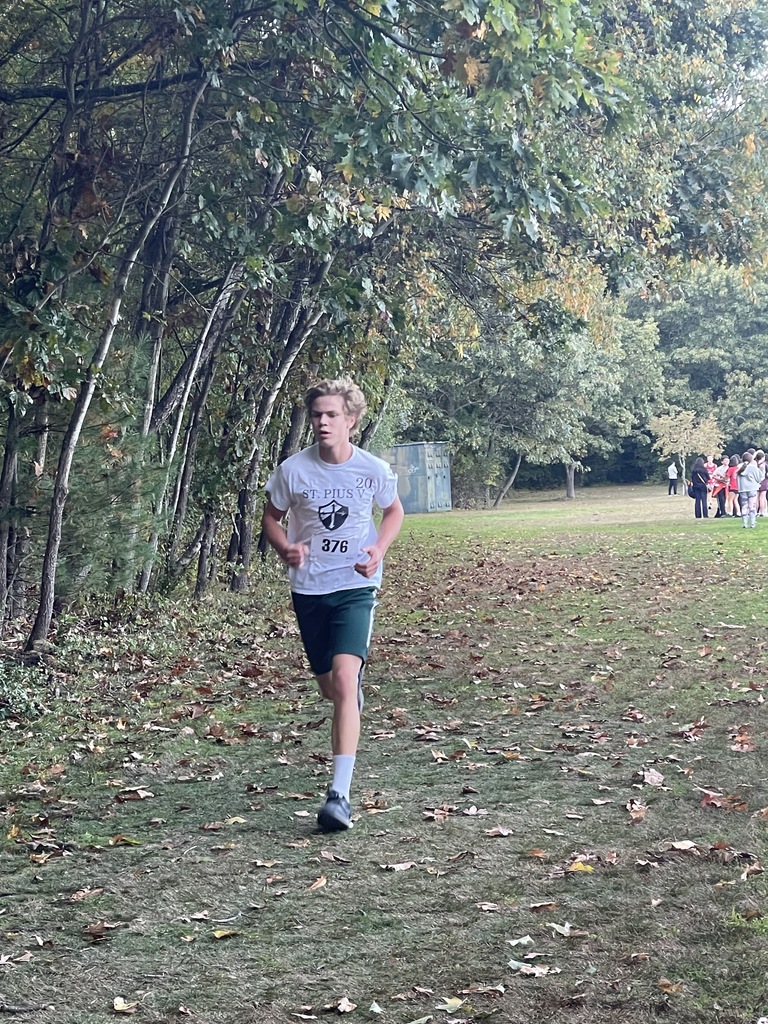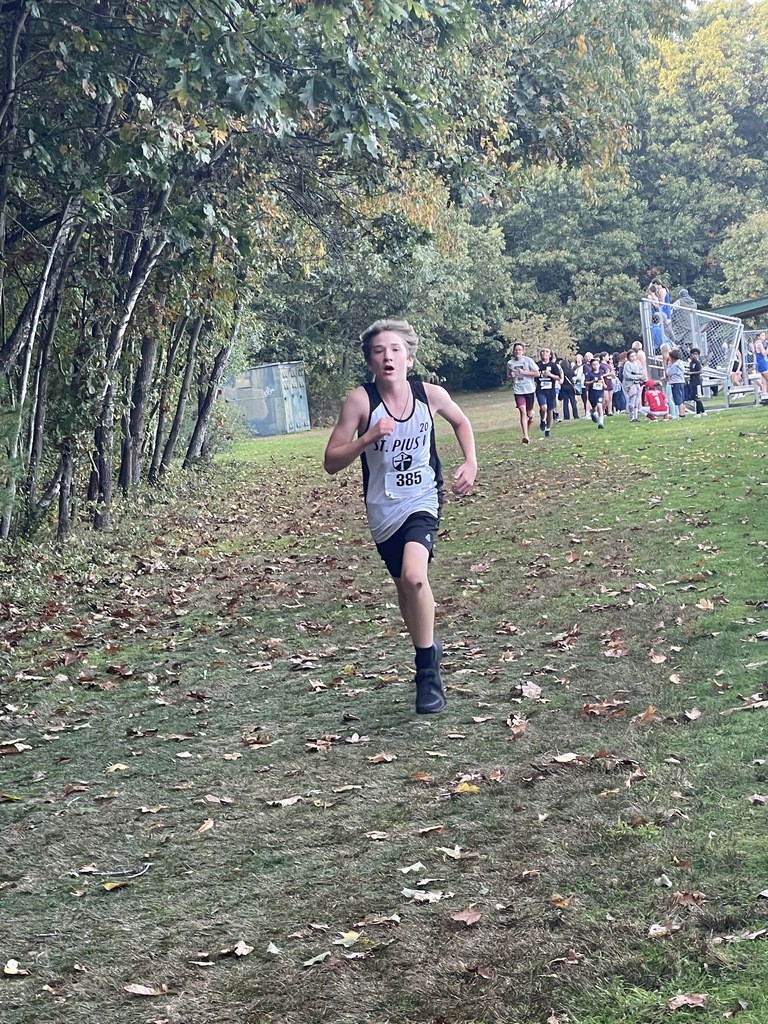 A big thank you to all the high school reps that came to SPV's High School Night!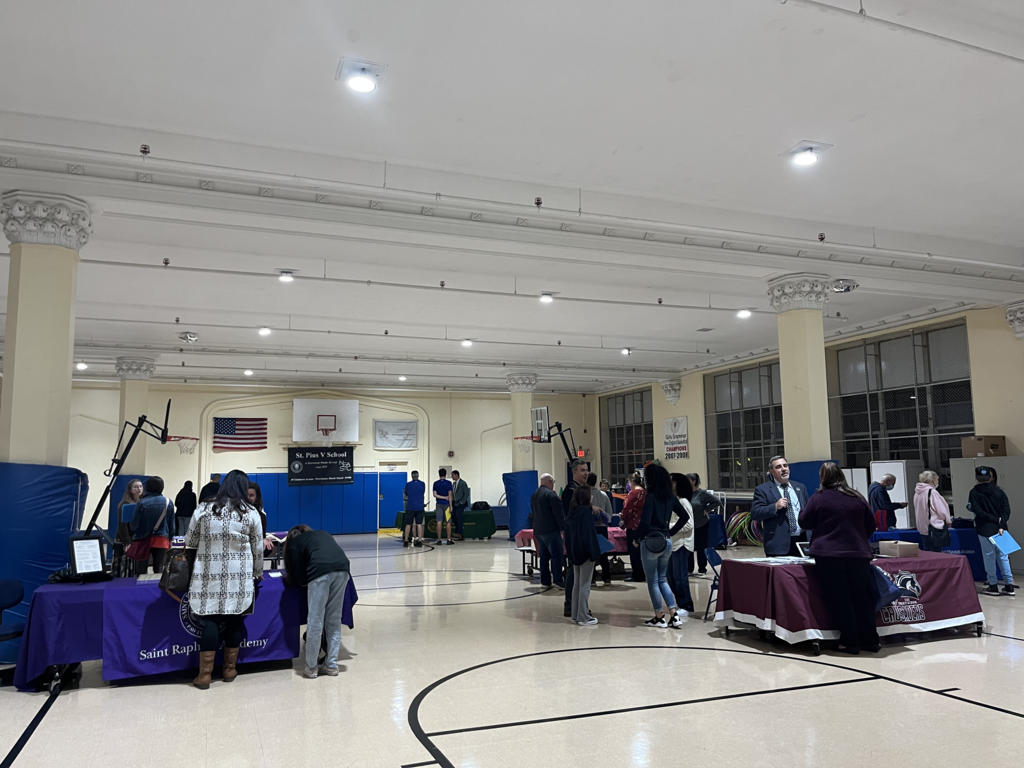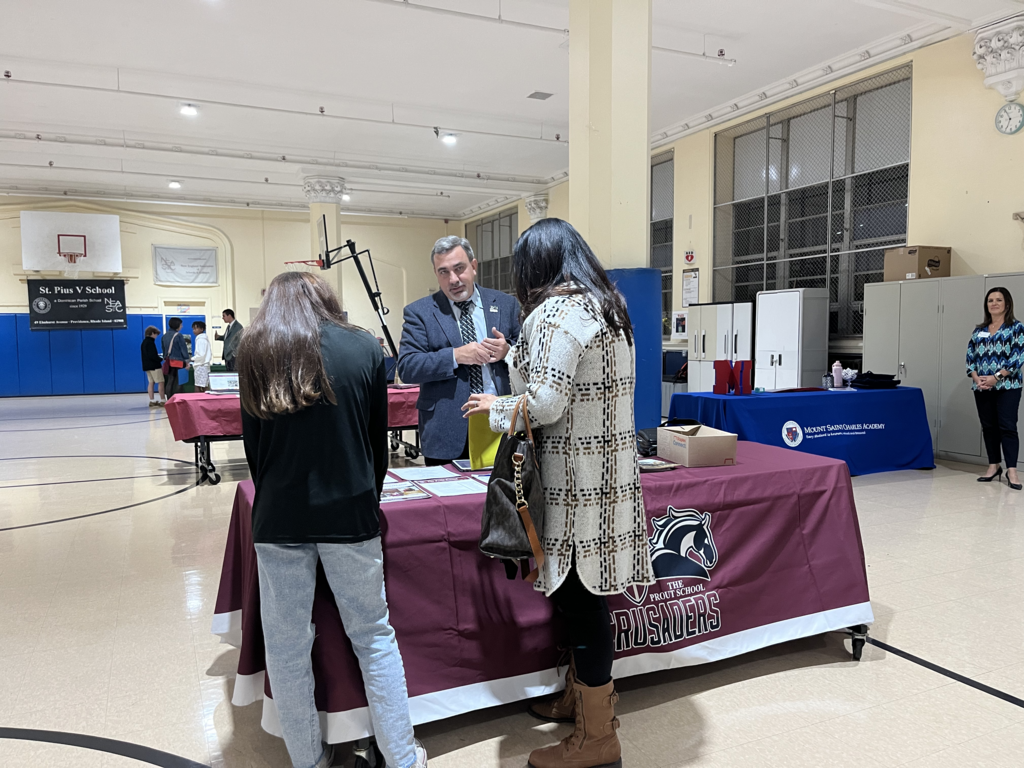 SPV had a great tennis season. Special thanks to Coach Breen!