Come one, come all! Culture Night will take place at St. Pius V School this Friday, Oct. 7th from 6:30-8:30pm. Please RSVP here:
https://bit.ly/3M7kcfS

All 7th and 8th grade families and students are welcome to High School Night next Tuesday! Please RSVP here:
https://bit.ly/spvhsn22

Happy feast of the Archangels! "I have great reverence for Saint Michael the Archangel; he had no example to follow in doing the will of God, and yet he fulfilled God's will faithfully." --St. Faustina Kowalska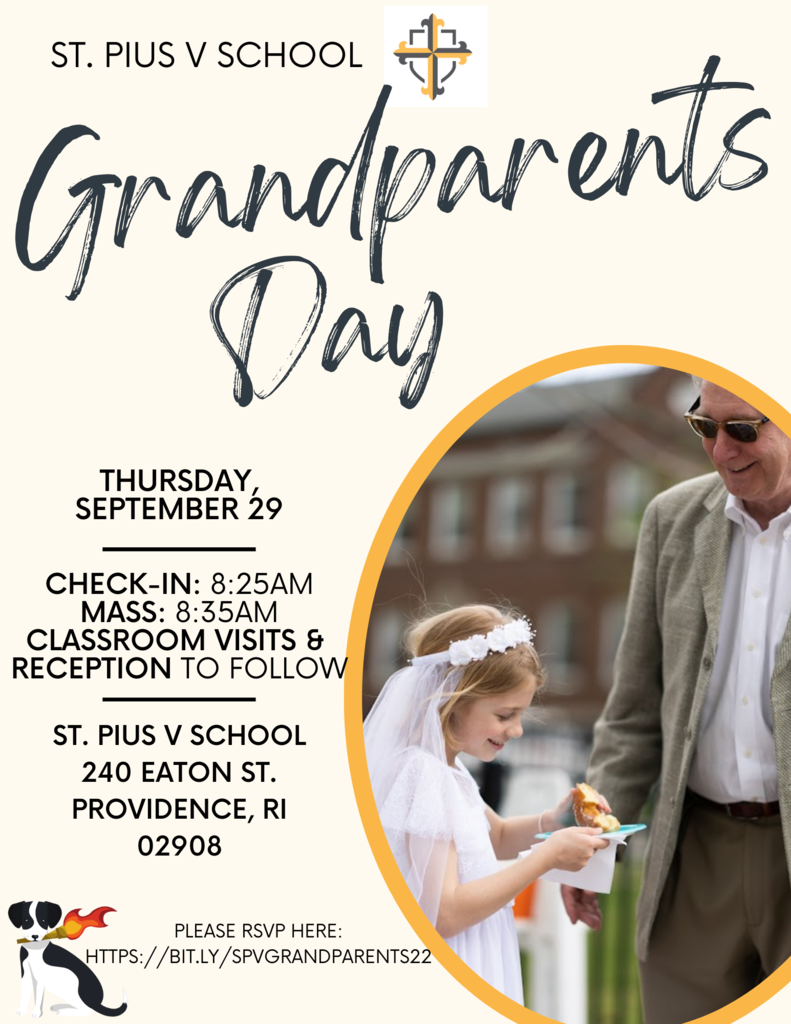 Grandparents Day is quickly approaching! Please RSVP here if you plan to attend our Grandparents Day next Thursday, September 29th.
https://bit.ly/spvgrandparents22

Thank you for attending Back to School Night! It was great to have SPV families back in the building.

Correction: due to teacher professional development, tomorrow is a DAY OFF, not a distance learning day.

Mark your calendars: Back to School Night will take place next Thursday, September 15th. Please let us know if you'll attend our 5-6:30pm or 7-8:30pm session here:
https://bit.ly/3TM0c68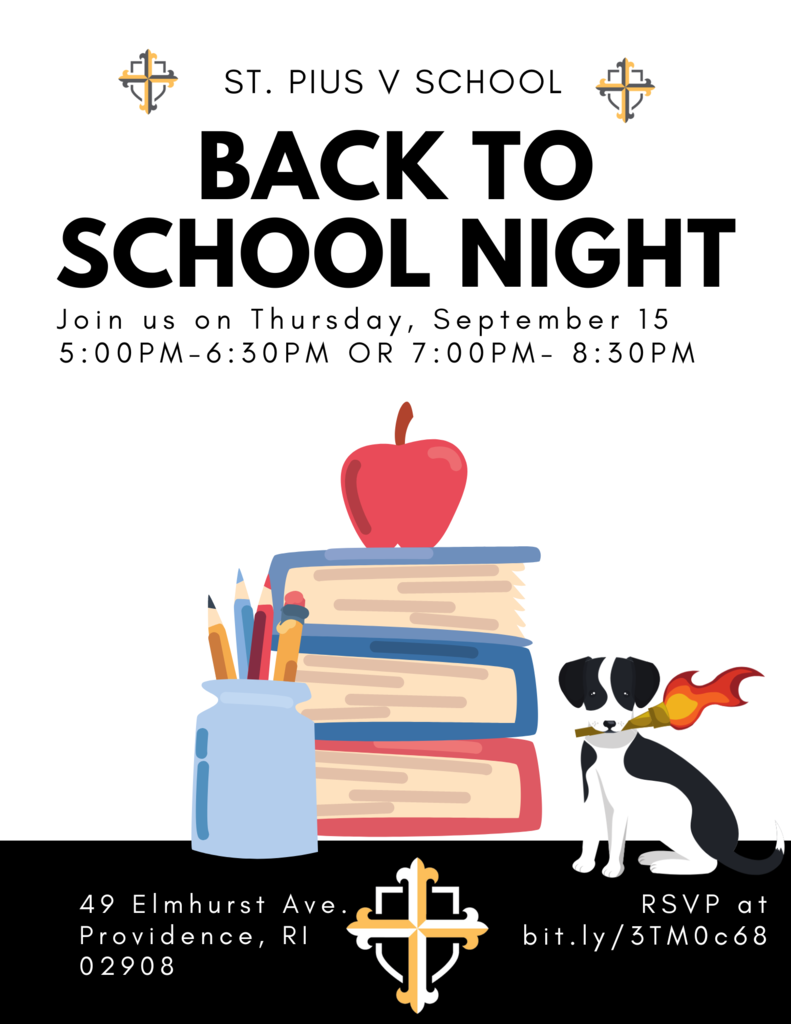 Happy Labor Day!

First week of school: in the books!

Pure joy to have our students back at SPV. Look at these siblings helping each other out!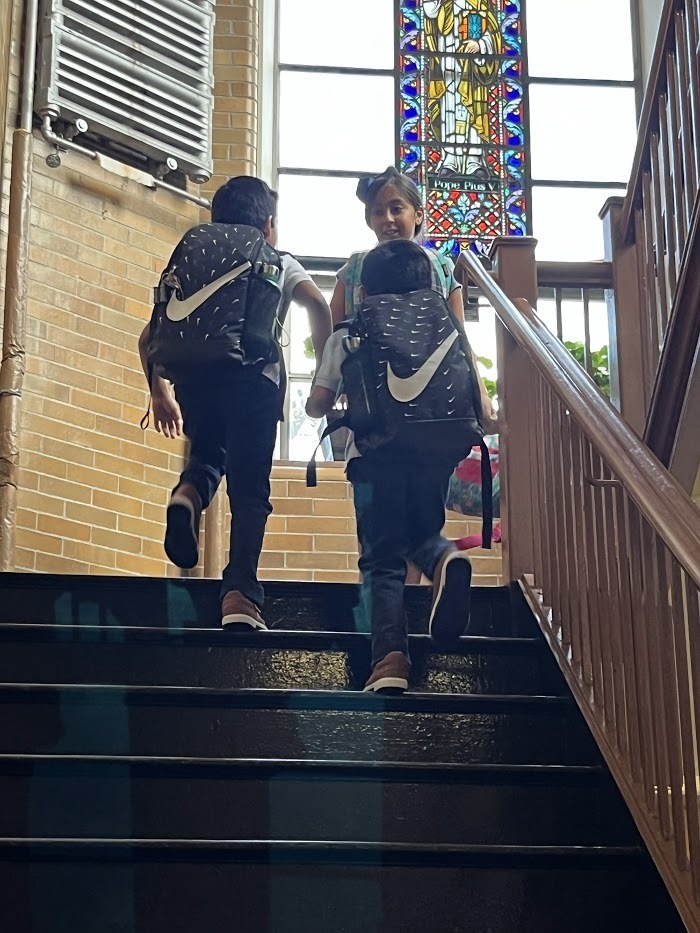 Our 8th graders at their Leadership Day. They're ready to welcome back their schoolmates in a few days!

Starting the school year off right: teachers taking time to reflect on how to honor God in their classrooms. Not too bad when we end our retreat day with @adventureland_ri and @Monahansclamshack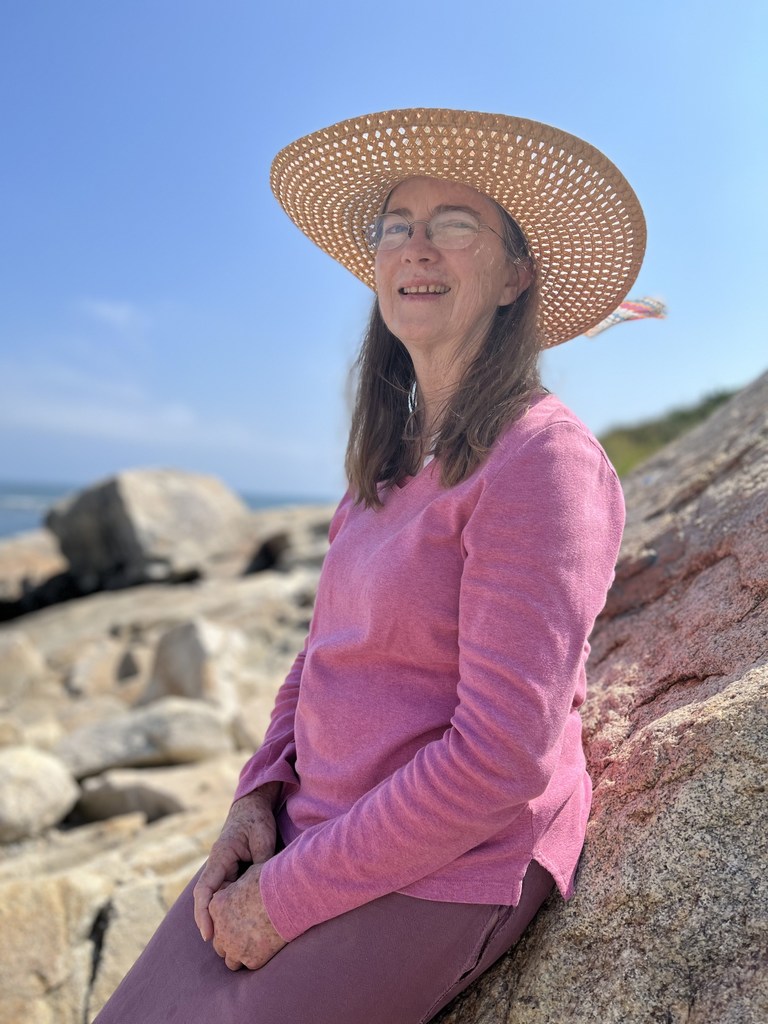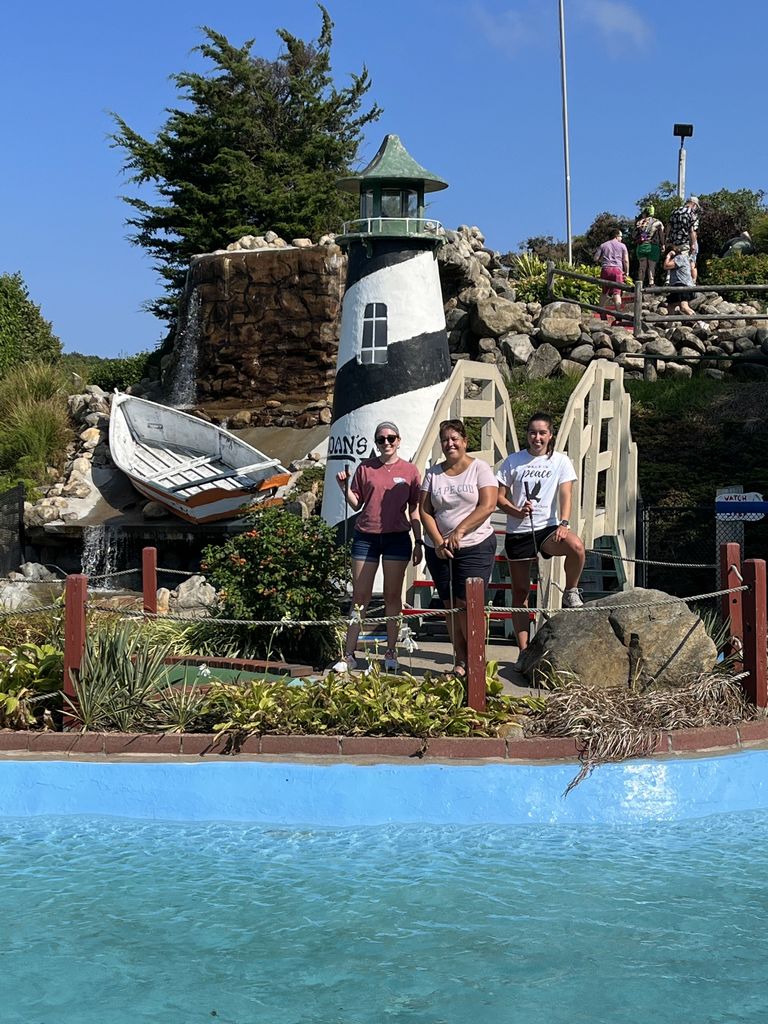 PC students are amazing! This summer, the Faith Works students have been volunteering to help prepare SPV for the start of the school year. Thank you!!! @provcollege @gofriars @friartown @pcserves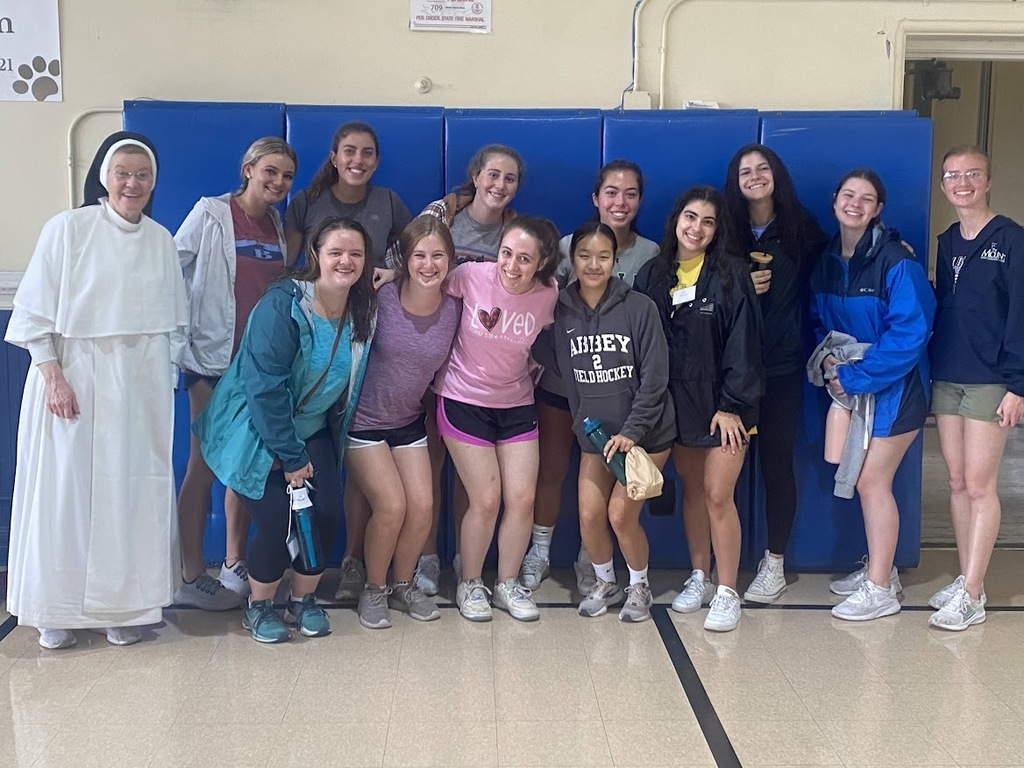 School supply drop off: success!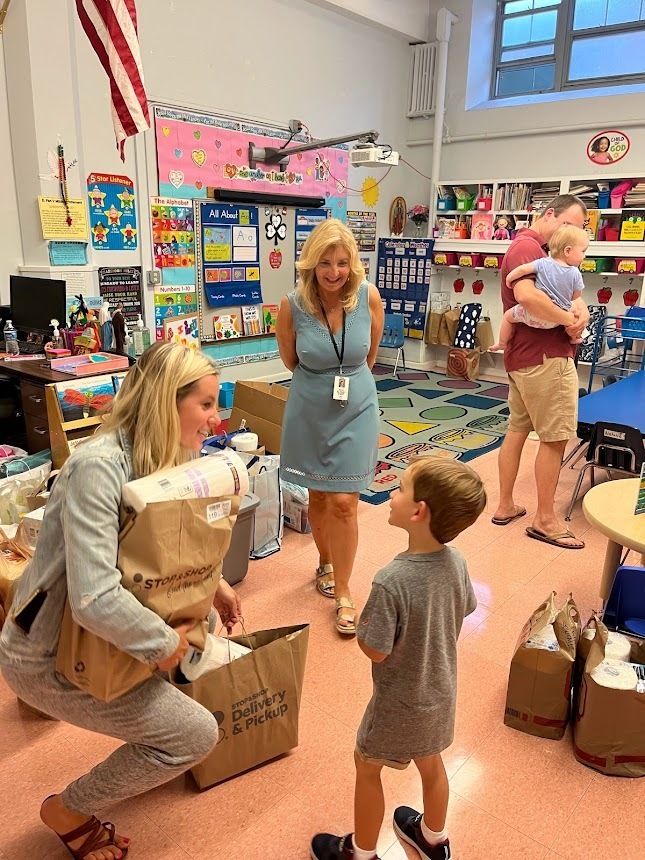 New and veteran teachers alike at our teacher professional development. We're so excited about this new school year!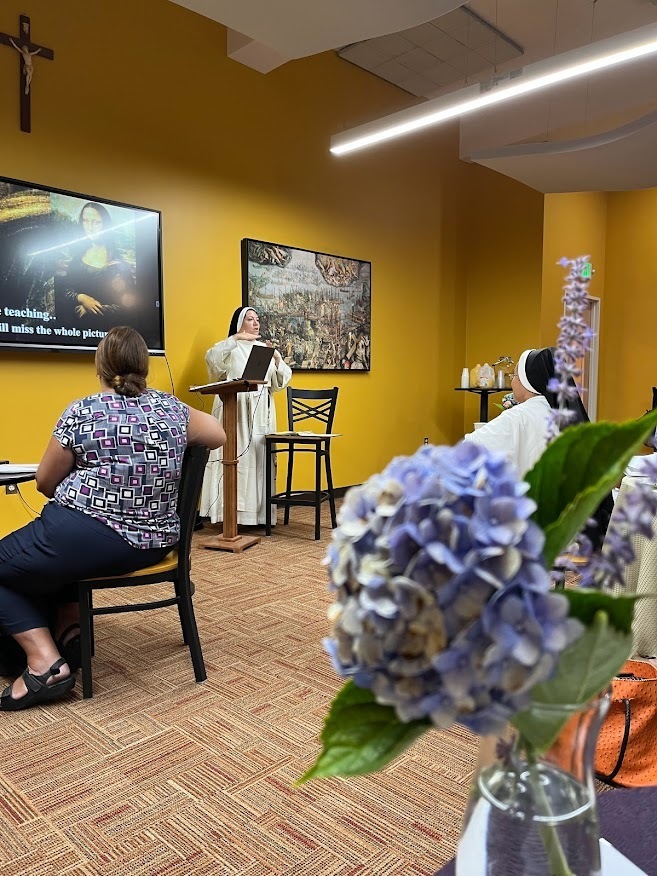 Parents, school supply drop off will be held TOMORROW, Wednesday August 24th from 6:30-7:30pm. Meet your students' peers at the ice cream social afterwards. See you tomorrow!

Getting ready to welcome back our students with new textbooks!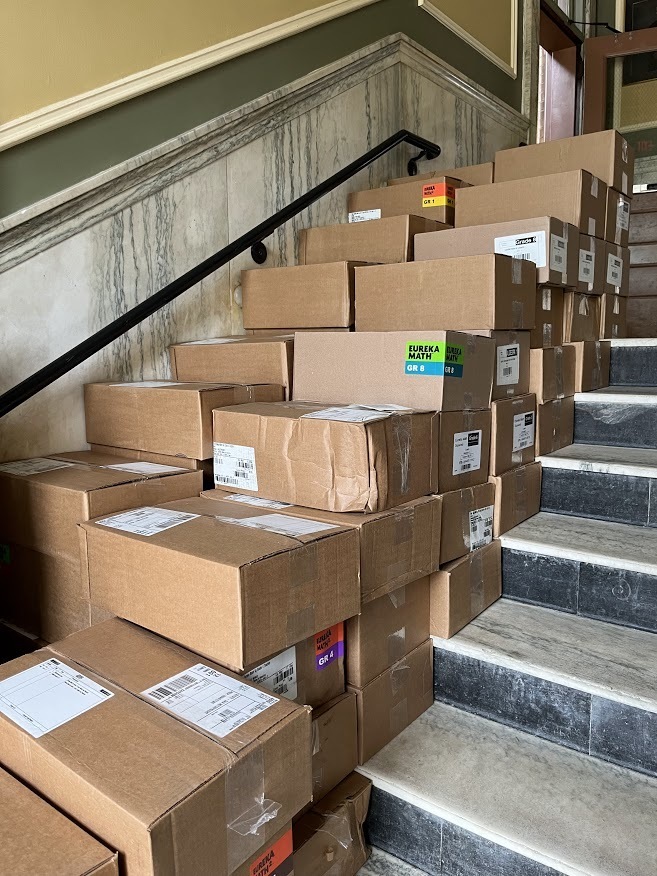 We are blessed to have Providence College Athletes come and help us prepare our school for the new year. Many thanks and good luck this season @pcwomensvolleyball @pcwhockey @pcathletics @provcollege @gofriars @friartown @pcserves

Attention St. Pius V School's 8th Graders!