Hello Saint Pius V Community, these are our Friday Night events tonight!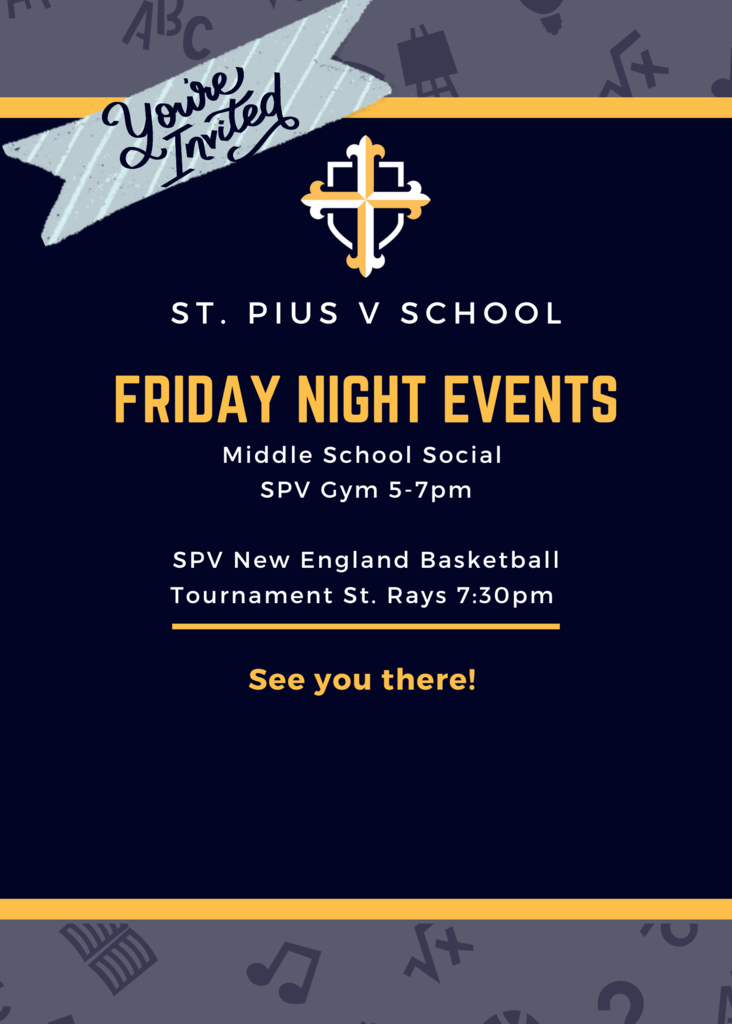 SPV Firedog Families: Basketball game rescheduled for tomorrow 10am at East Providence High School. Strangely enough, the basketball hoop broke. We'll see you there!

Don't forget to order your yearbook - the deadline is quickly approaching!!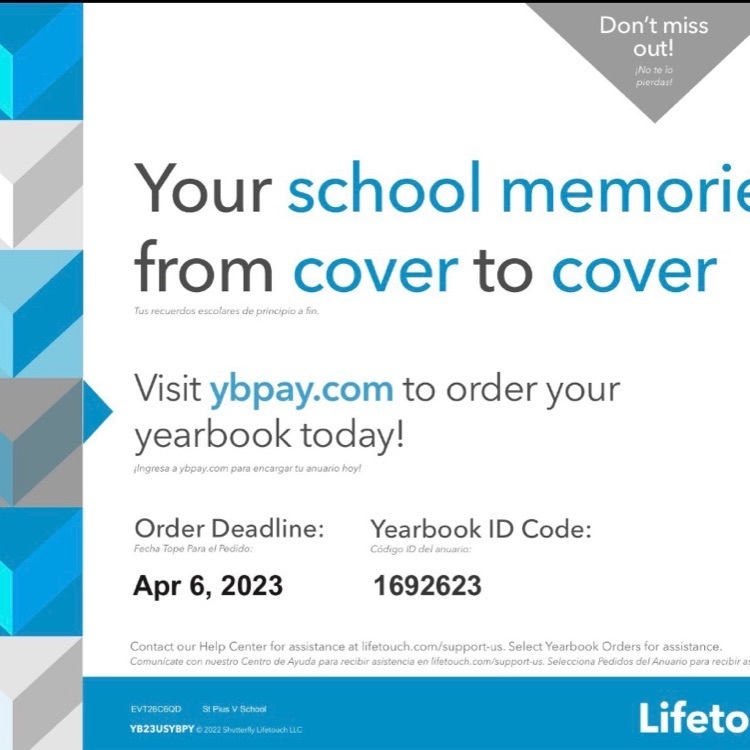 Our Firedogs had a fun basketball weekend. Congratulations to you all! You have worked so hard and gone so far. We are so proud of you! Best of luck to our 5/6 grade boys' team who will be playing the semifinals this weekend. Let's go Firedogs!! @catholicschool @csoprovidence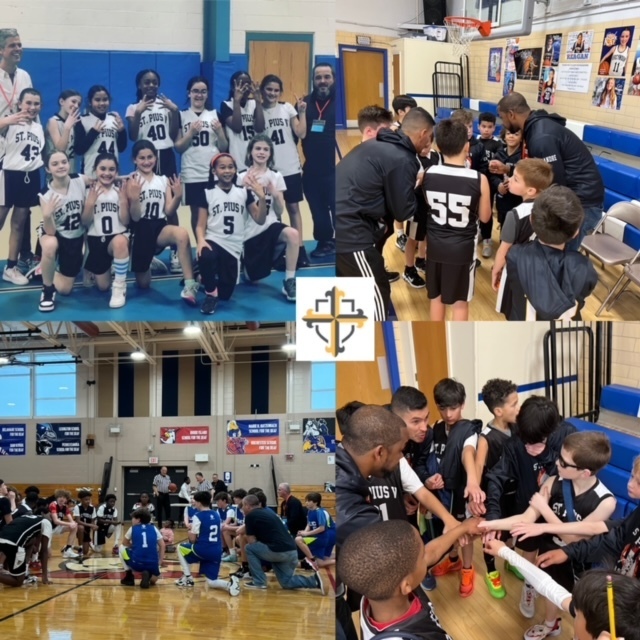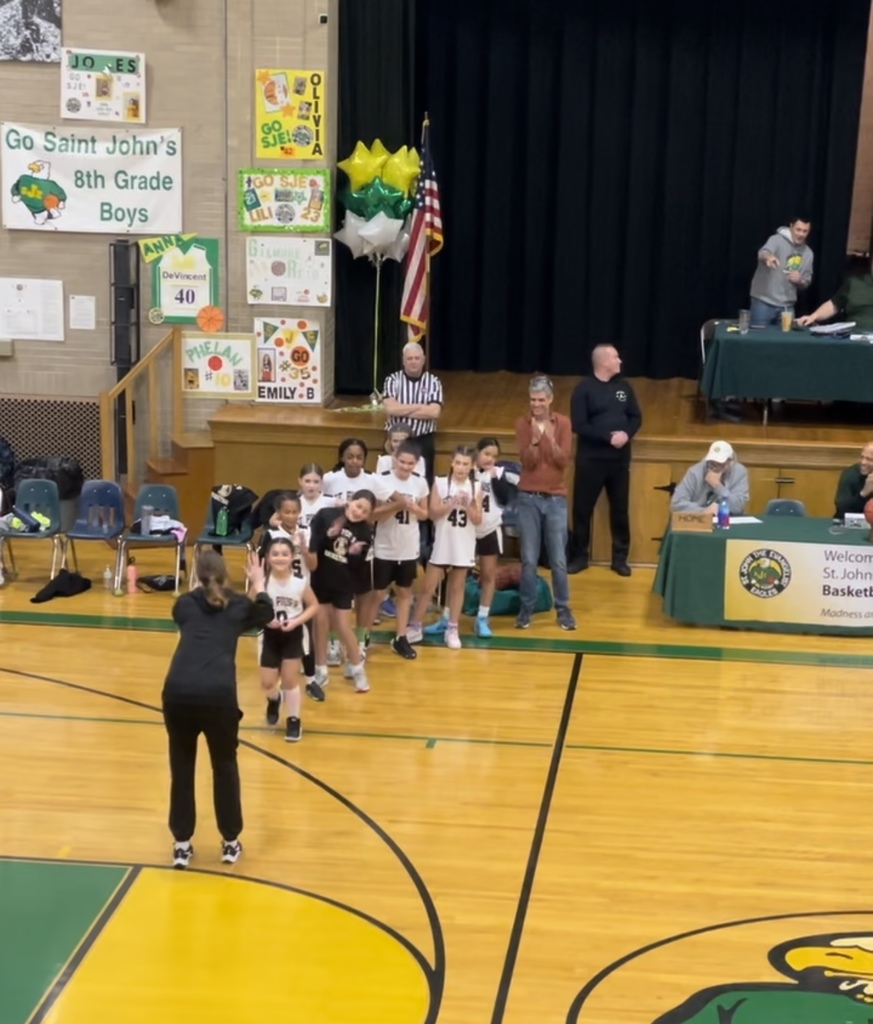 Congratulations to St. Pius V Boys 3/4/5 Team. They have worked so hard this entire season, earning second place in their tournament. Great job Firedogs!!! @catholicschool @csoprovidence

Congratulations to St. Pius V Boys Parish Grammar Team, (which includes 4 SPV students) on winning the CAL State Championship and defending last year's title. They will represent the Diocese of Providence in the New England CYO Championship to be held in Providence, RI on the weekend of March 31-April 2nd. Let's go Firedogs!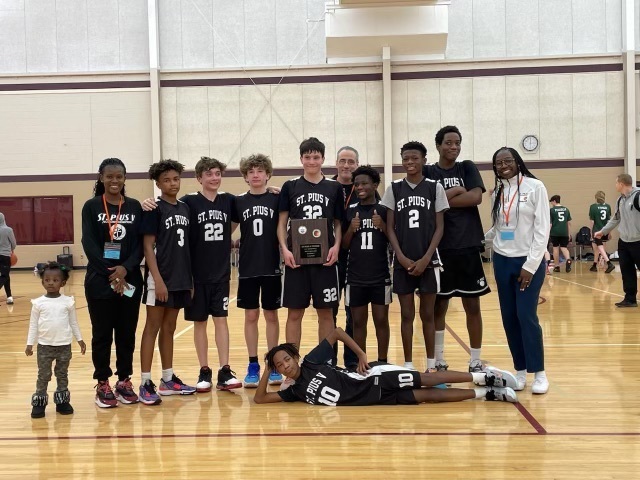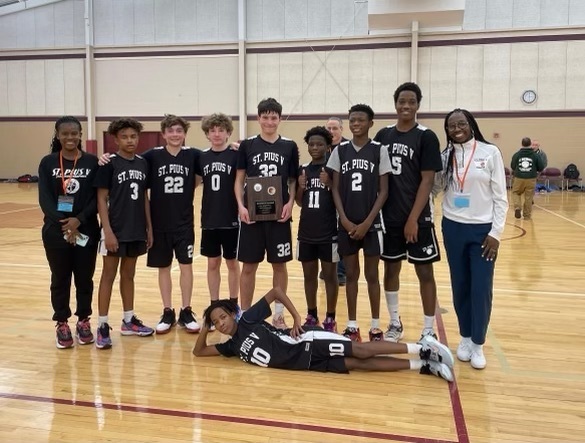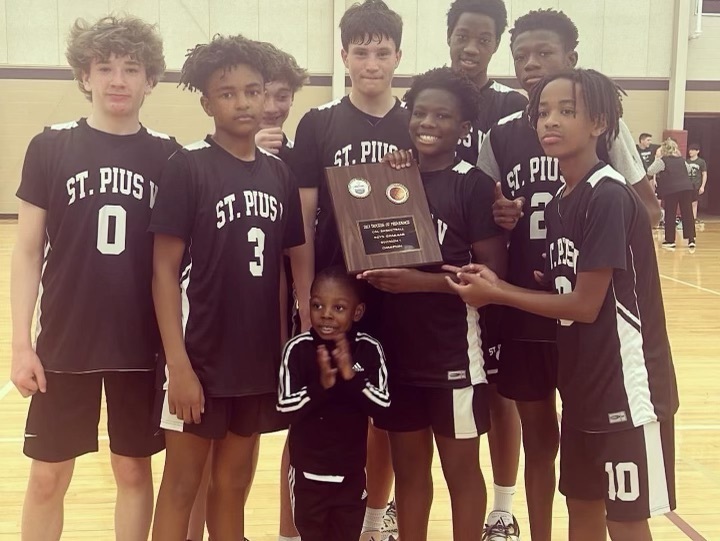 Great Job to Cono who represented St. Pius V School this morning at the Statewide Spelling Bee. Cono made it into the top 5.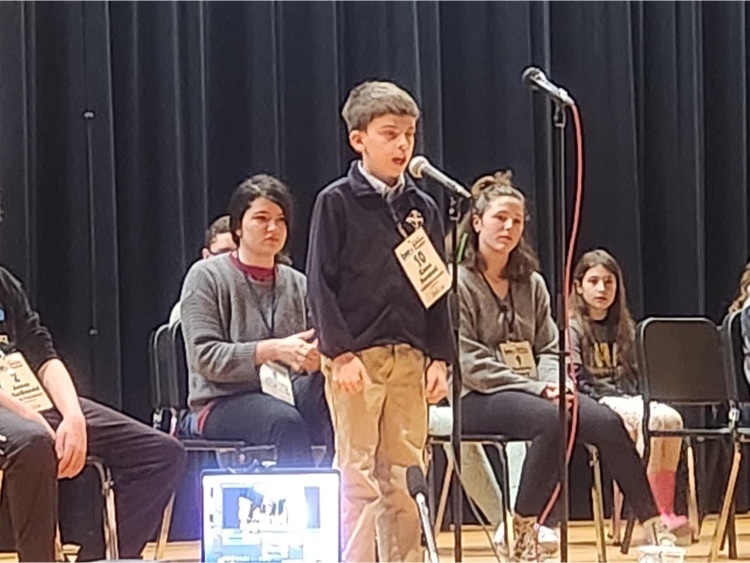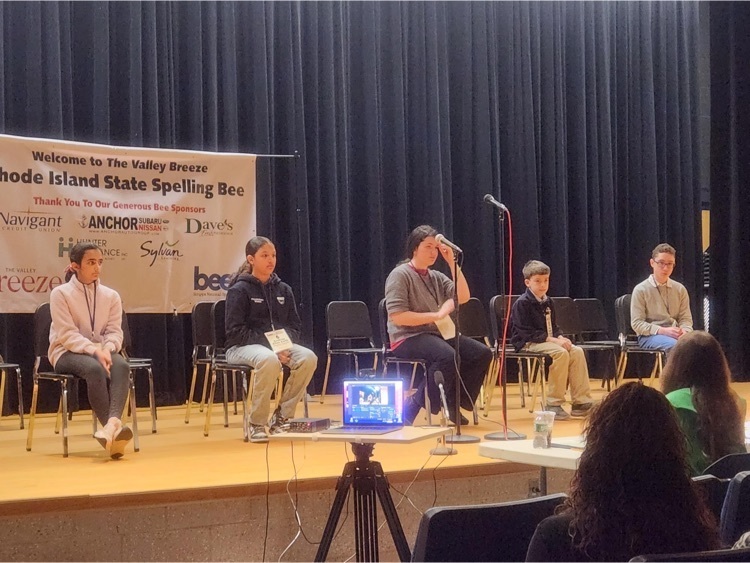 Special Out of Uniform Day tomorrow! To honor the feast days for St. Patrick and St. Joseph students are invited to wear something green and red. Please bring an item for the food pantry for your out of uniform pass.
Great job!! SPV Chess team ended their season last week placing third in their group. Congratulations Firedogs!!! @catholicschool @csoprovidence
St. Pius V Pi Day! Thank you to the Math Committee for putting on all these activities, and Ms.Yurek for a fun owl pellet dissection in science class today!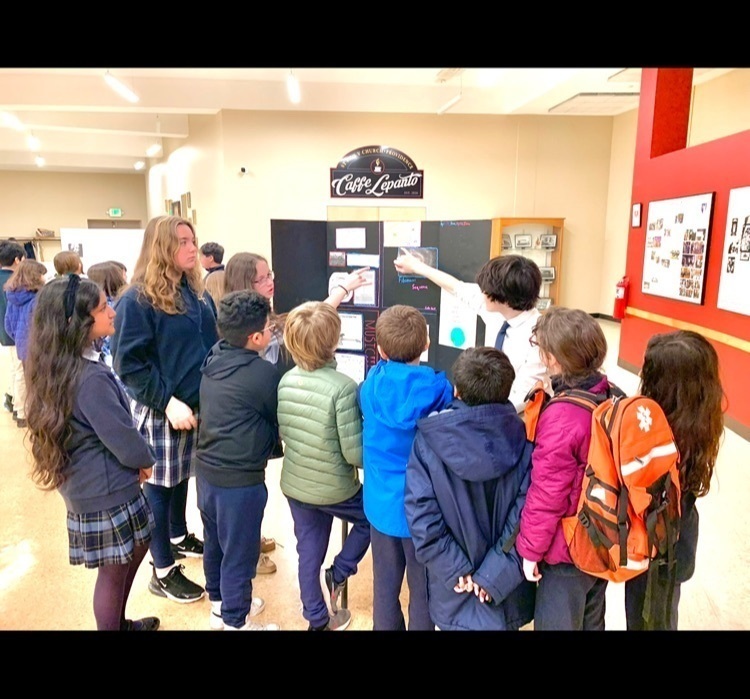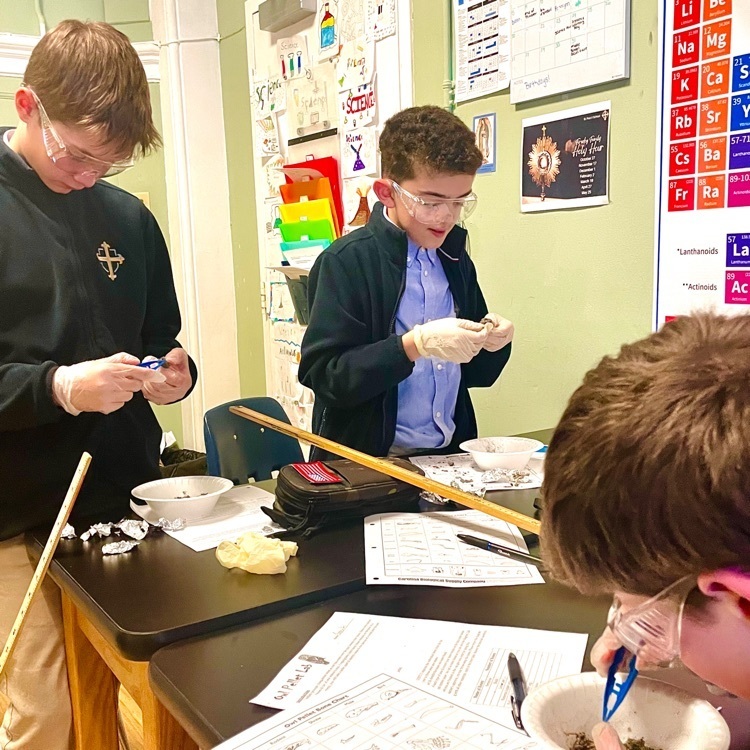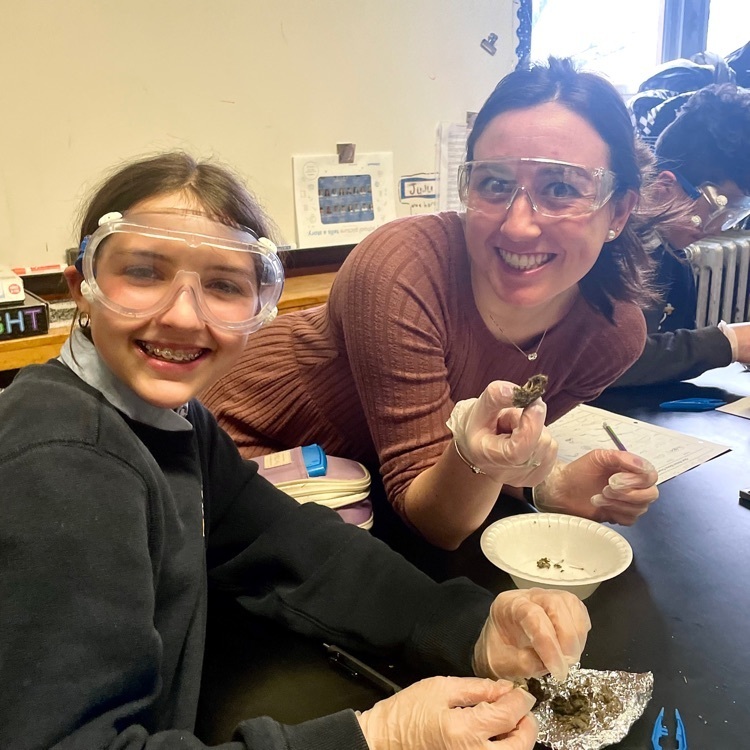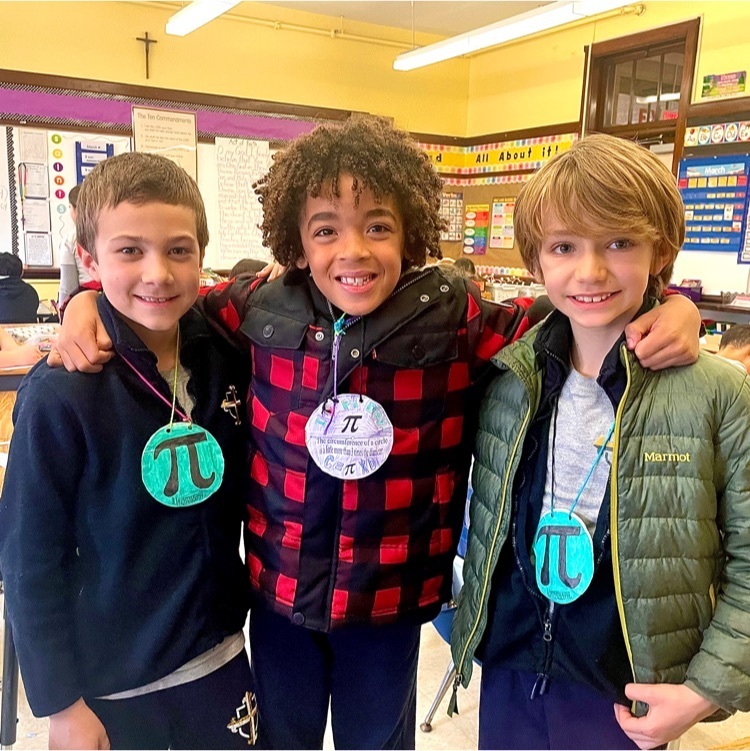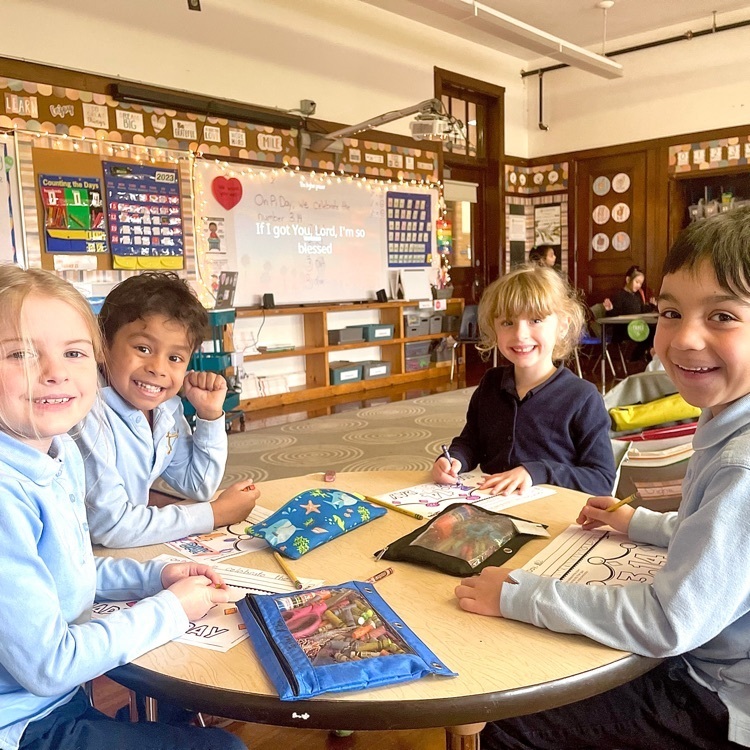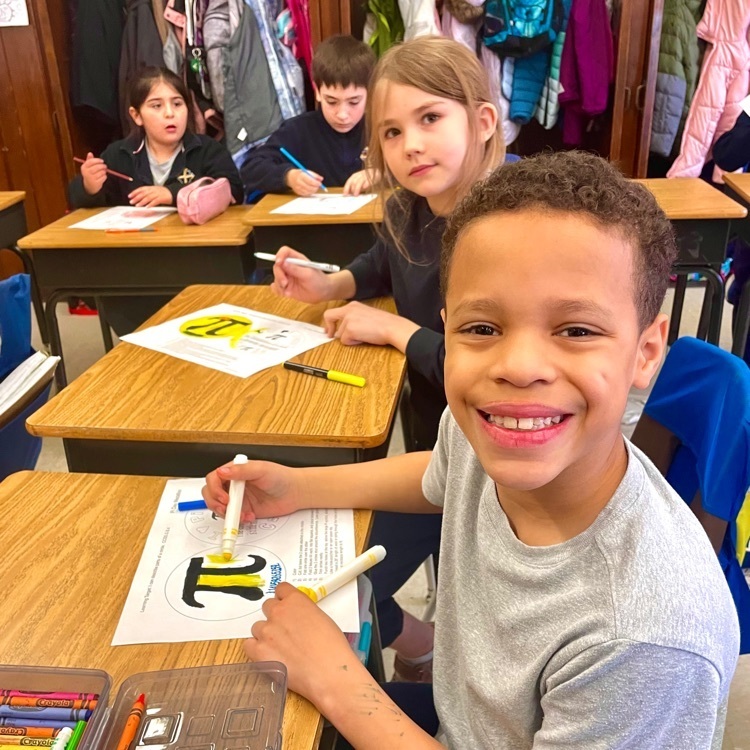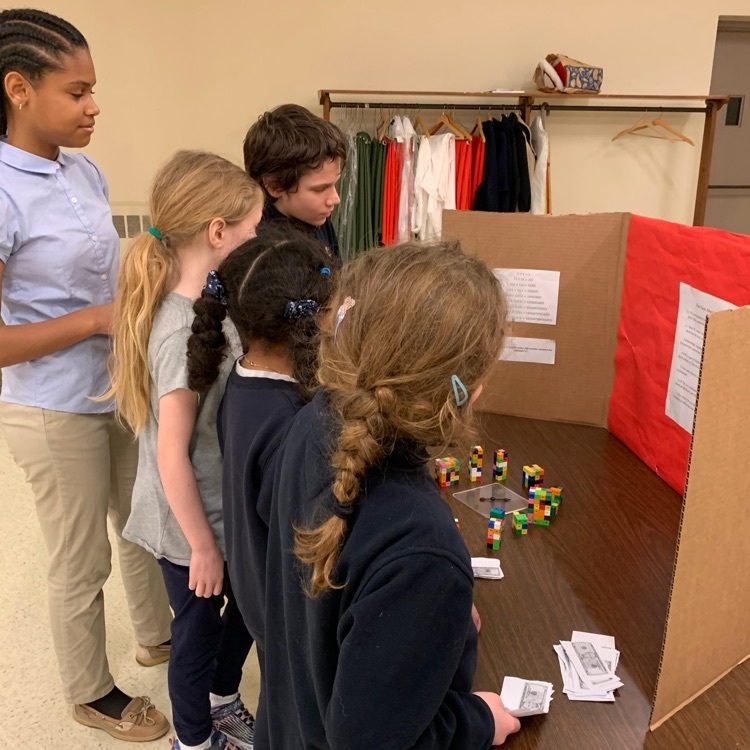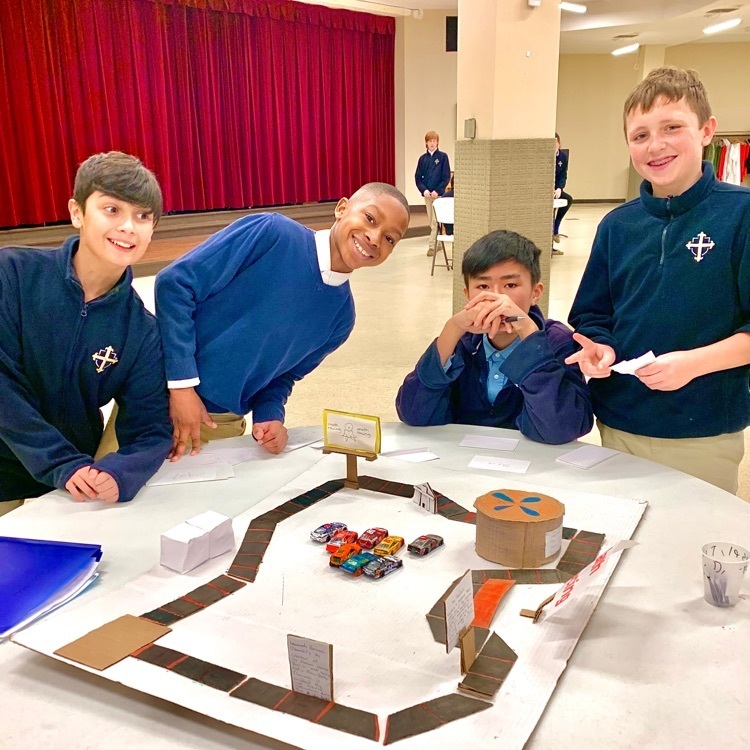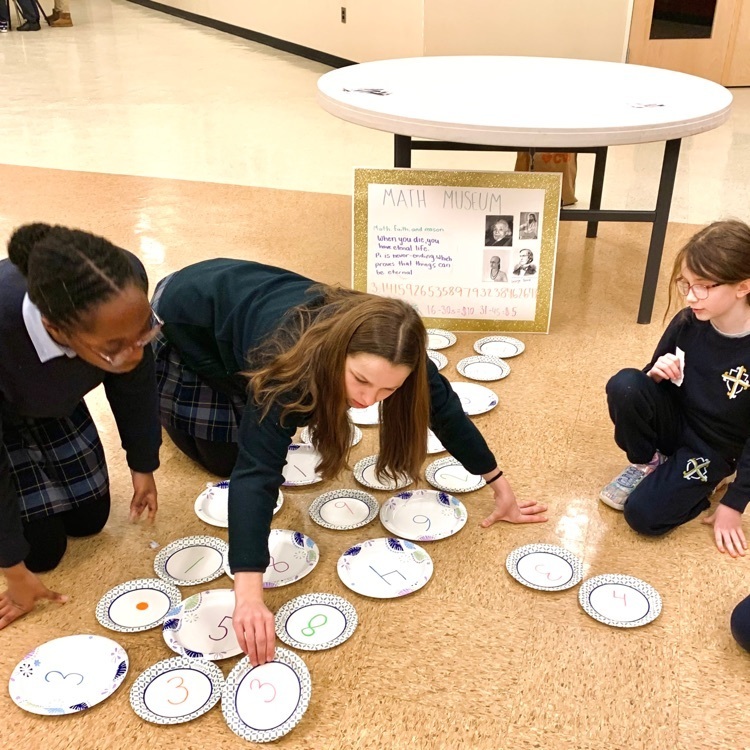 Families, please join us for our Family Firedog Holy Hour this Thursday at 7pm. We'll have adoration for an hour, with confessions being heard. It will be a mid-Lent boost!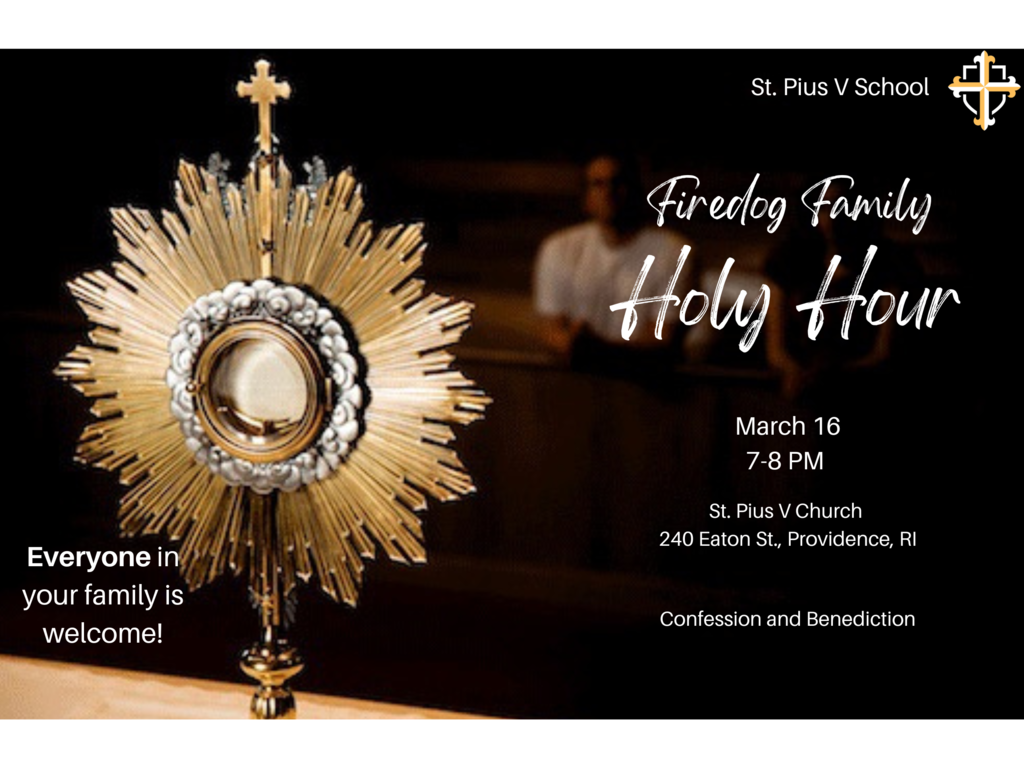 Sliding through the week like...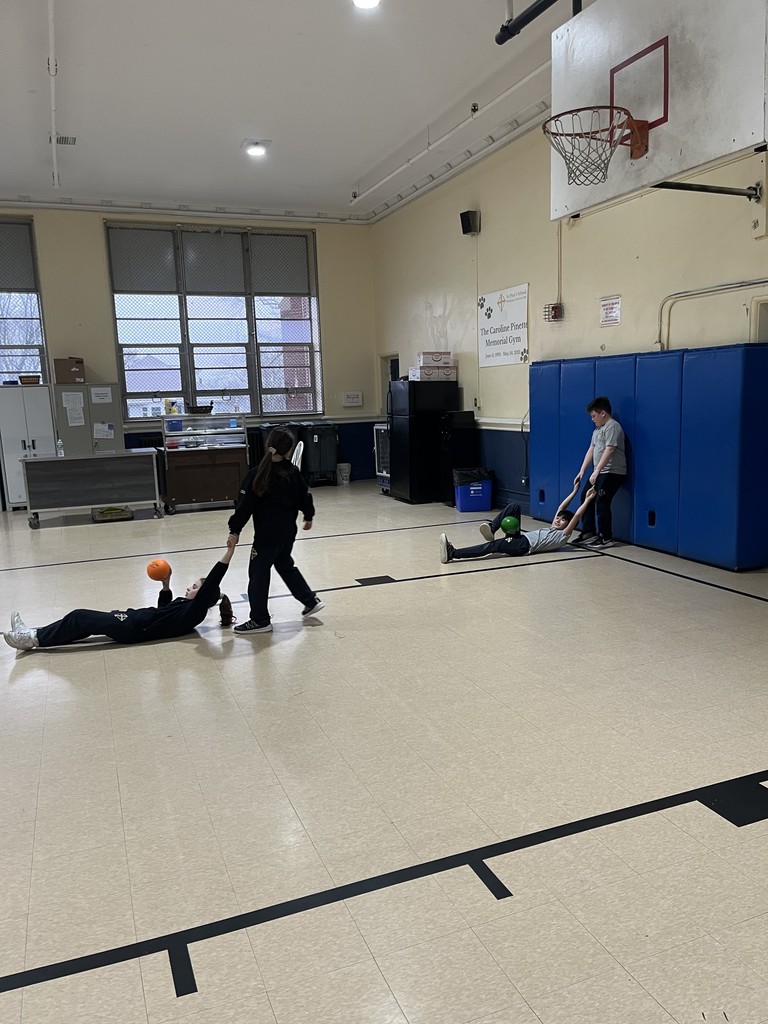 SPV Official Merchandise is finally here! The SPV store is live for only TWO WEEKS (ending March 24th). Order your gear today:
https://fancloth.shop/9T1D1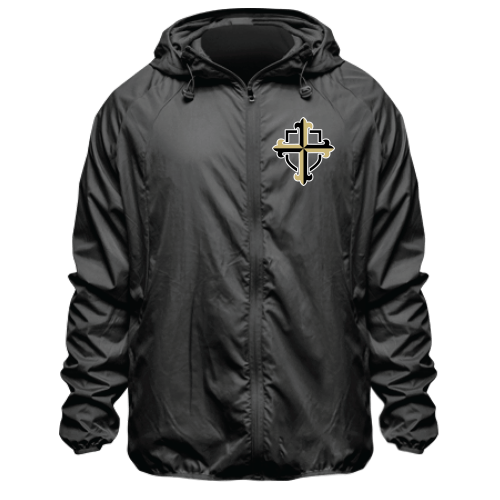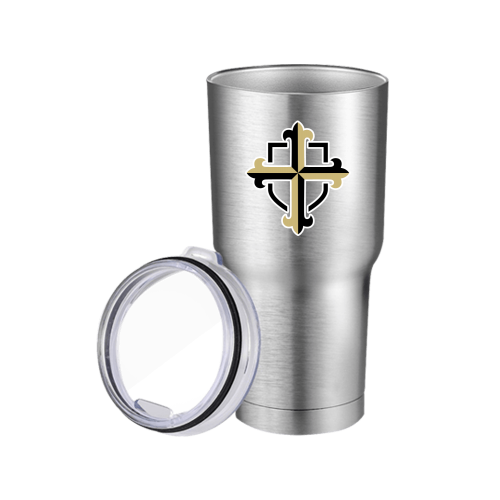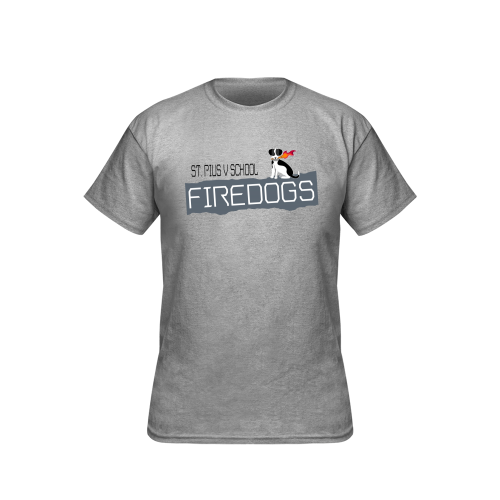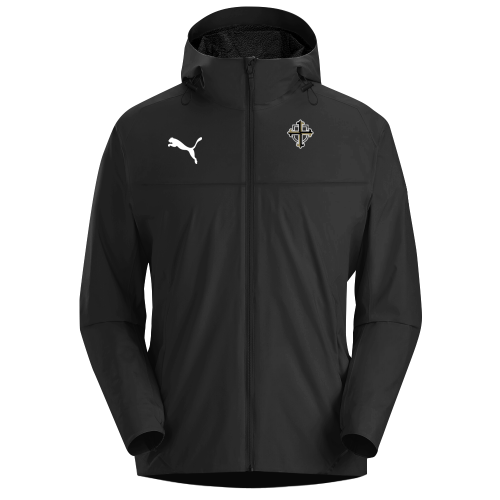 What a show! SPV's Drama Club put on an AMAYZING performance this weekend of Seussical Jr. Proud of all our Firedogs!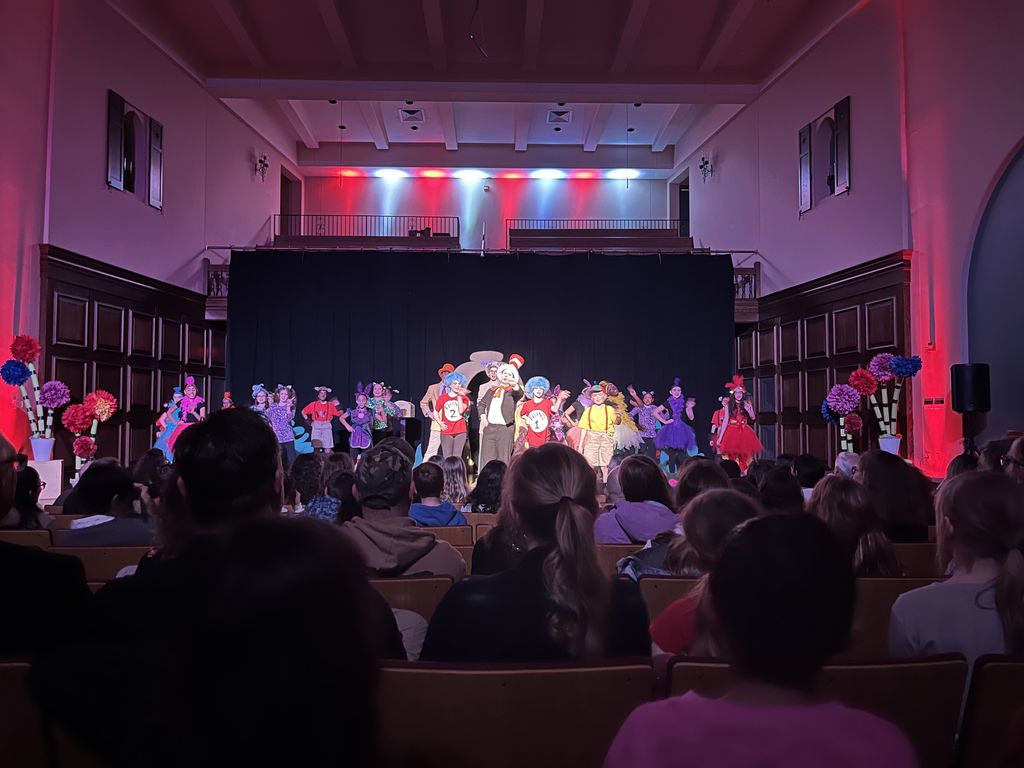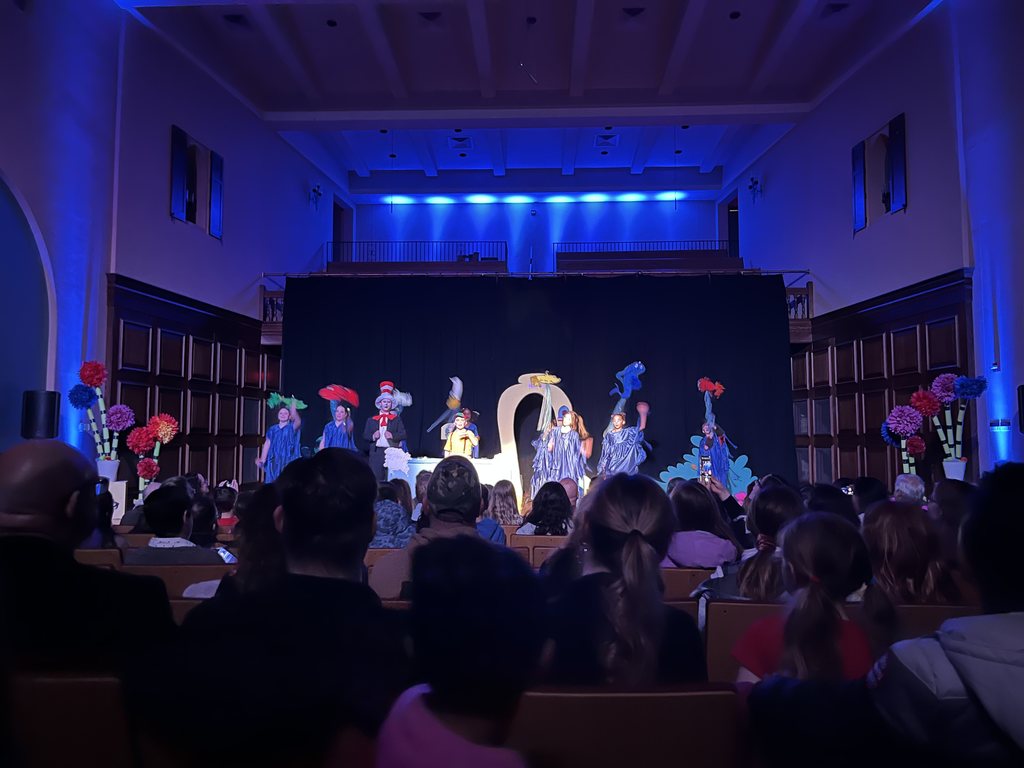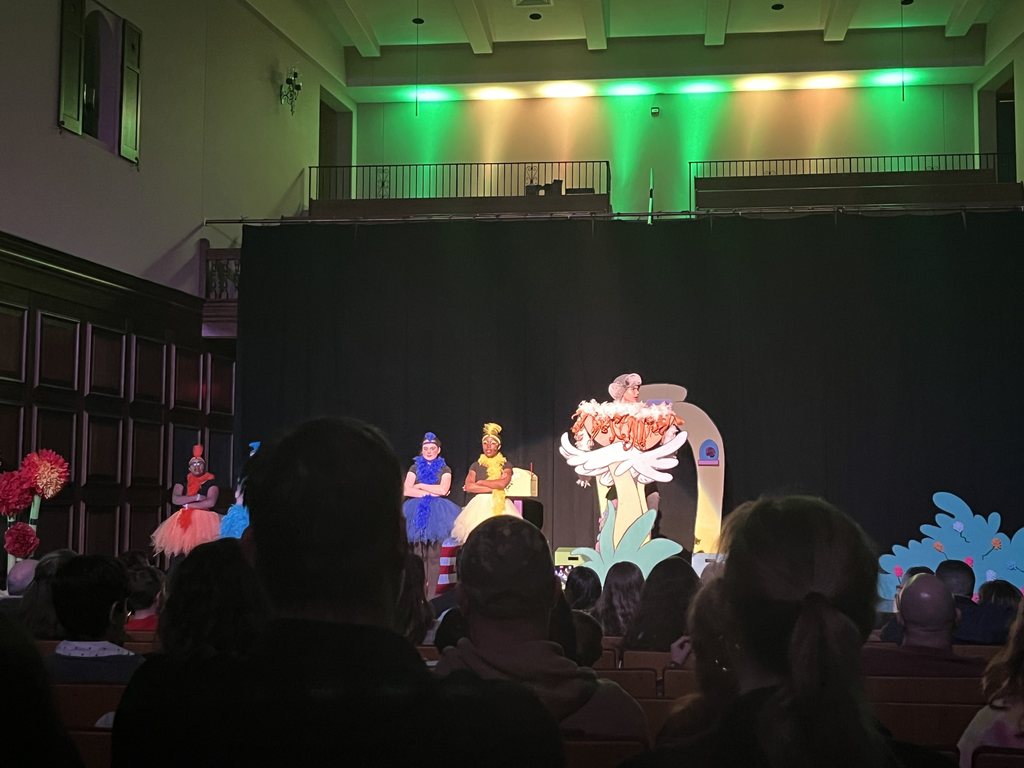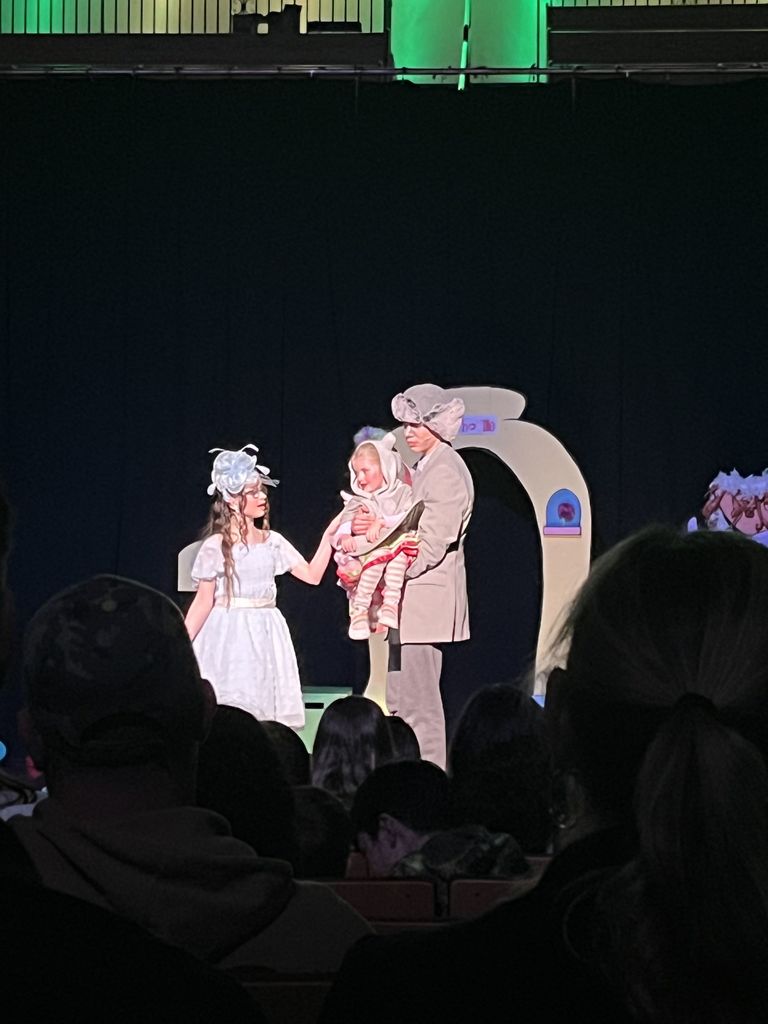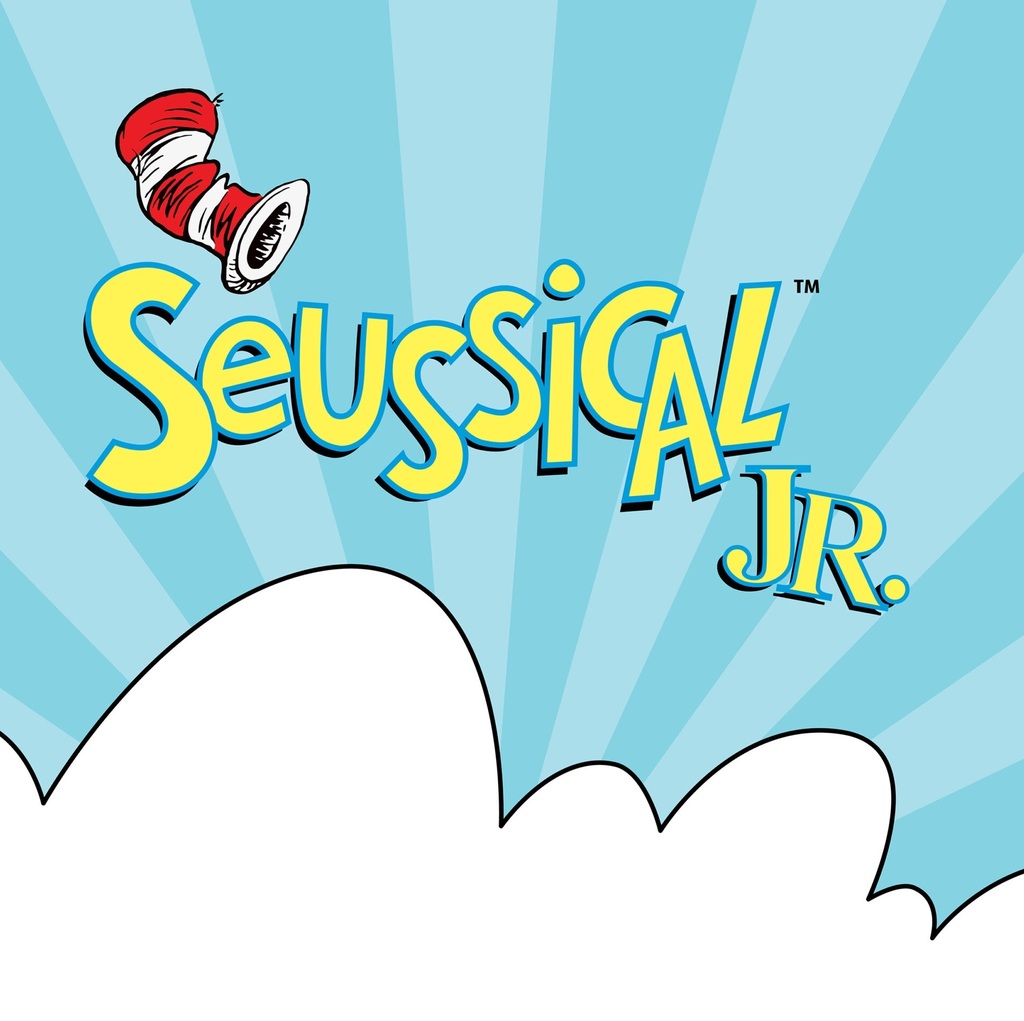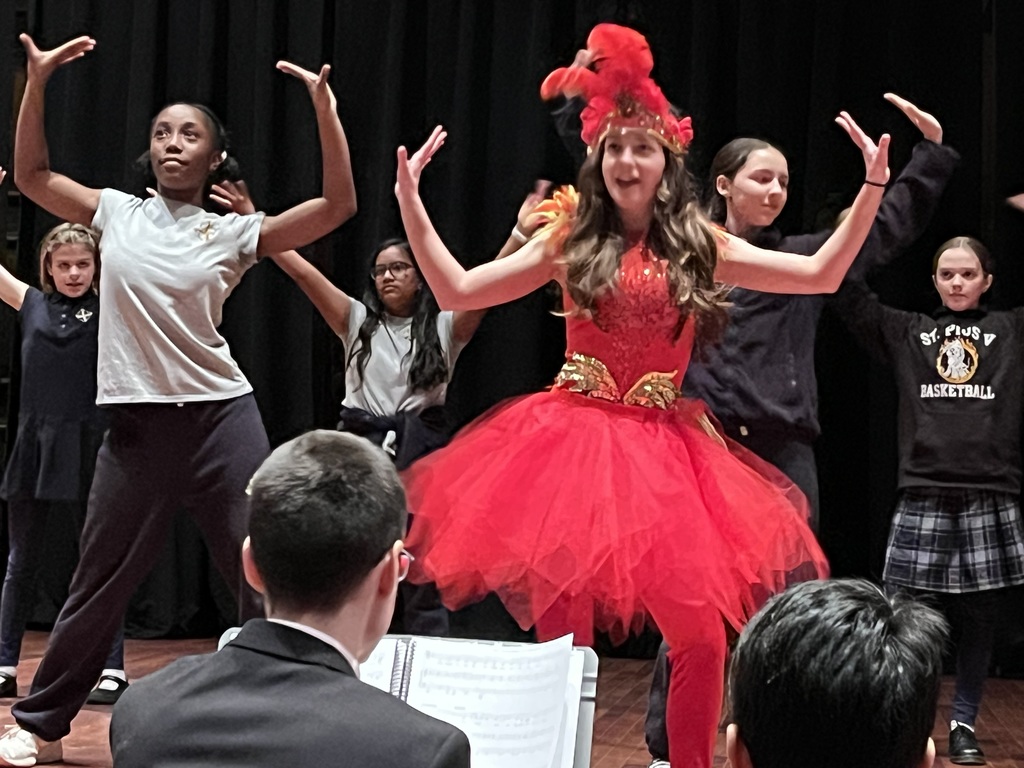 St. Pius V Drama club students give us a preview performance for this opening Seussical play!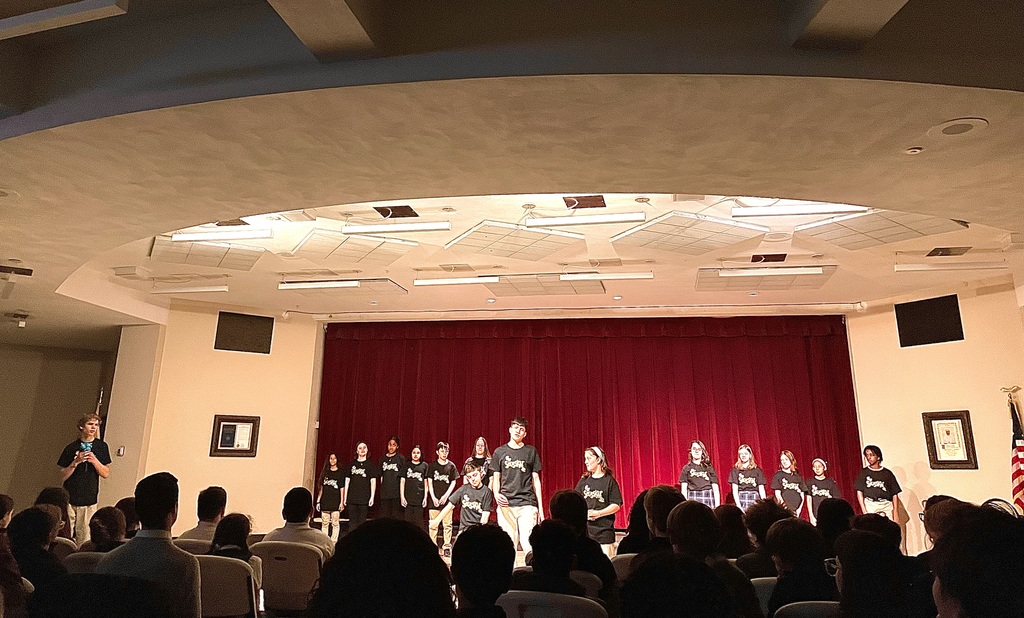 Everyone participated in SPV's Reading Week last week - from the principal to our youngest student.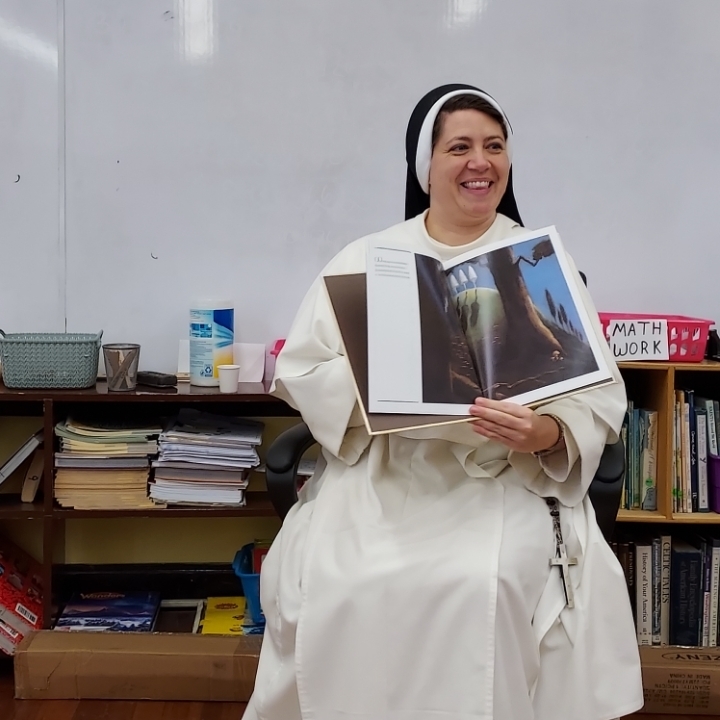 Mark your calendars on April 23rd ! Please join St. Pius V school for our annual father and daughter dance held at Twelve Acres! More information to follow.

Go Firedogs! Our basketball teams had a great start to tournaments this past week! @csoprovidence #catholicschools