Big congrats to our SPV Cross Country team for participating in the Ocean State Invitational on Friday for the first time. SPV middle school boys placed 12th out of 35 schools, Joseph came in 22nd out of 191 8th graders, and Hazel represented SPV girls proudly! Thank you all!!!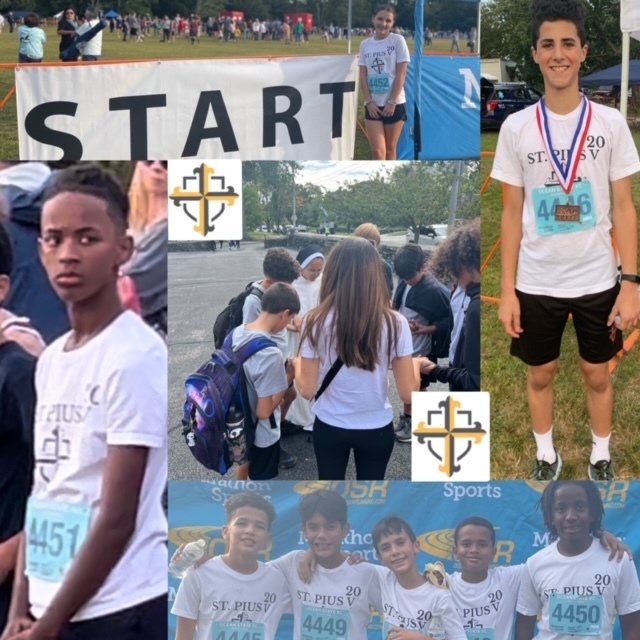 First PSO meeting! September 26th at 6pm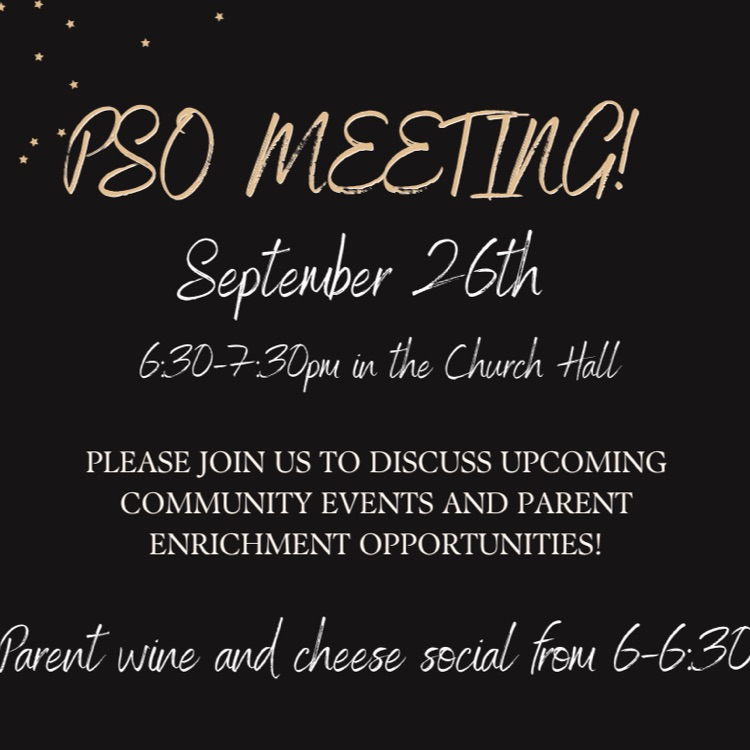 Eighth grade had a very successful bake sale today in honor of Saint Matthew to raise money for their class trip!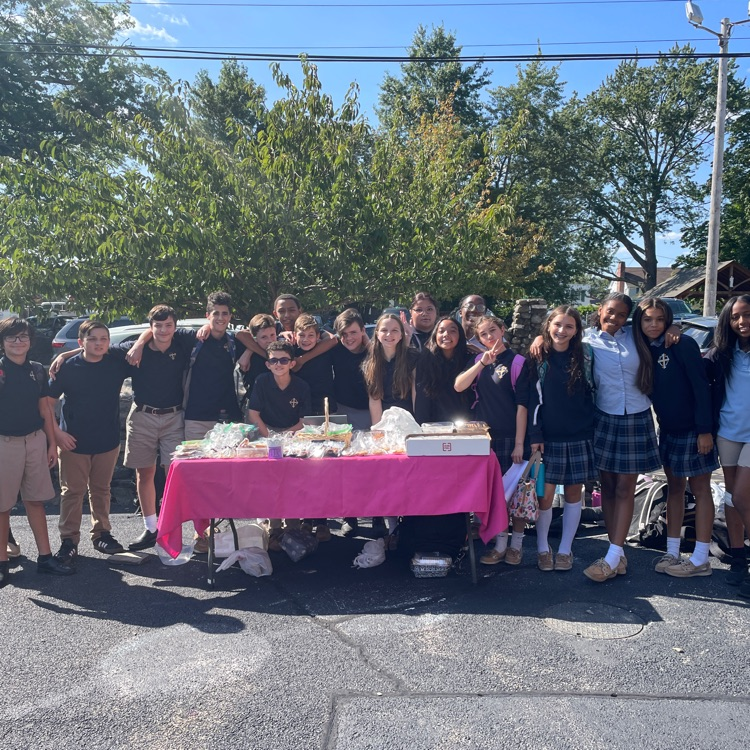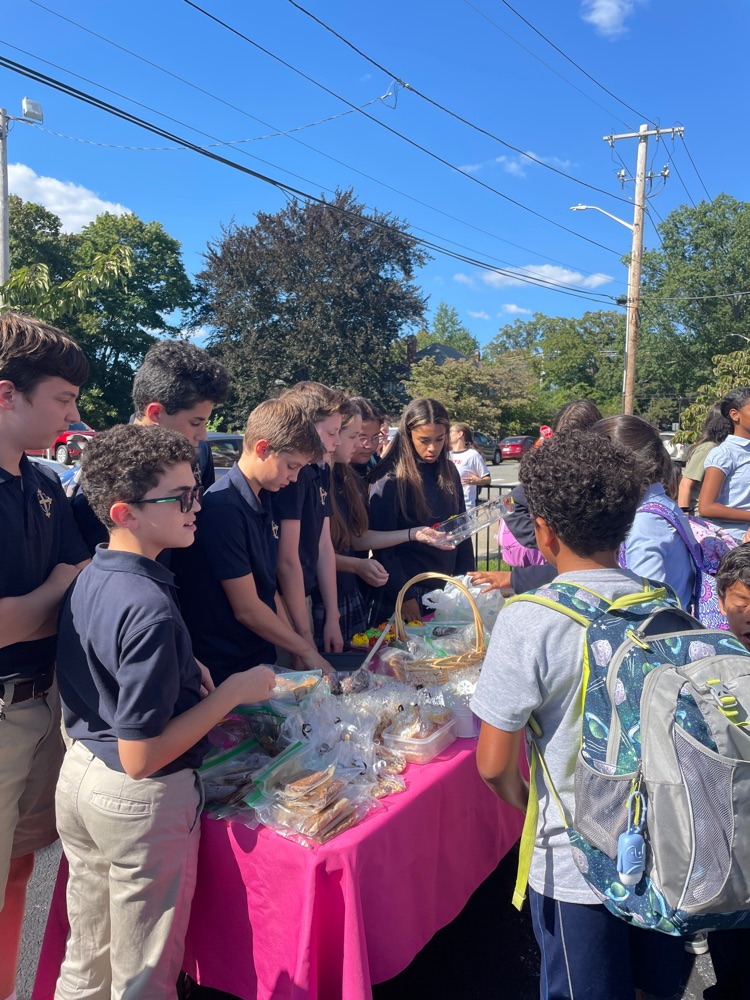 You are invited to join us tomorrow!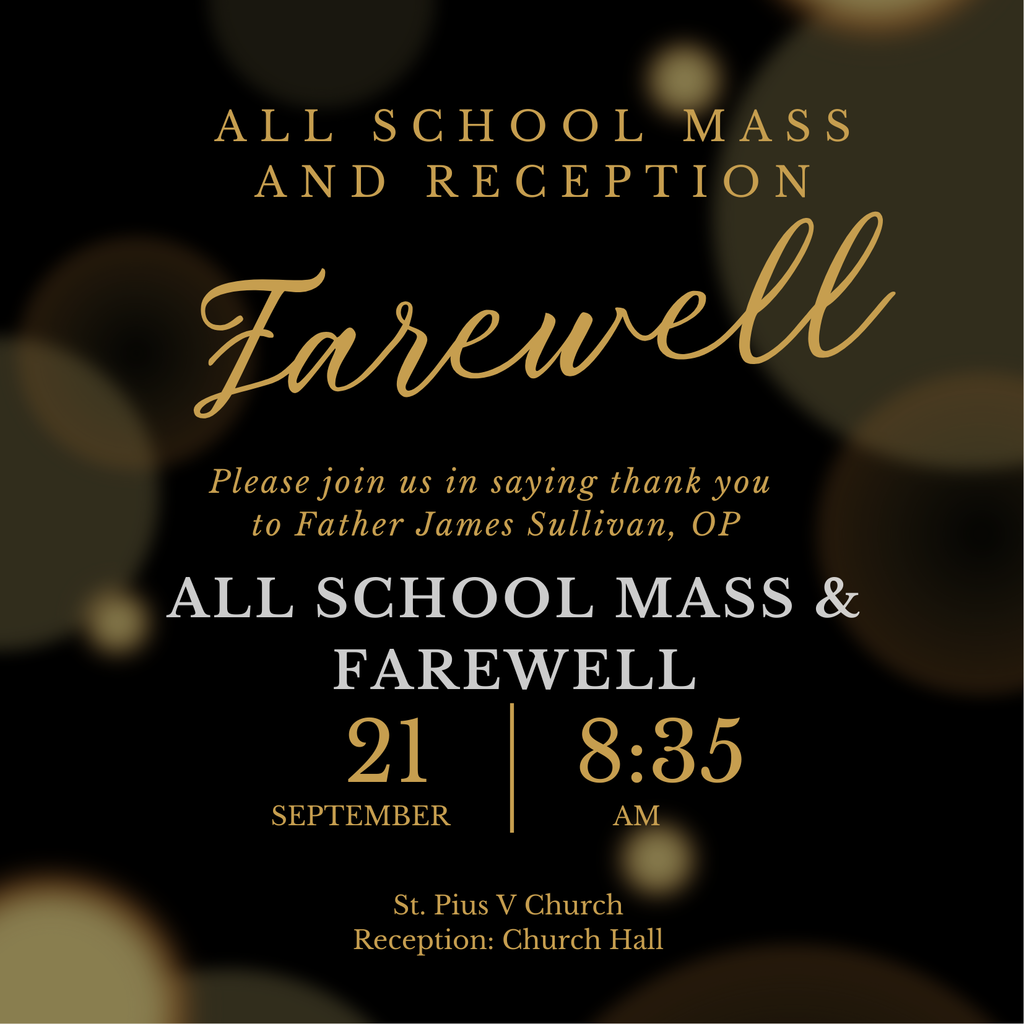 Dear Parents, High School night is coming back this year and the date and time is October 3, 2023 in the gymnasium at 7-8PM!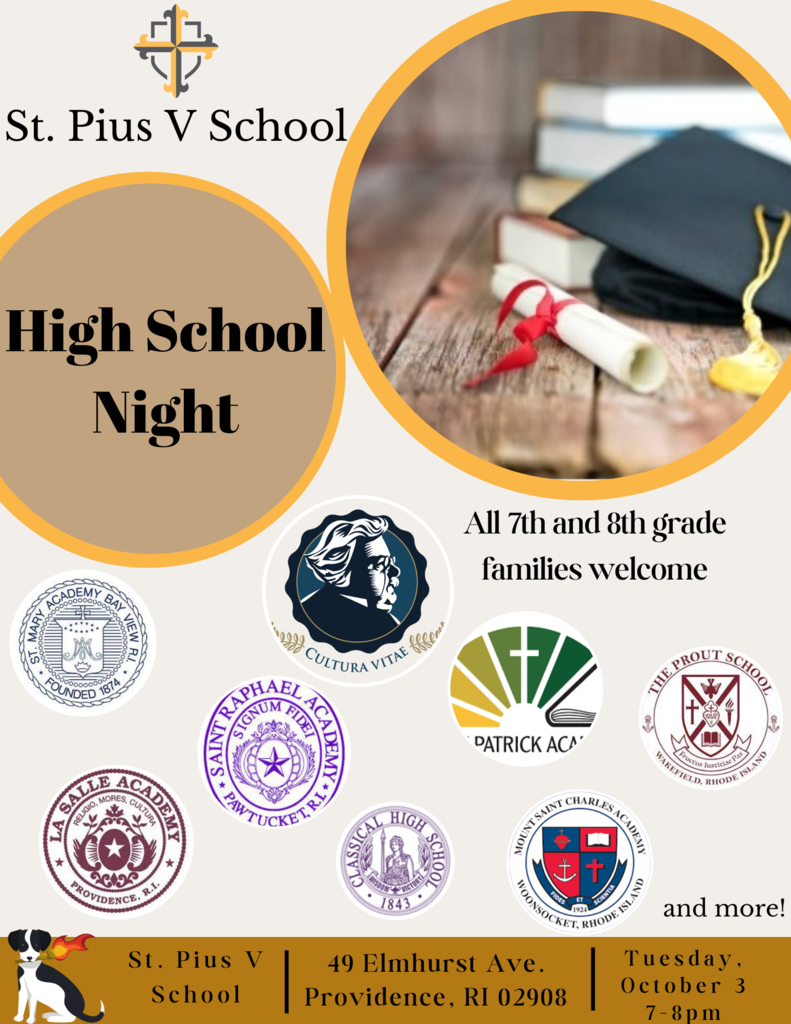 Our fall sports have started and we couldn't be more proud of our Firedogs!! Congrats to SPV middle school boys for placing first during the first meet, the amazing middle school girls, and the junior team for a great performance! Best of luck this season!!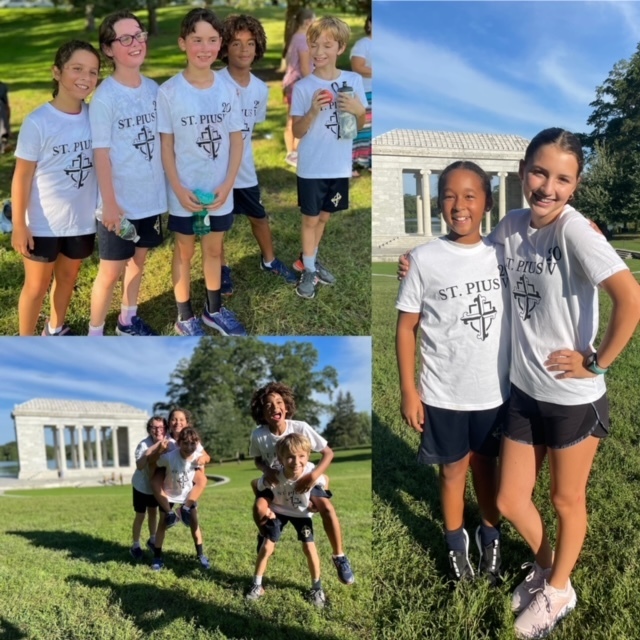 Firedogs are striking it this season!! Congrats to our SPV tennis team for a phenomenal performance during their first match. So proud of all of our players!! Have an amazing season!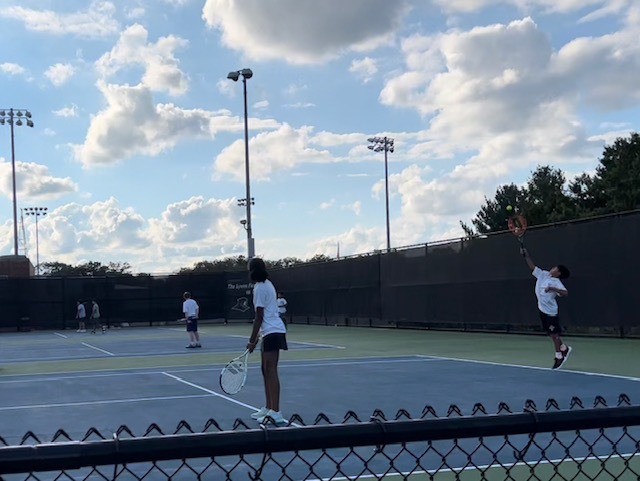 Cross Country Cancelled today

Hello Parents! Save the date for our Back to school night! September 14 and we will be emailing and sending out RSVP links for the times that best fit you.

Dear parents, Saint Pius V tennis match tonight is cancelled. Please have a great evening and stay cool!

Dear SPV Parents, here is the gym schedule so you can know which days your child will use their uniform! This will begin tomorrow.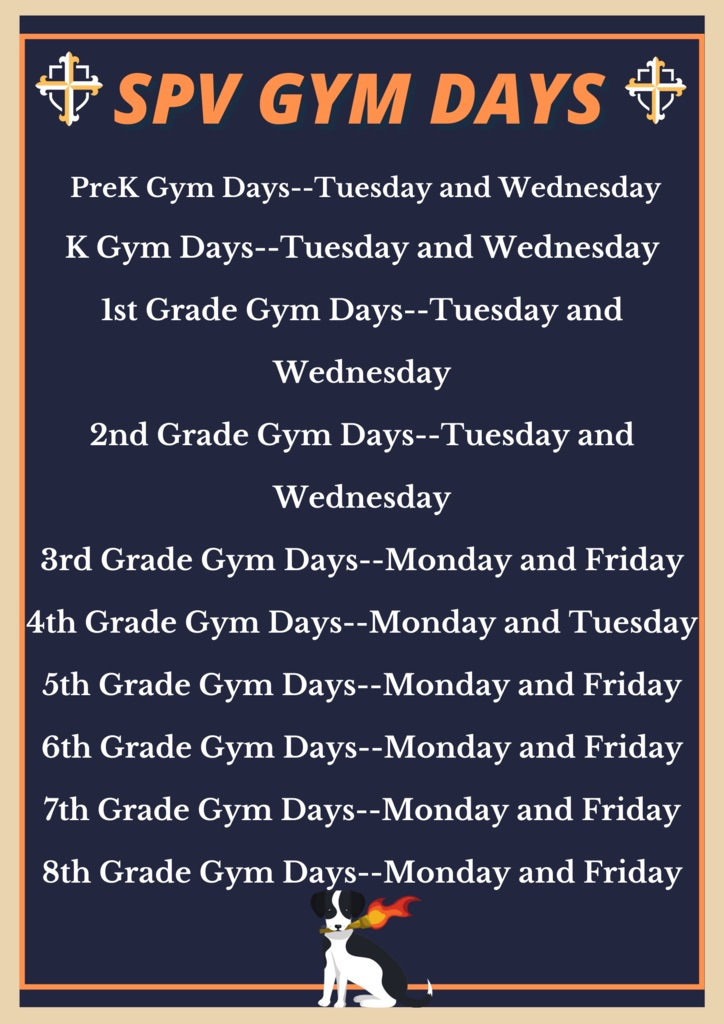 Our eighth graders are doing a great job teaching how to be respectful, responsible, and safe!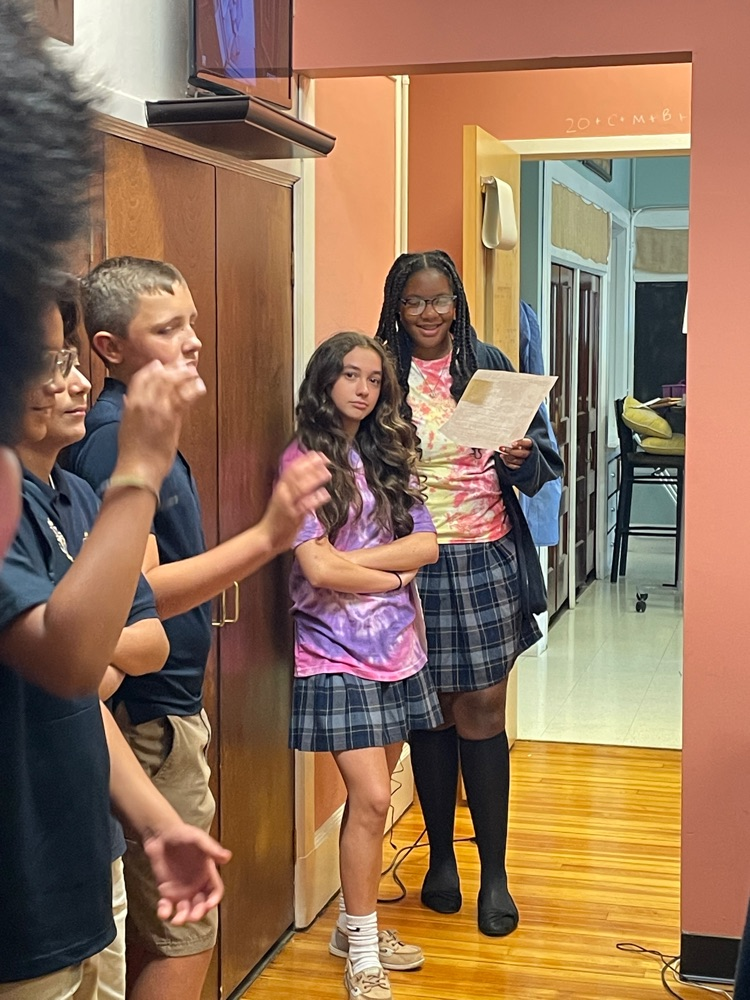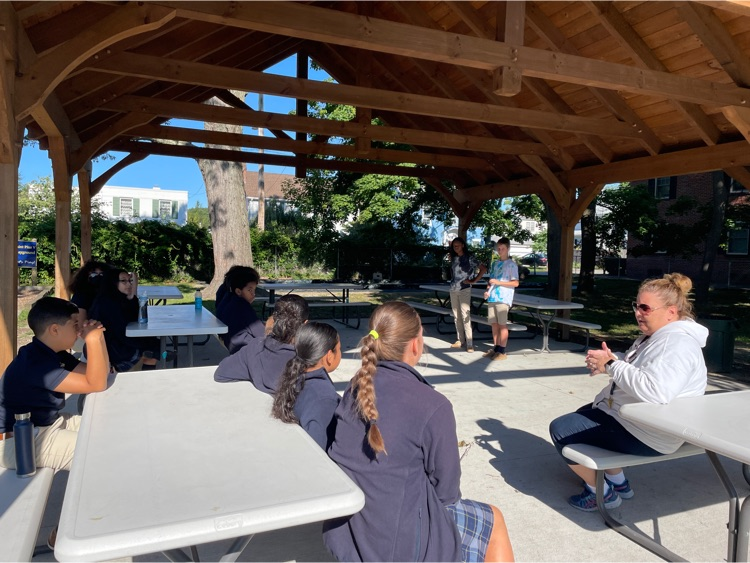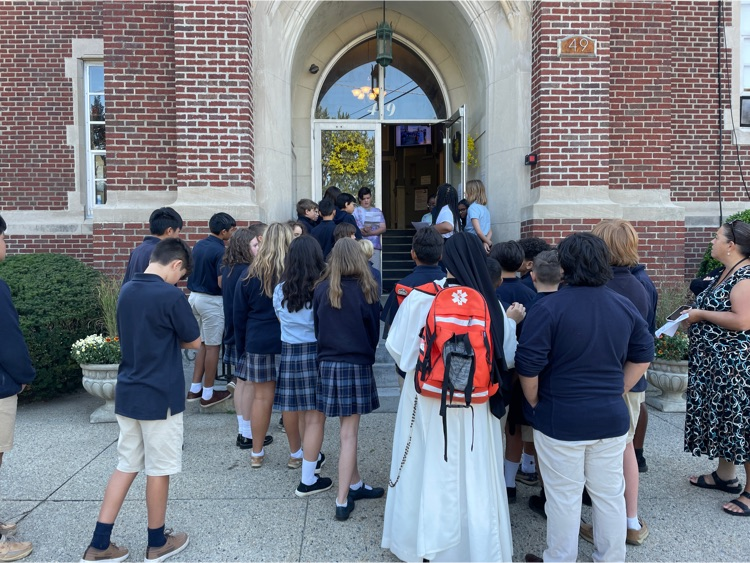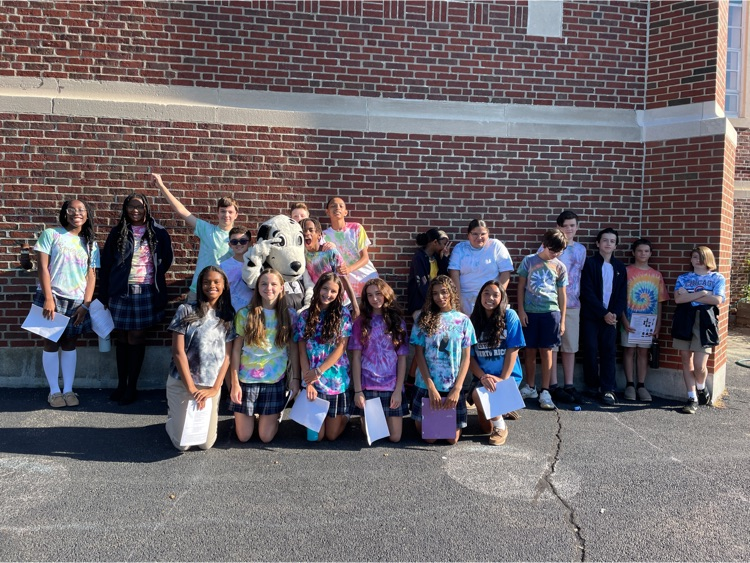 Dear SPV Parents, here are the gym day schedule so you can know which days your child will use their uniform! This will begin starting of next week! Reminder that there is no school on Monday.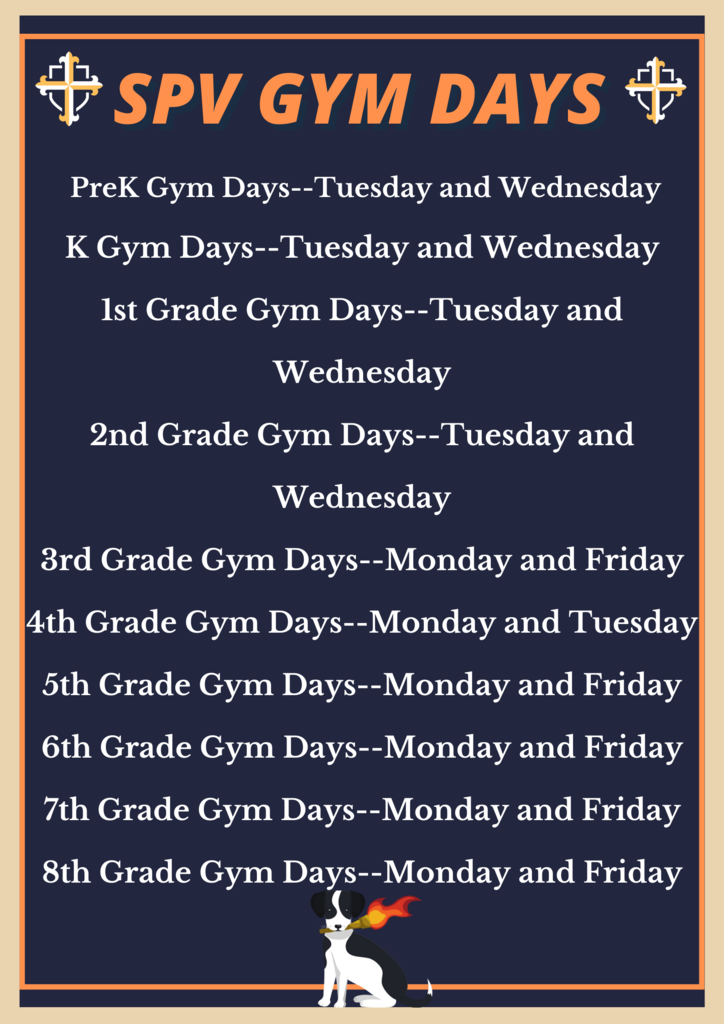 Have a good weekend all.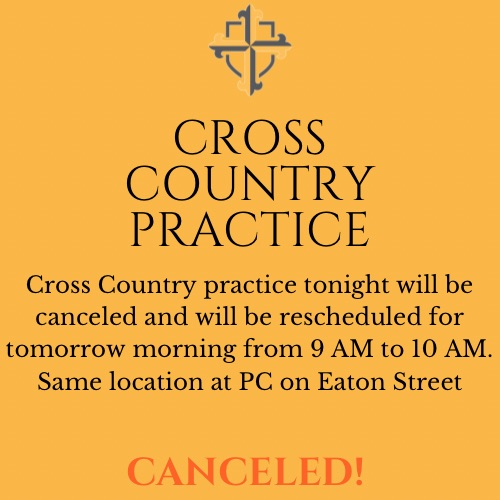 Hello parents, Cross country practice tonight will be canceled and will be rescheduled for tomorrow morning from 9 AM to 10 AM. Same location at PC on Eaton Street. Have a great night!

Hello SPV Families! We will be seeing you very soon.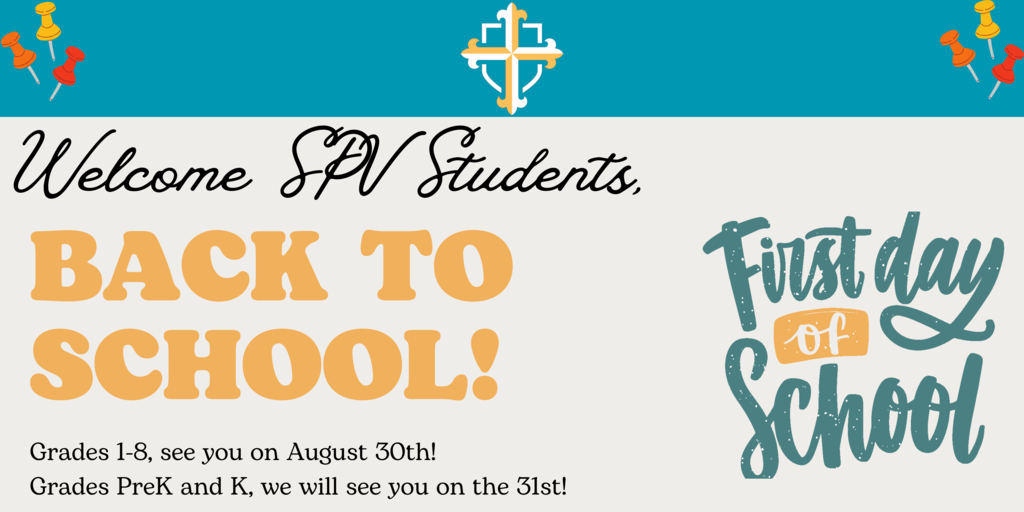 TONIGHT! Supply Drop-Off and then we will have an Ice-Cream social afterwards!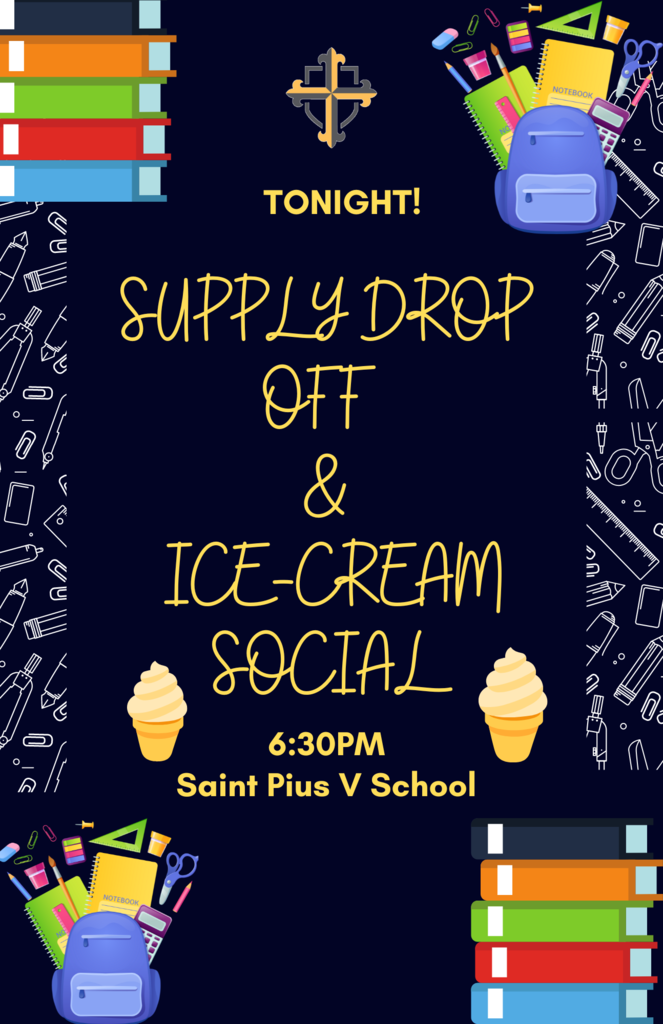 Hello Parents, Providence Bussing will begin on September 6th, this is the date your student will have transportation begin! Thank you all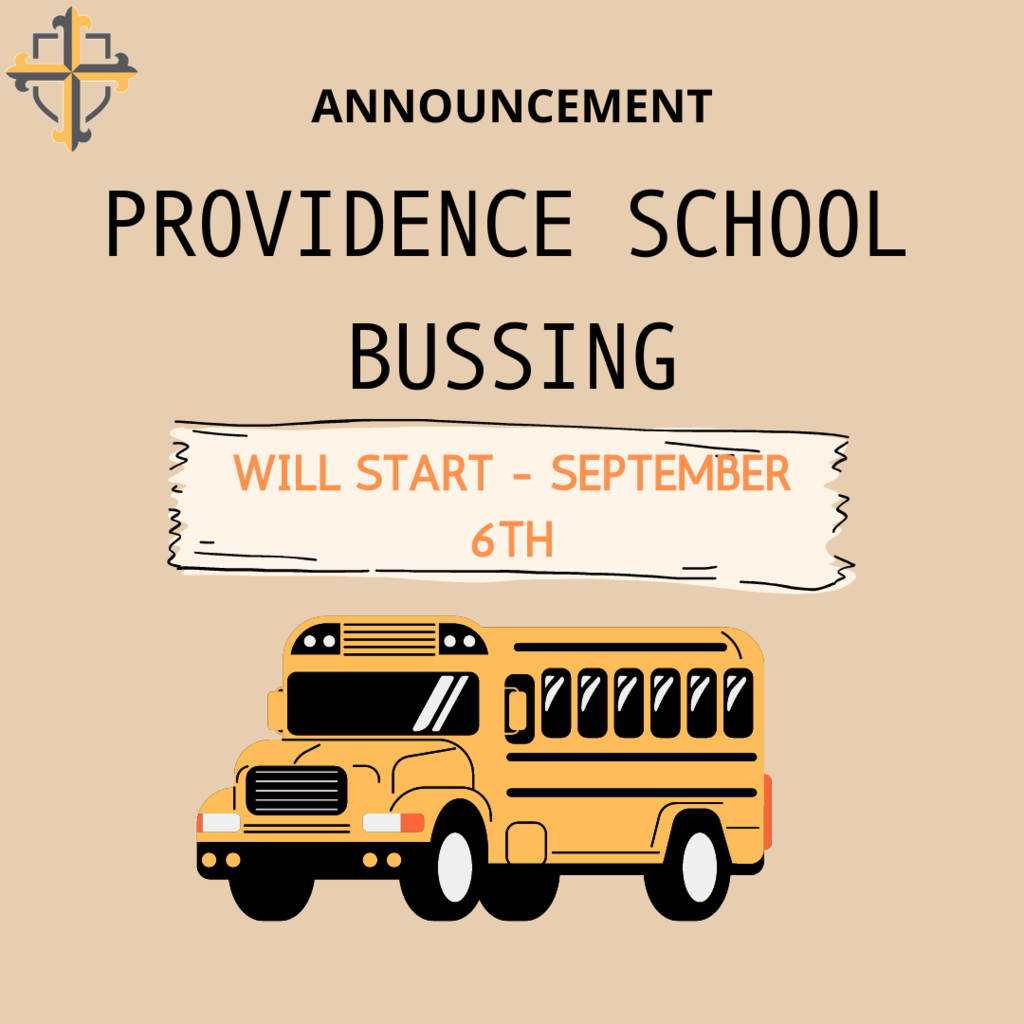 Sale ends soon! Happy Summer ☀️

Happy Summer Everyone! To donate to the Sister Shirley Scholarship Fund either go to the website or scan and donate! Thank you all and Prayers for a safe summer!