SPV Firedogs celebrated our tennis and cross country teams during our fall pep rally today! Boys CC team earned Division Champs, and tennis is ranked 2nd in the Diocese. #gofiredogs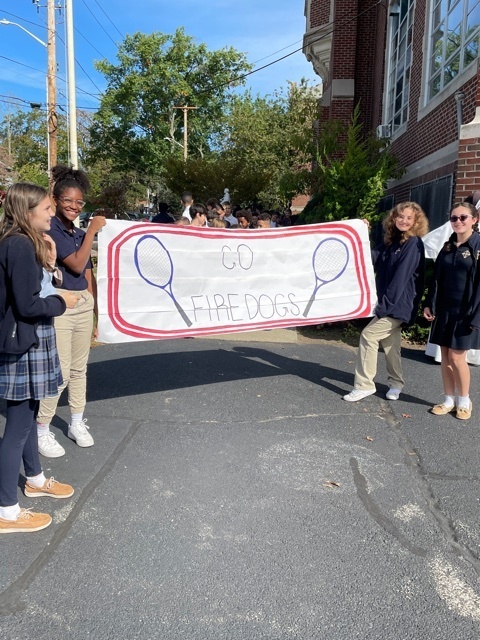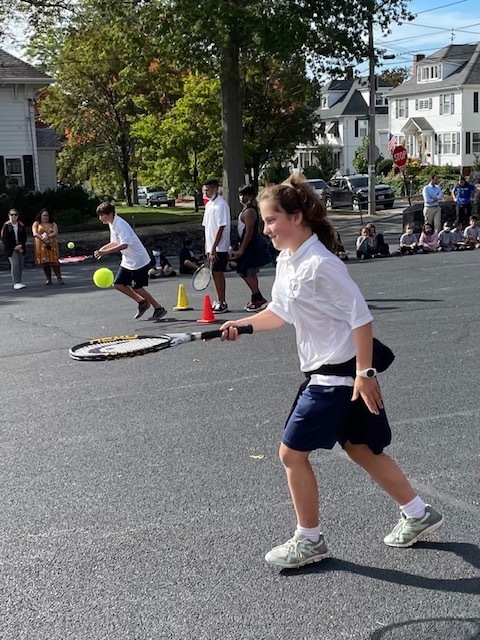 Chromatography lab! Middle school students are also studying the scientific method!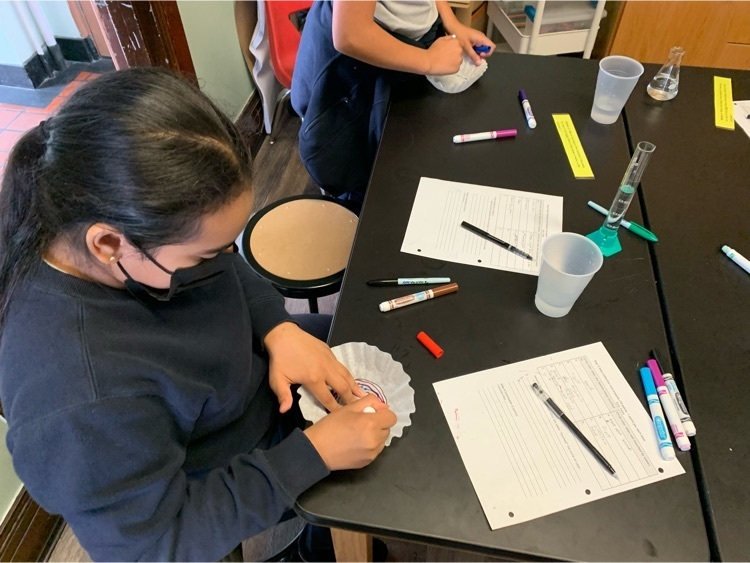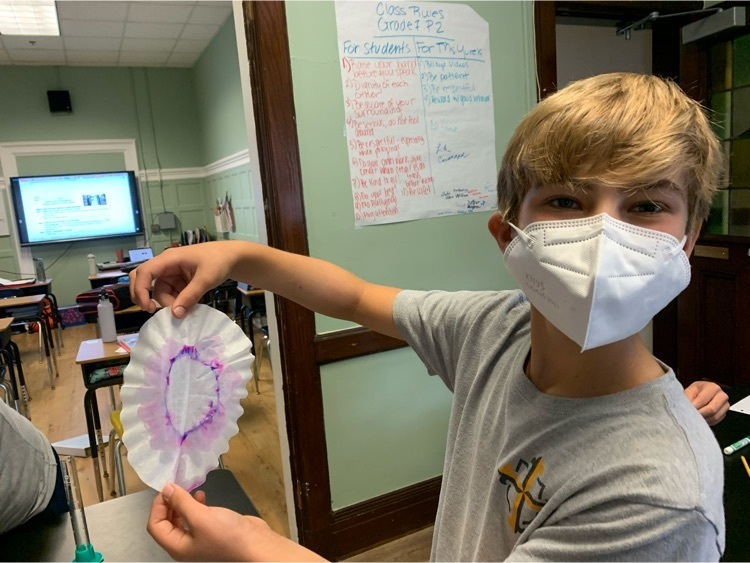 Happy Grandparents Day at SPV! To all our SPV Grandparents~ we love you!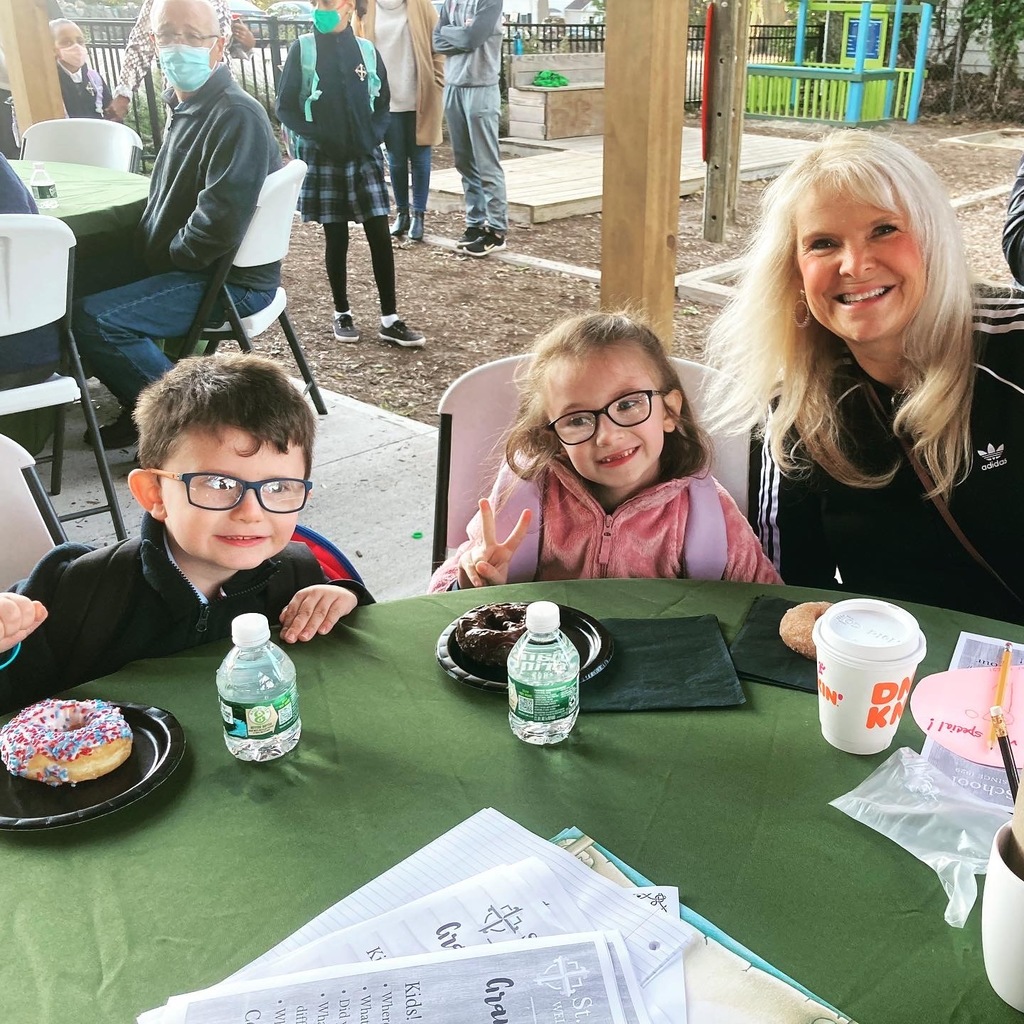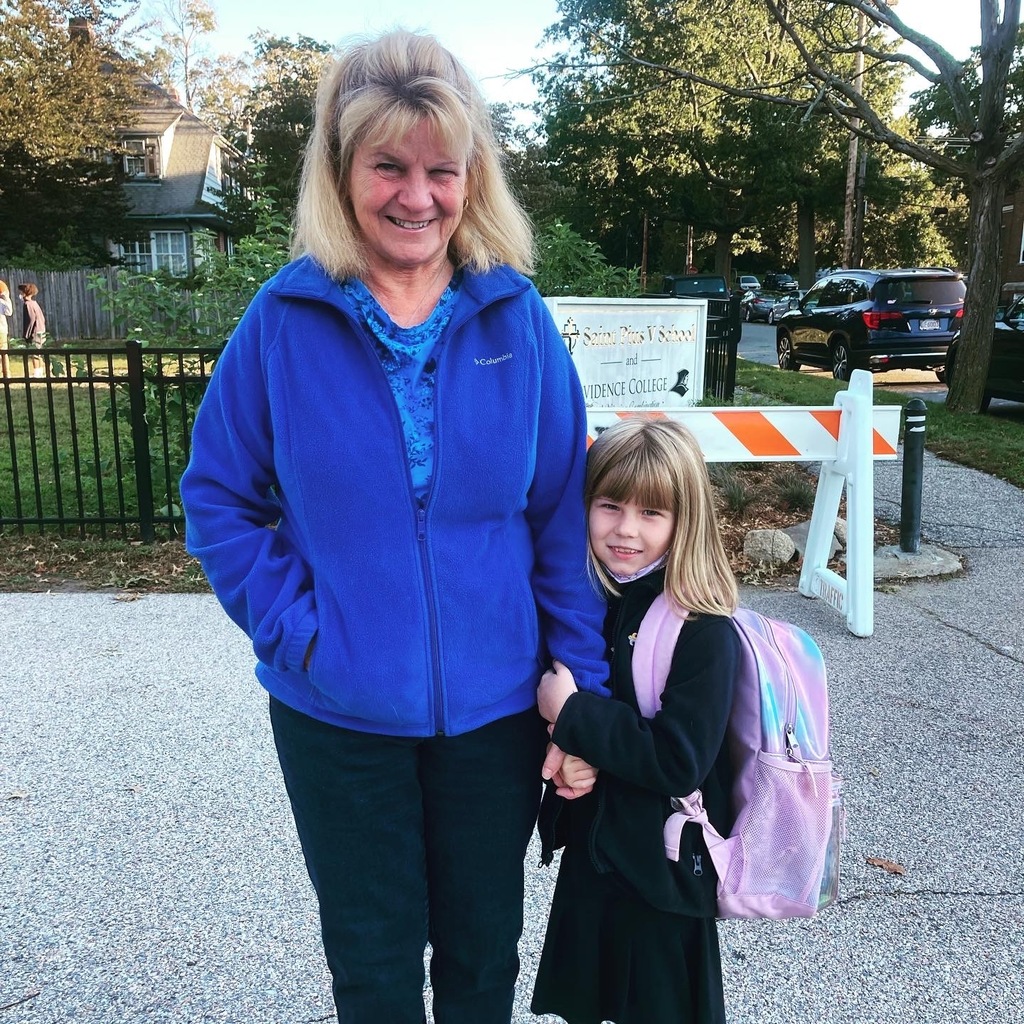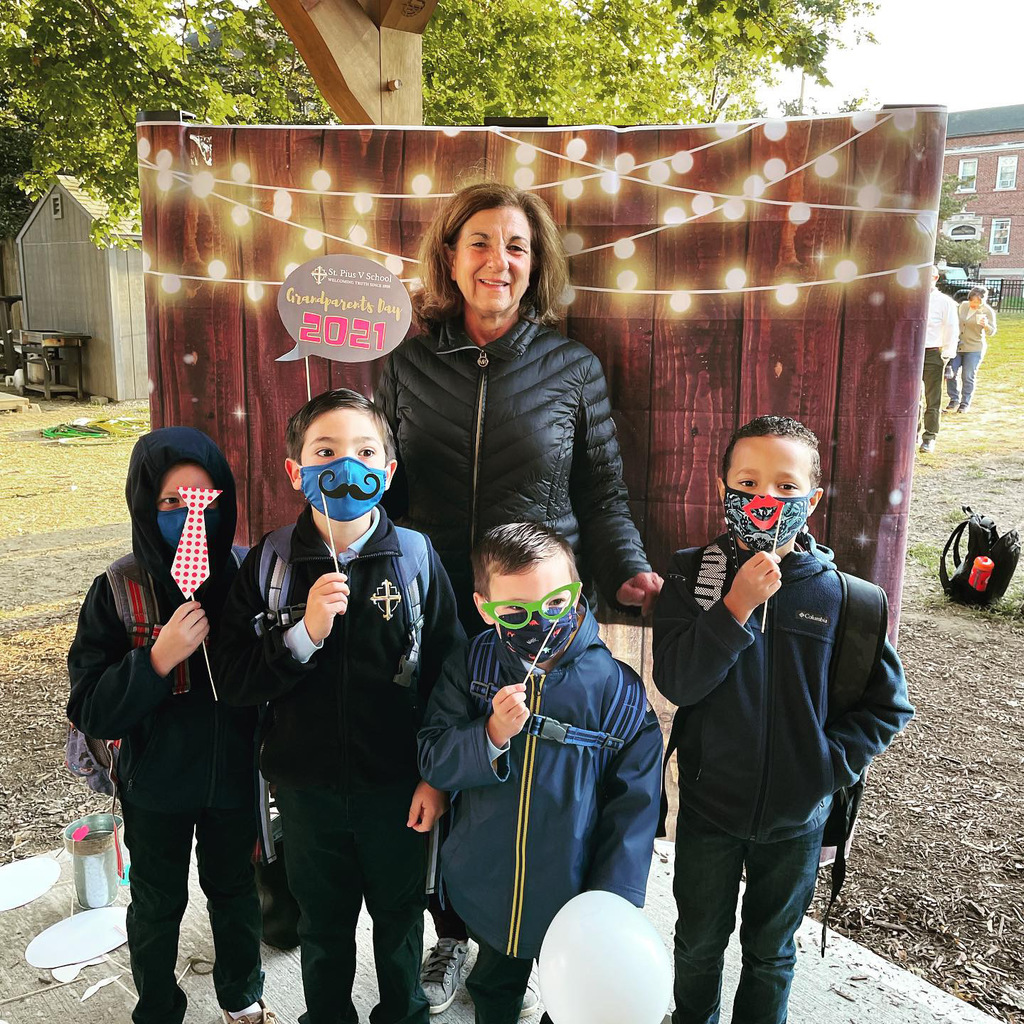 Parents, we hope you will all attend the presentation of SmartGen on Wednesday at 6pm in the church hall. Please get your ticket here.
https://bit.ly/3AwXp6A

SPV had a great time at the St. Patrick's Day Parade!

SPV had a great time at the St. Patrick's Day Parade!

What a joy it was to have all school Mass today!

Join us this Wednesday, August 25th from 6-7:30pm at SPV for Supply Drop Off Night!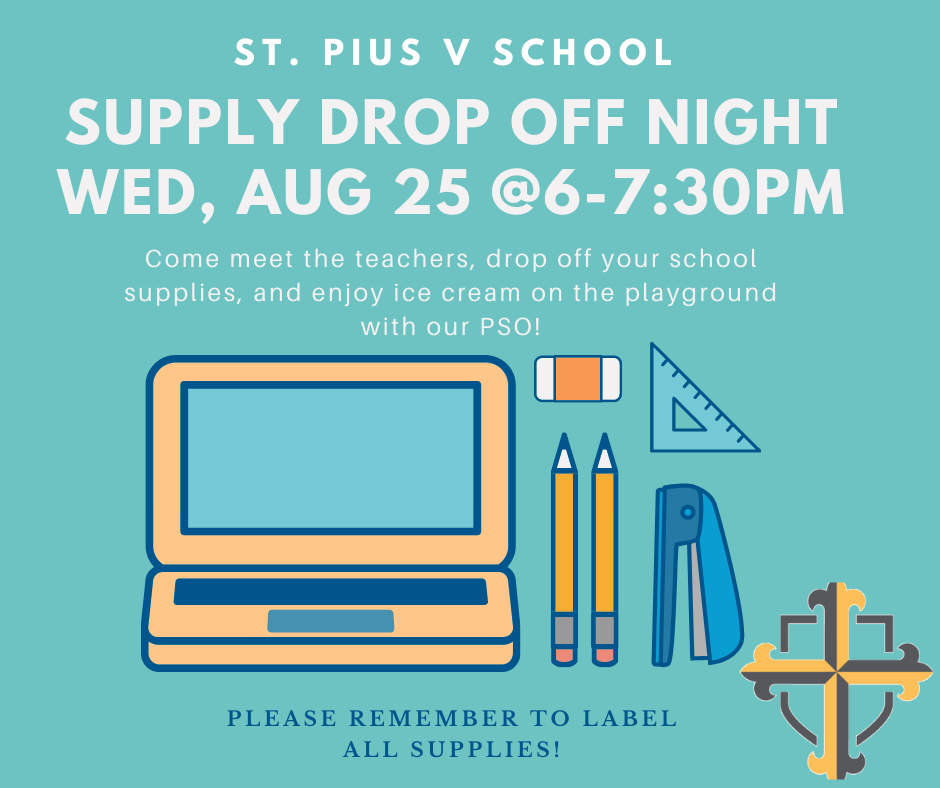 Do you need different sizes of uniforms? Do you have uniforms that don't fit your students? Join us for our used uniform swap!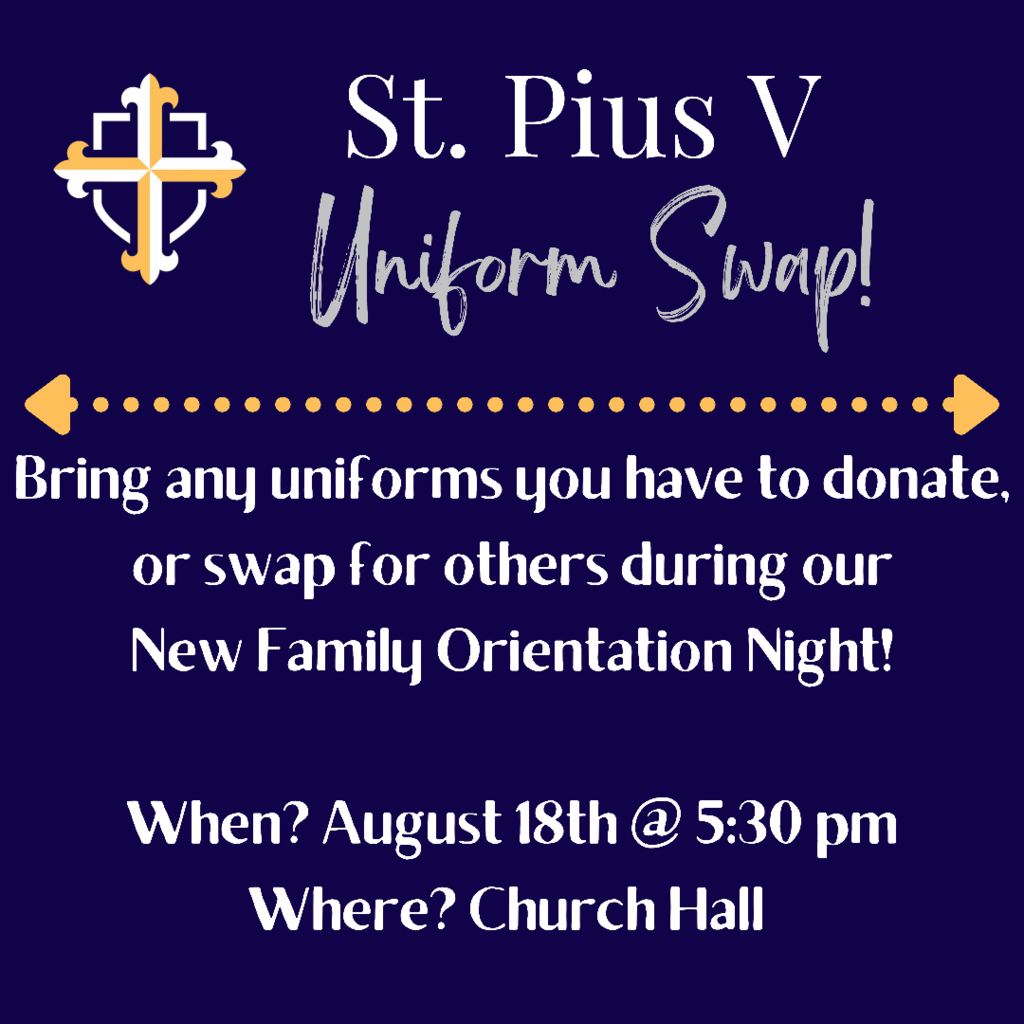 Can you believe we will back in school in just 30 days? We can't wait to see you all.

We have so many highlights from this past year. SPV offered in-person and online instruction all year. Students had outdoor classroom experiences outside daily and so much more! What was your favorite part from this past school year?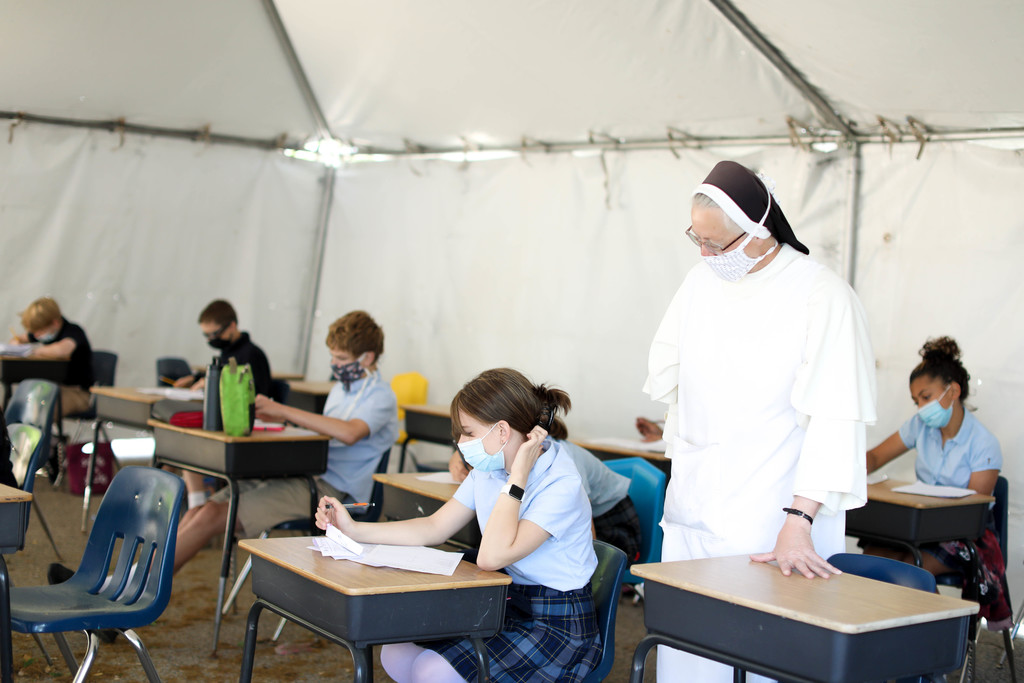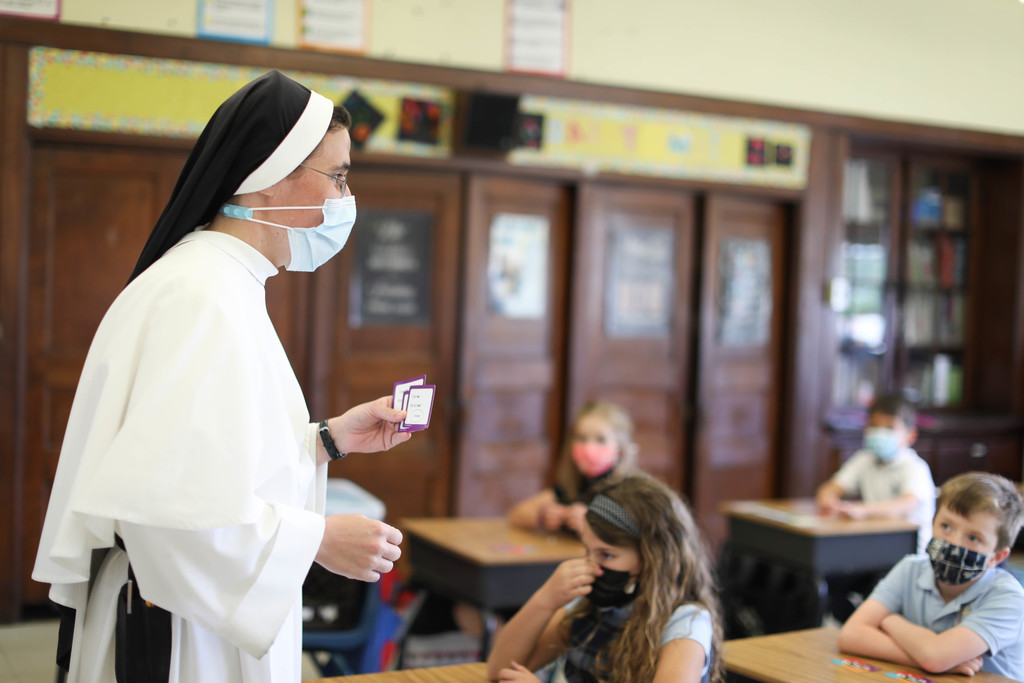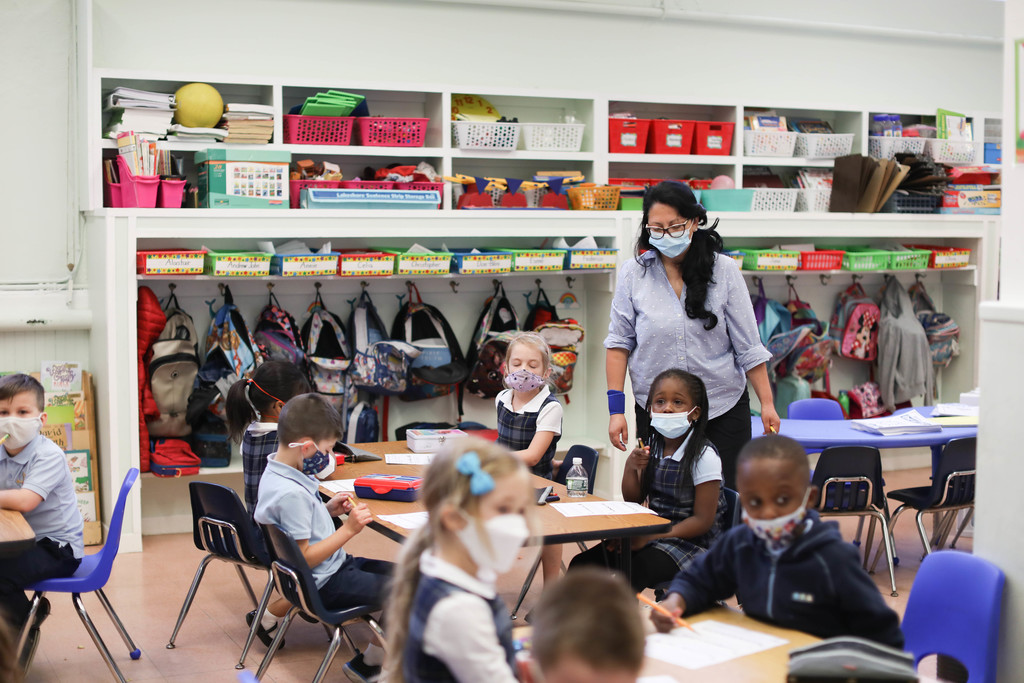 Interested in joining our team at SPV? Inquire about our openings by emailing
principal@spvri.org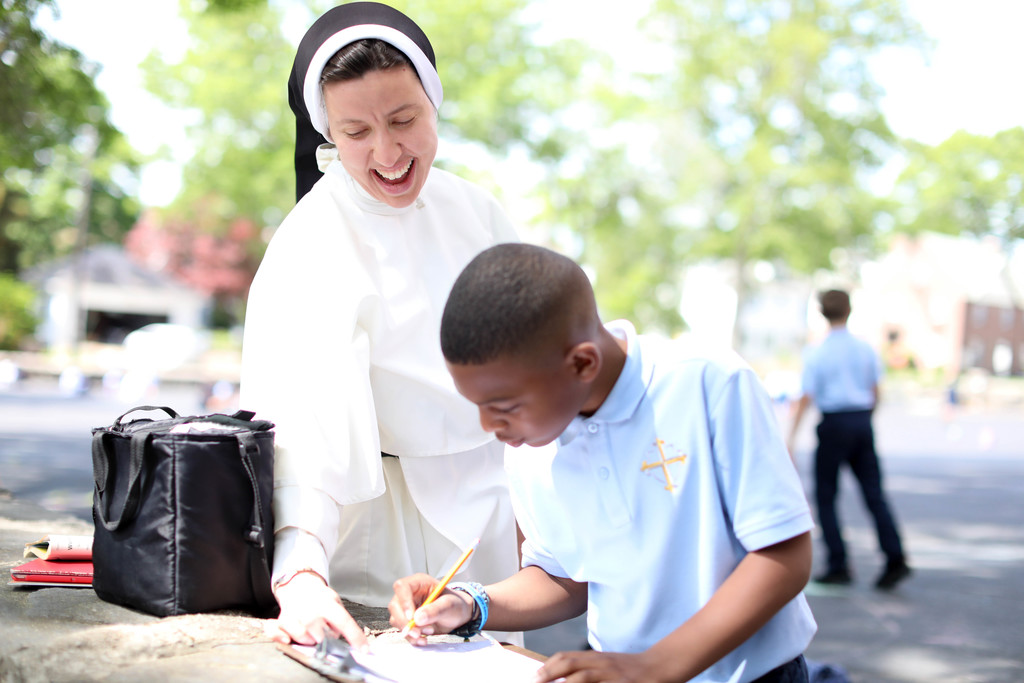 Getting a school ready for the fall takes a village! We are so grateful for the PC Women's Volleyball team who are volunteering with us! #gofriars

Summertime here at St. Pius V! Campus is quiet without our students, but the office remains a busy place preparing for next year!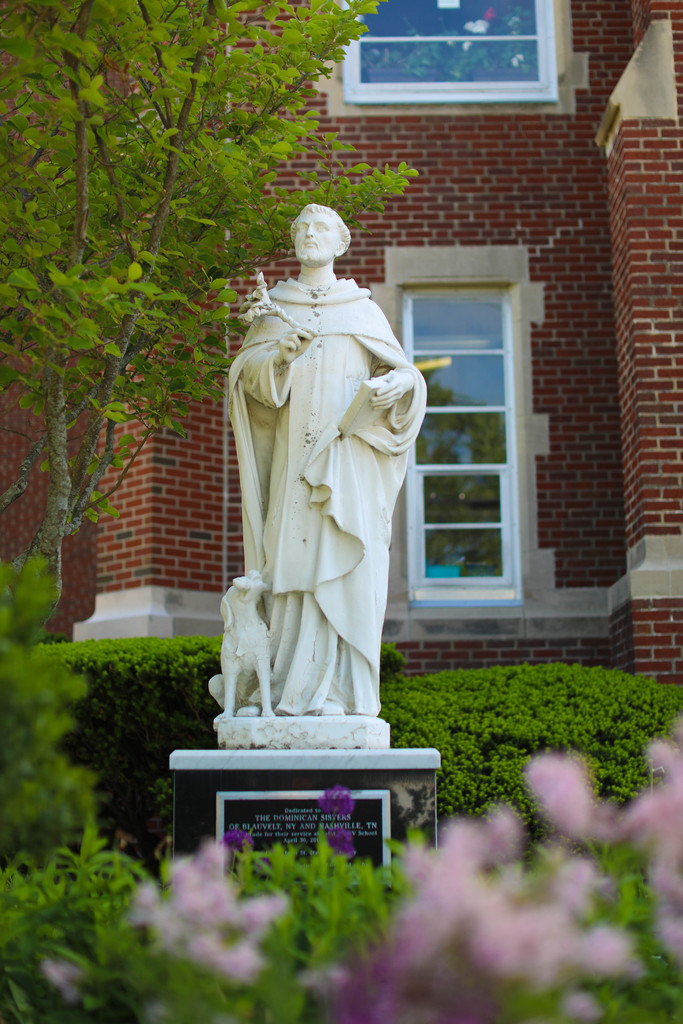 SPV Students, don't forget to read everyday! Comment below with the book you are reading!

SPV is enrolling for the fall. Only a few spots left! Visit
www.spvri.org
for more information on applying.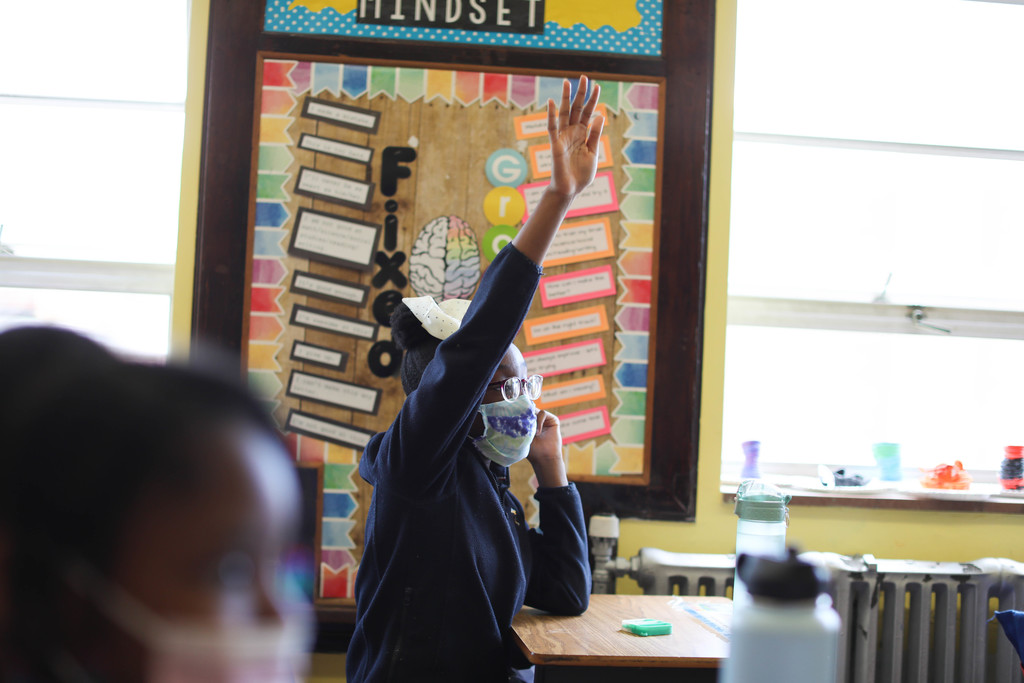 See why our families love SPV! Interested in sending your student to SPV in the fall? Visit out website to learn more!
http://bit.ly/SPVApplyNow

Do you want your middle schooler to be prepared for high school? Our SPV Middle School has limited spots available! Visit
www.spvri.org
for more information on how to apply.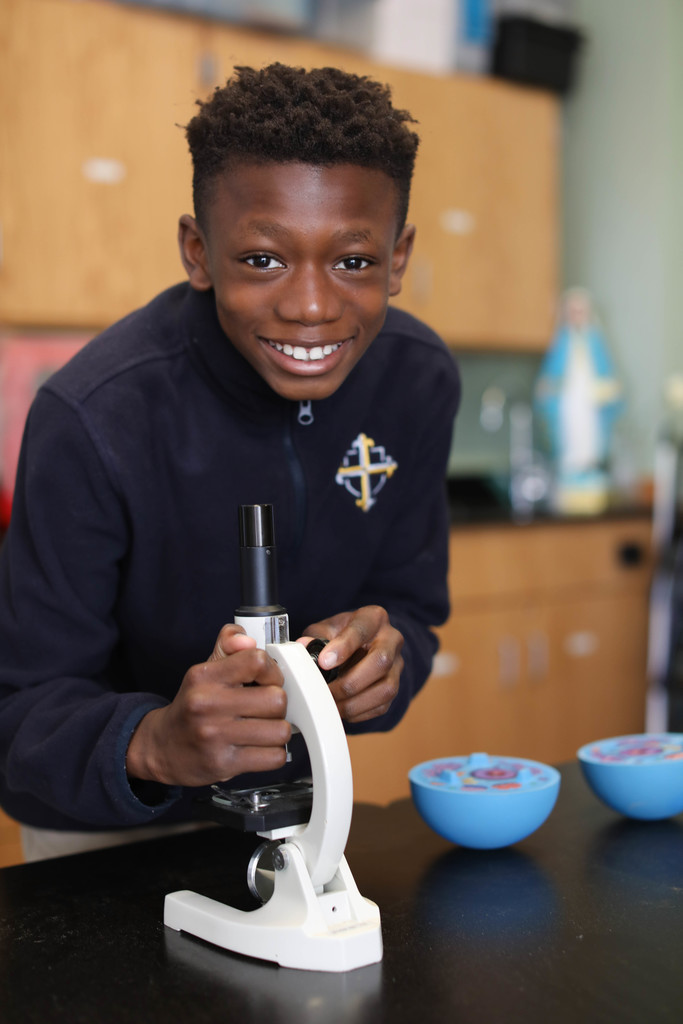 Middle Schoolers at SPV are being formed intellectually and spiritually. Only a few spots still available for the fall. Interested in applying? Visit us at spvri.org.