Fourth graders hanging around!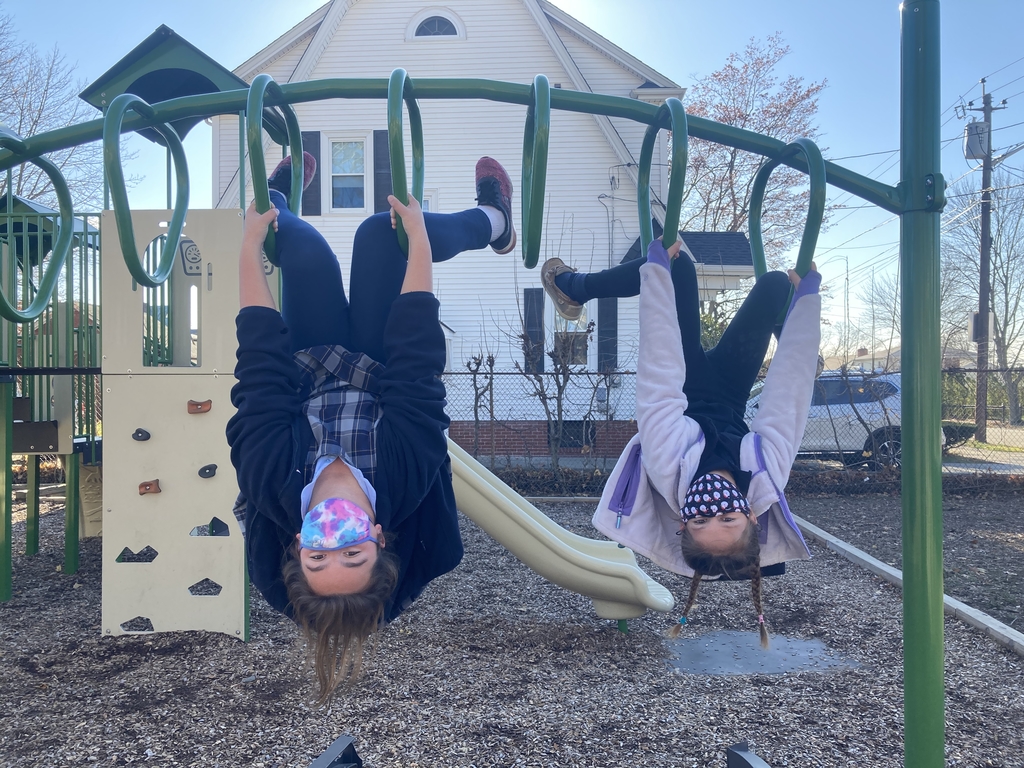 Don't forget to submit your gingerbread houses to the PSO! Only 8 days remaining!

Kindergarten students are hard workers—mastering letter names and sounds in English and Spanish!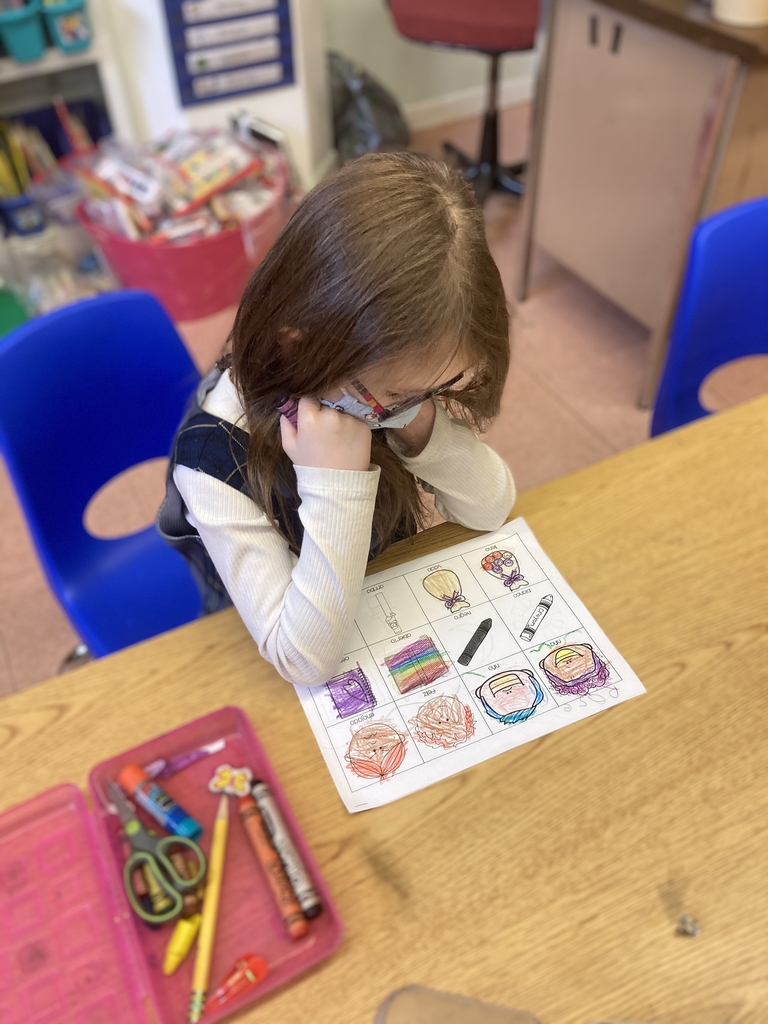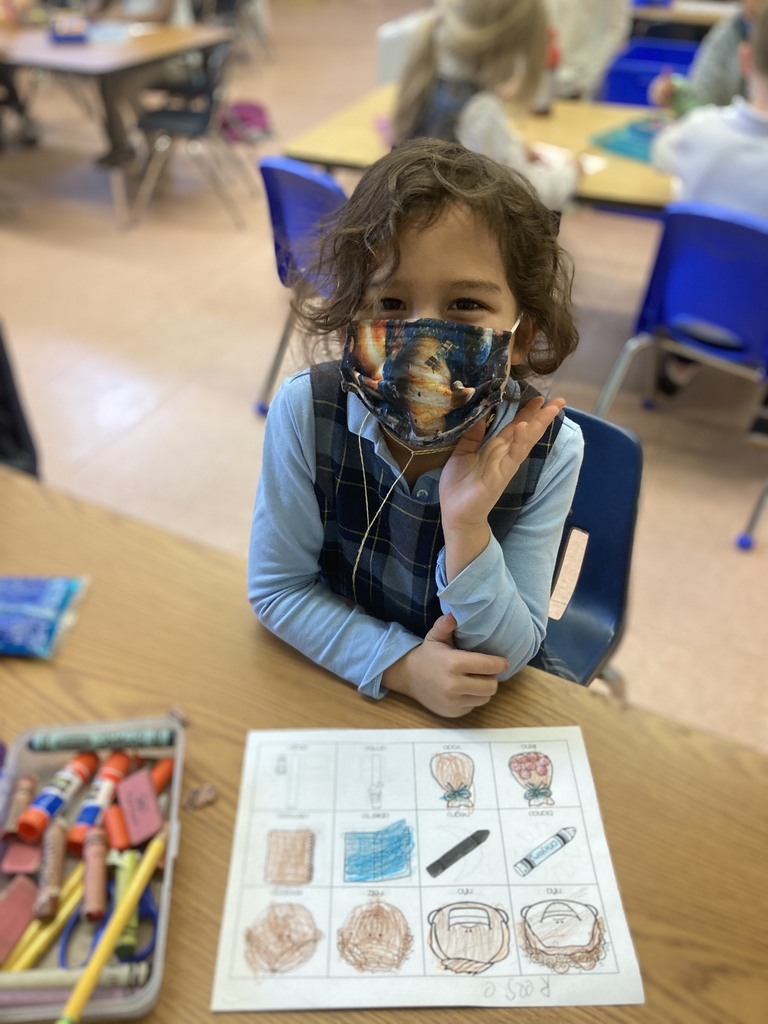 Advent cheer! Ask a first grader about the Advent wreath.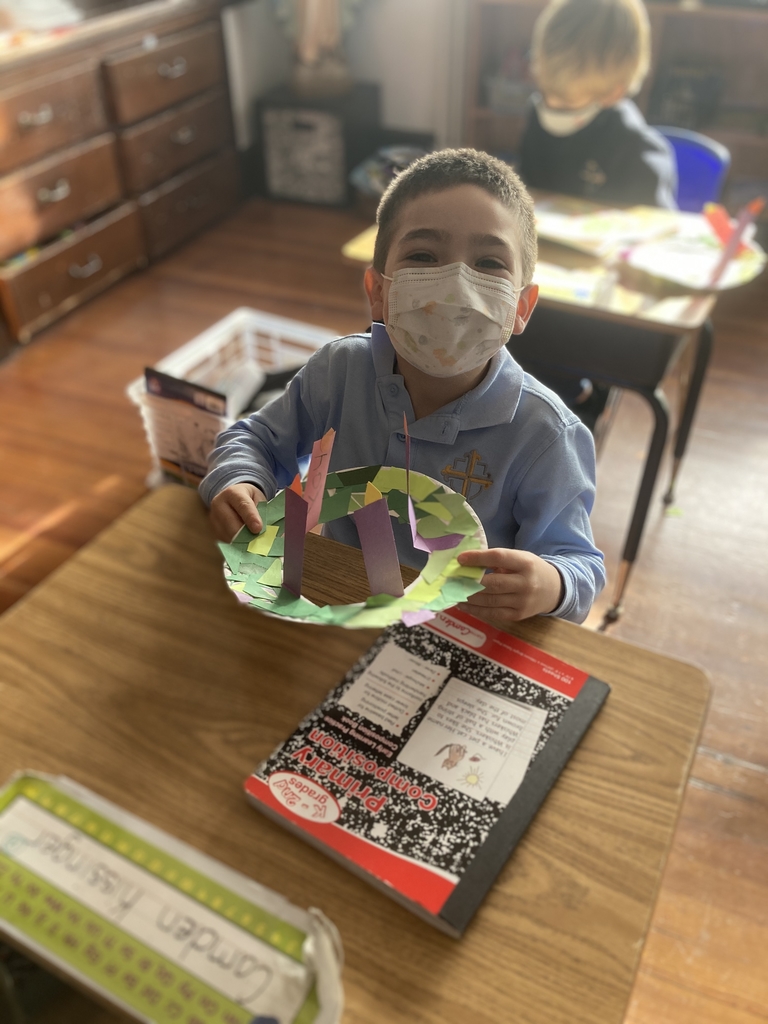 Looking for something fun to do with your kids that is socially distant? Join in the PSO's Gingerbread House Decorating Contest! All entries will receive a prize. Email pictures to
pso@spvri.org

Please consider making a donation on this #givingTuesday! Thank you for your generous support!
www.spvri.org/giving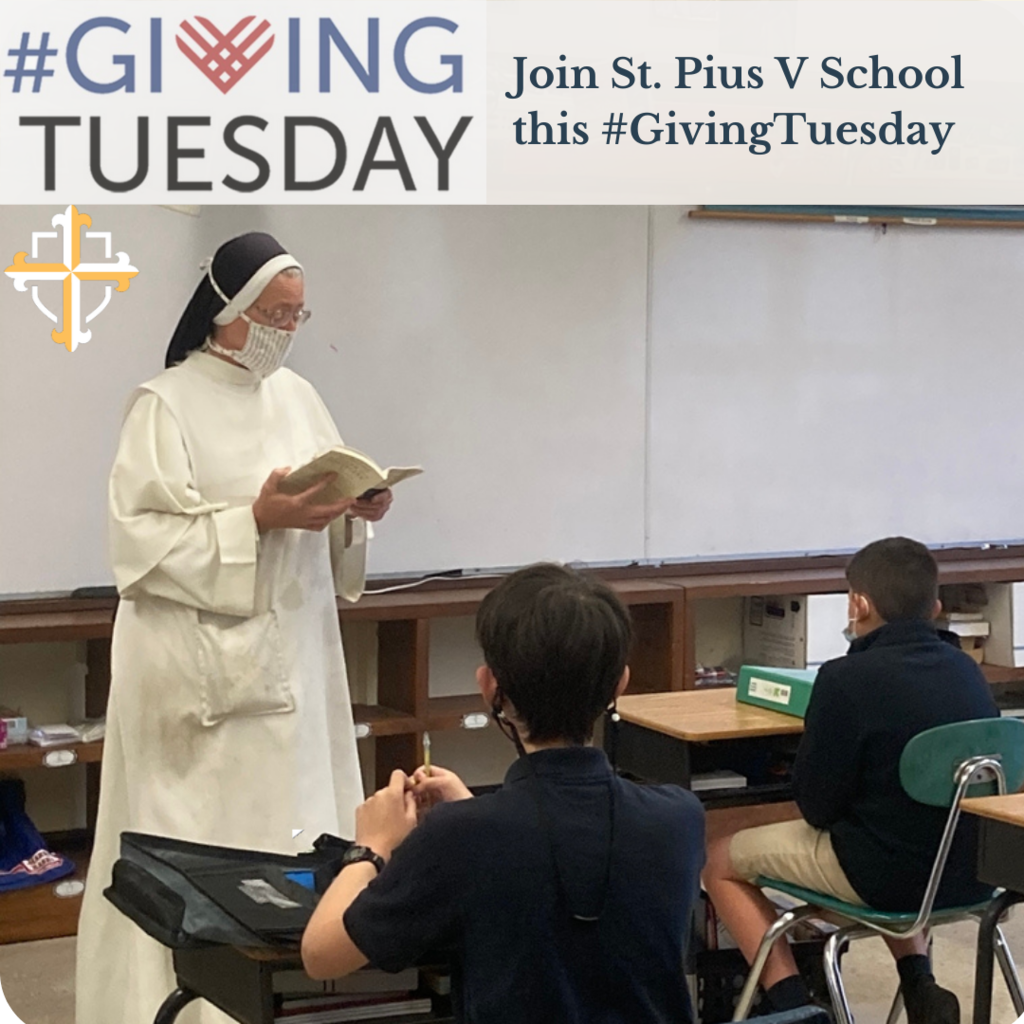 We had a great visit with St. Nicolas today in anticipation of his feast day! He's coming back later this week to visit other classes! Our PSO worked hard to make this a special way to begin Advent! We are grateful!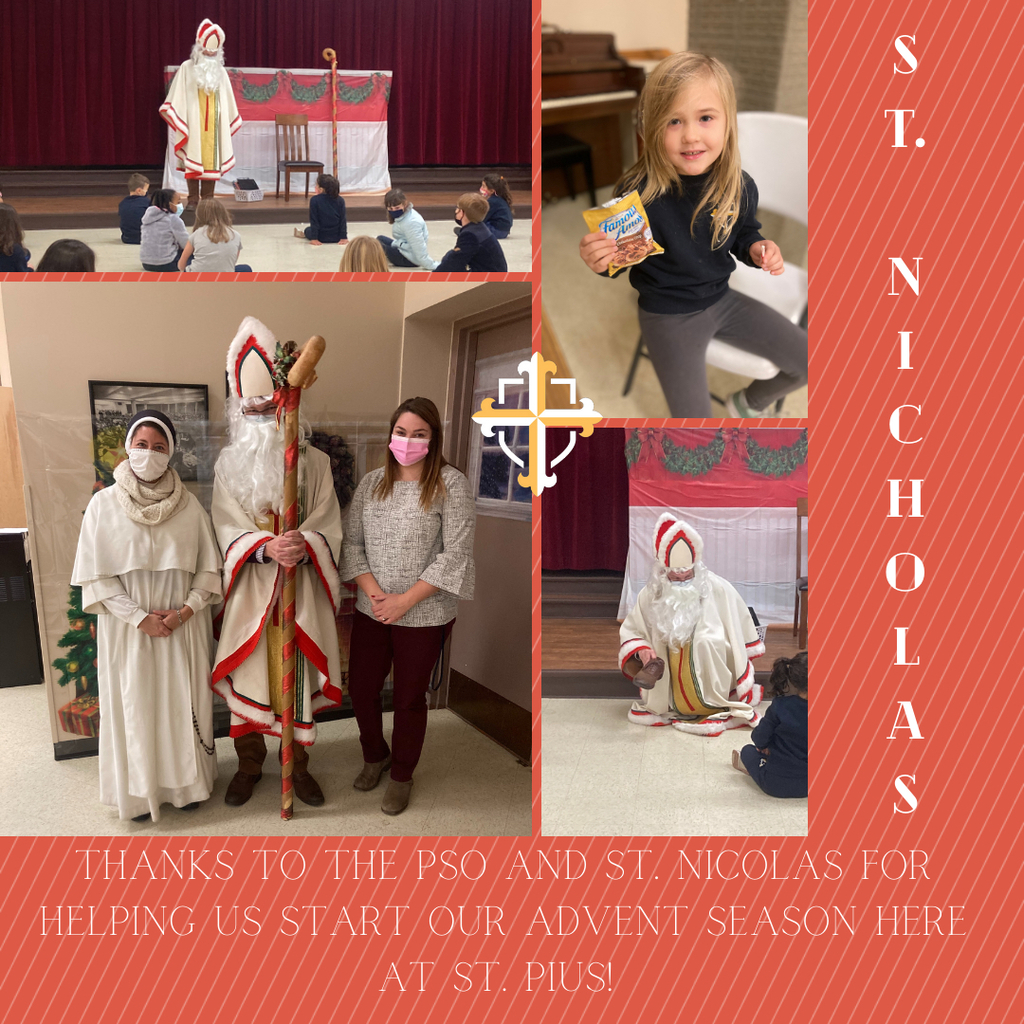 Happy Thanksgiving from your Firedog Family!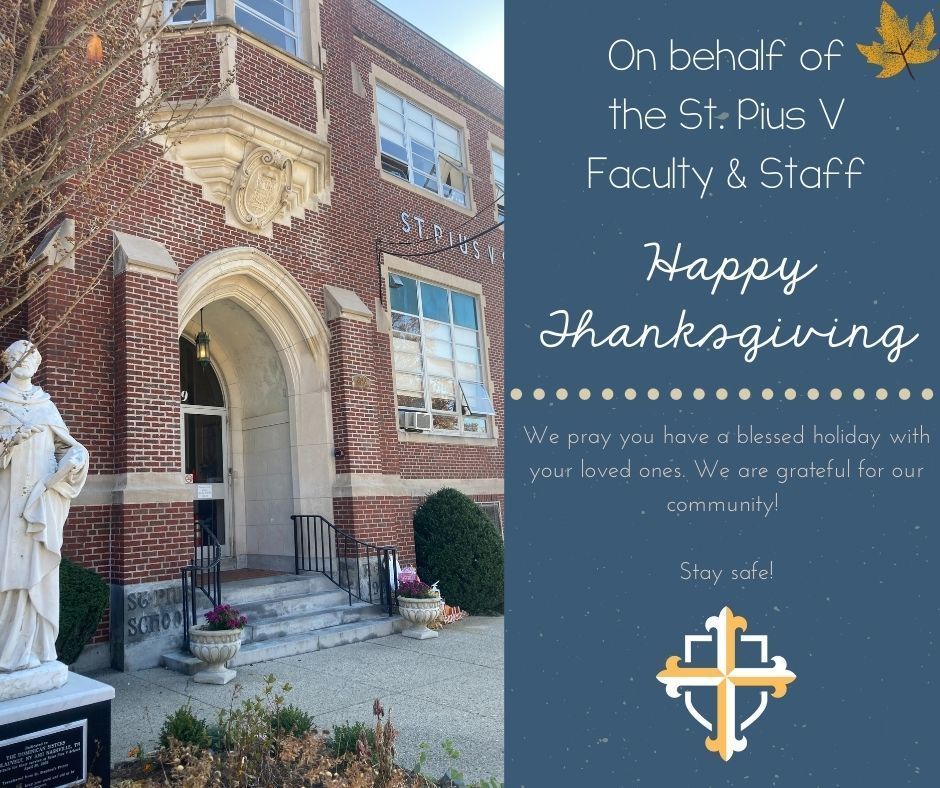 This year our students have "art on a cart" twice a week. Ms. MJ is always coming up with something fun and creative! Although we miss our art room, we are grateful to be able to offer specialists during COVID!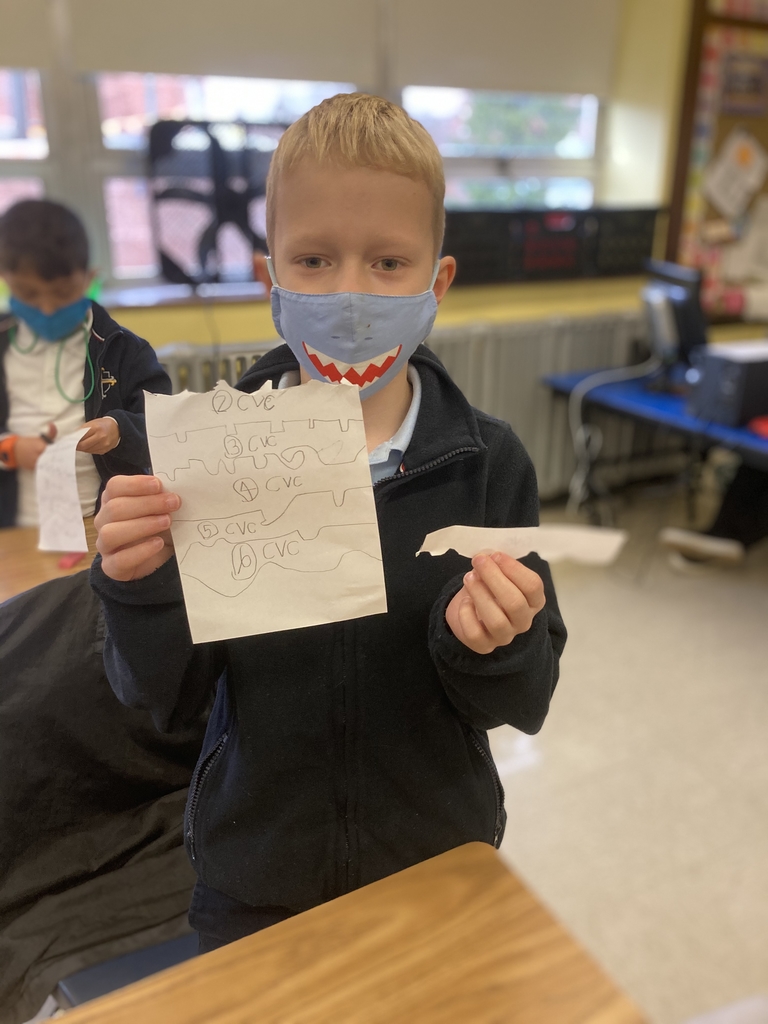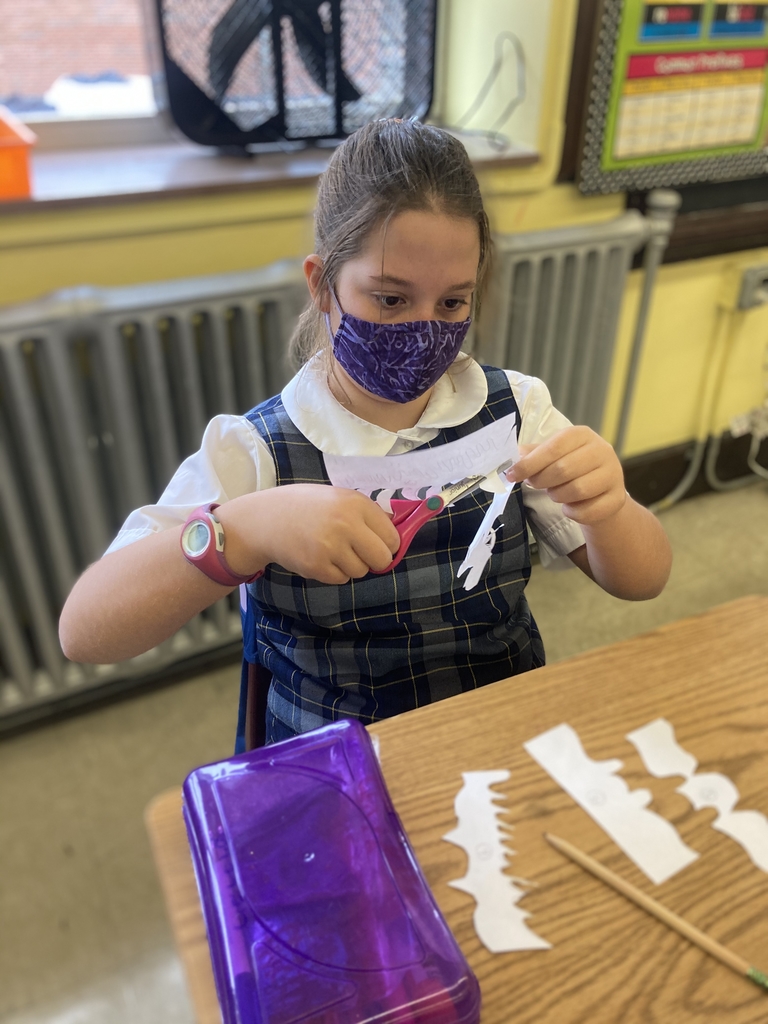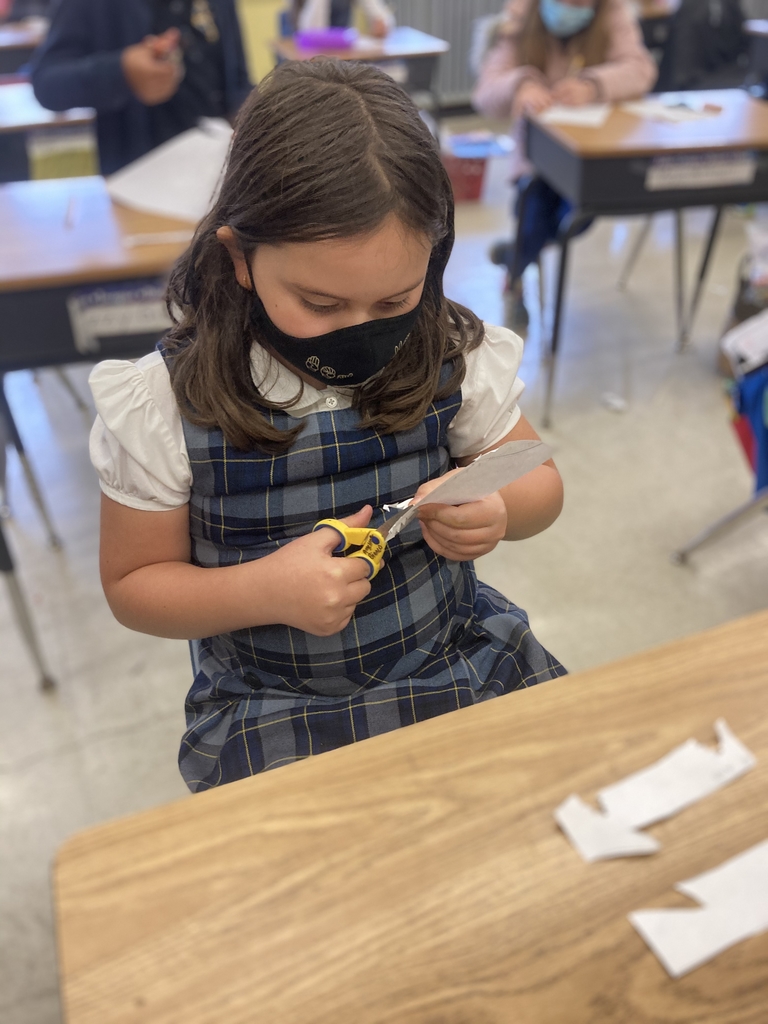 Engaged in 21st century learning!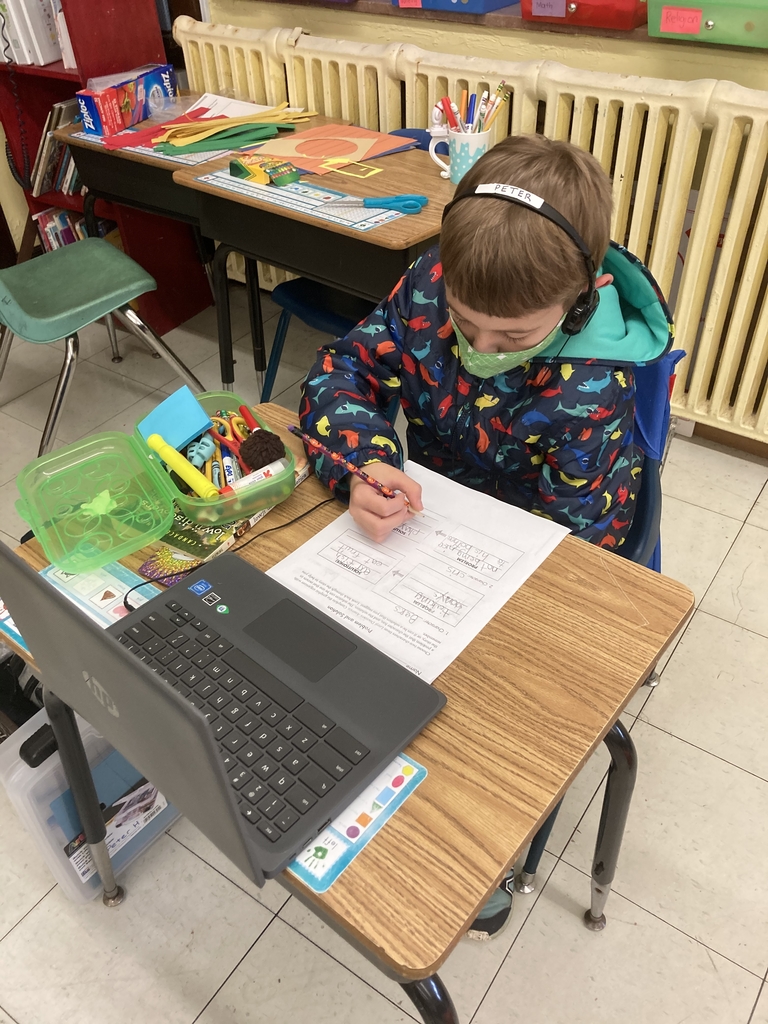 Hardworking teachers— dedicated staff. Everyone needs a little pick-me-up on this rainy Monday!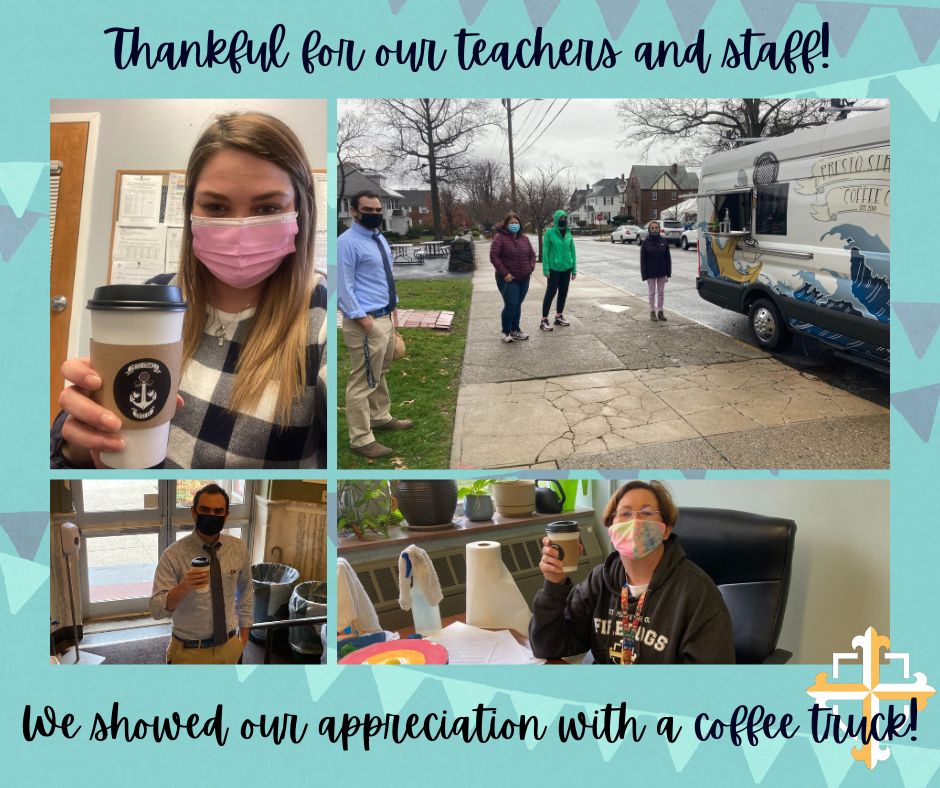 Happy Feast Day to our Dominican Sisters of St. Cecilia. We are so grateful to have you teaching in our school. St. Cecilia visited us today to share her story (and we celebrated with crazy sock and shoe day!)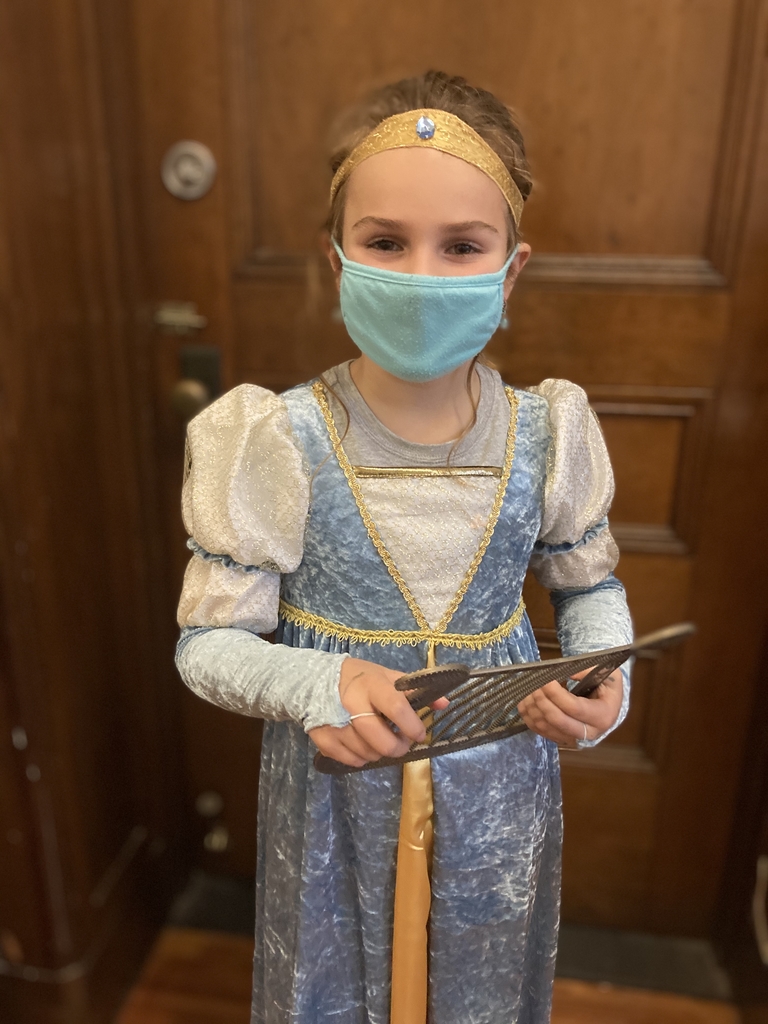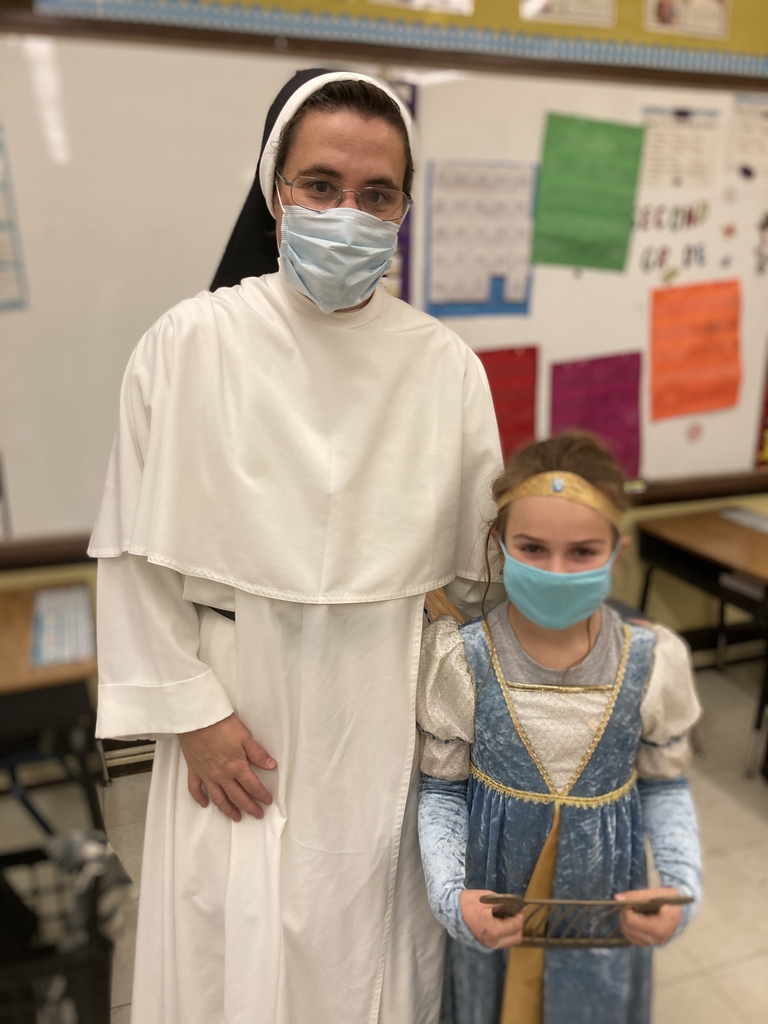 "The culmination of the Mass is not the consecration, but Communion." - St. Maximilian Kolbe

Picture day today! Lots of smiling and well dressed kiddos!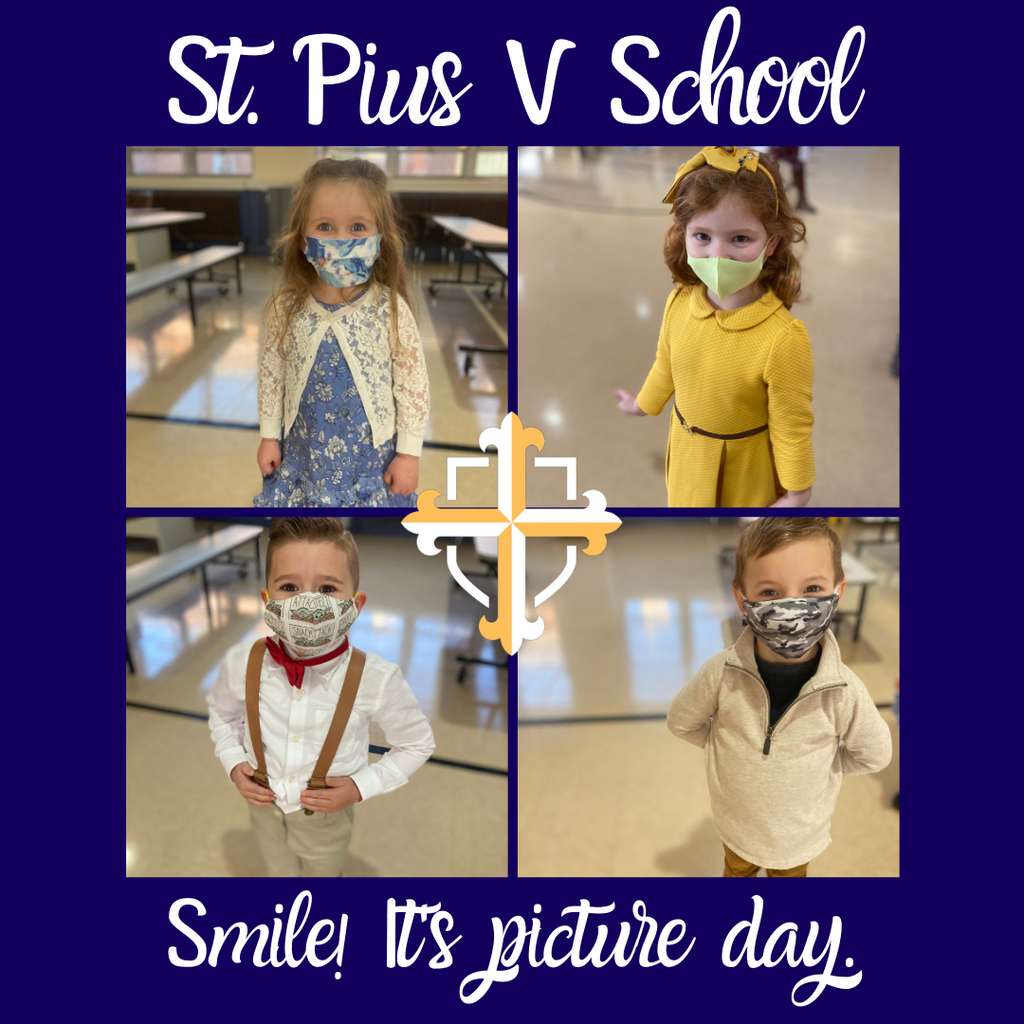 We help our students fall in love with learning and with the person of Jesus Christ!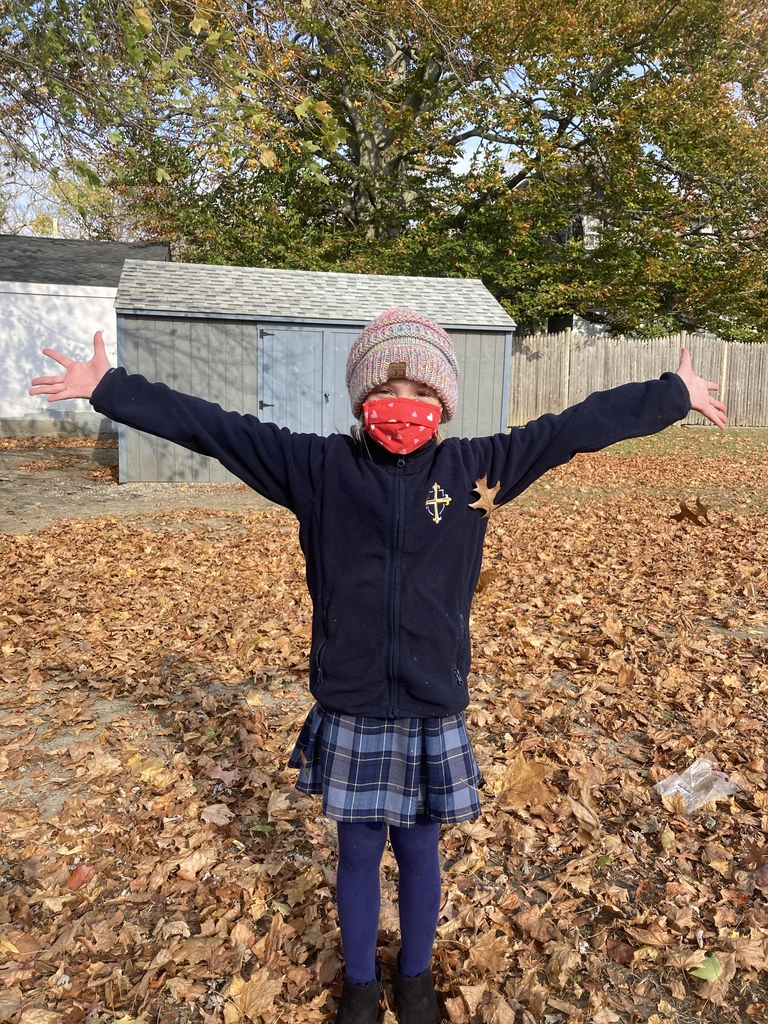 St. Pius continues to offer both an in-person and an online learning option throughout this pandemic. Both options provide a Catholic Dominican education!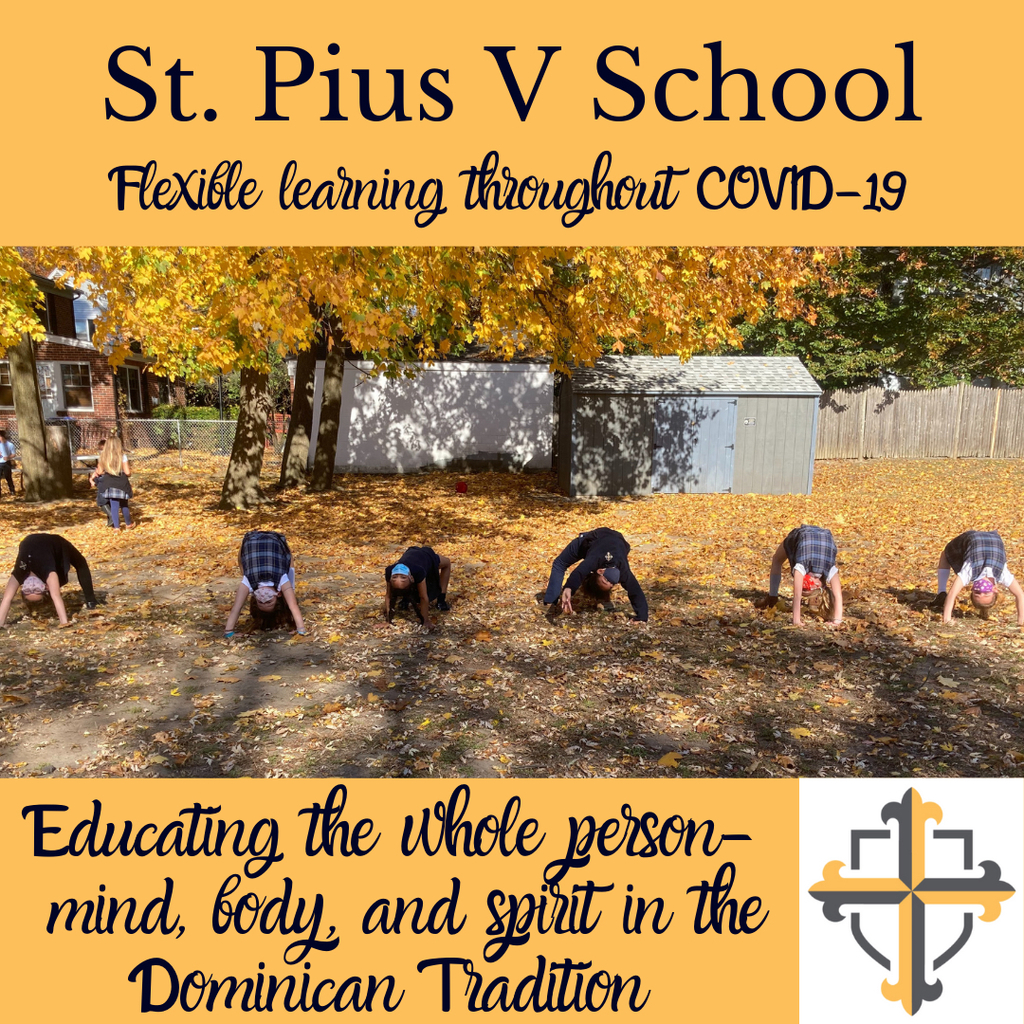 Reading groups are looking different this year. 😷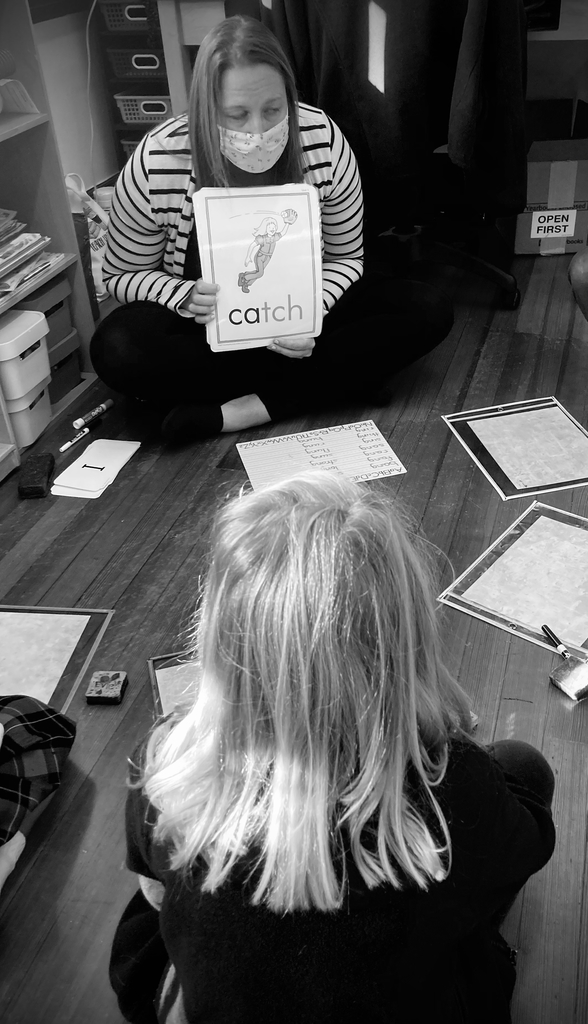 Our 2nd graders dressed up to celebrate All Saints Day. Can you guess what Saints we have here? Leave a comment below!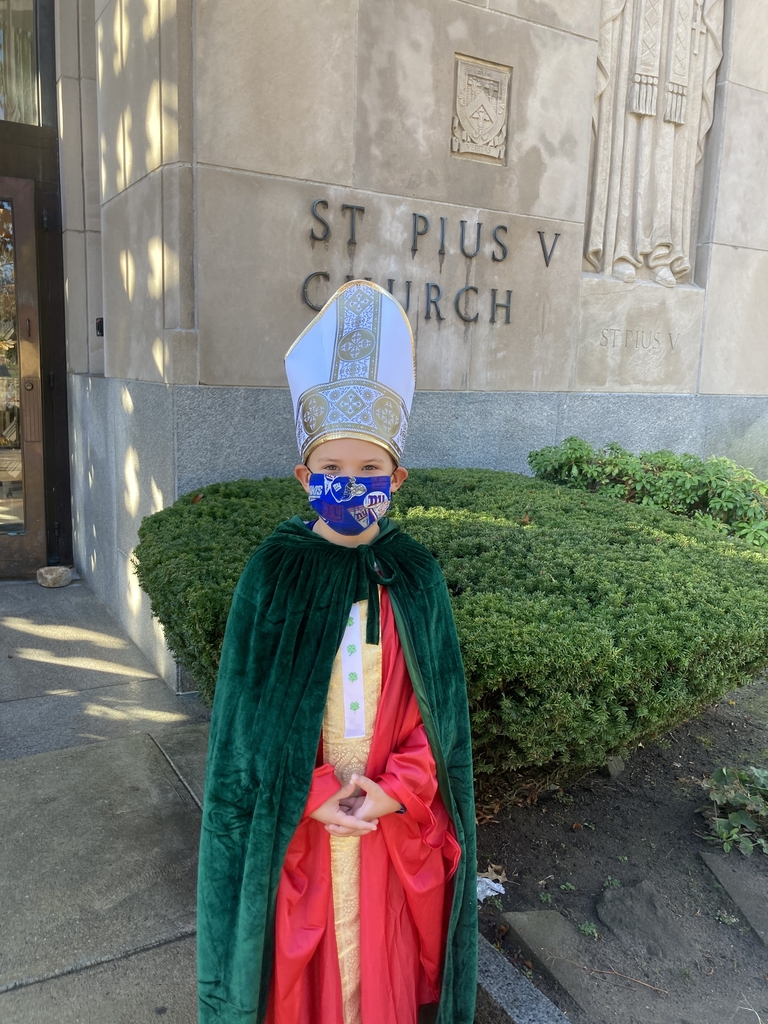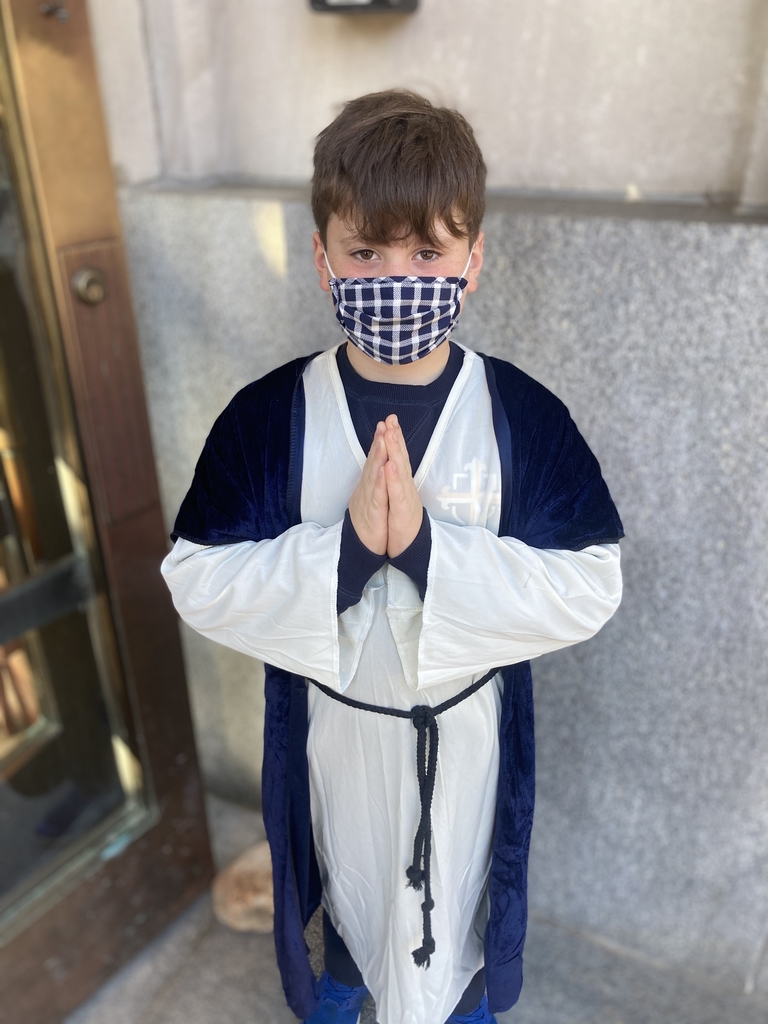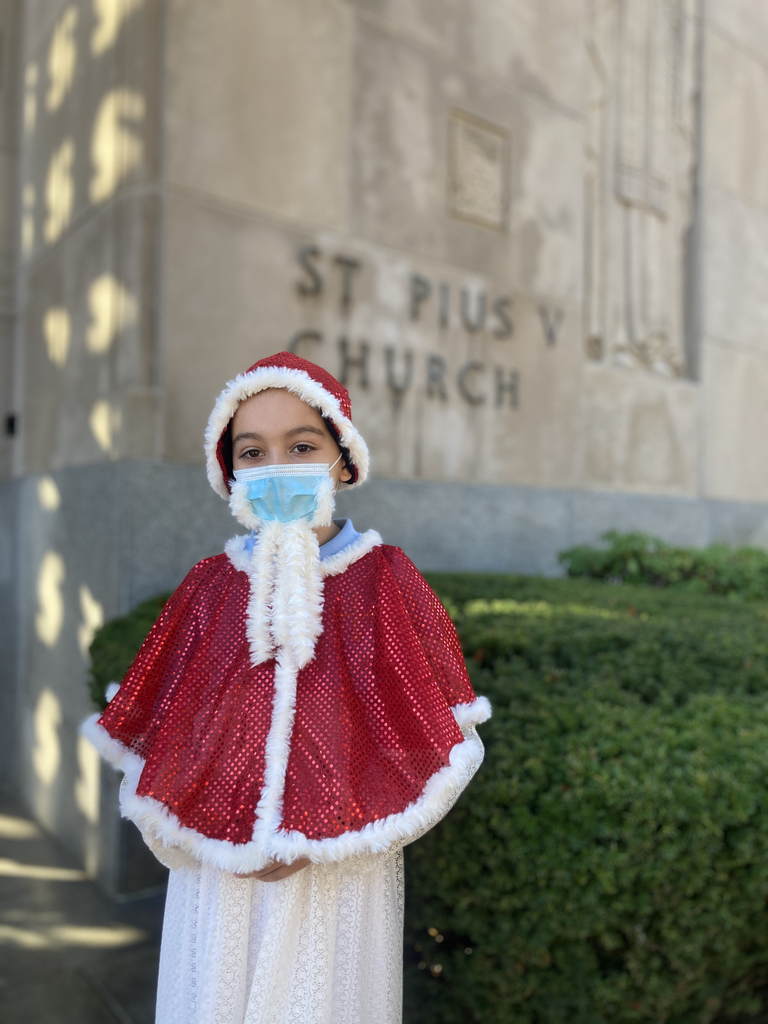 Praise God for nice weather! Recess was awesome!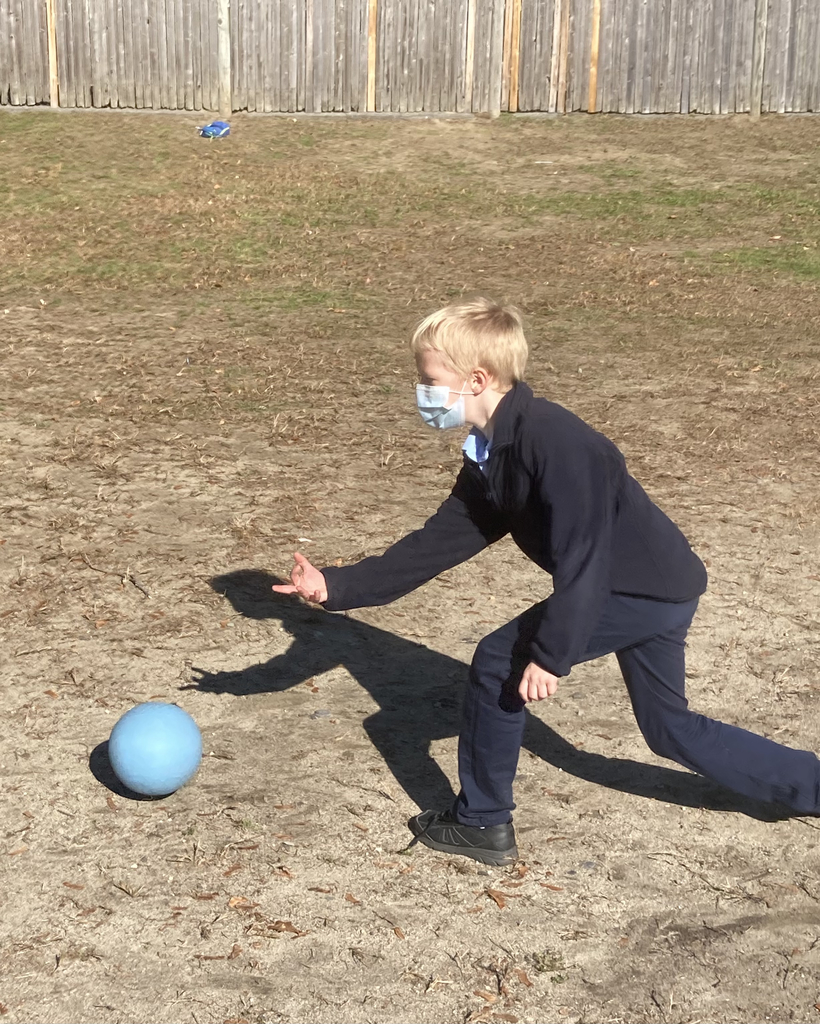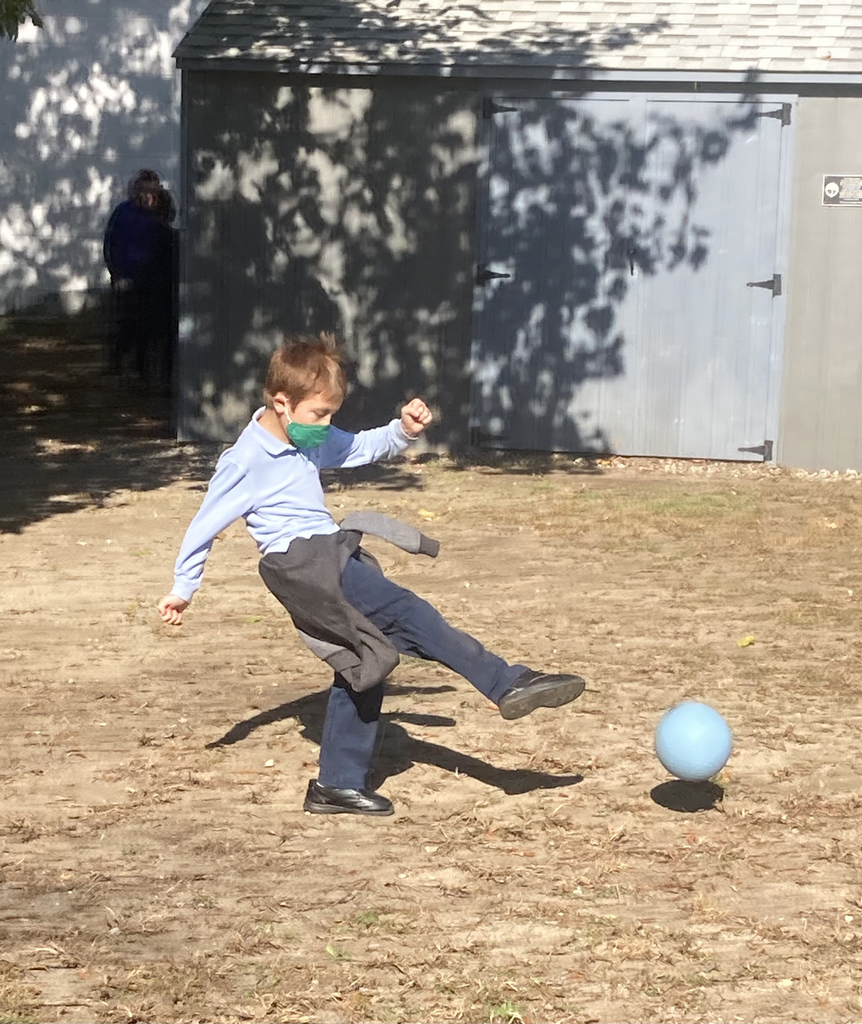 Our second graders were praying for those who have died today on All Souls Day. Eternal rest grant unto them O Lord, and let perpetual light shine upon them.