Reminding you parents that there is an early dismissal today @1PM! Aftercare is still occurring!

ANOTHER ANNOUNCEMENT: Tonight come support our SPV Soccer team play against Saint. Kevin's and Saint Teresa's.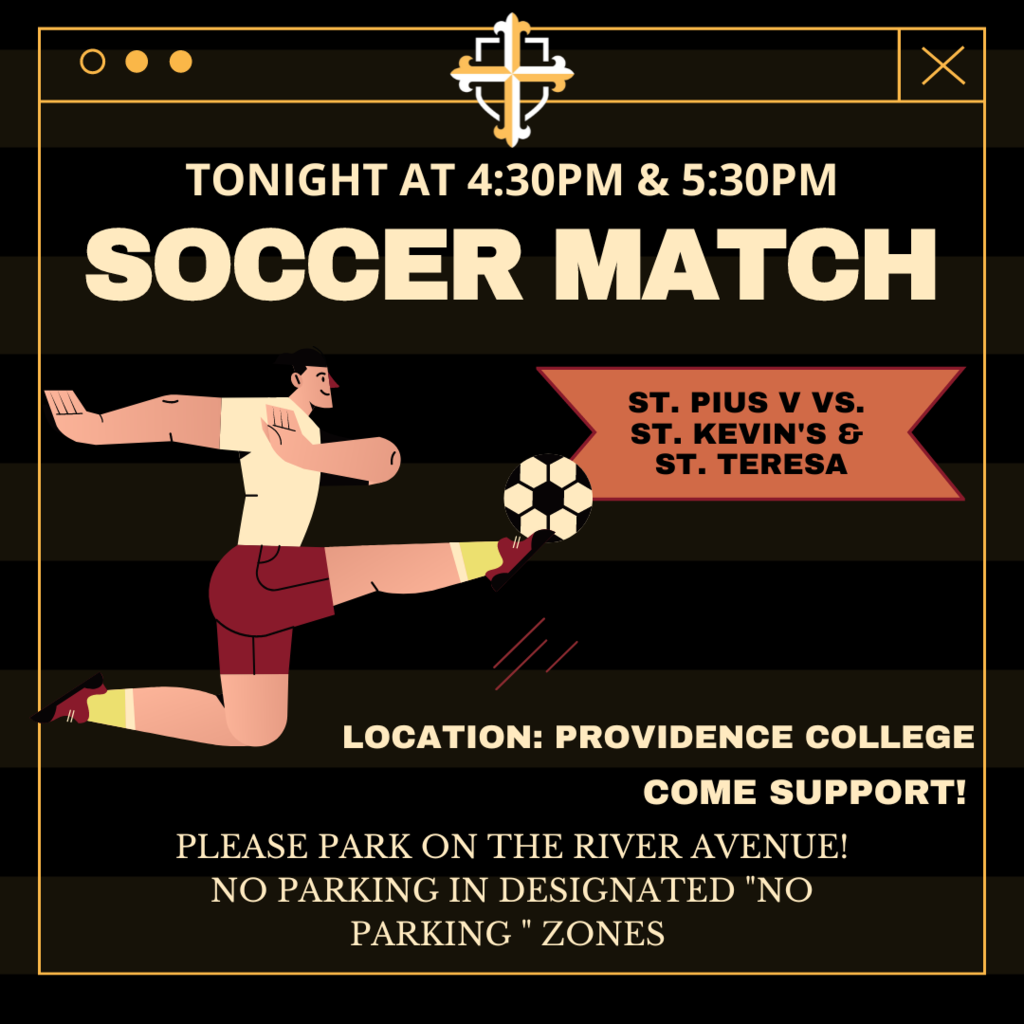 There will be NO Ukulele Club tomorrow.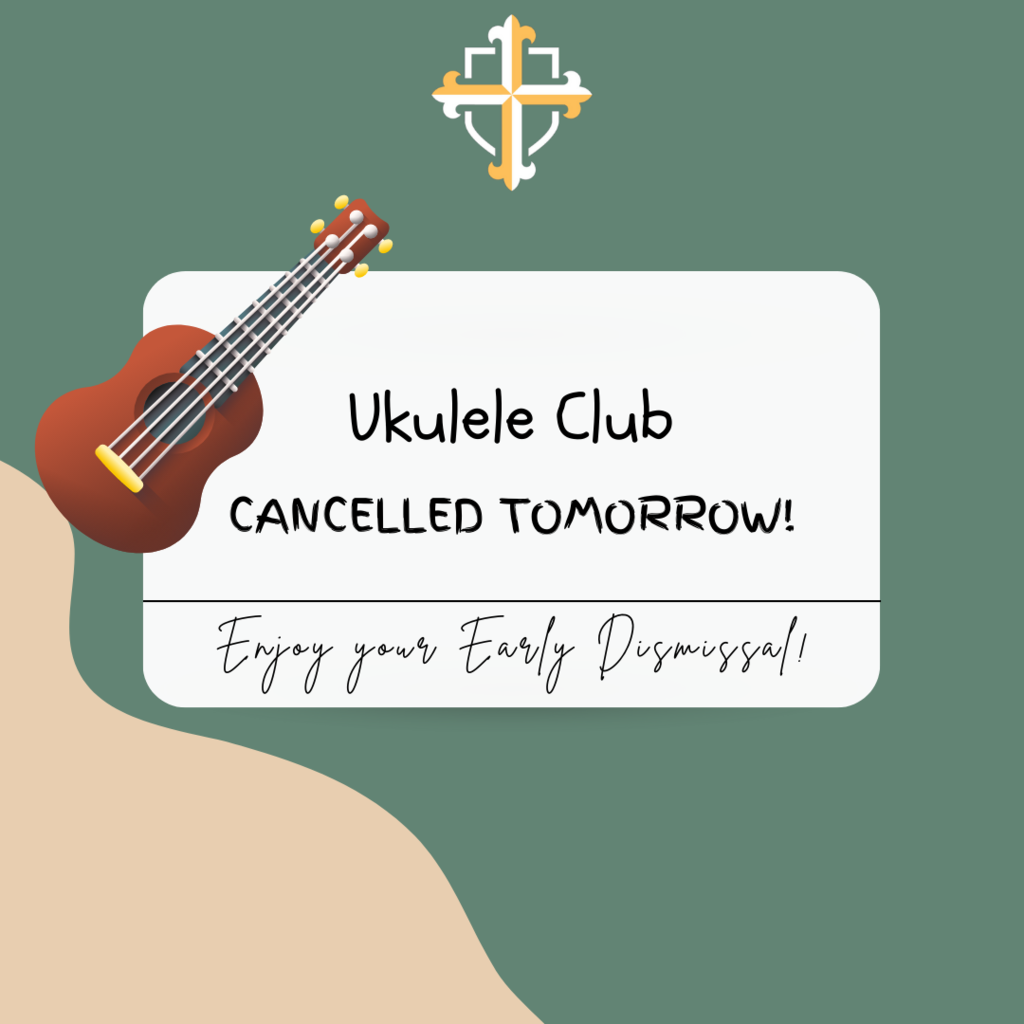 Our Cub Scouts from St. Pius V Pack 53, got to participate in a special event at the RI State House last Thursday. They received a citation from the Senate!

Have A Blessed Sunday!

Thankful for all Faculty and staff! We are beyond blessed to have dedicated educators at SPV.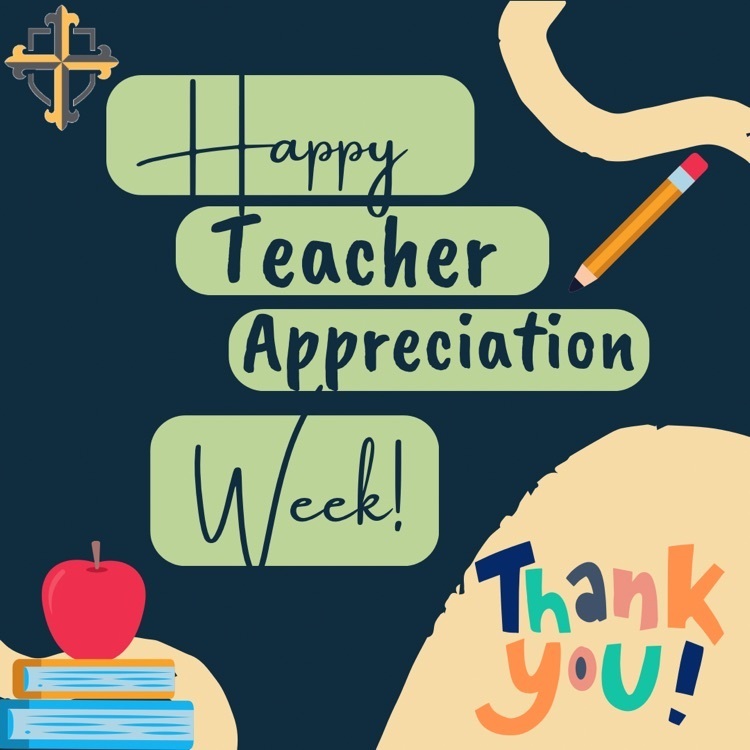 Getting ready for May Crowning this morning! Happy month of Mary 🤍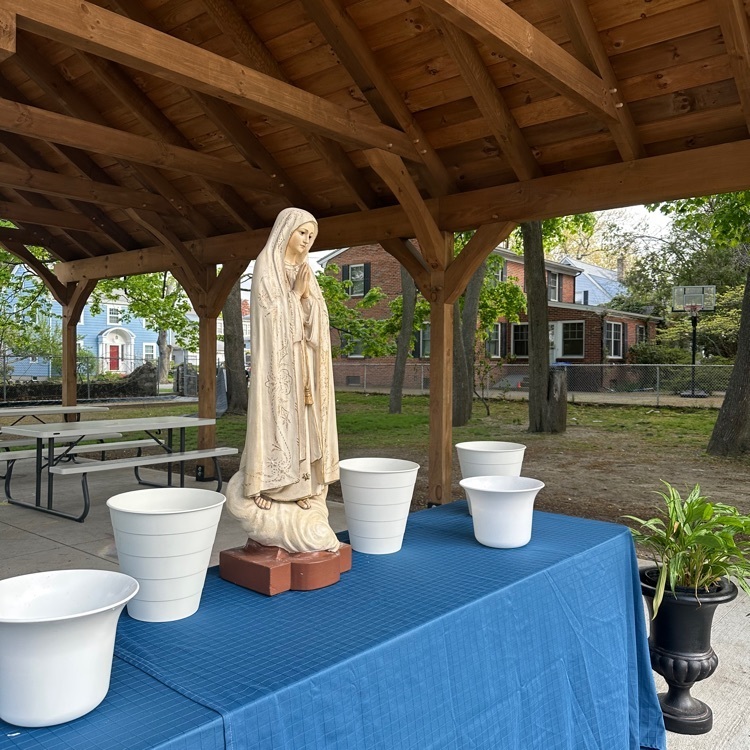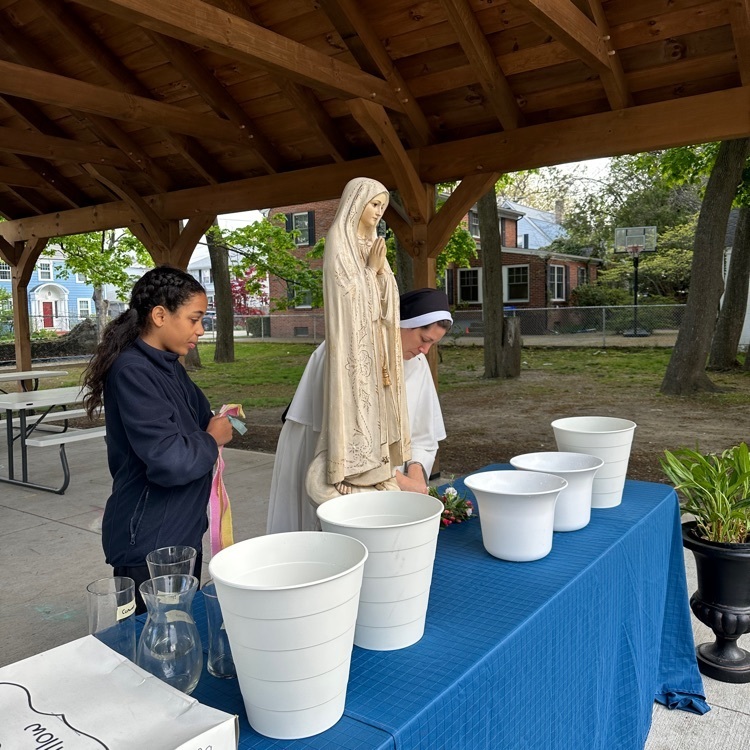 St Joseph eastern province novice visit St. Pius V School!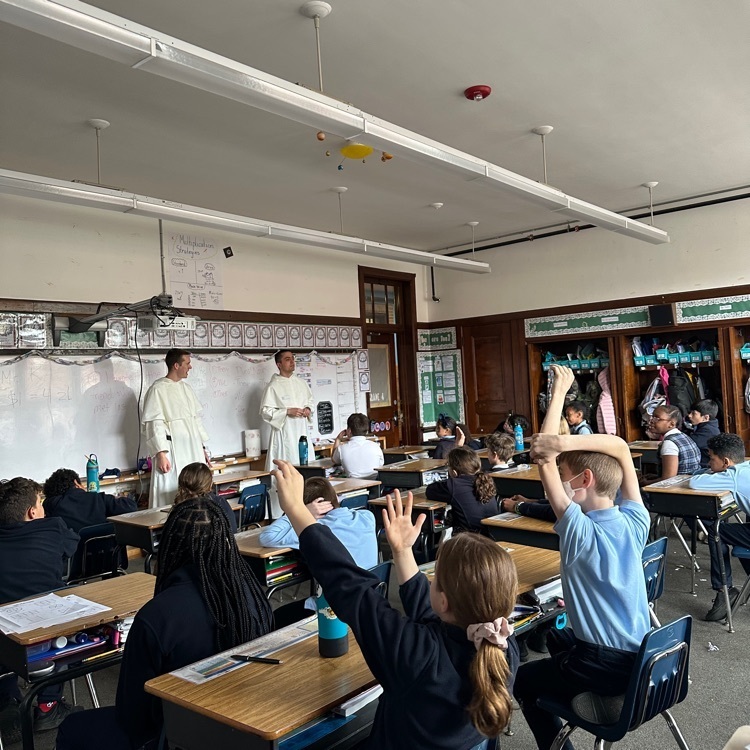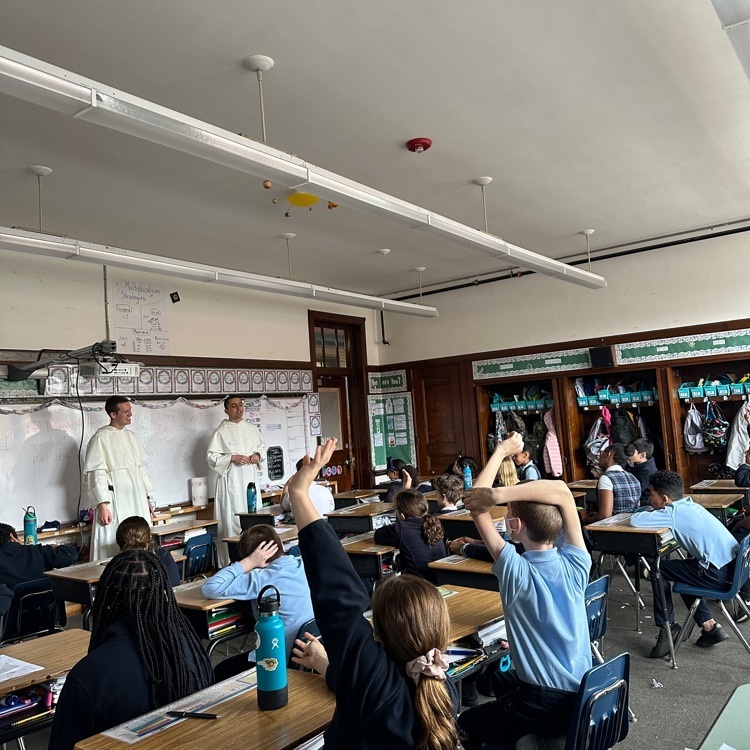 All Saint Pius V Middle Schoolers, there is a Glow in the DARK dance! Come dance and enjoy a Friday night with some friends! Starts at 6PM!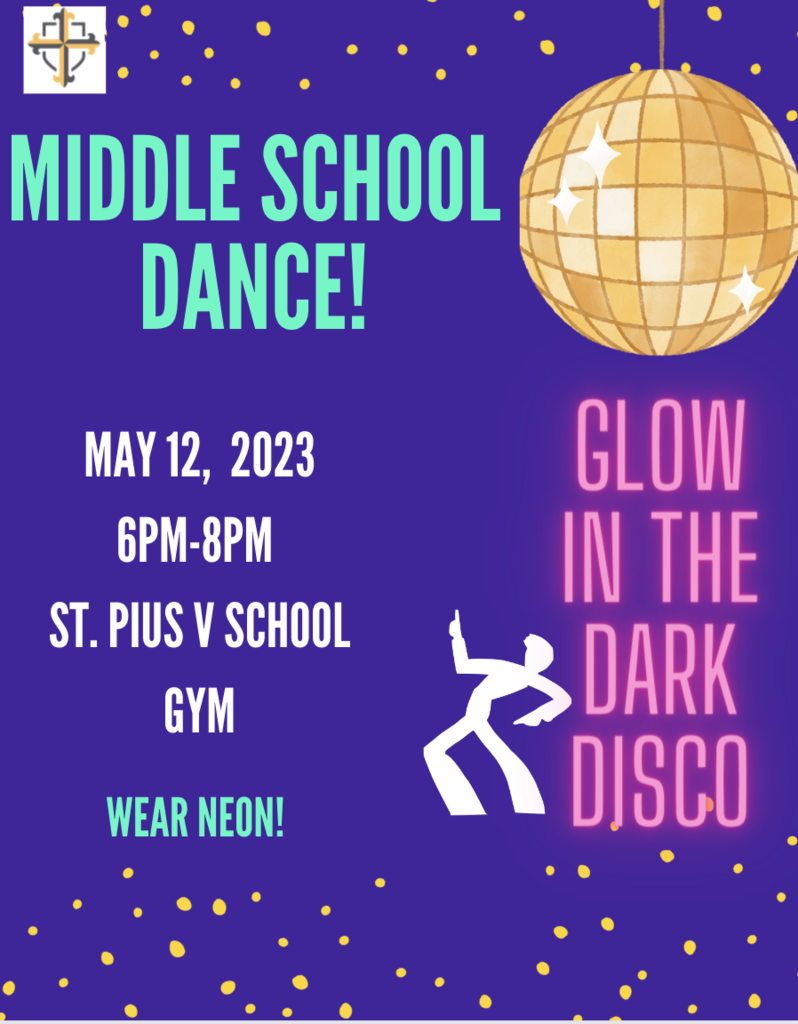 Happy feast day of Saint Pius V! Started off with mass in the morning, Eucharistic procession and then a bake sale!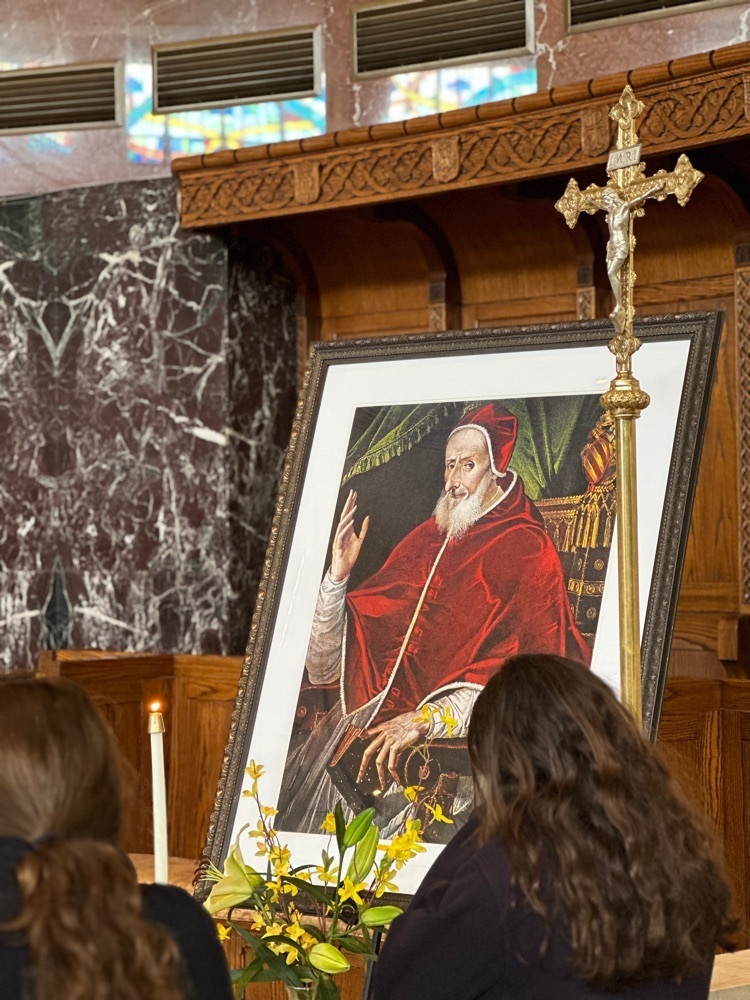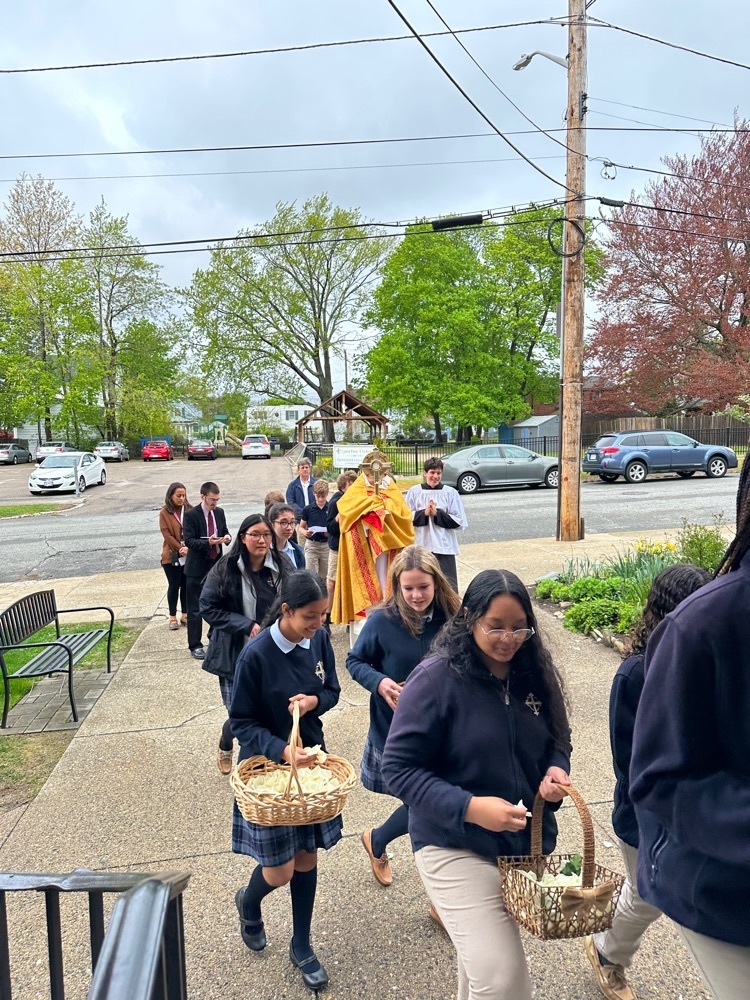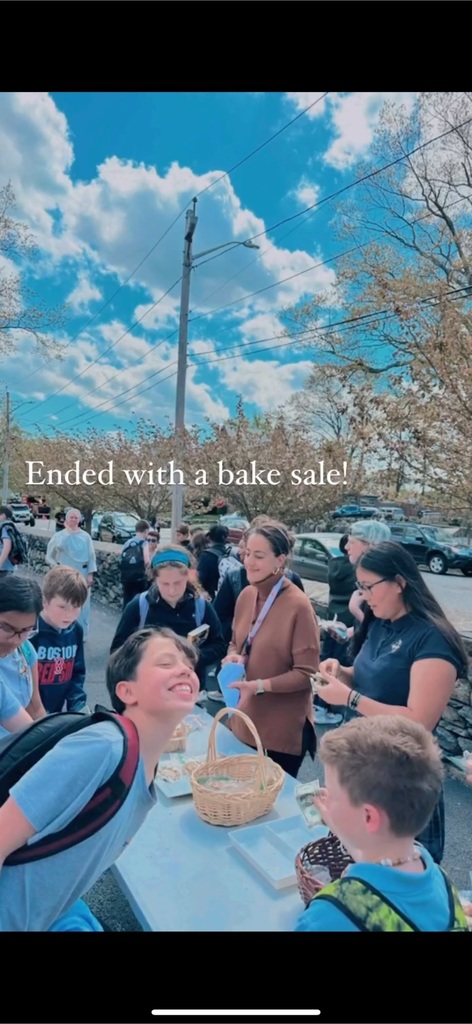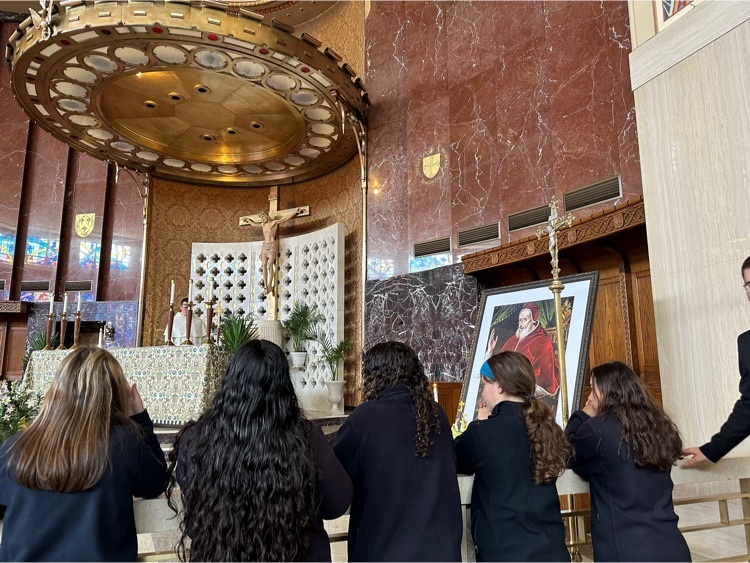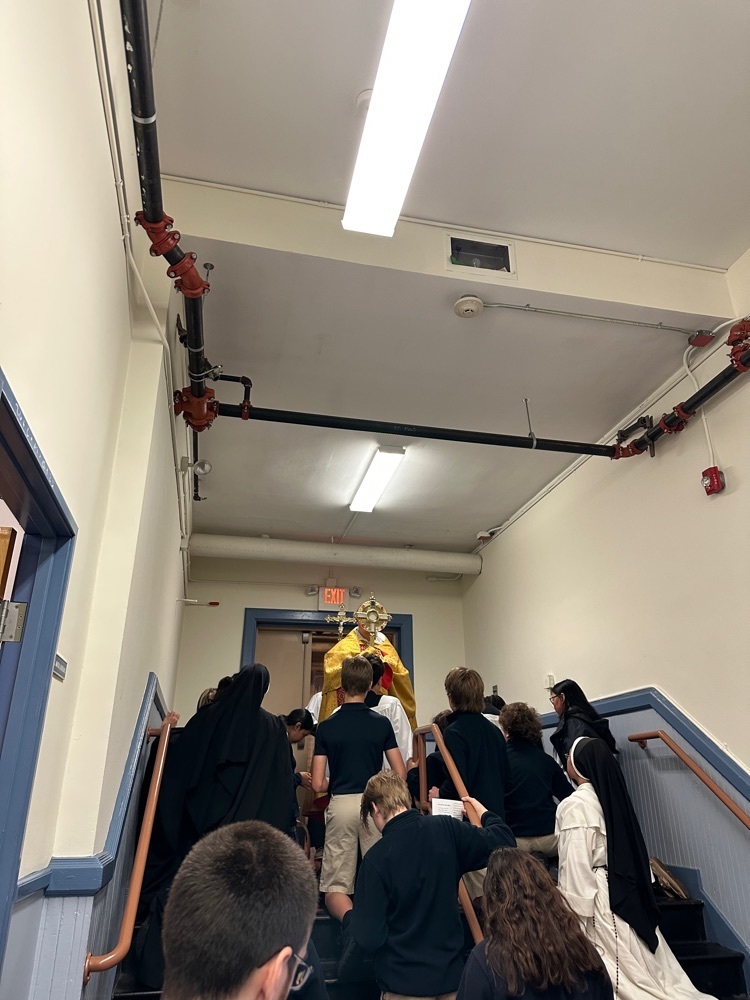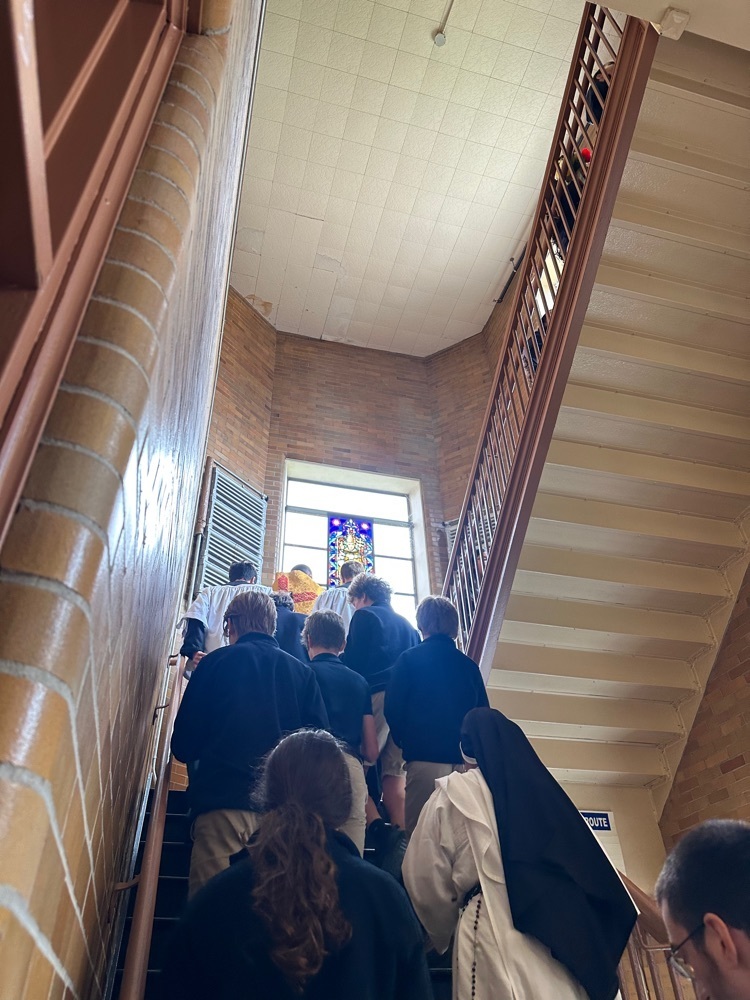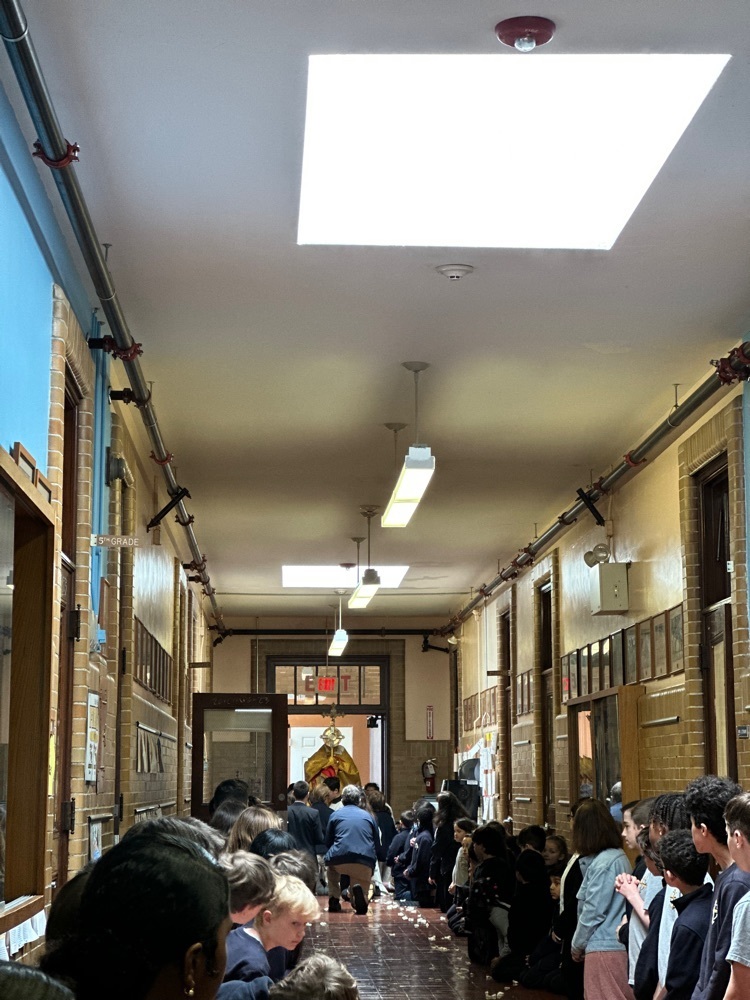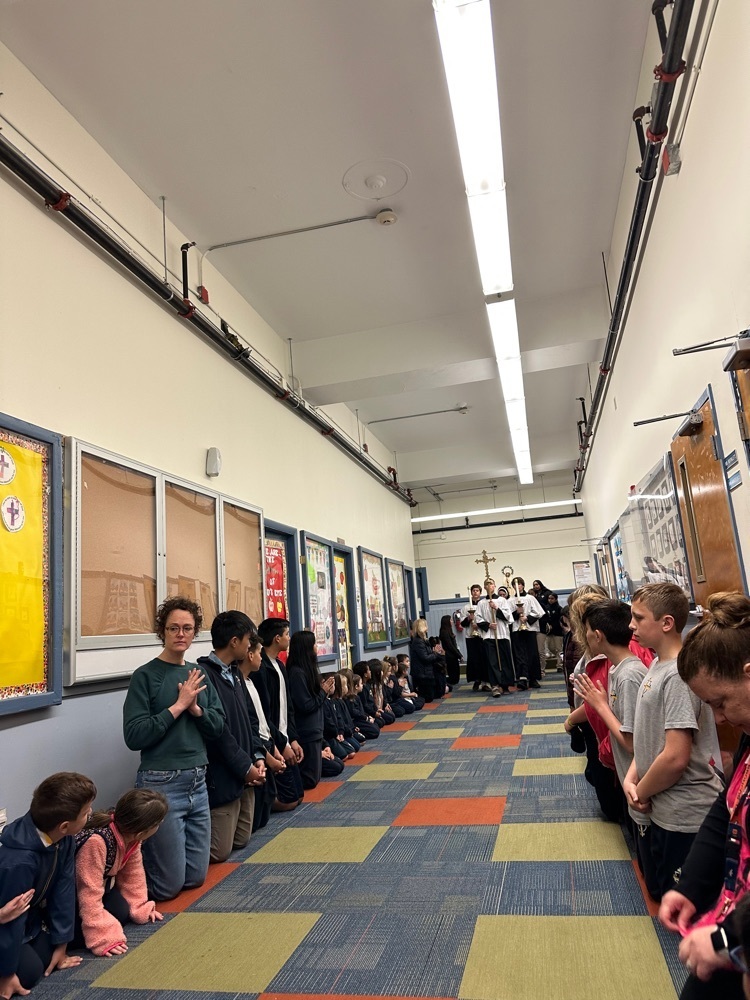 This week's Saint Pius v Schedule! Many events to look forward to.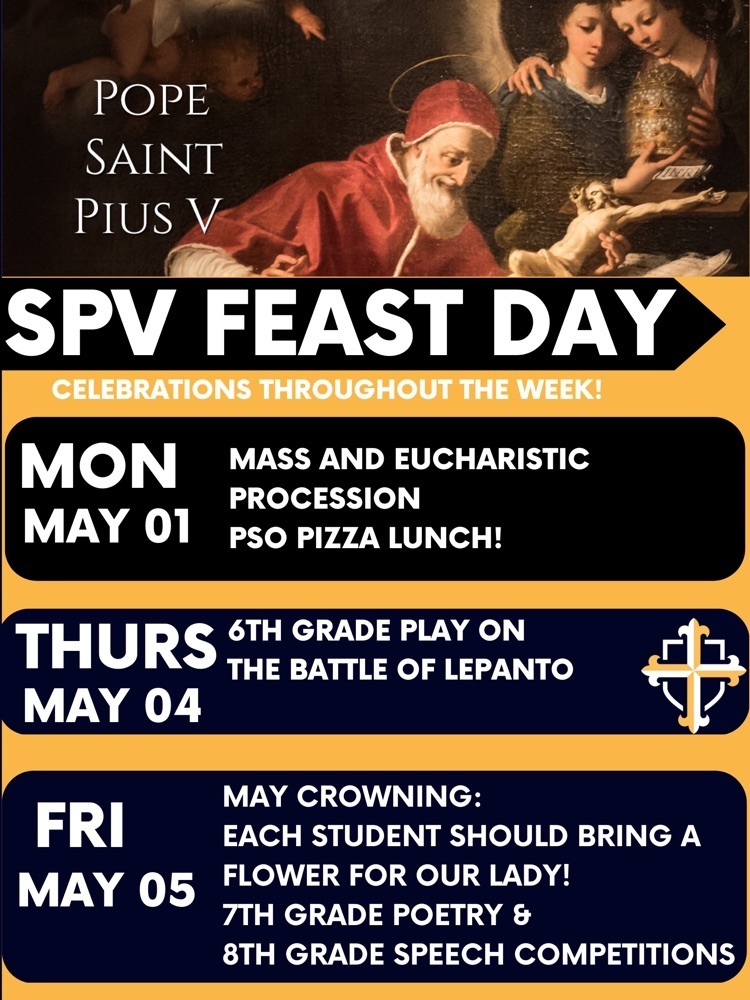 Preparing for the Eucharistic Procession through our school in honor of st Pius V! 💐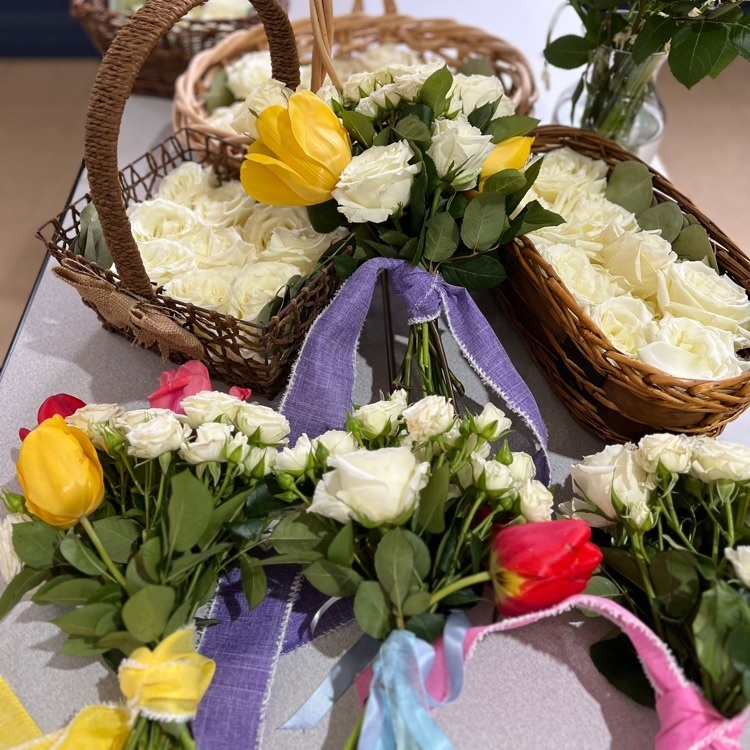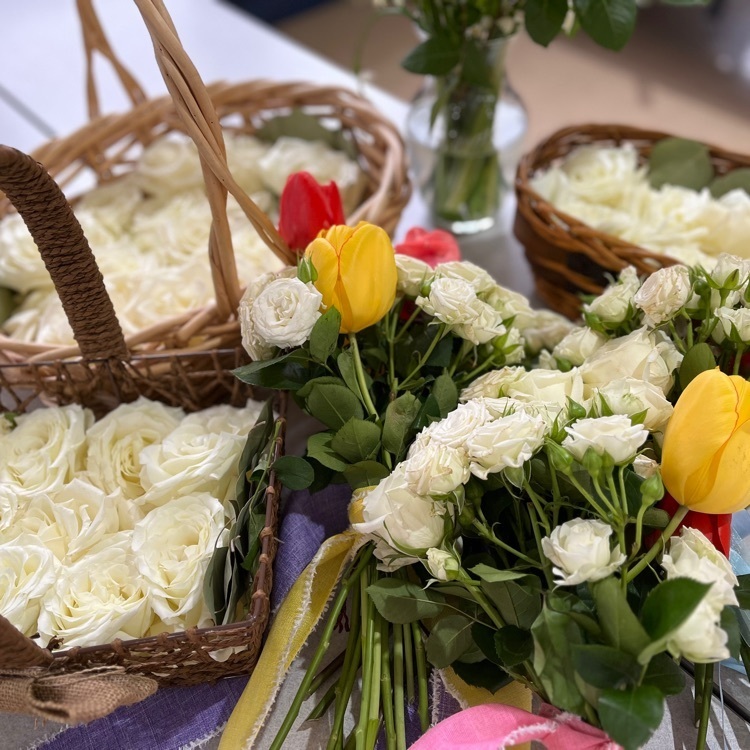 SPV Family Holy Hour TONIGHT! Starts at 7pm

Congratulations to our very own - Eleroe!! He has been baptized today and is now a Catholic. What a beautiful school mass and way to celebrate together 🕊️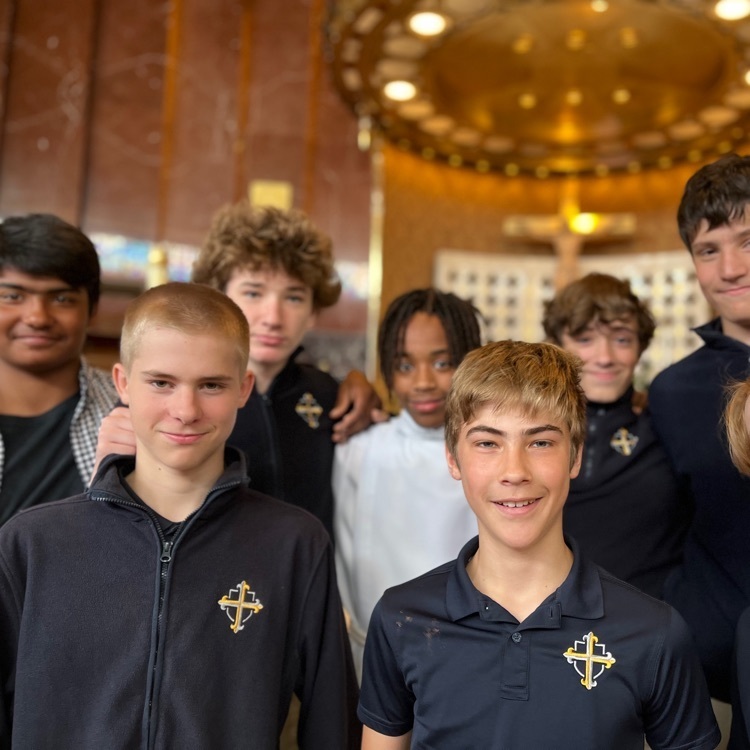 So much fun and dancing at the St. Pius Father- Daughter dance! Thank you to all who made it on such a special evening with your daughters!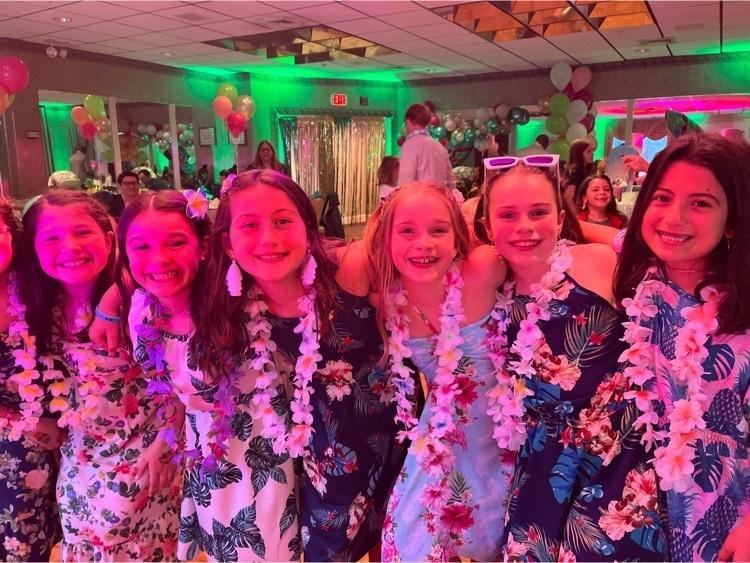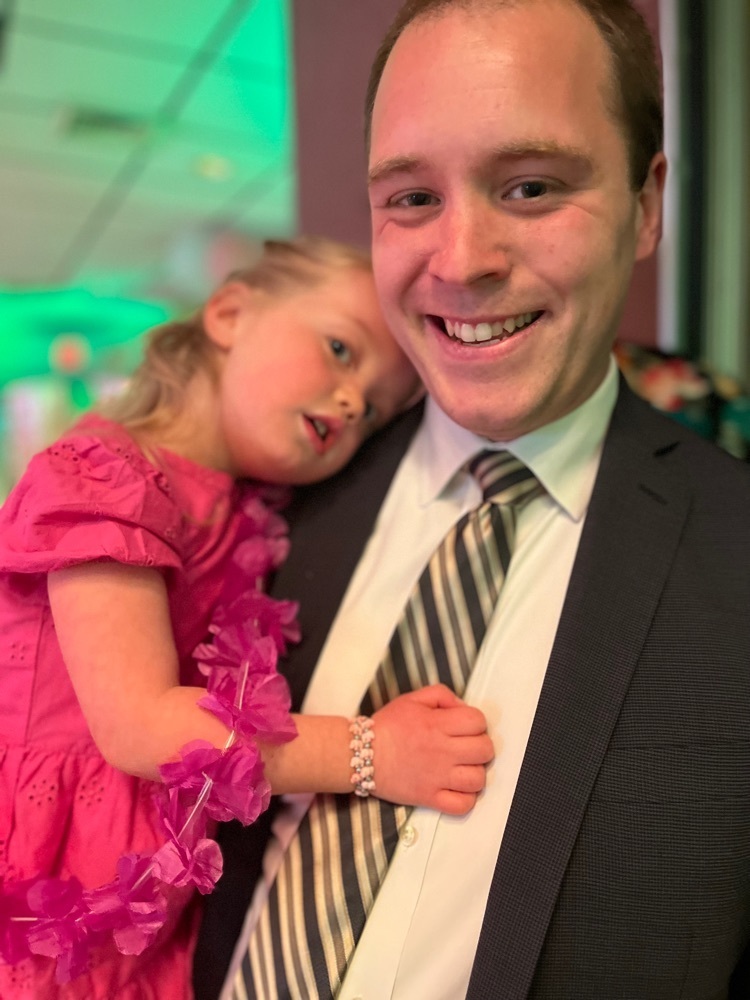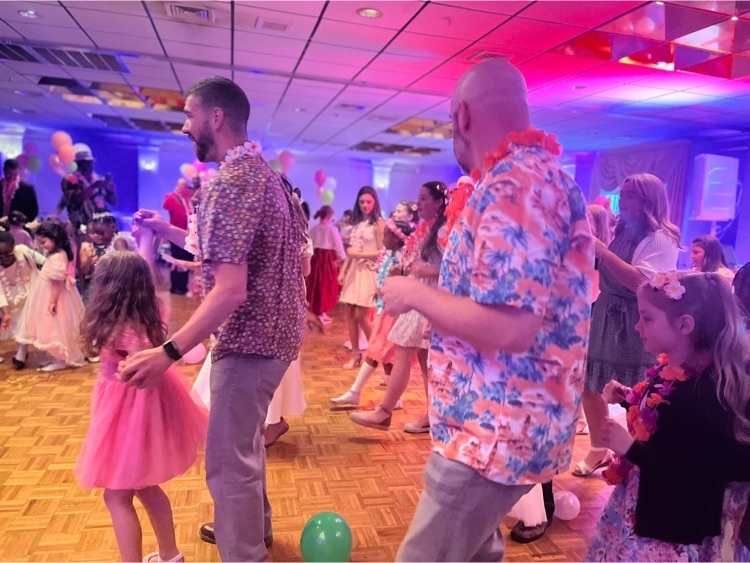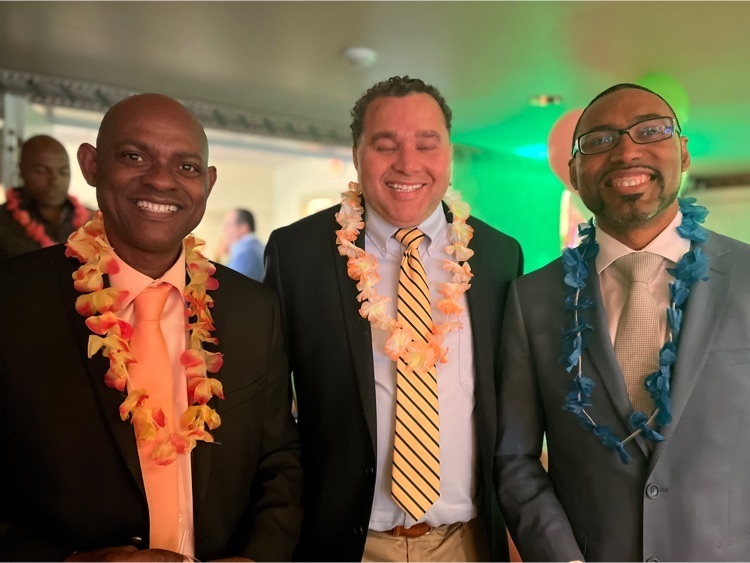 SPV kindergartners learn about the difference between roosters and hens! #hens #roosters #SPVRI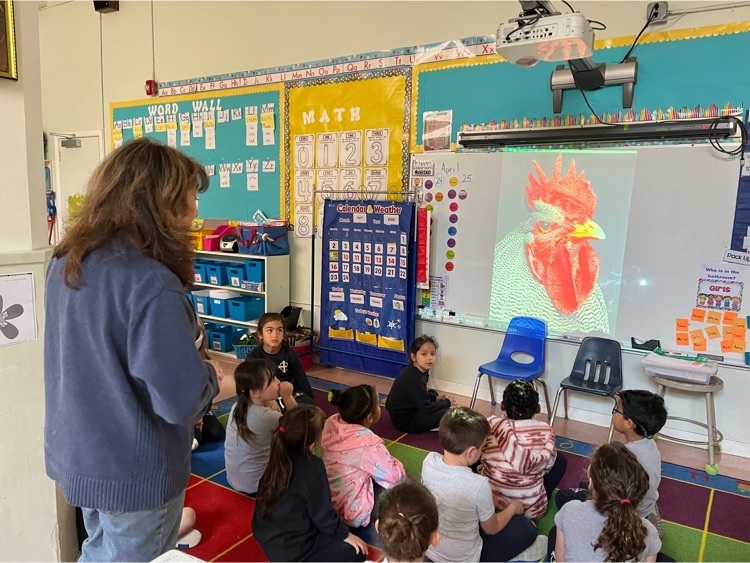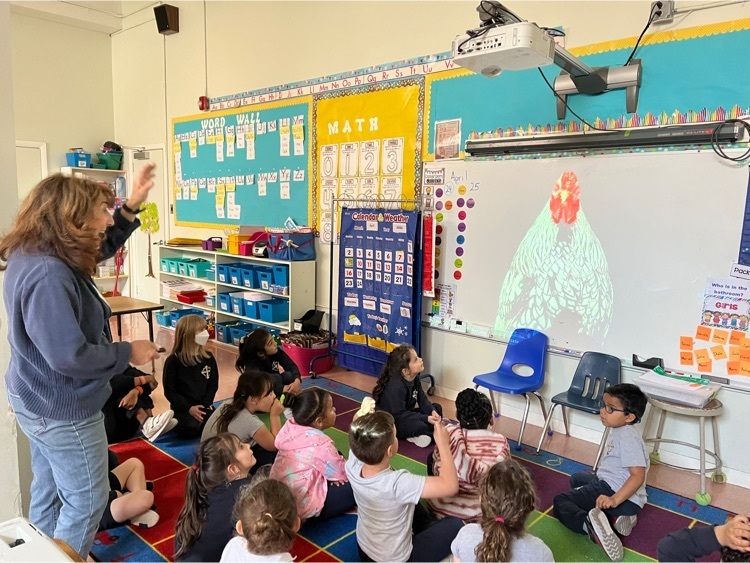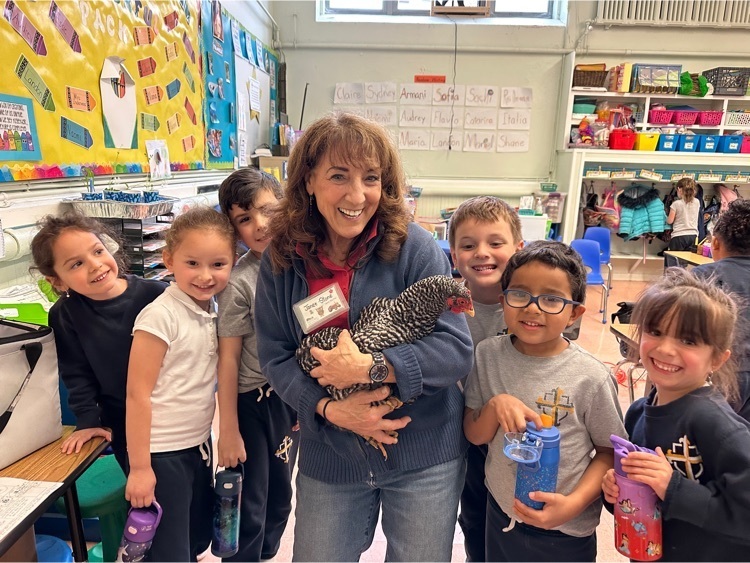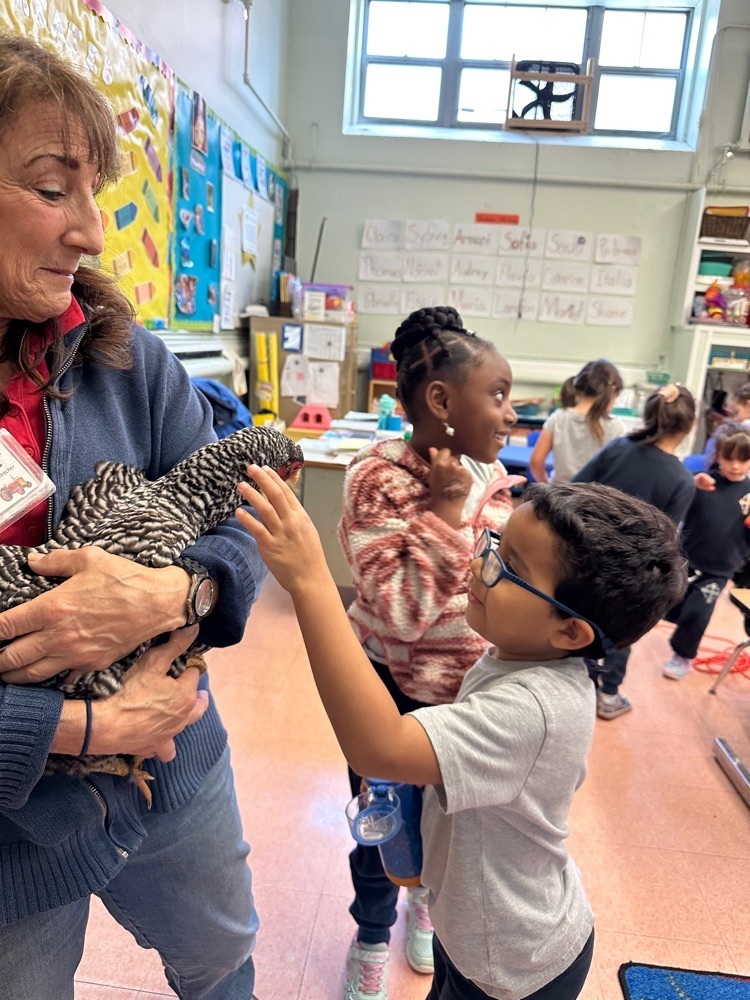 TONIGHT!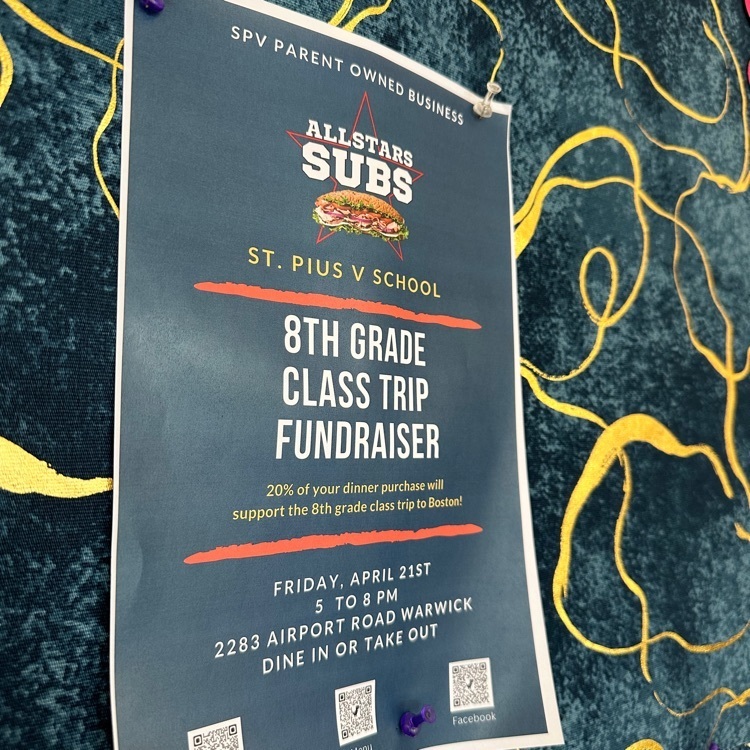 Our 8th Graders discuss the Moon and its affects on the Earth with tides!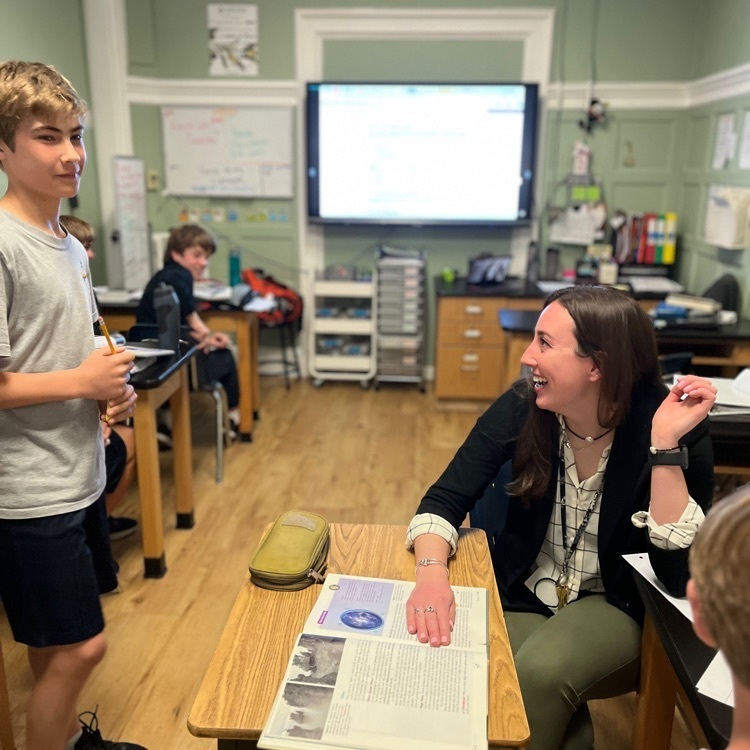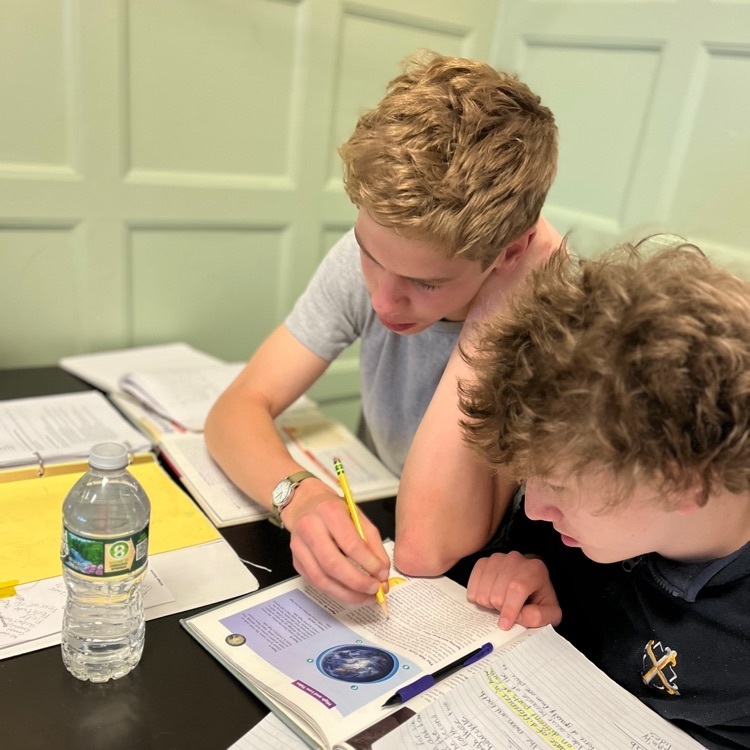 This cornhole game is not only hand-painted by the 8th grade but very practical! Get your tickets for the Spring Gala so you can have a chance to bid on it!
Happy Alleluia Day at Saint Pius V! Christ is risen ✝️ Special thanks to Mrs. Cotrupi for your gift of music throughout the day!