Sick of copper and silver, the fifth graders set off to Baja, California for the gold rush in their original plays.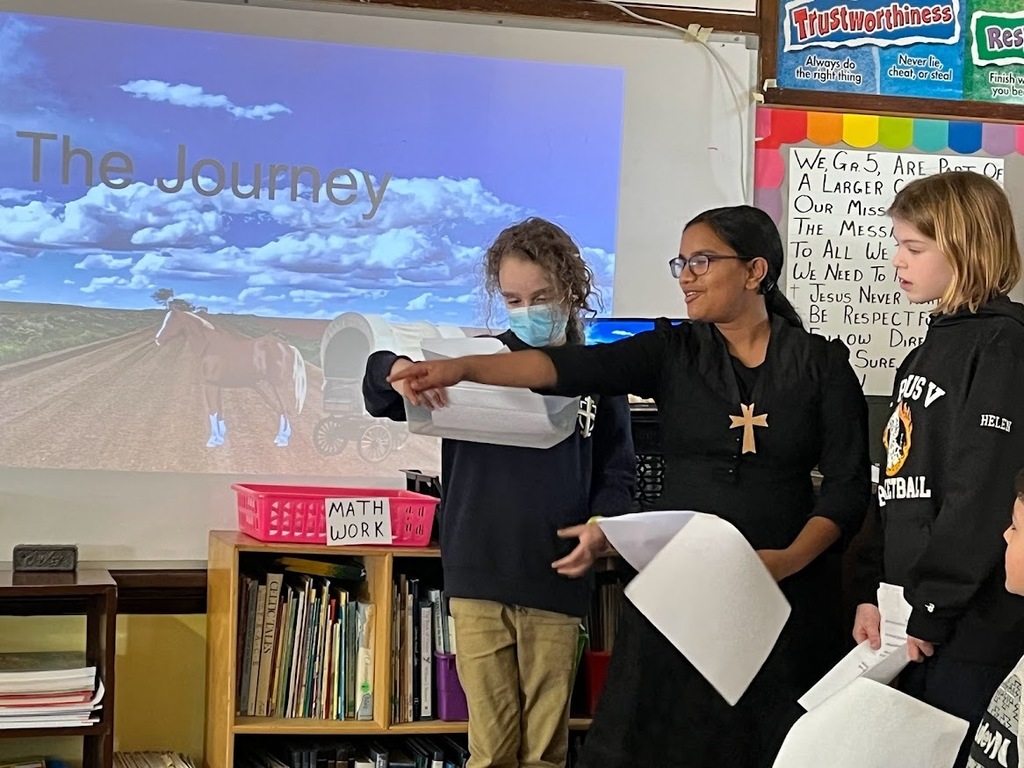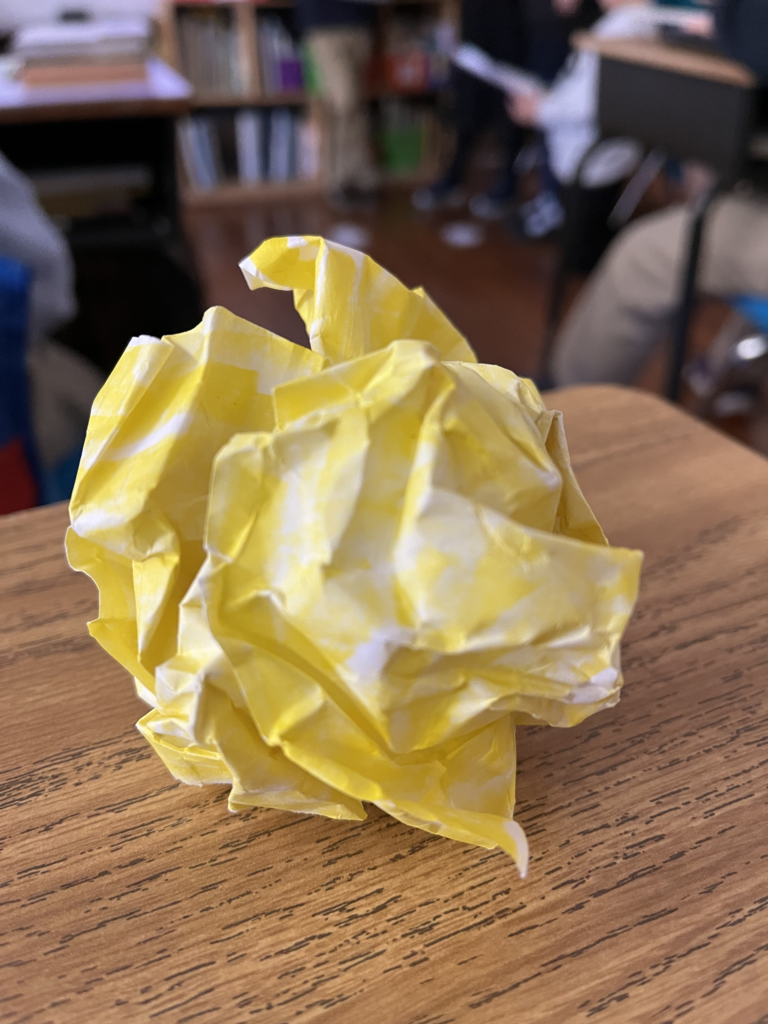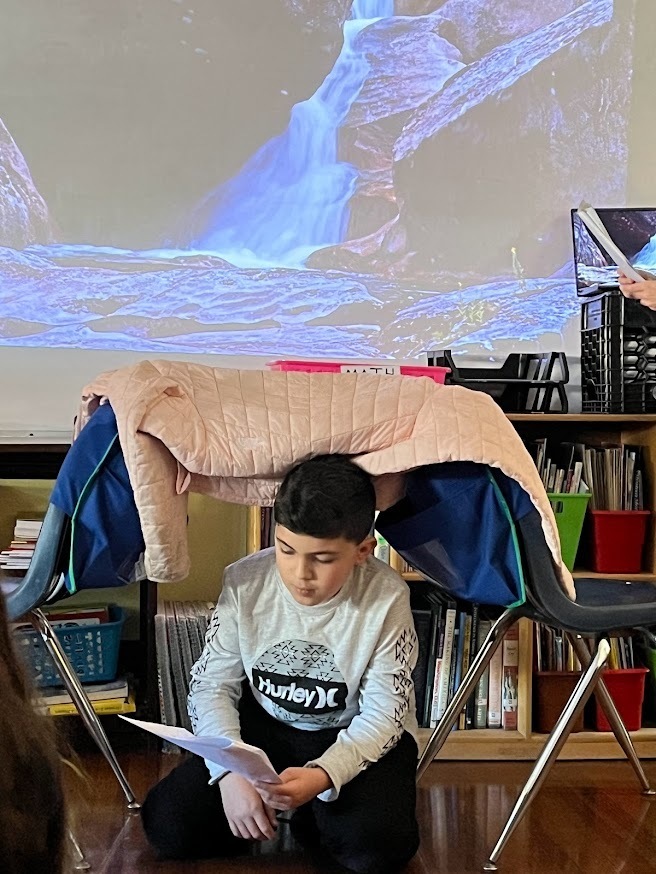 Great win today Lady Firedogs!! ⛹️‍♀️🏀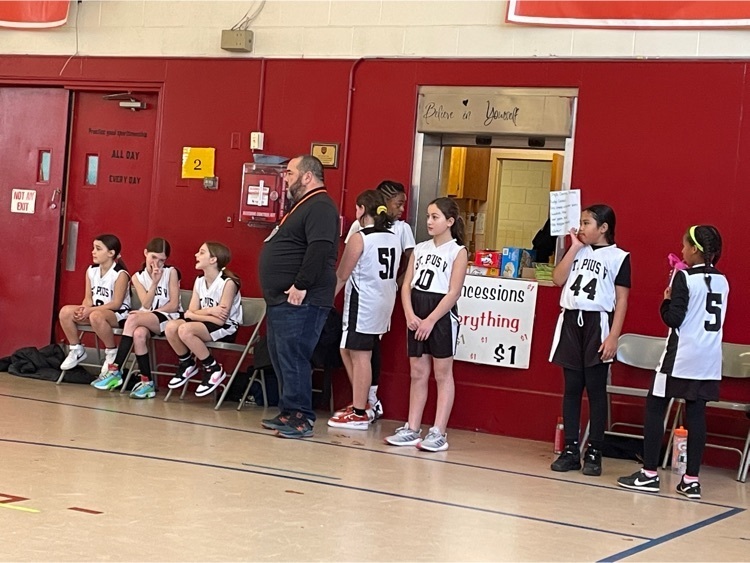 SPV Families: We will continue with our last day of Catholic Schools Week. Tomorrow is dress like a teacher day! We will also be having our eighth grade verses faculty volleyball game!

Reminder Firedog Family Holy Hour will be tonight from 7-8 pm. SPV students will lead pray and praise!

These gentlemen did an amazing job representing SPV at the Diocesan spelling bee!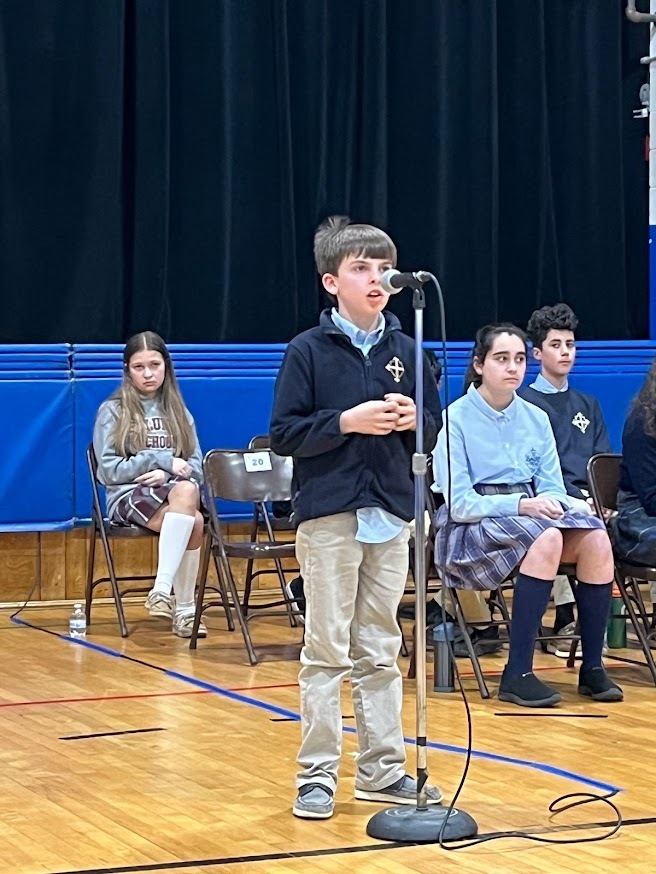 More American saints represented at SPV... Blessed Solanus Casey, St. Kateri Tekakwitha, and many more!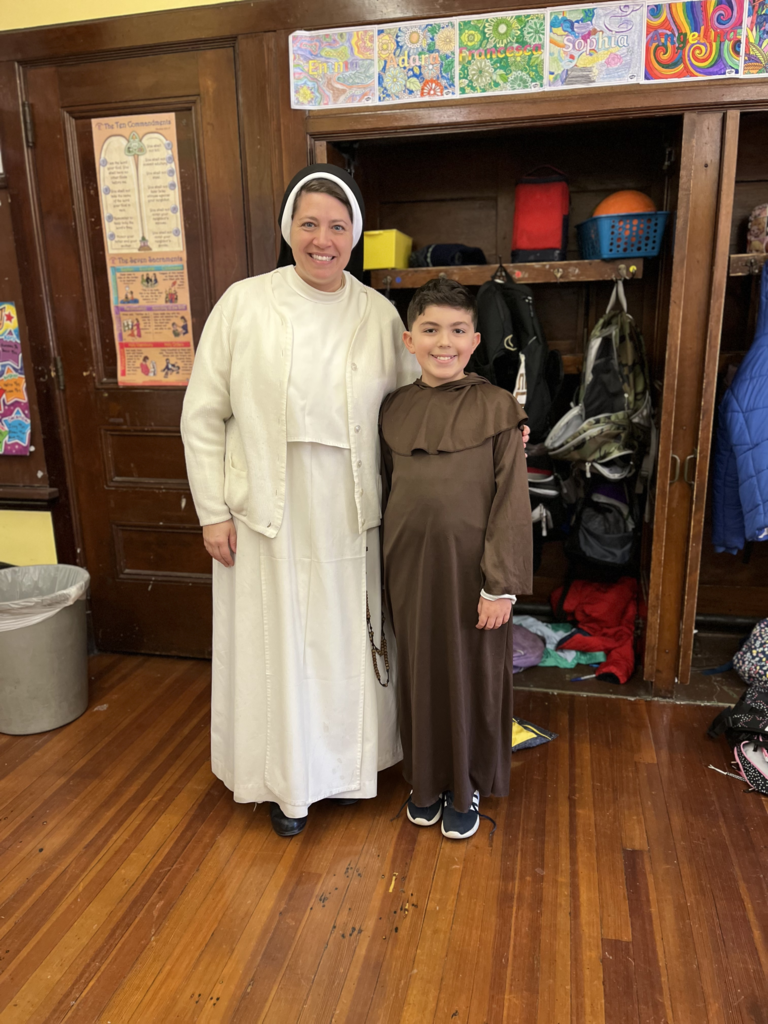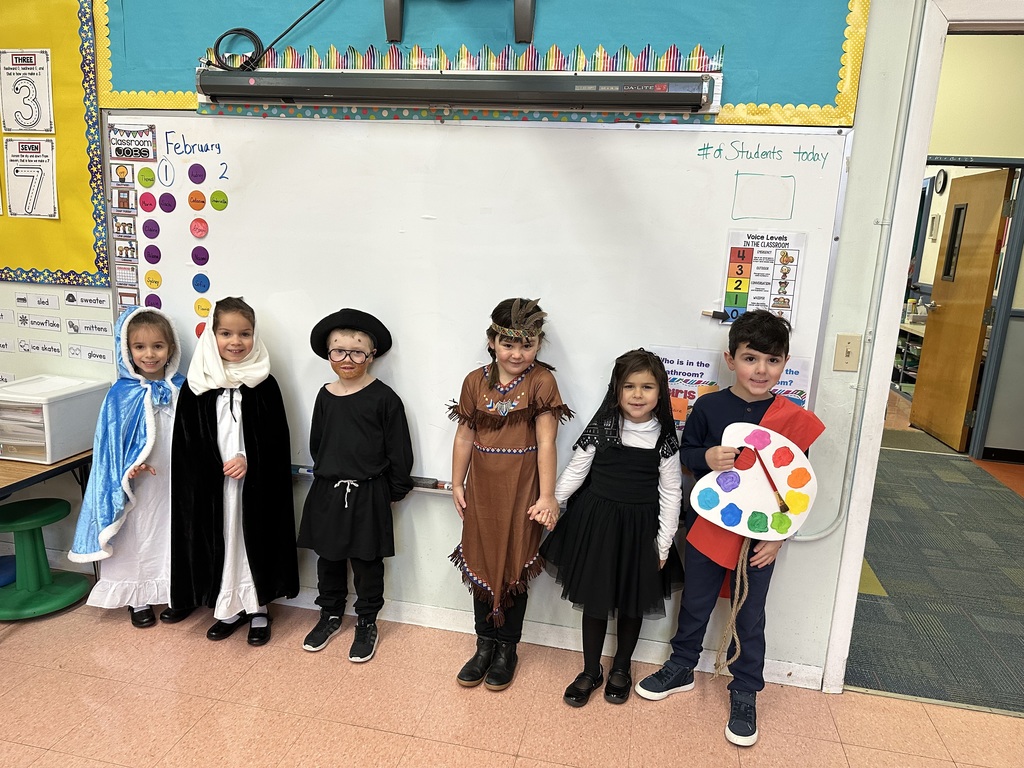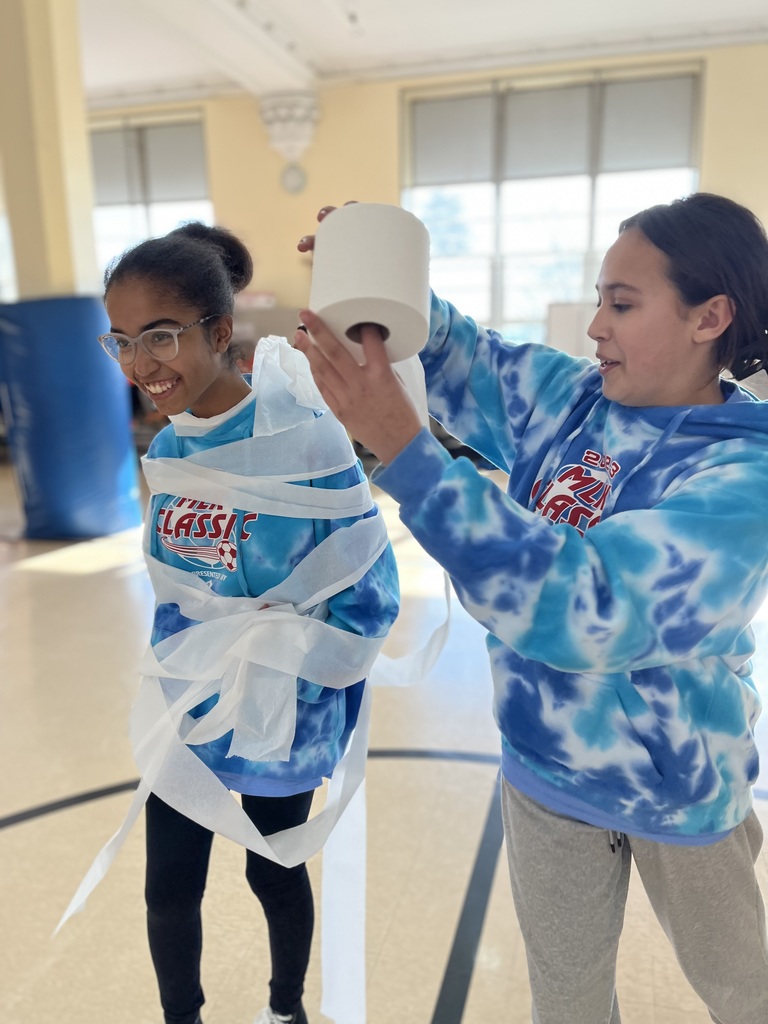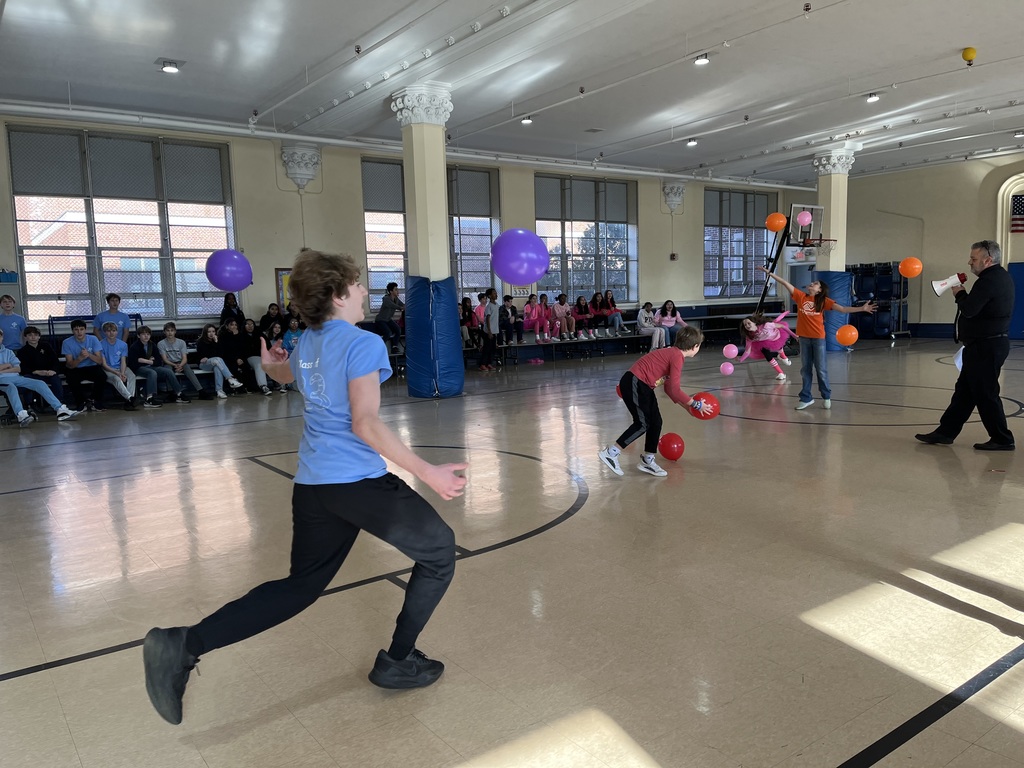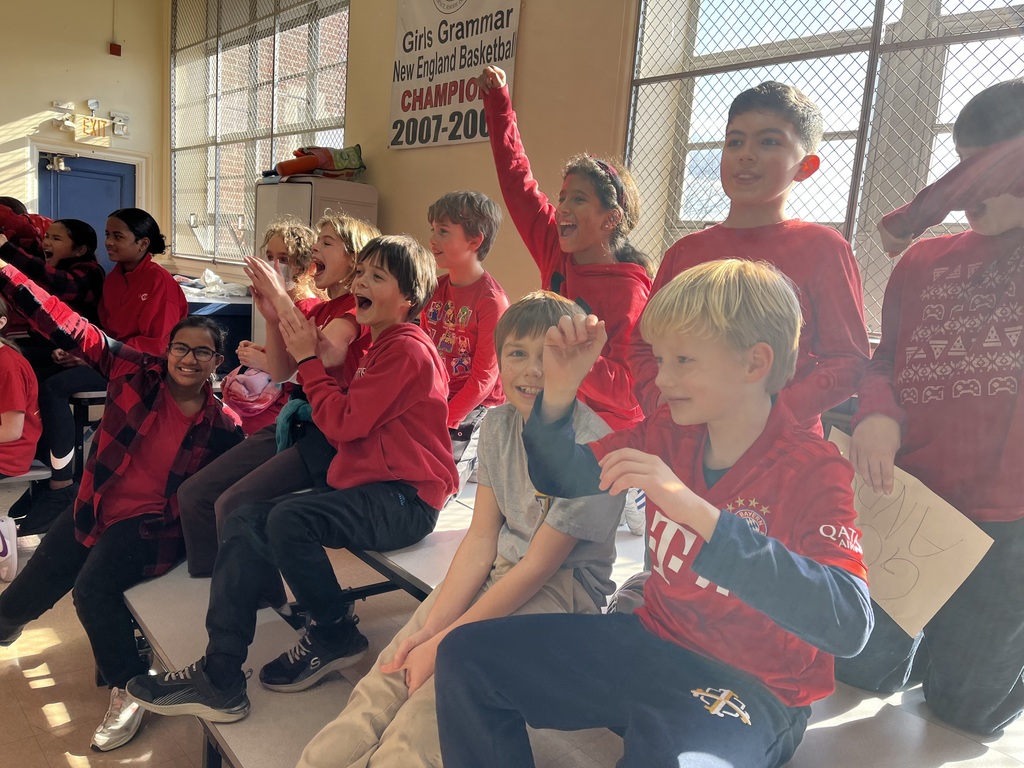 Celebrating our nation during Catholic Schools Week. The students dressed like American saints today!
Saint Pius V Catholic School door decorating.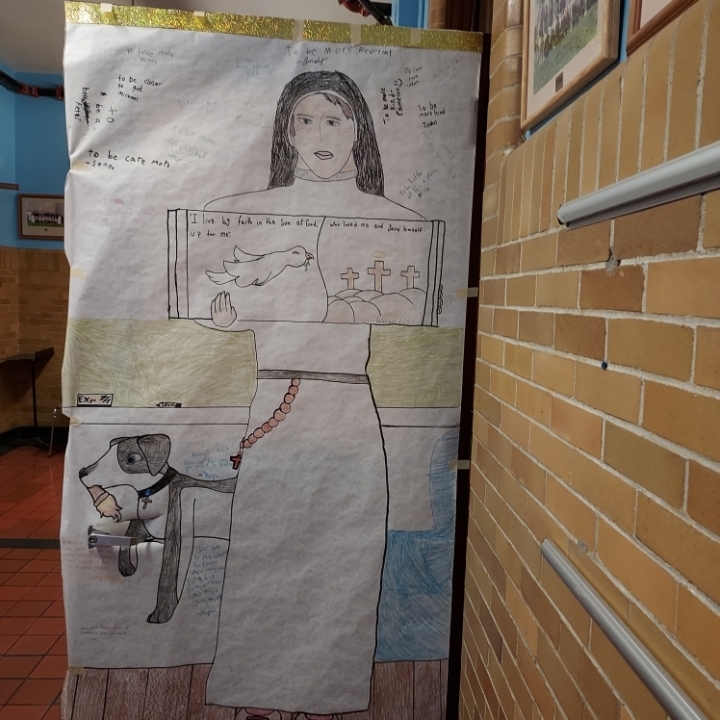 Seventh grade brought a lot of spirit for class color day!!!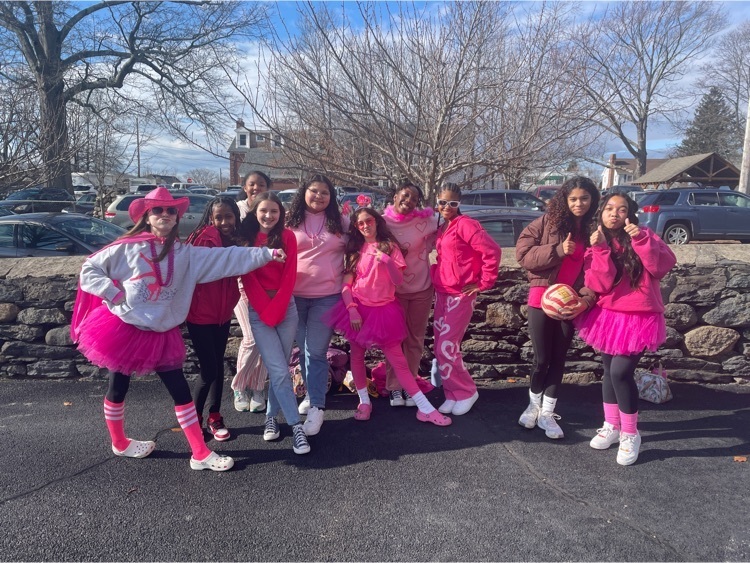 What a beautiful Eucharistic Procession and Adoration on Monday morning! Sr. Maria Thuan and some students led us in hymns, while the entire school worshipped. From the littlest to the oldest Firedog: we are blessed to celebrate Catholic Schools Week !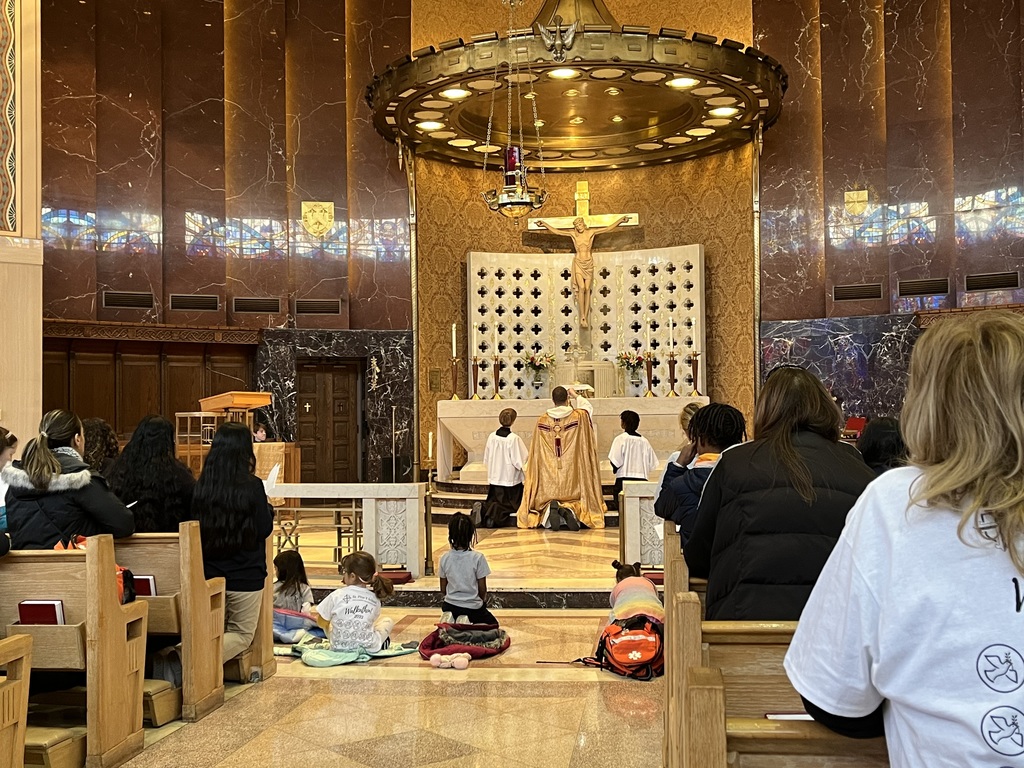 Celebrating Catholic Schools Week - talk with sixth and seventh on the vocation of marriage.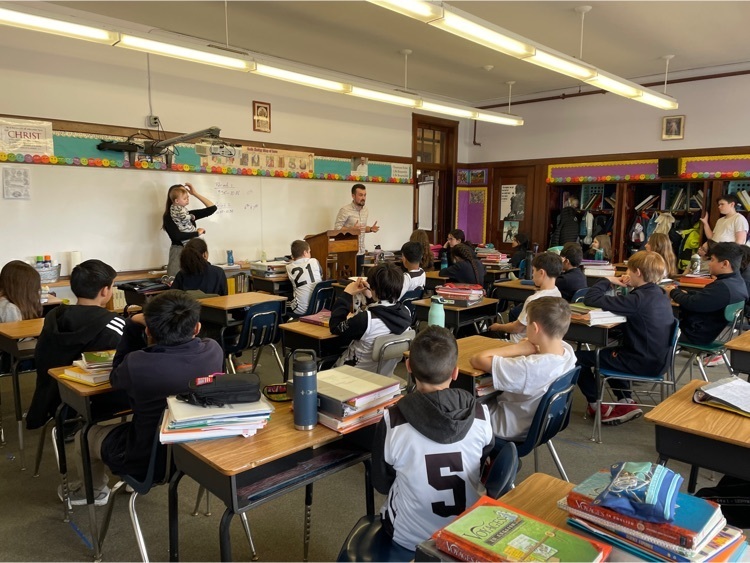 Started off Catholic Schools Week with a successful Open House! Please contact Ann at
admissions@spvri.org
to inquire about your student attending SPV.

Join us for our Firedog Family Holy Hour next Thursday!

Congratulations, Bishop Henning! SPV is thrilled to celebrate our new co-adjutor bishop with the Diocese of Providence, Cardinal Sean O'Malley, Cardinal Timothy Dolan, and many others. We're already encouraged by Bishop Henning's words: "I am living in the state of Hope"!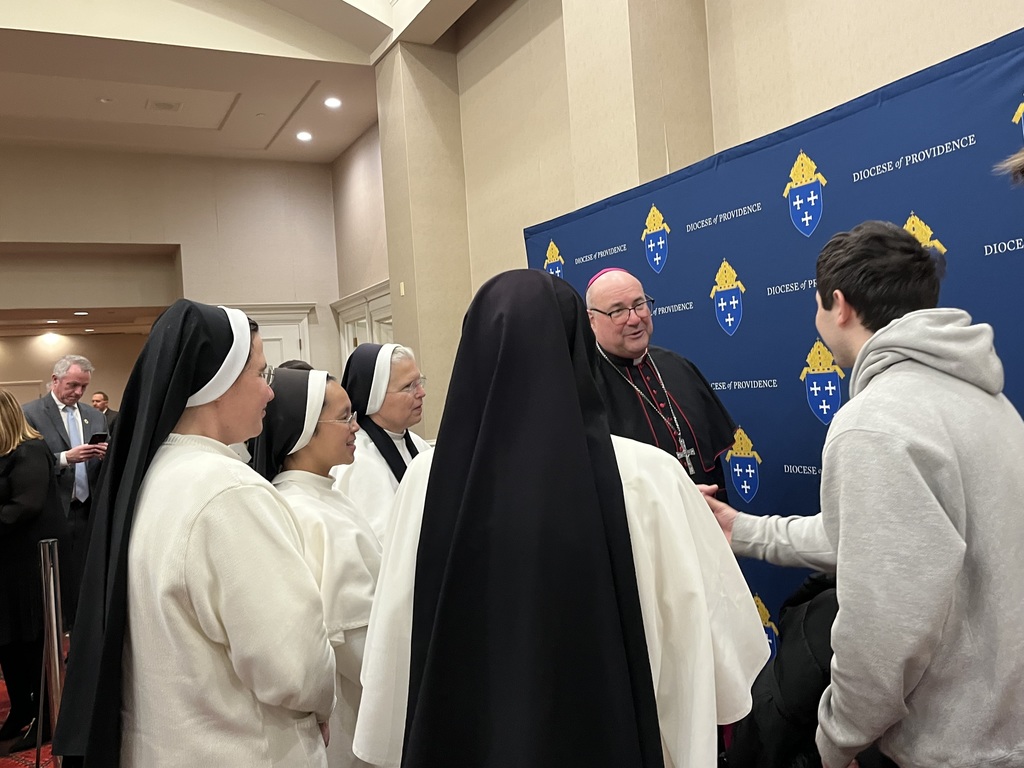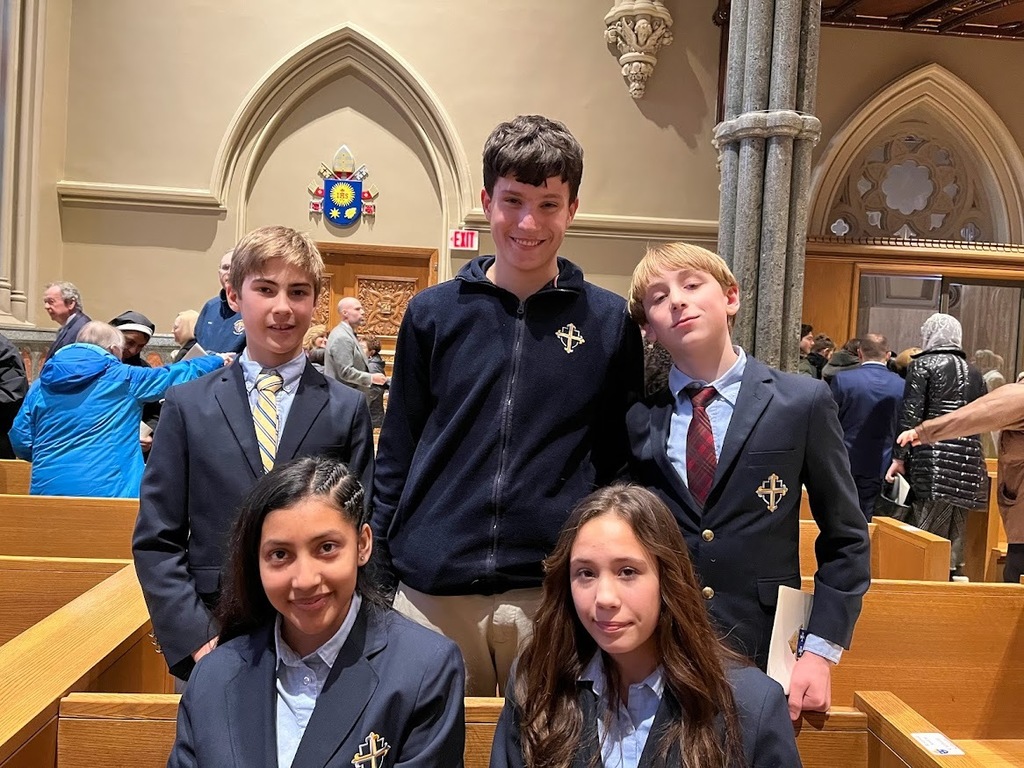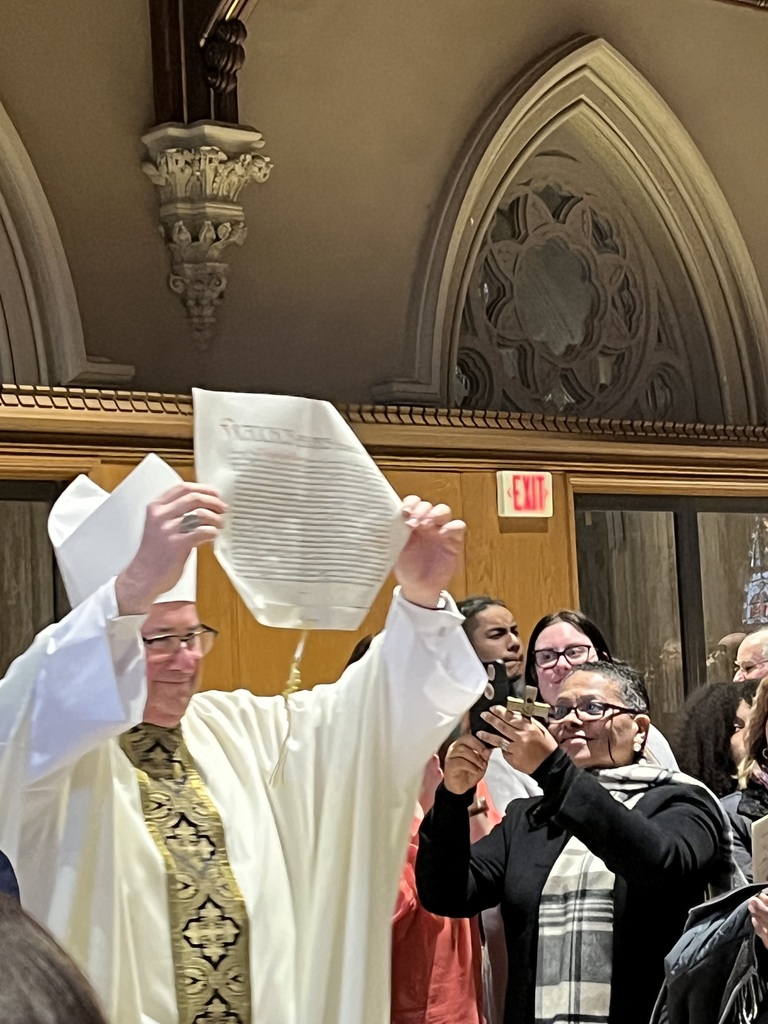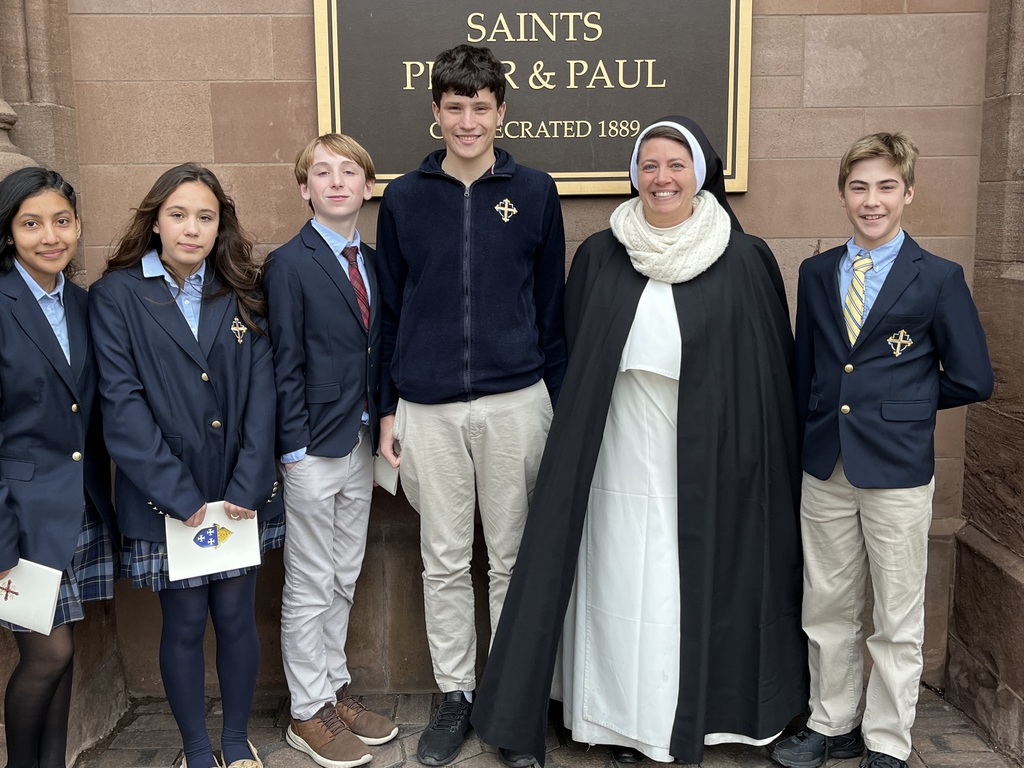 The 5th Grade students are comparing their sundials against a watch.

Seussical Jr. is coming to SPV! Please join us for a pasta dinner fundraiser next Saturday, Feb. 4th. "A meatball's a meatball, no matter how small..."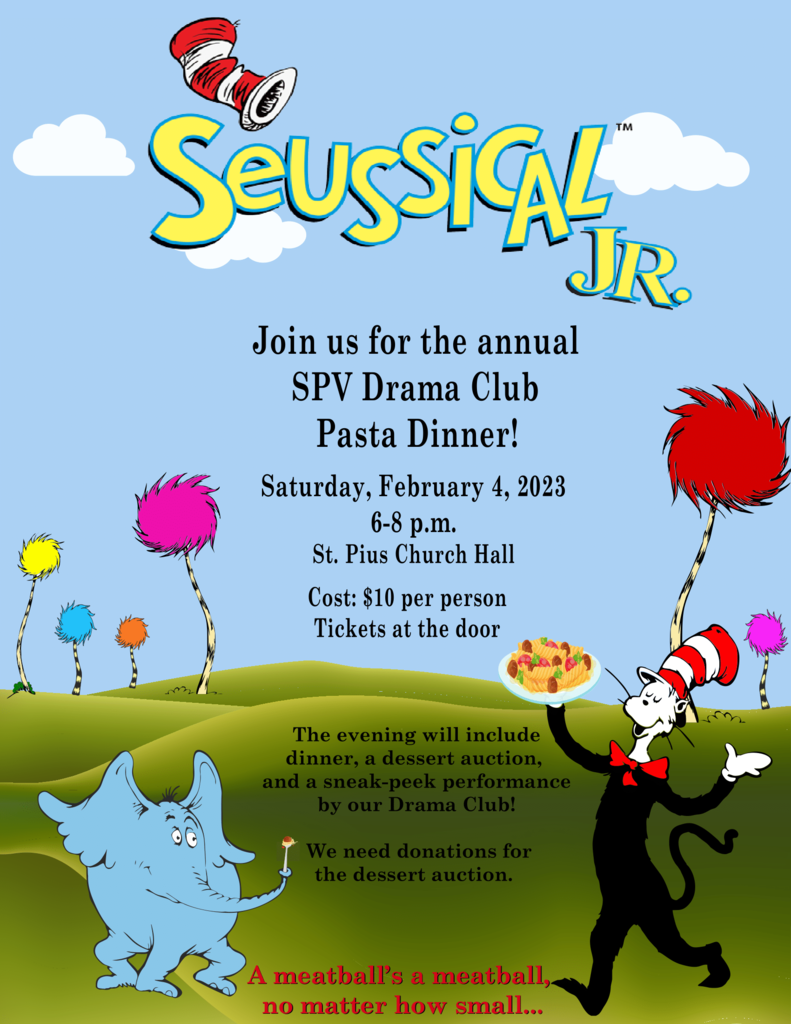 First Chess bout of the year against LaSalle... Firedogs won 4 - 0!!!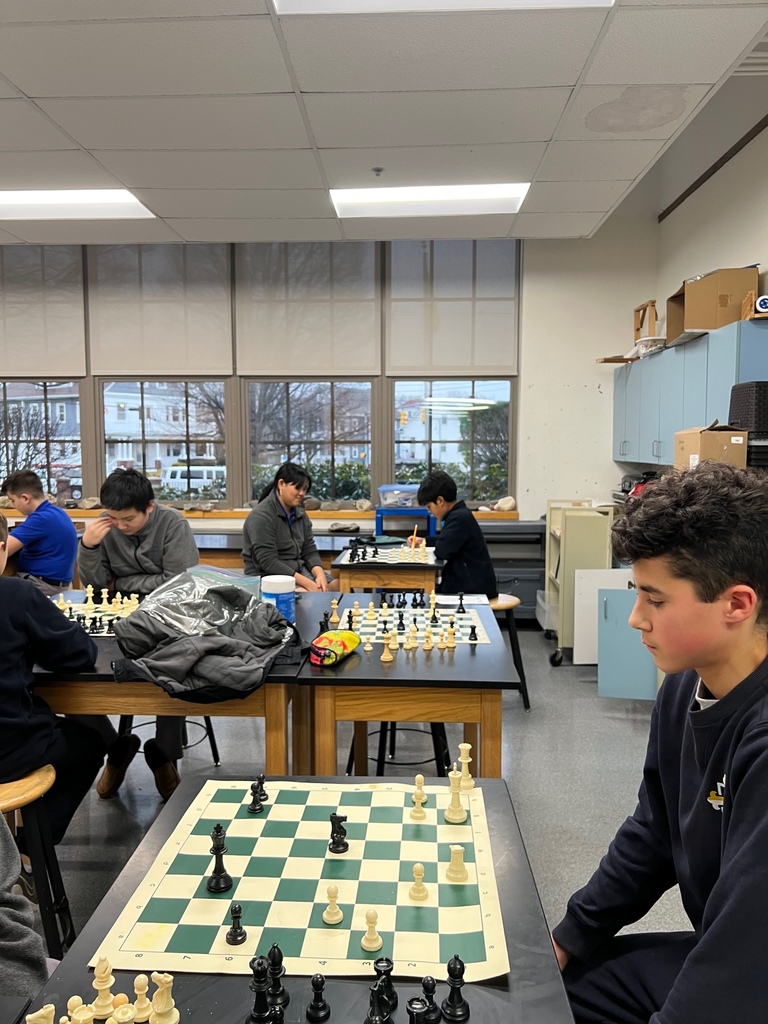 An artistic indoor recess on this snowy day.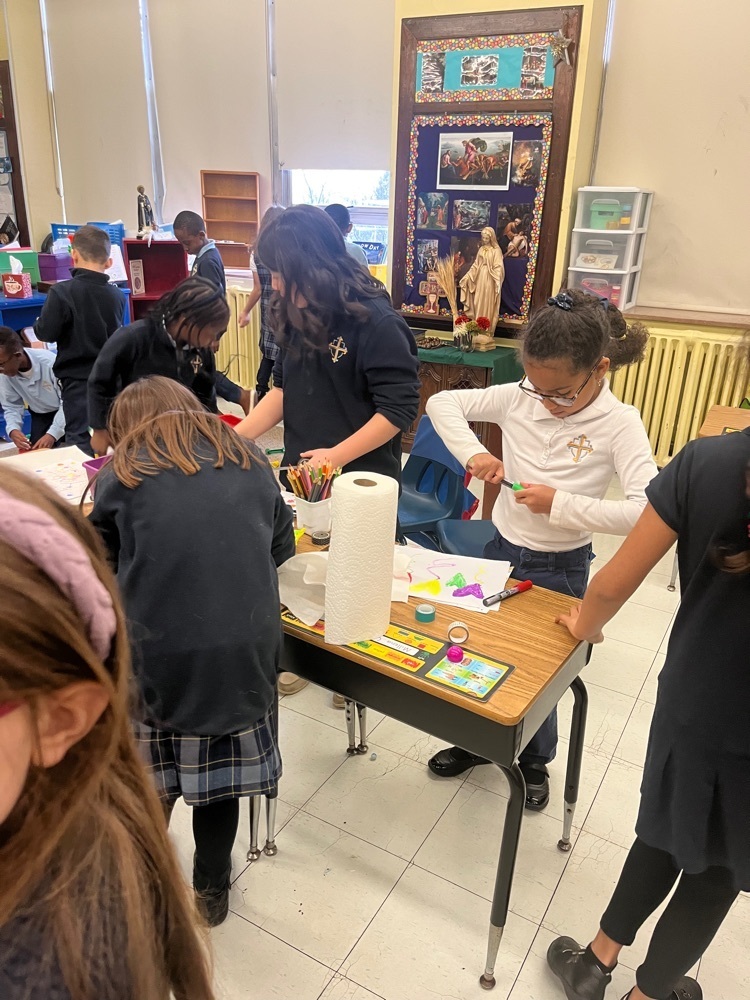 Save the Date: SPV Open House on Jan. 28th, from 1-3pm!