Join us for our annual Spring Gala on June 5th!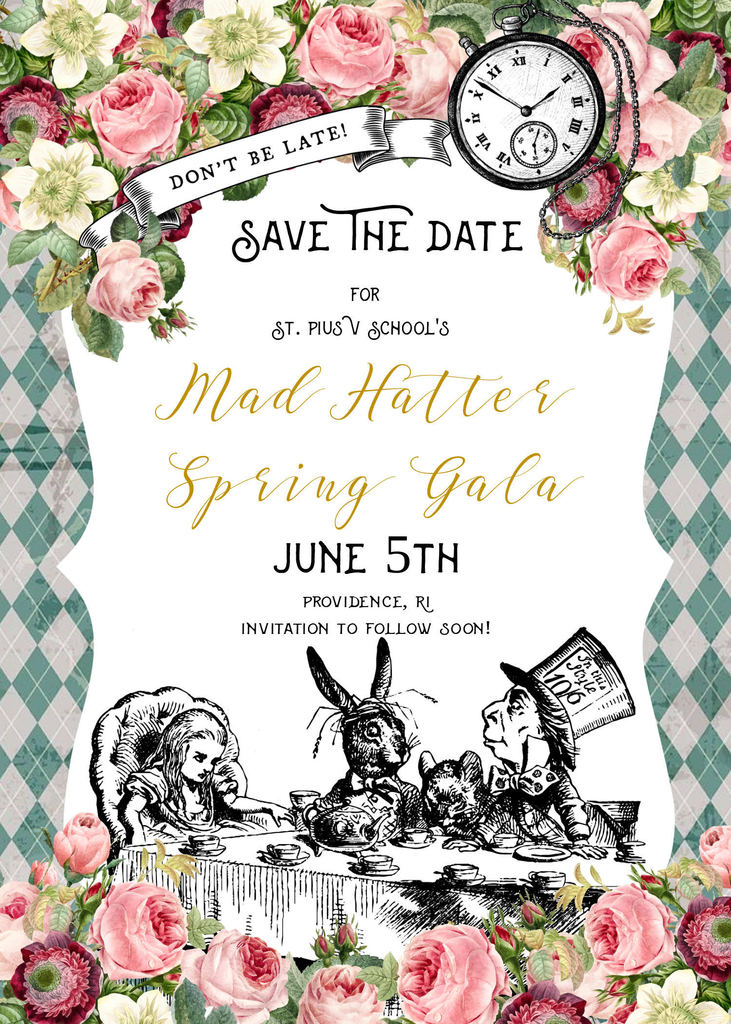 Please send your child in with a flower on May 7th to honor Our Lady!

During this year of St. Joseph the Worker, we would like to honor our School parents for all that they do. Please join us for a fun, socially-distant Parent Appreciation Event on Saturday, May 1, 2021 in the school parking lot! Today is the last day to register!
http://bit.ly/PSOevent4parents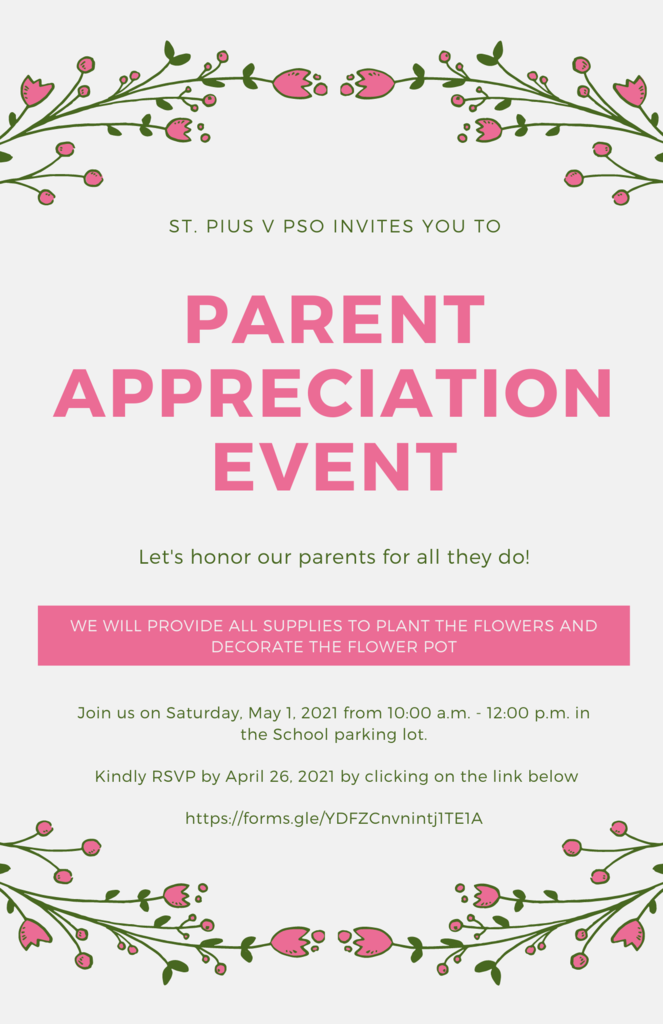 You know it must be Spring when the SPV Elmhurst kids ride their bikes to and from school!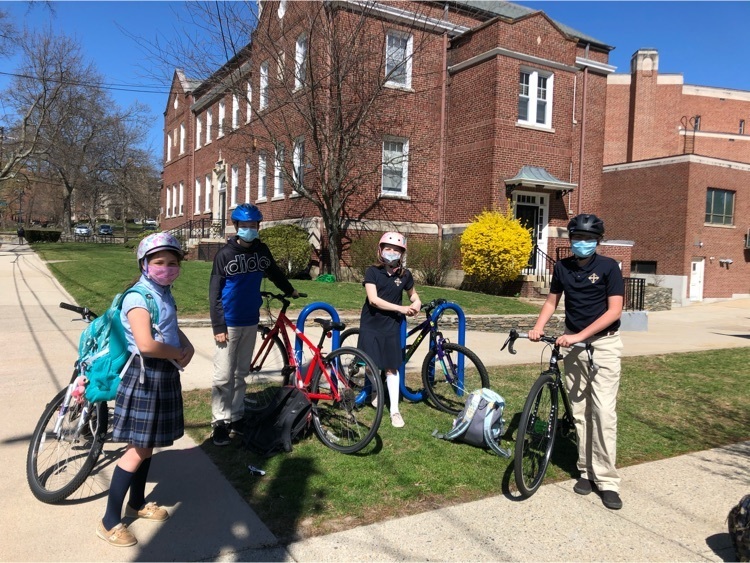 Our SPV Growing Gardeners club is up and running! Each class planted some seeds. Stay tuned for more pictures!

Middle school students enjoyed Mass during the Easter Octave where they renewed their Baptismal promises!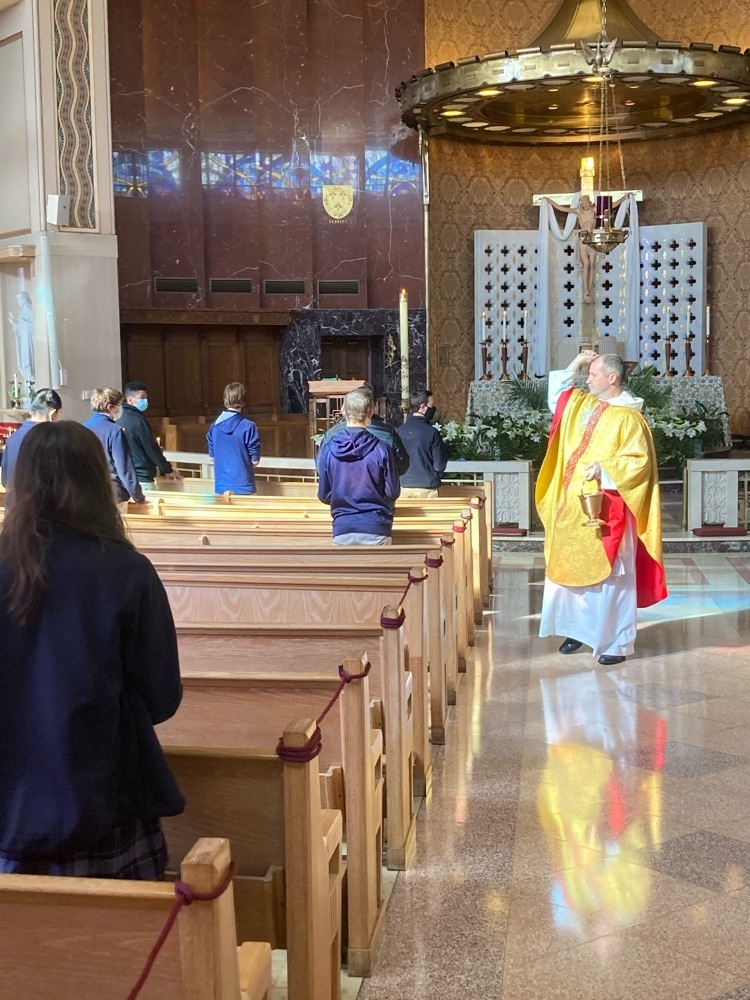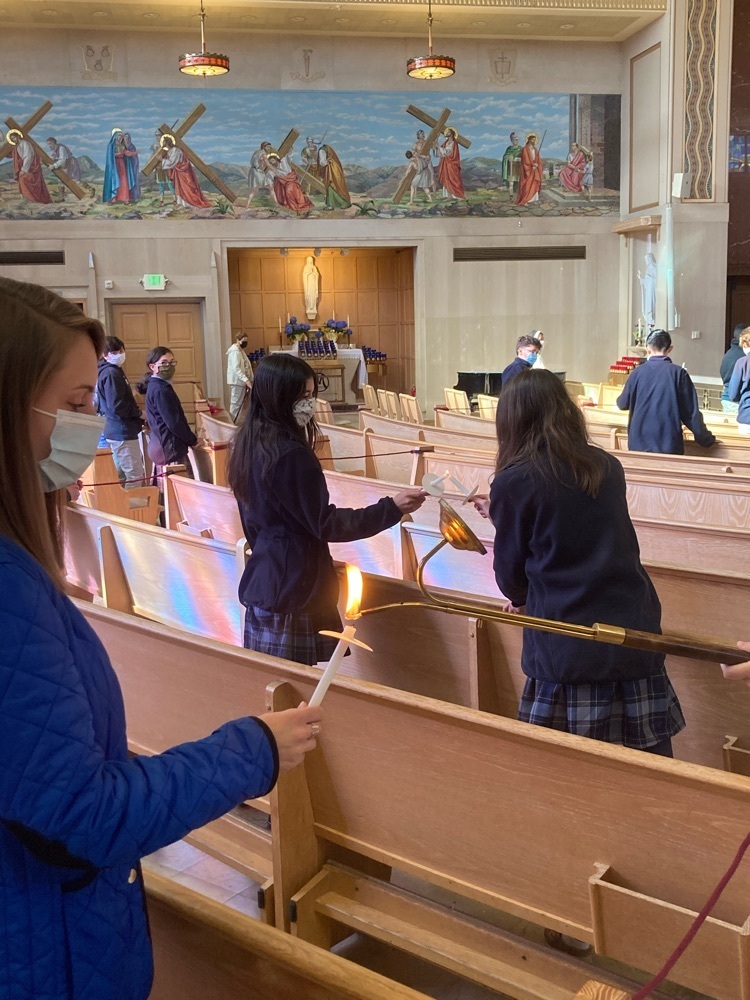 Happy Easter from all of us here at St. Pius V!

That's some "eggcellent" math!

Fifth Graders were excited to present their projects on "Number the Stars".

We are so proud of our Cub Scouts!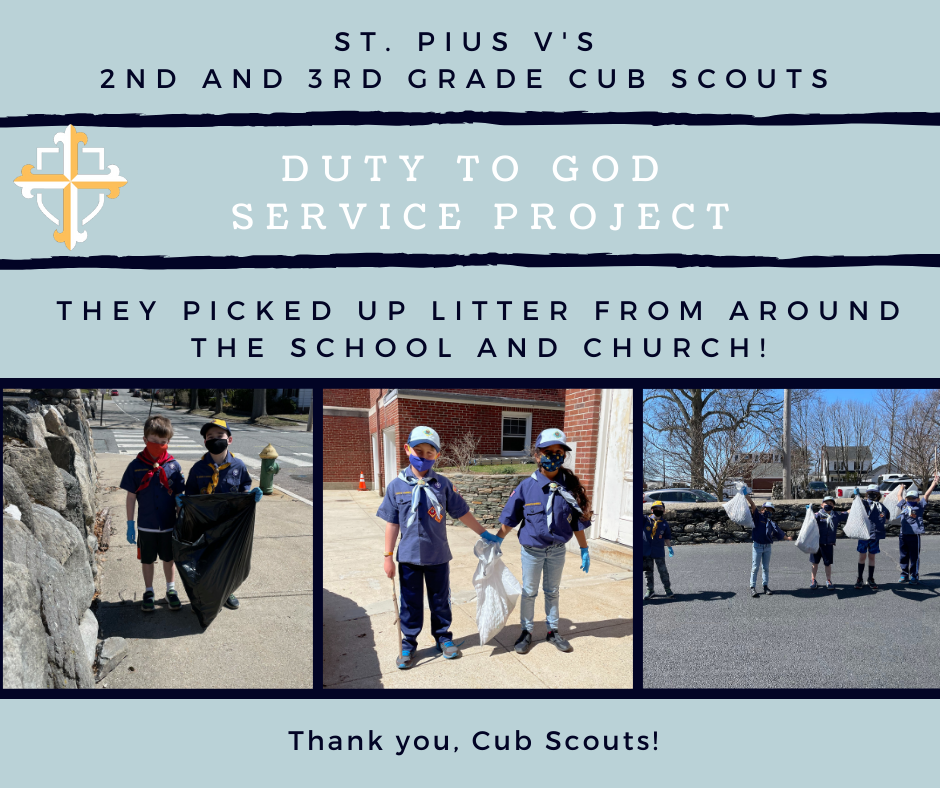 Don't forget to purchase your Easter candygrams! See below for more details.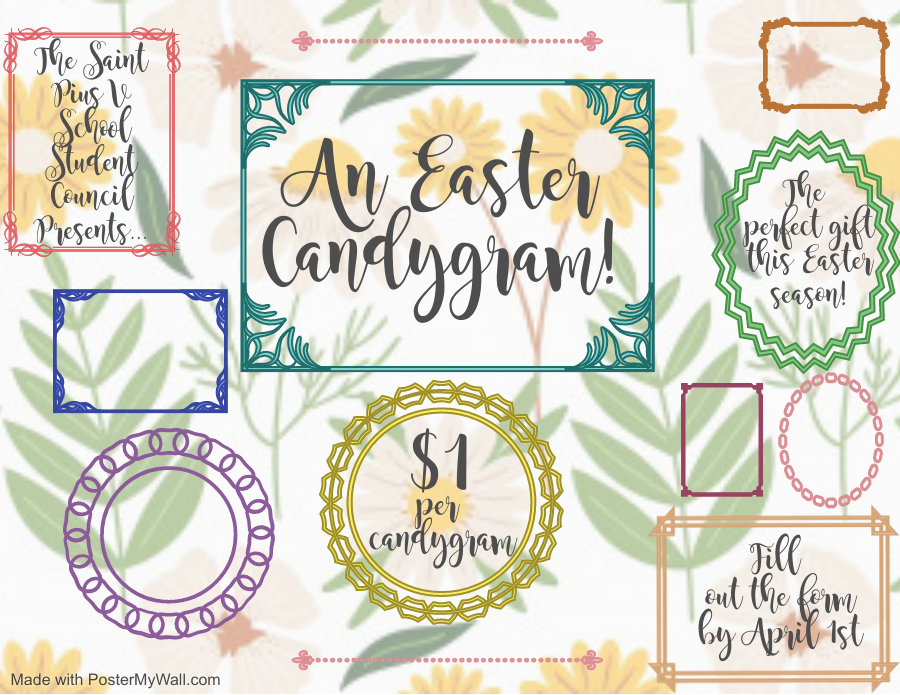 Student Council is having their Easter merchandise SALE tomorrow! Students can bring money to purchase items during the day. Families can purchase items on the blacktop after school as well.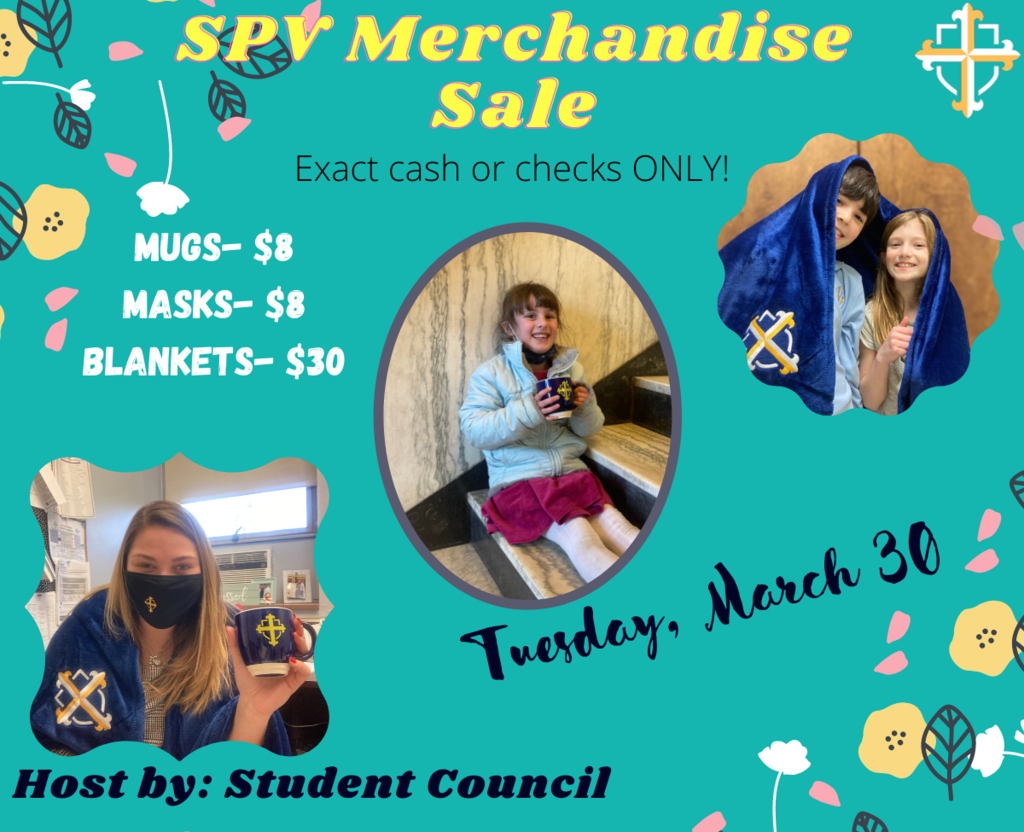 Just a friendly reminder to order your SPV Yearbook today!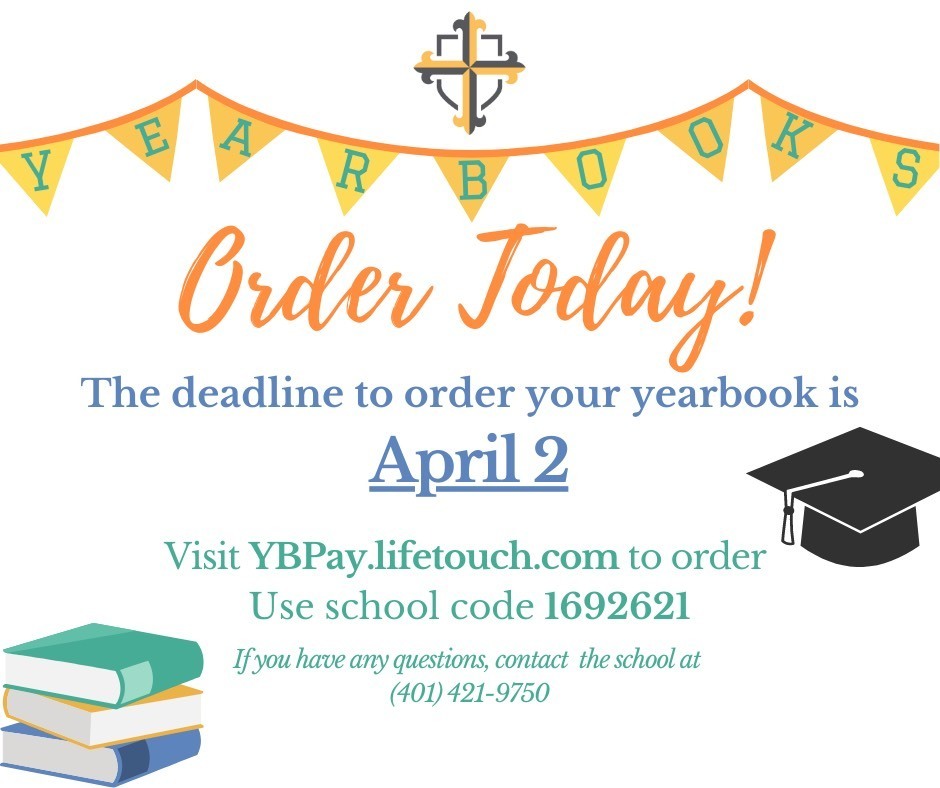 On Tuesday, SPV Student Council will hold another SPV gear SALE just in time for Easter! Items sold during school for students to purchase and after school for parents! Thanks for your support!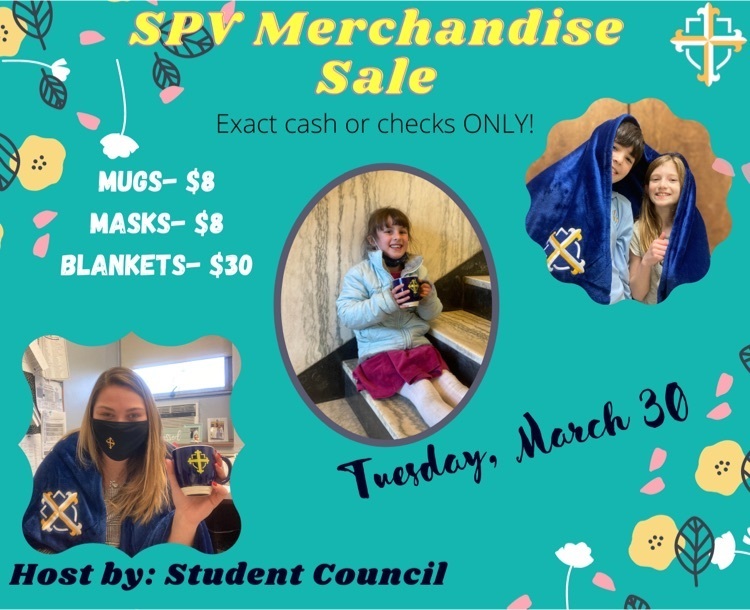 Our annual Spelling Bee was held today on the Solemnity of the Annunciation. Father Justin shared with the students that on this day, when we commentate the Word becoming flesh, it is good to meditate on how the Logos gives order and meaning to our lives. Congratulations to our first place winner, Catarina (7th) and Kylie (6th).

Our middle school students are learning more deeply how to pray the Mass through Ascension Press's program, "Altaration: The Mystery of the Mass revealed." Our advisory program allows for time of incredible human formation!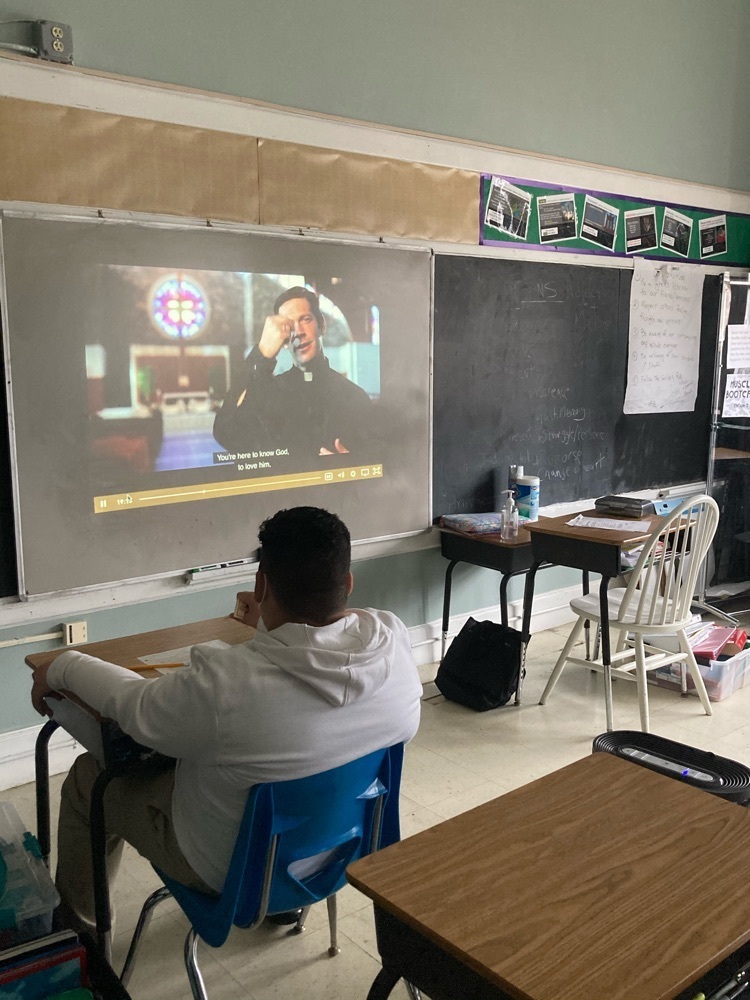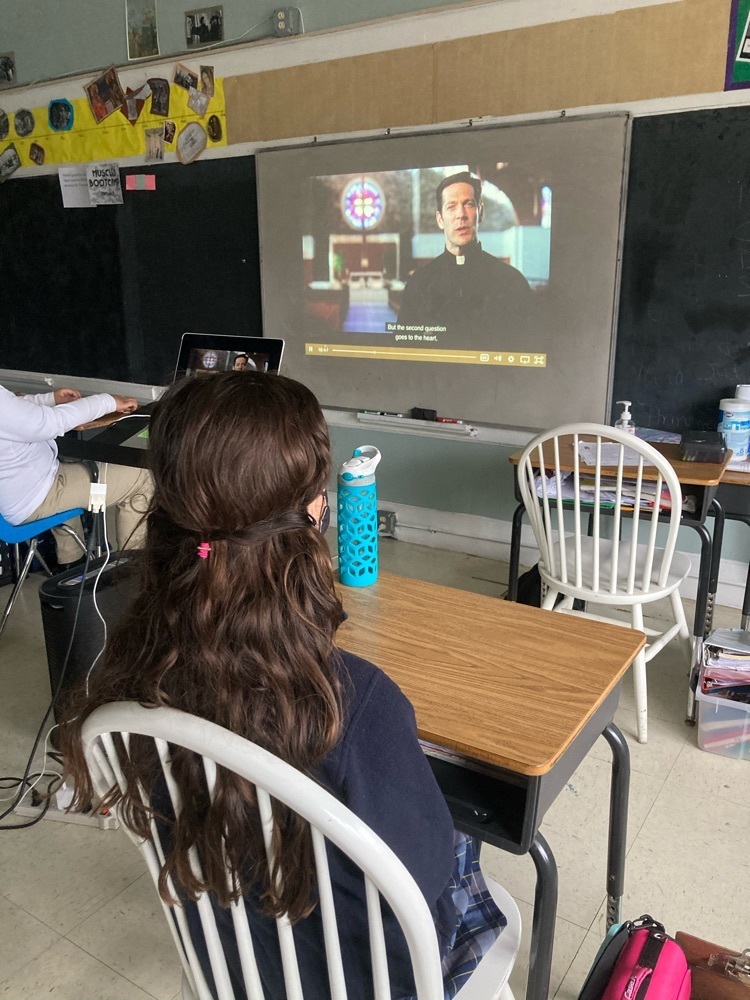 Students in 6th grade work on their shadow boxes learning about light, value, and space.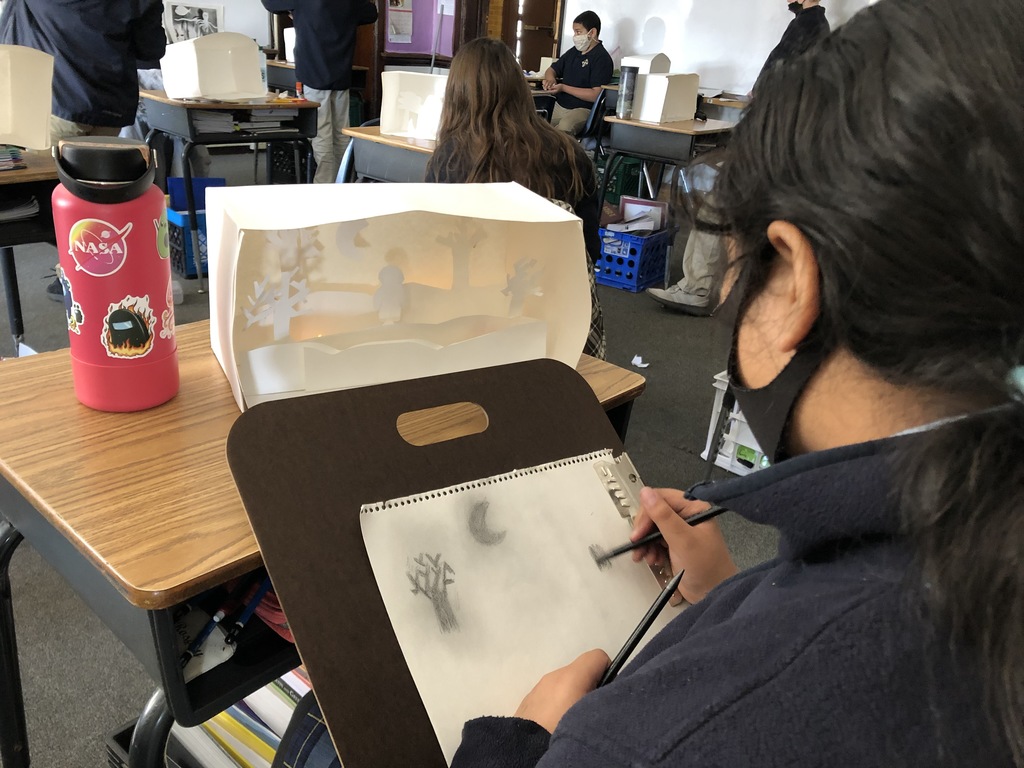 In this year of St. Joseph, we encourage you to make a St. Joseph altar at home! Our student council is hosting an Altar Contest. We hope you'll consider participating!

St. Patrick's Feast Day was surely celebrated here at St. Pius today! We have more activities planned this week in honor of St. Joseph, whose Solemnity we celebrate on Friday!