Order your SPV yearbooks today! This COVID-19 school year is certainly a year to remember!

Our students are excited to celebrate National Read Across America Day by dressing up as a character from their favorite book! What is your favorite book?

Thanks so much to our friends at Marshall's Department store east Providence! This donation of masks and hand-sanitizers will help to off-set the cost of our monthly PPE expenses. We have continued to work tirelessly at keeping our children in-school and safe during these COVID times!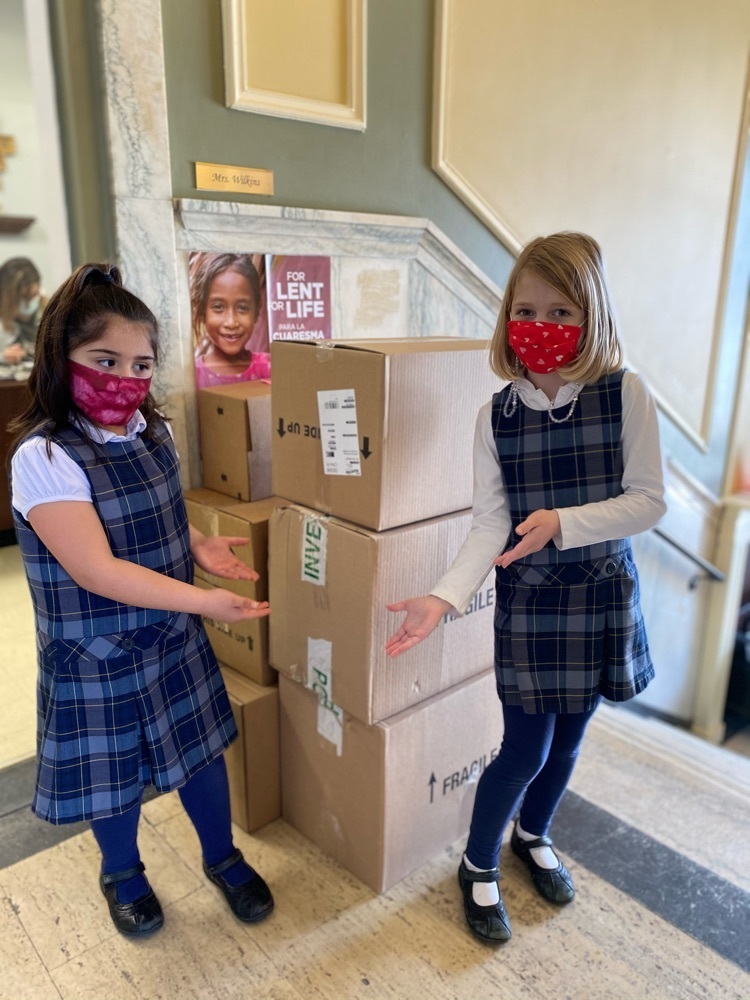 A teacher takes a hand, open a mind, and touches a heart. Happy St. Valentine's Day!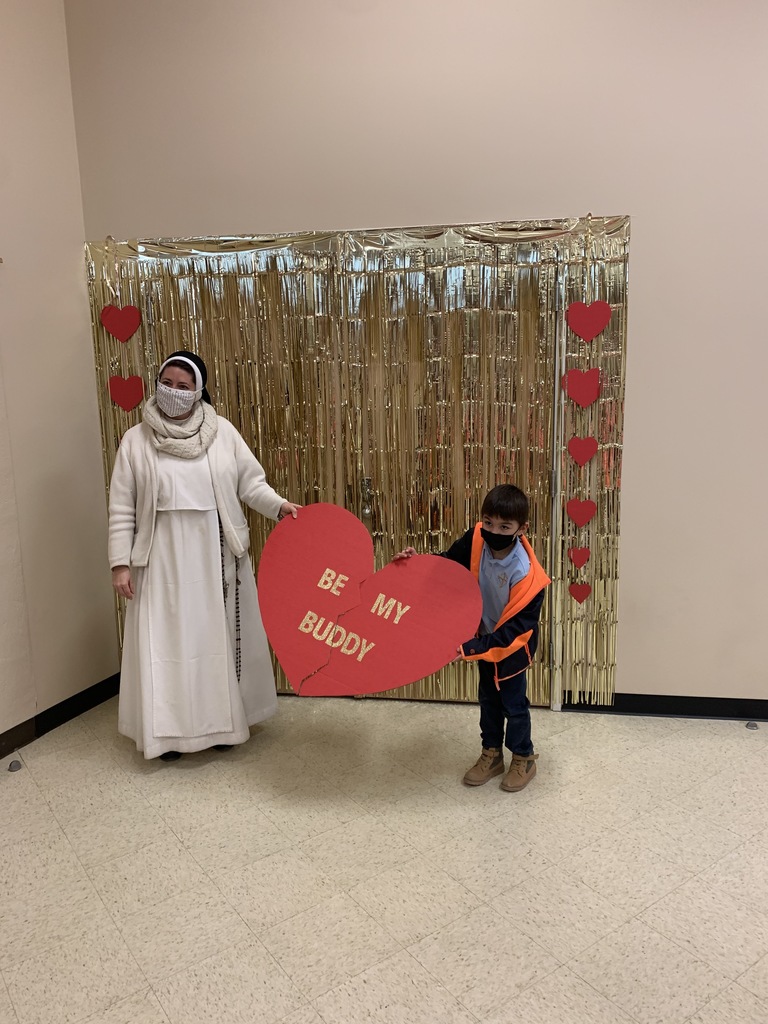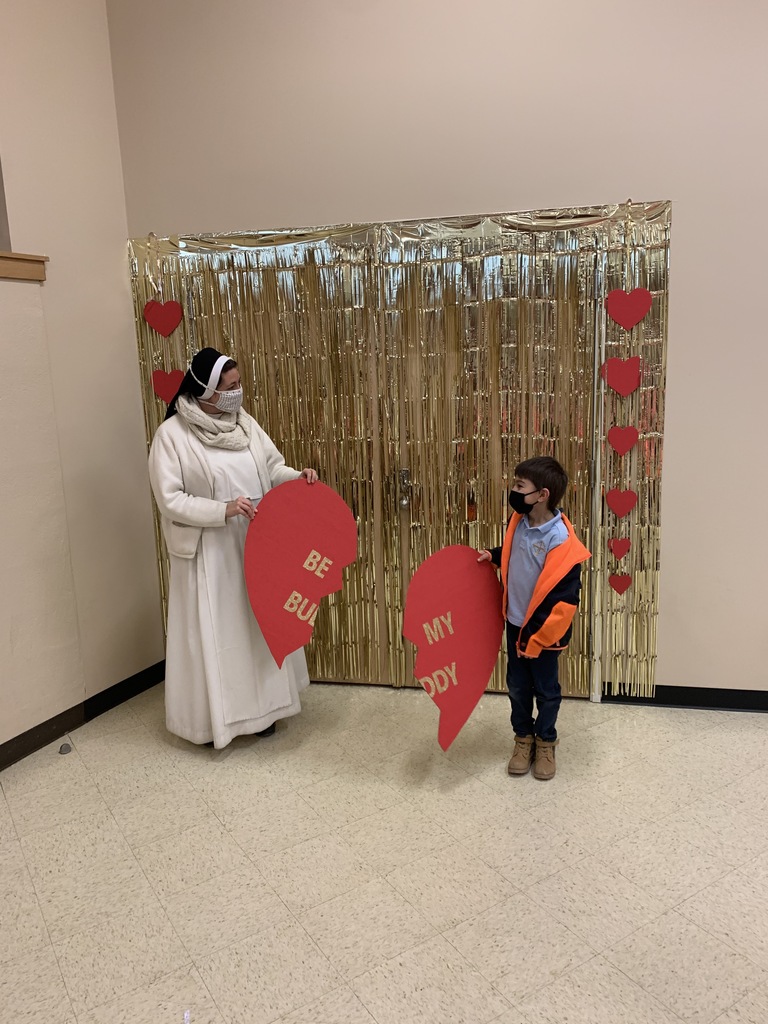 Our eighth grade and first grade students enjoyed some socially distant activities today to celebrate St. Valentine's Day. Our buddy program is one aspect of SPV that we love! What do you love about SPV?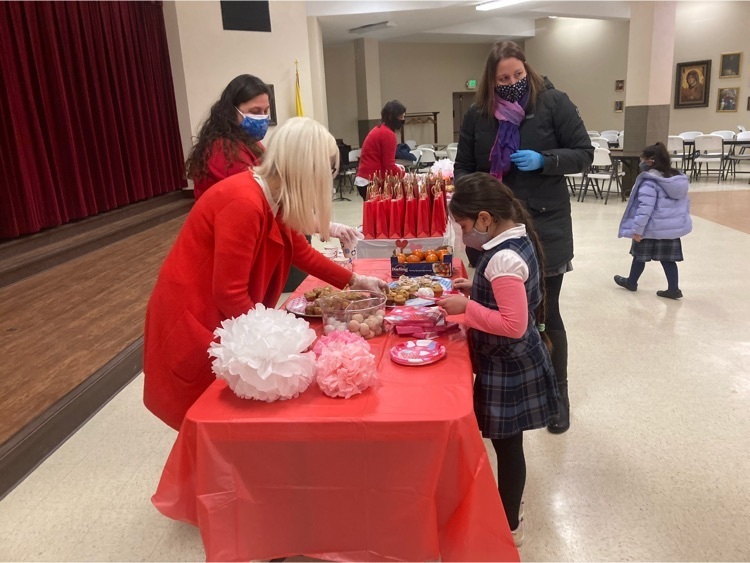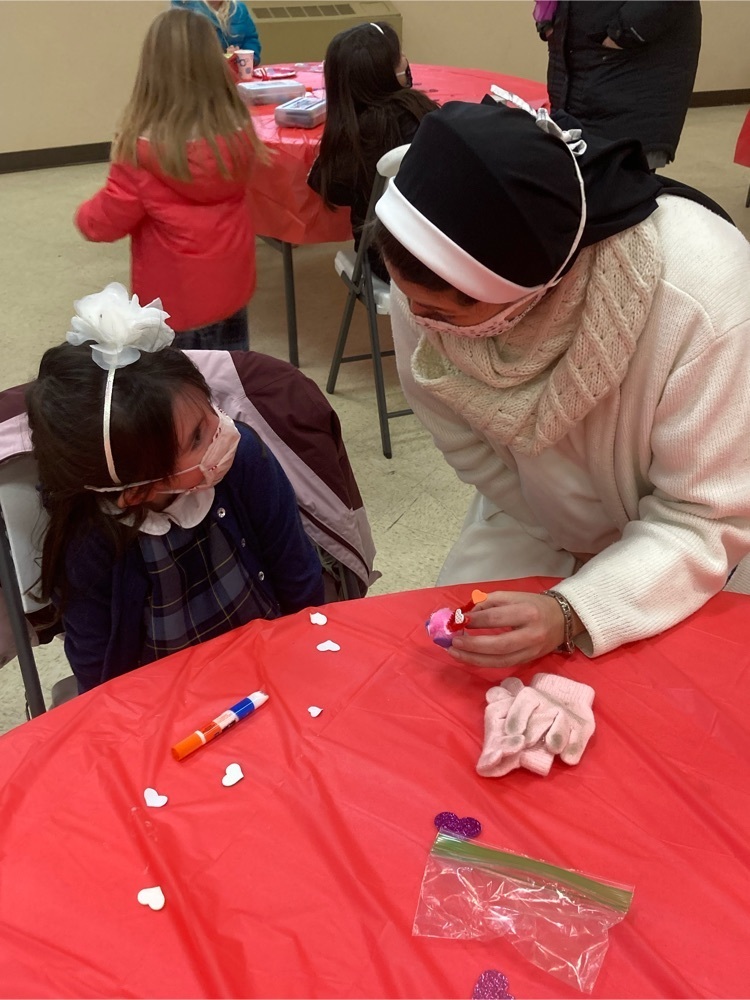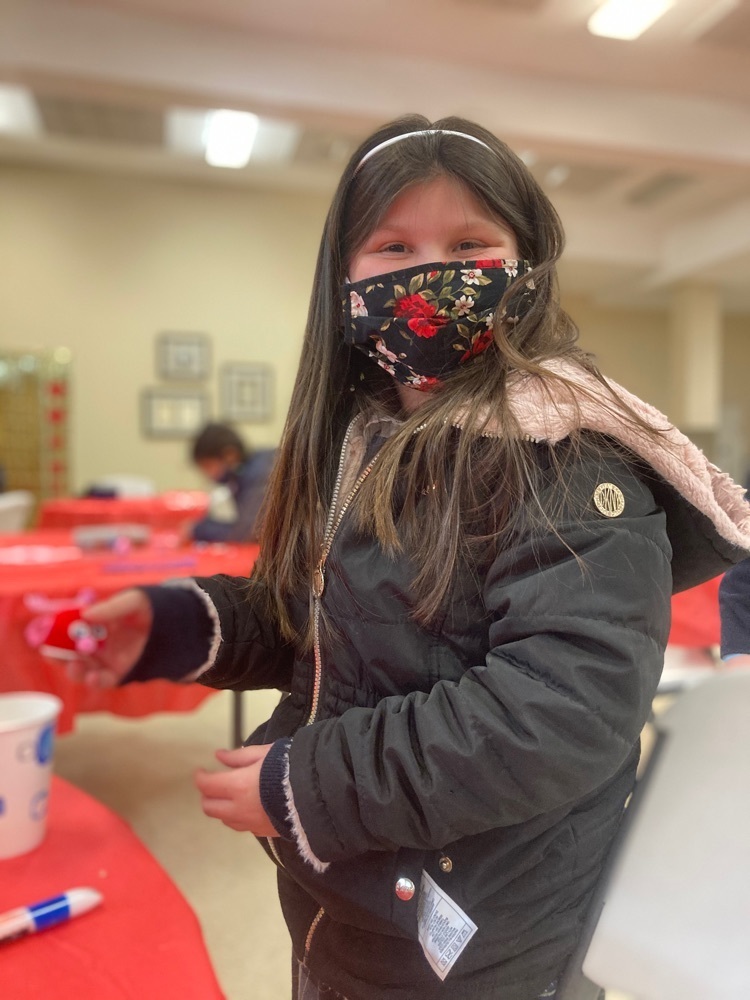 "Everyone has his own specific vocation or mission in life; everyone must carry out a concrete assignment that demands fulfillment. Therein he cannot be replaced, nor can his life be repeated, thus, everyone's task is unique as his specific opportunity to implement it." Viktor E. Frankl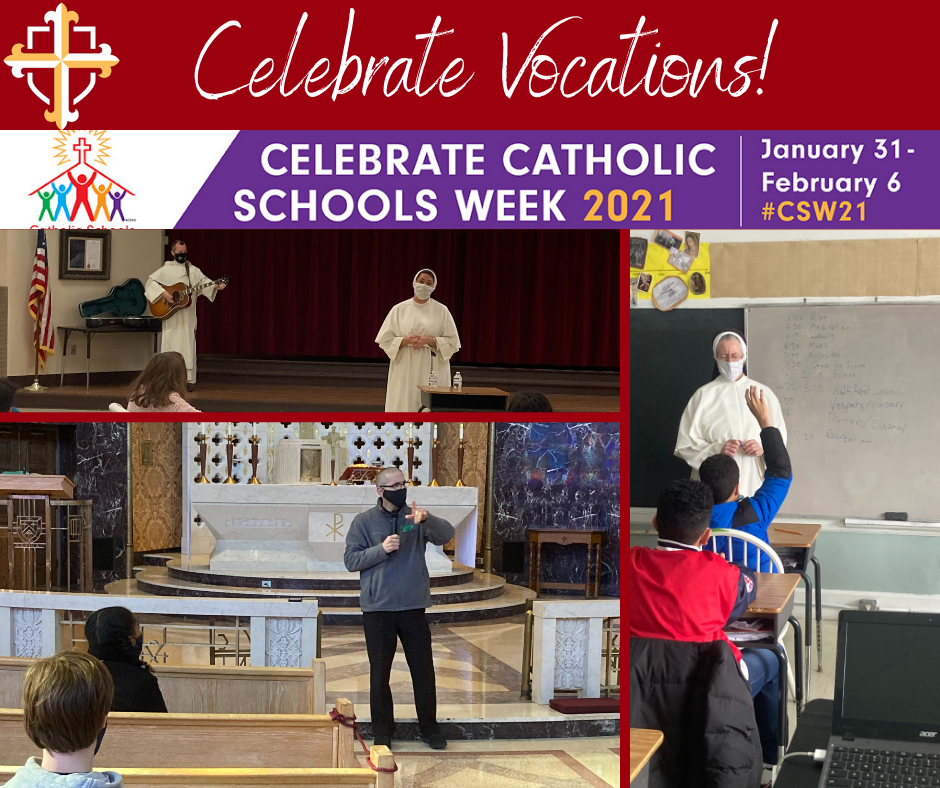 Decade Day during Catholic Schools Week!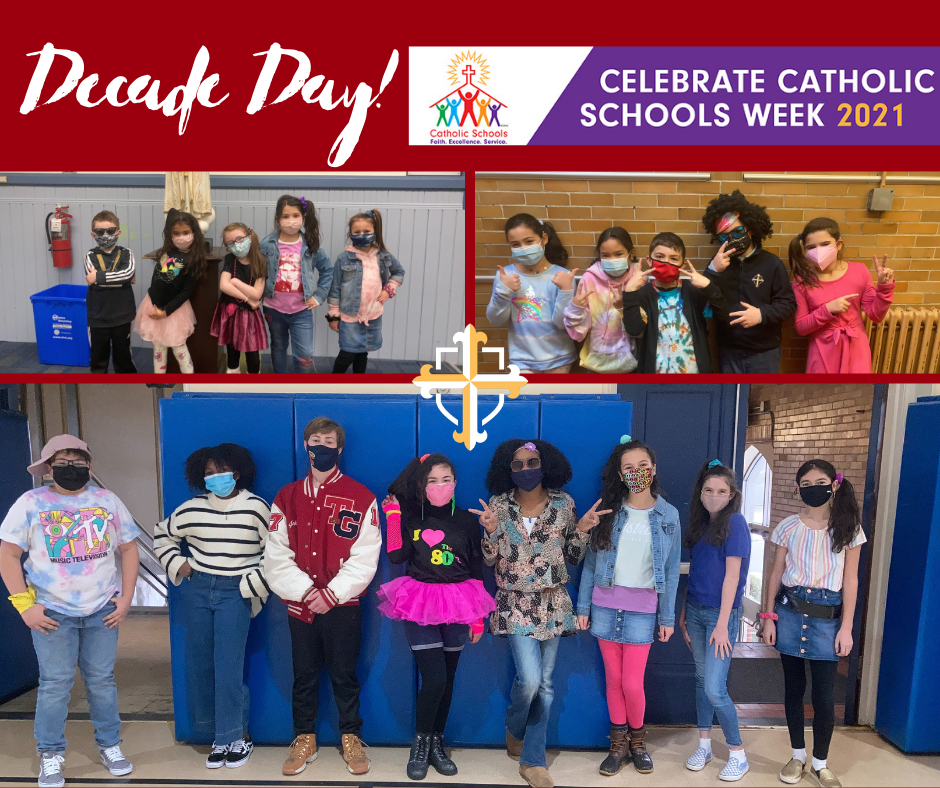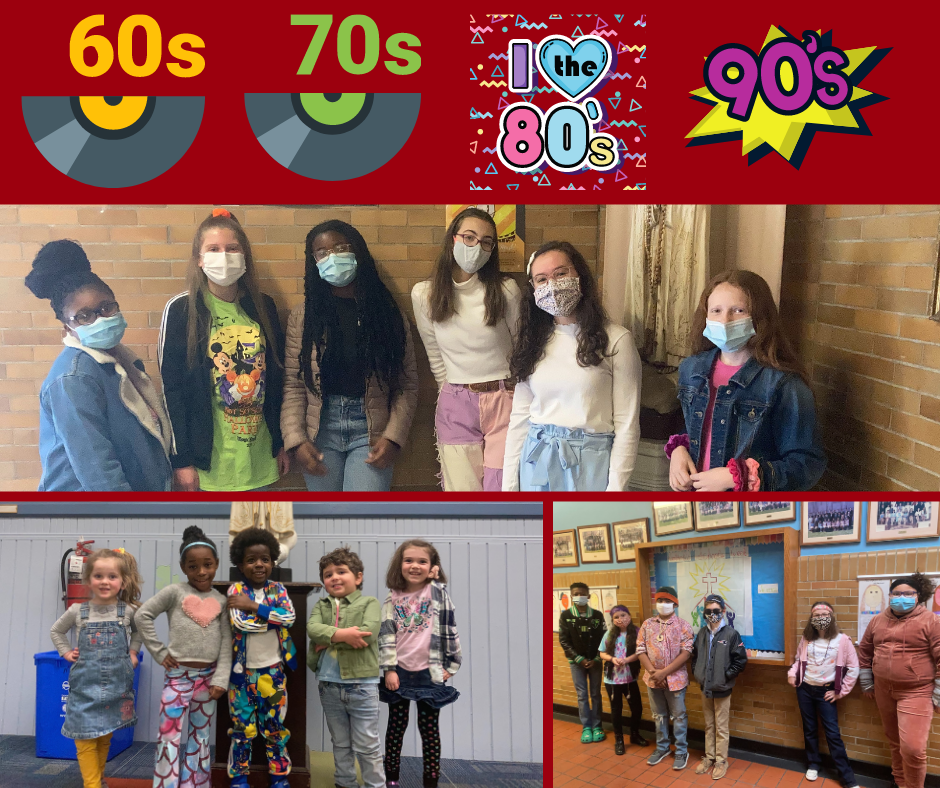 COVID has encouraged us all to be outside more. Our teachers have gotten really creative at bringing classroom learning outside! Our fourth graders diagrammed sentences on the playground with chalk!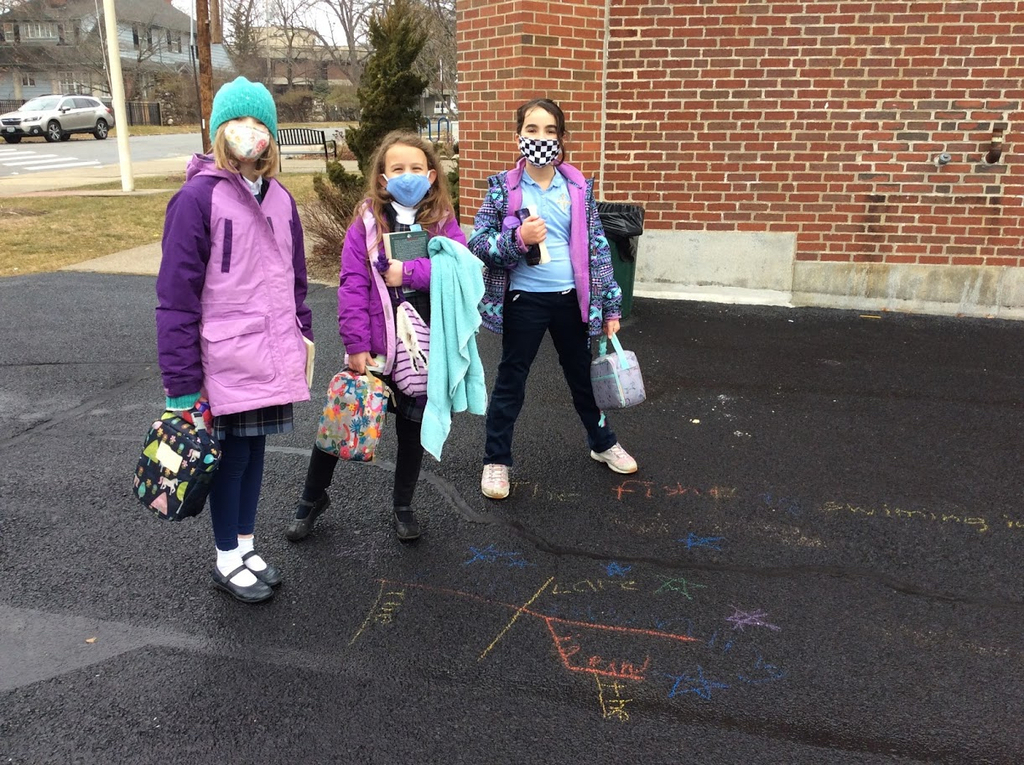 Our first graders traveled around the room today on a site word search!

Our seventh grade students continue to learn about parts of the brain! Their teacher, Miss Kraus, had them make really creative brain hats labeling the different parts of the brain.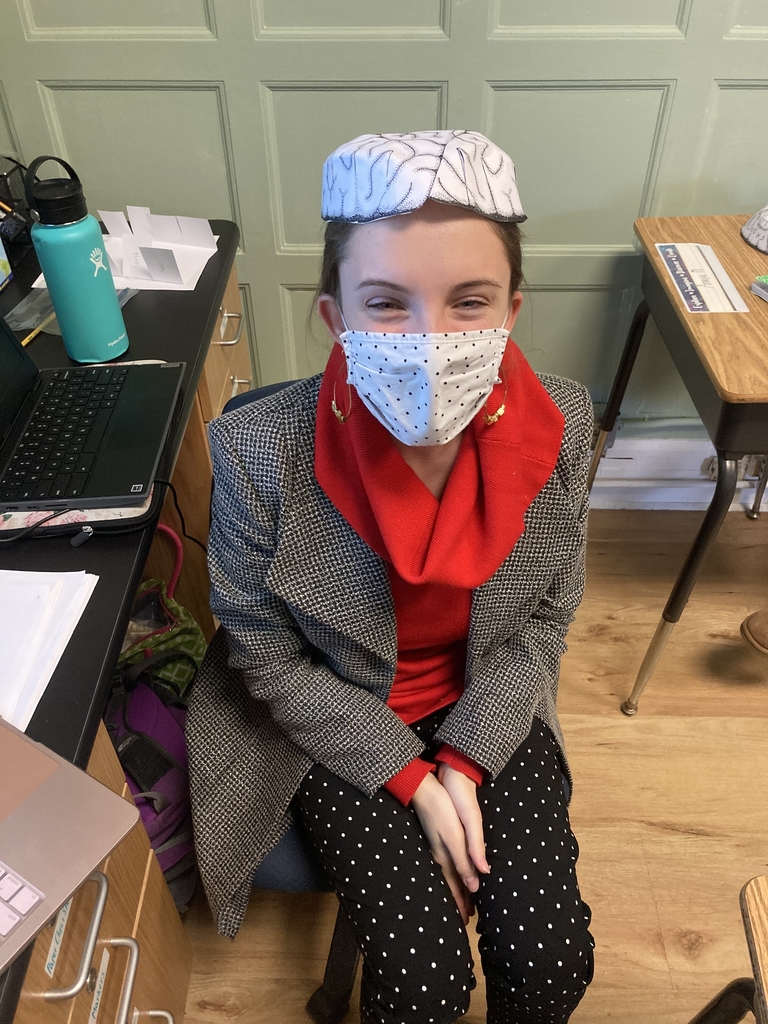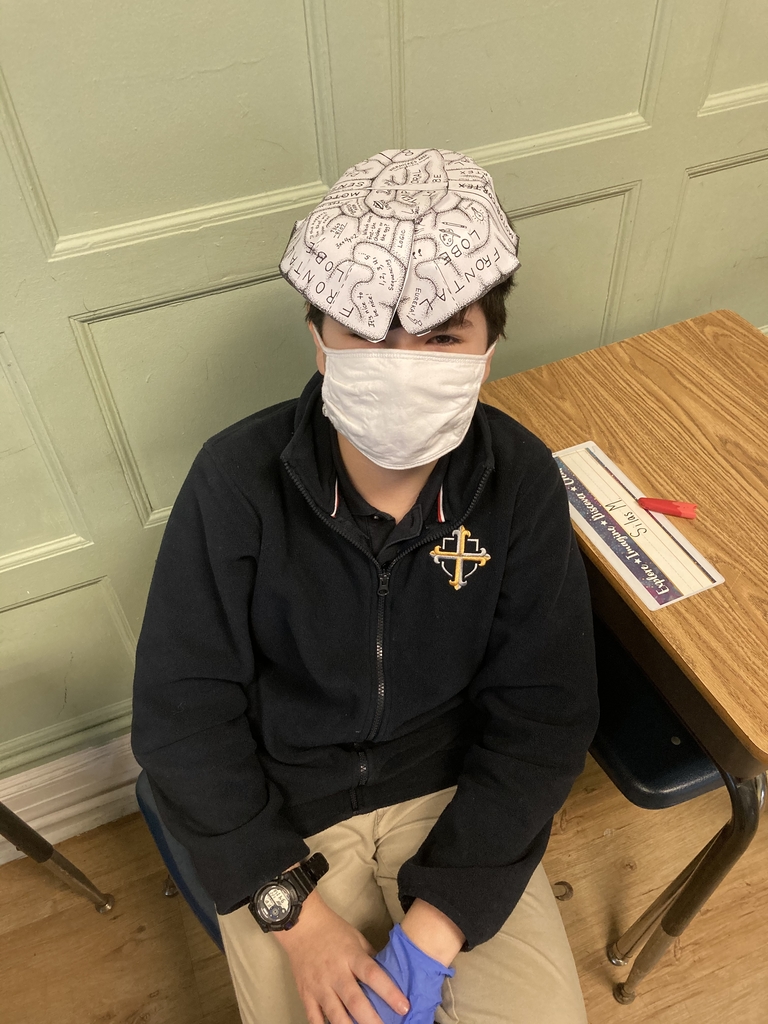 Kindergarten is busy this morning in morning meeting! They are learning all about the calendar, days of the week, and months of the year!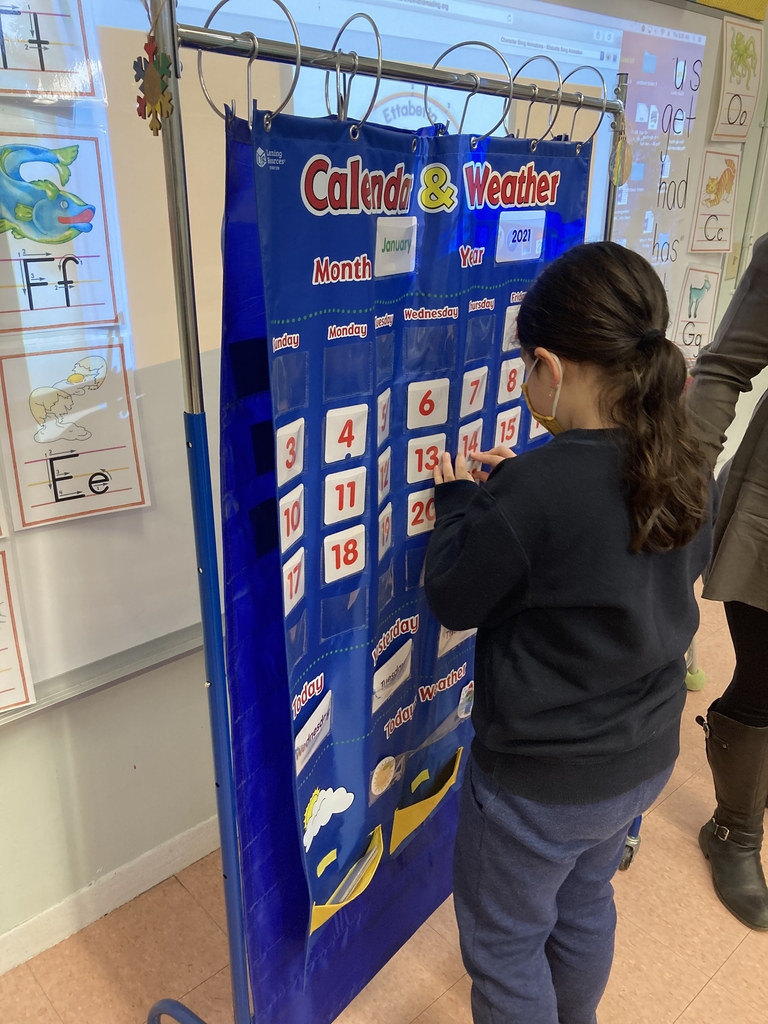 We had a great distance learning week! Looking forward to see you in person on Monday!

SPV is rocking distance learning this week! Even our 3s and 4s are hard at work!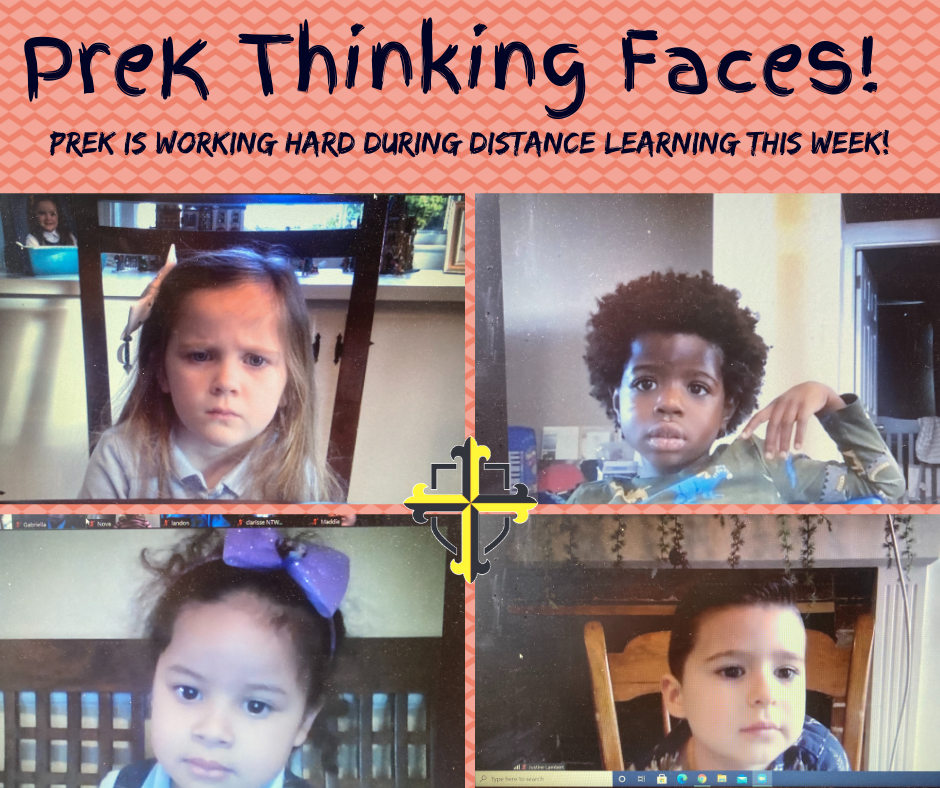 Charles Dickens, "A Christmas Carol". Making literature come to life!

Do you have more shopping to do? Come buy some SPV gear to support our student council! More information will be emailed home shortly!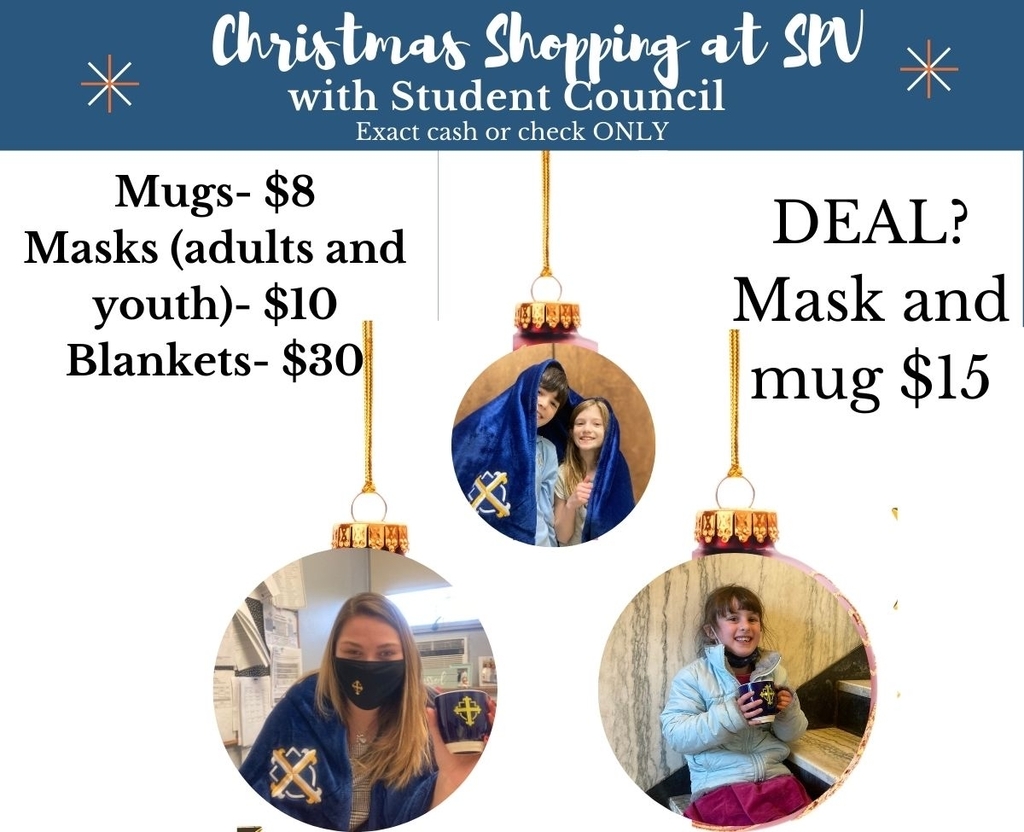 During this Advent season our 6th graders having been creating a Jessie Tree each day! What are your Advent traditions?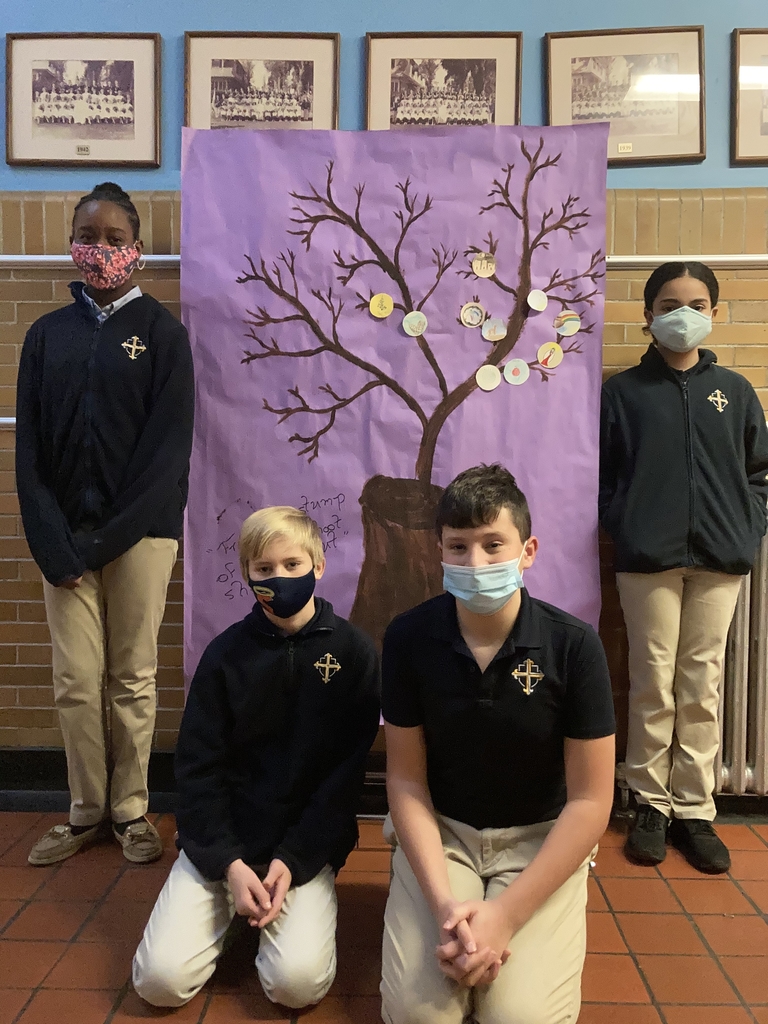 Thanks to our student council for our Advent bulletin board! Let's us remember this third week of Advent to rejoice!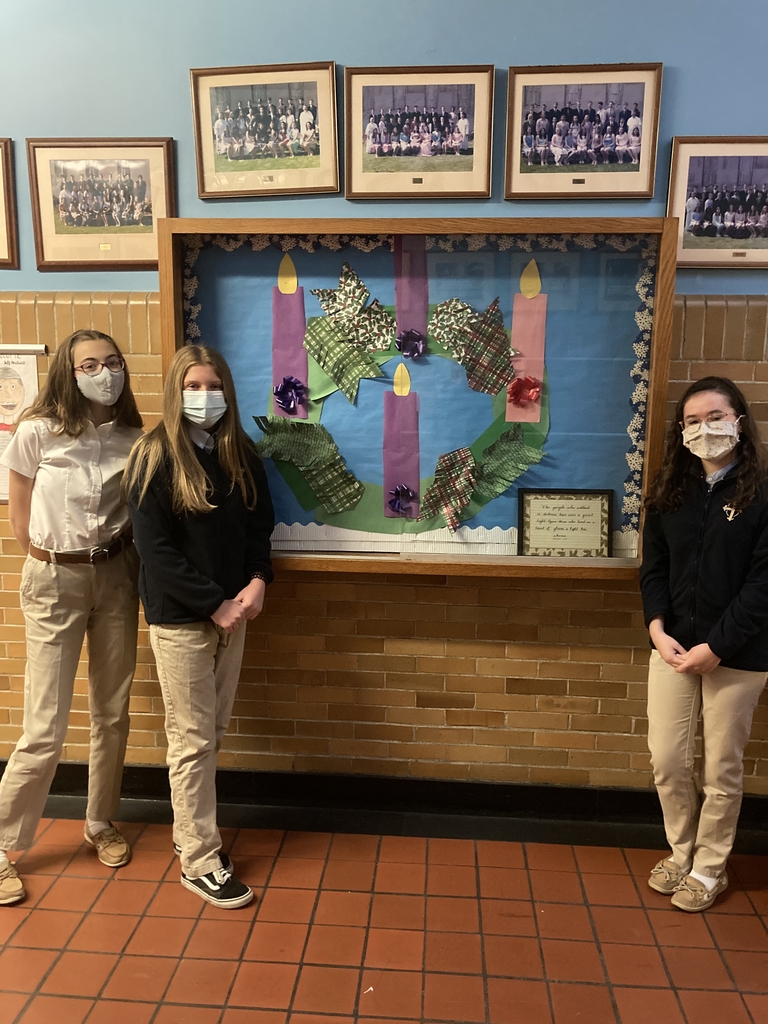 Our students visited the Our Lady of Guadalupe alter in our school gym today. Her feast day is celebrated tomorrow 12/12. Nuestra Señora de Guadalupe ¡Ruega por nosotros!

Animal Farm, French and Indian War, inequalities and graphing, morality, force and velocity and more— our St. Pius V eighth graders are being challenged so they will thrive in high school!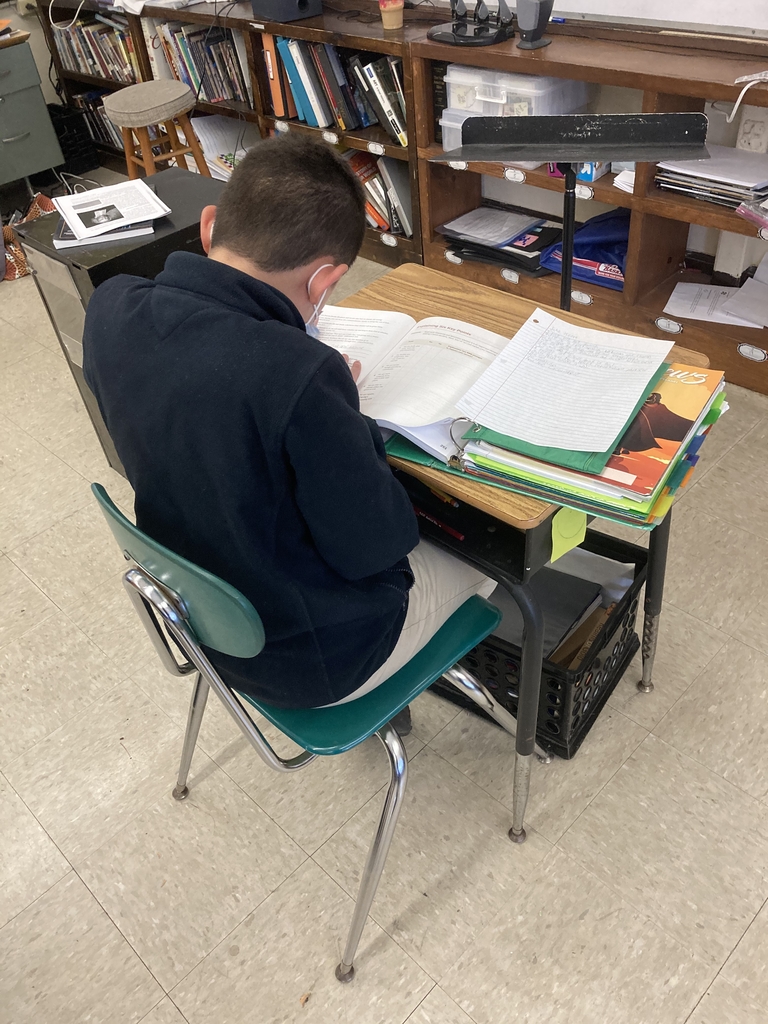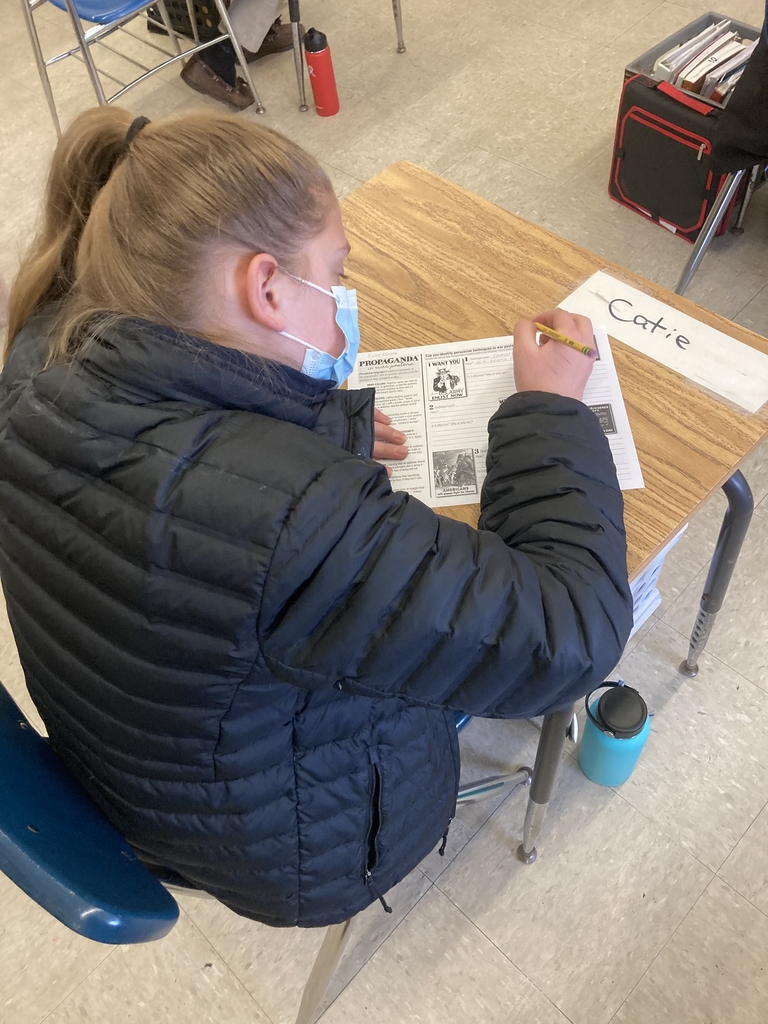 Happy Solemnity of the Immaculate Conception. Mass is at 7pm tonight at St. Pius if you are looking for a night Mass! Mother Mary- pray for us!