Father Anthony's brother, Father Luke, gave the eighth grade a special blessing today as a newly ordained priest.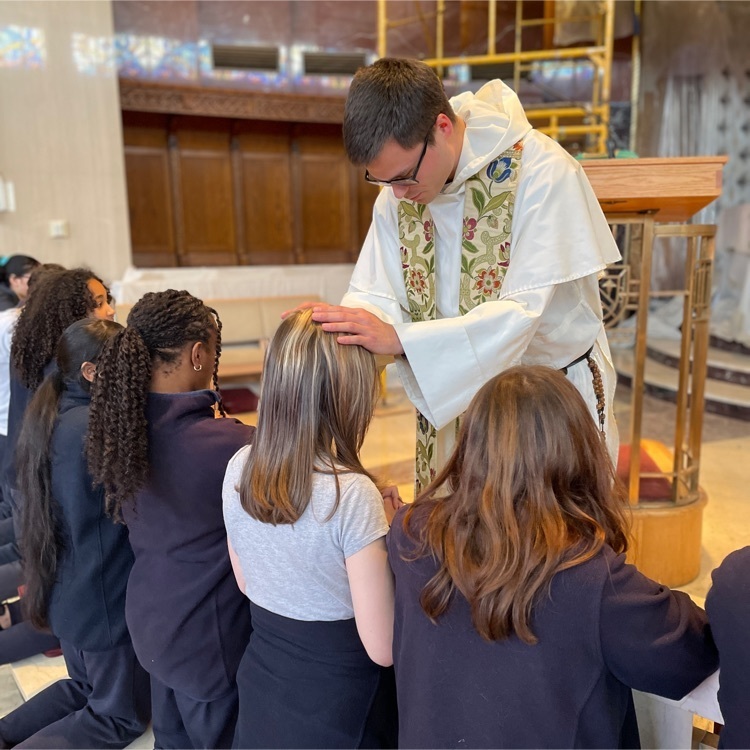 Some snapshots of Reading Week 2023!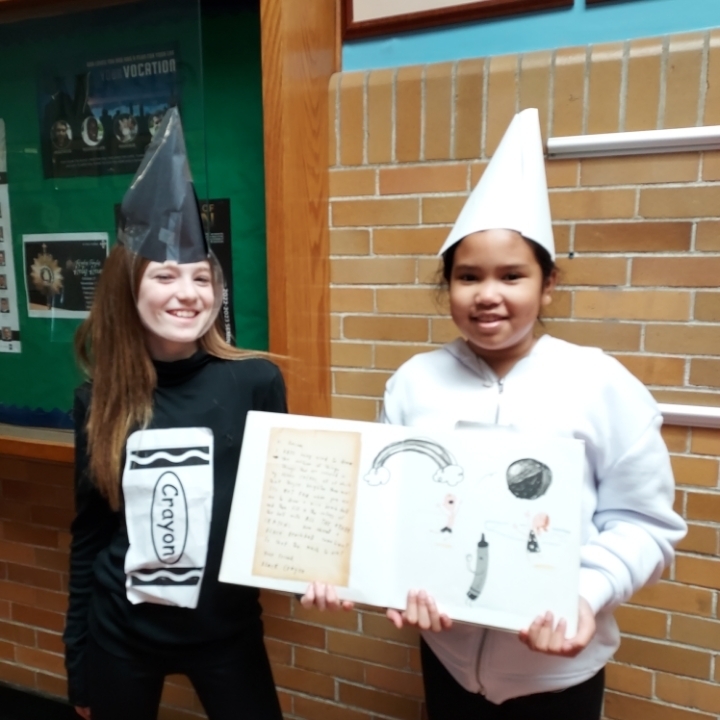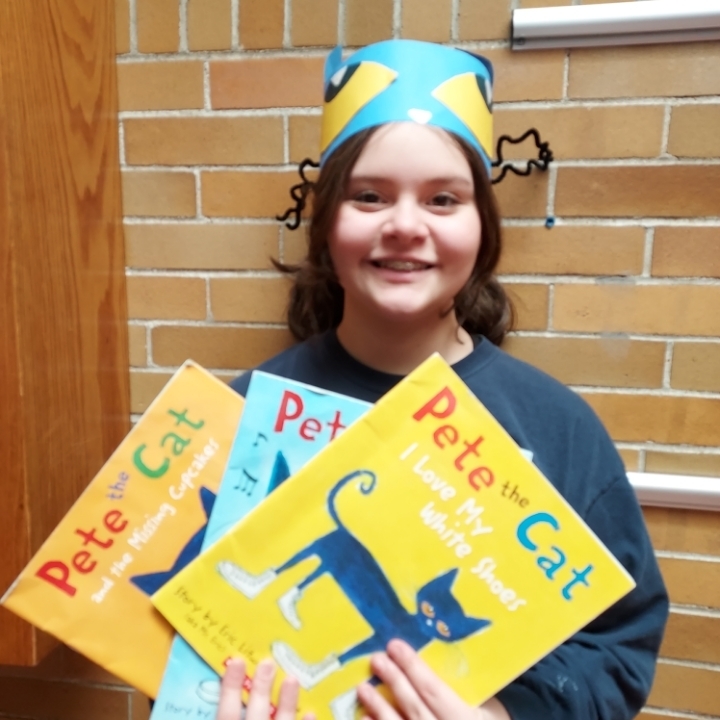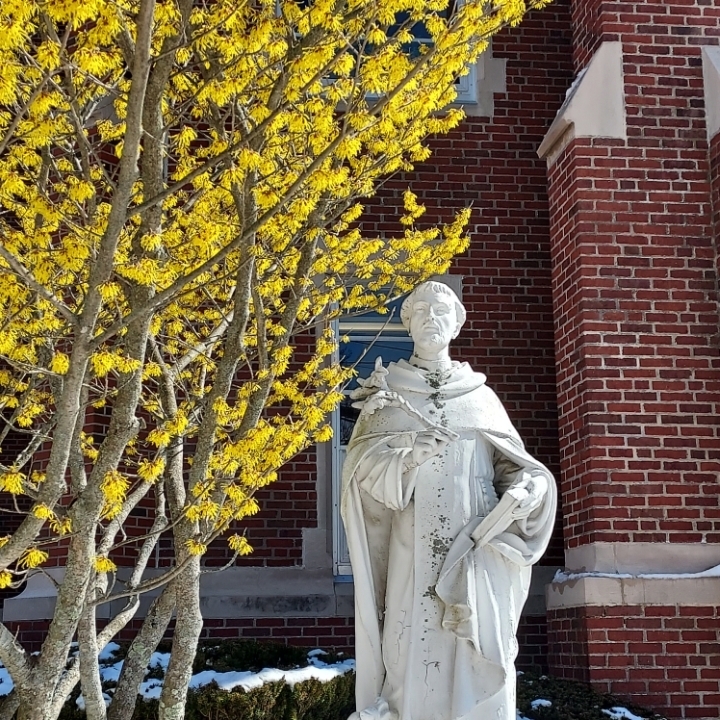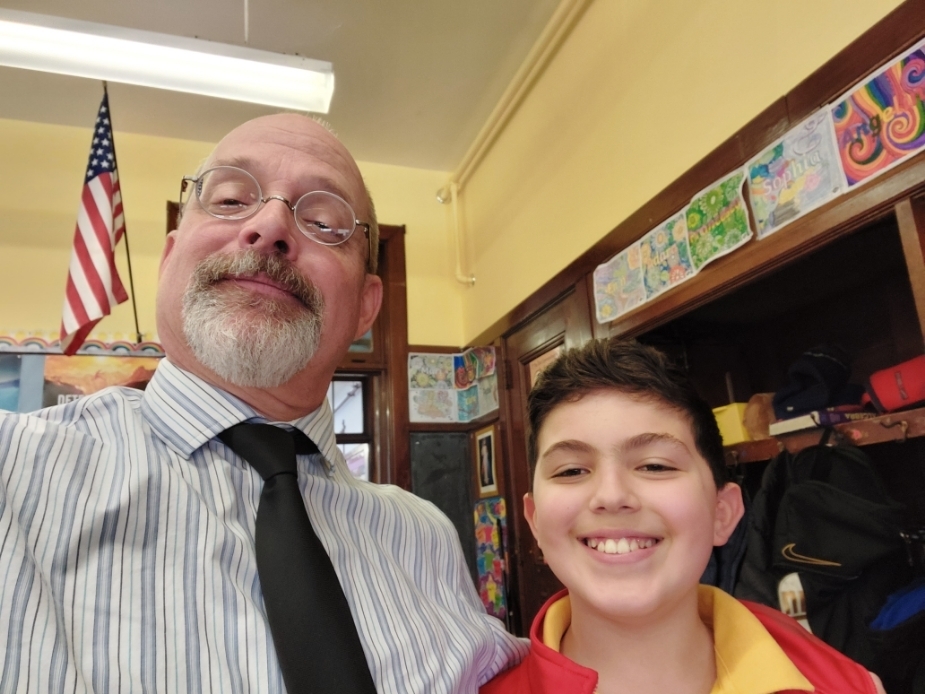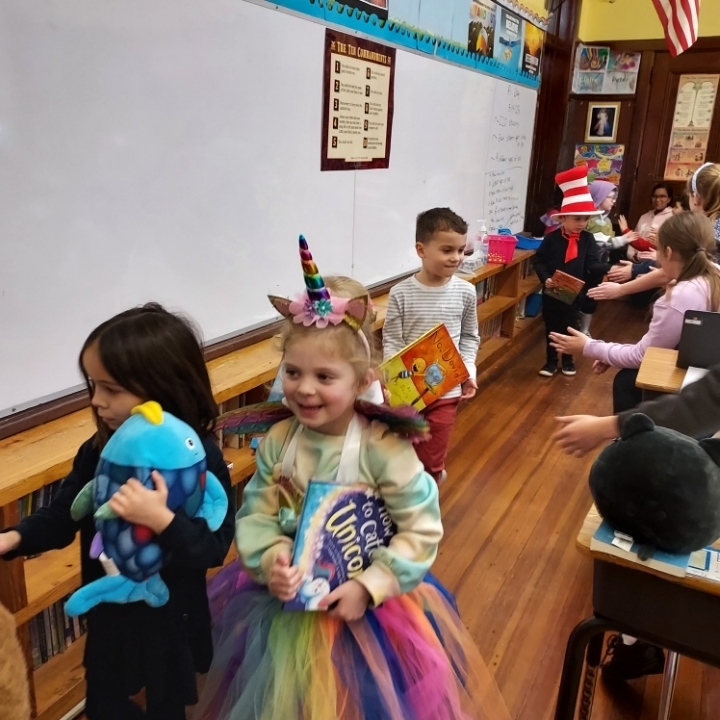 SPV Cyber Patriot club members recently won first and second place in the 2022-2023 statewide competition. Go Firedogs! Read more here:
https://www.spvri.org/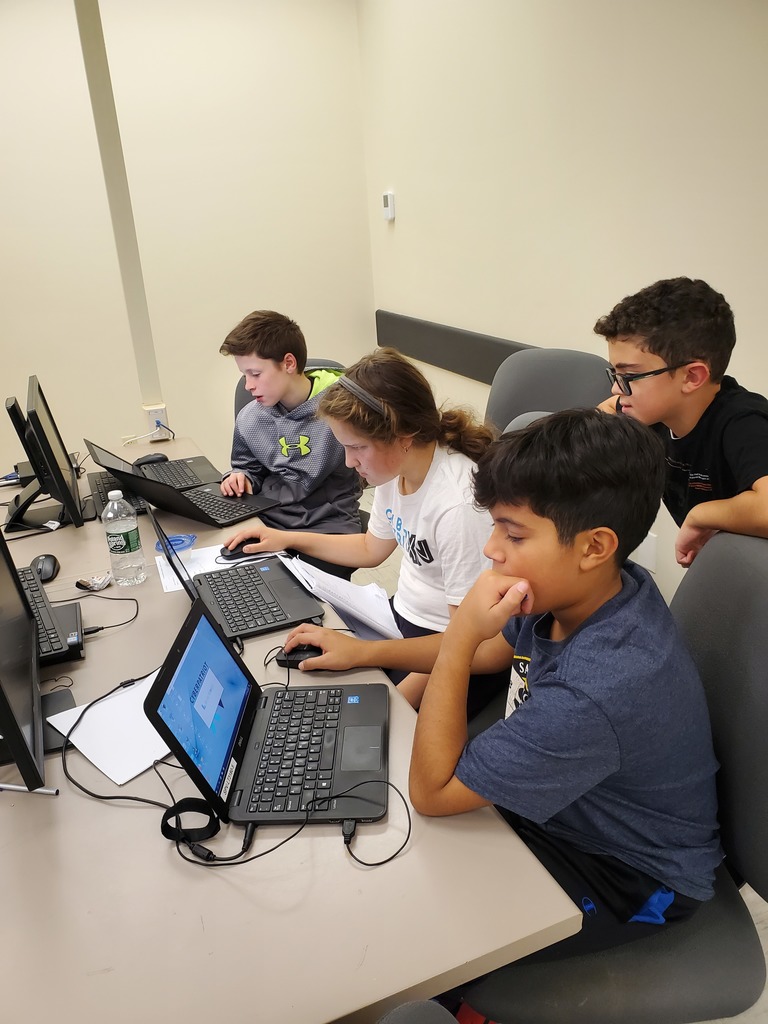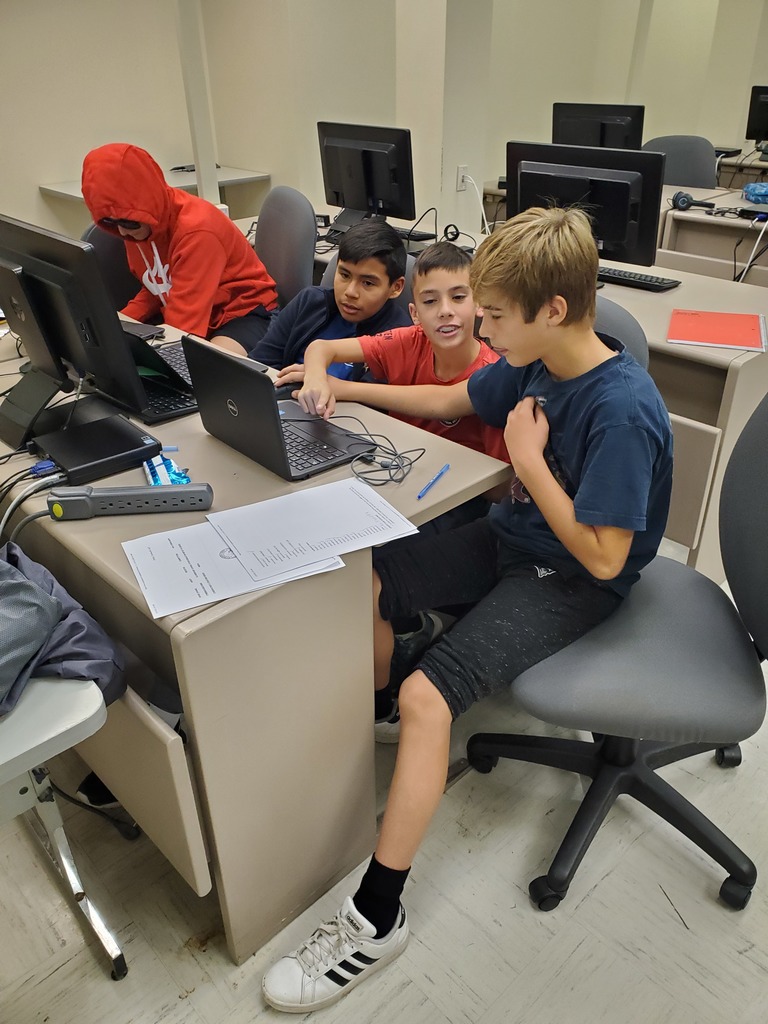 Welcome to Reading Week 2023!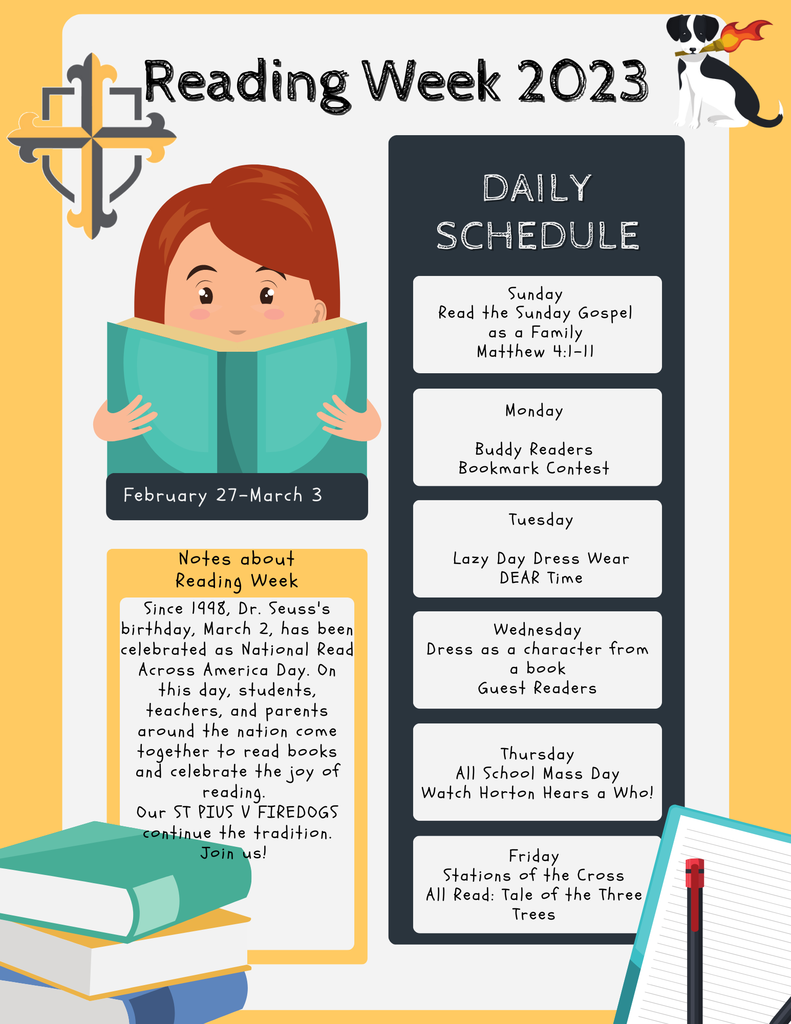 Consider starting your Lent this year with the St. Pius V School and Parish communities with a Lenten Reflection tomorrow (Saturday, Feb. 25th).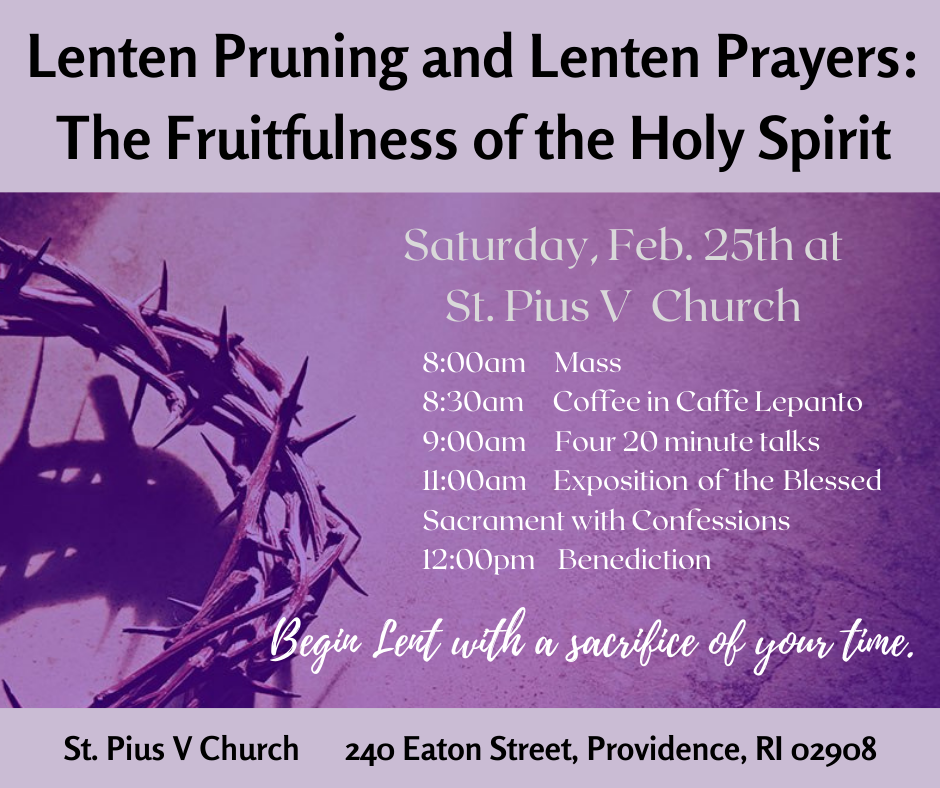 Seussical Jr. prop prep...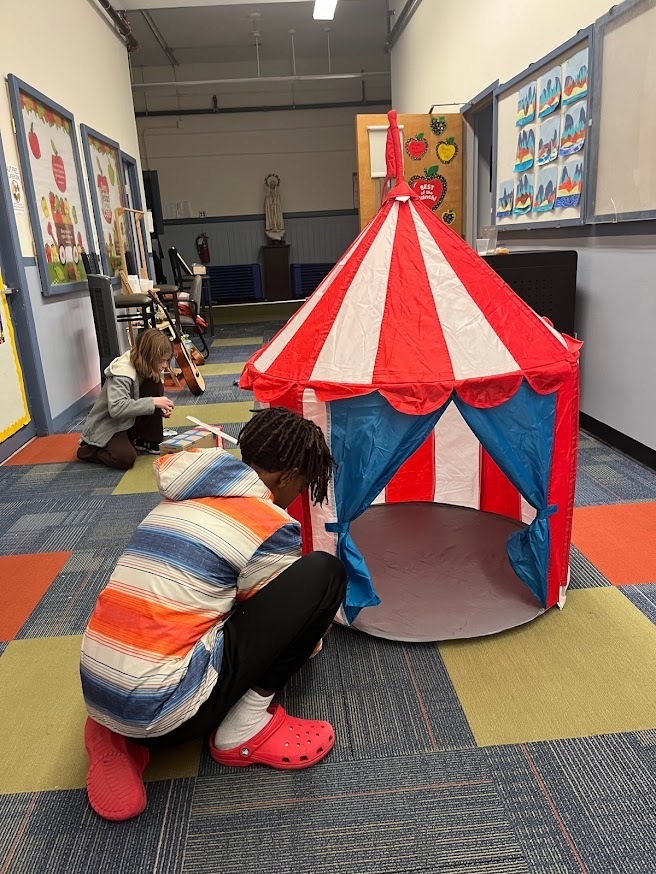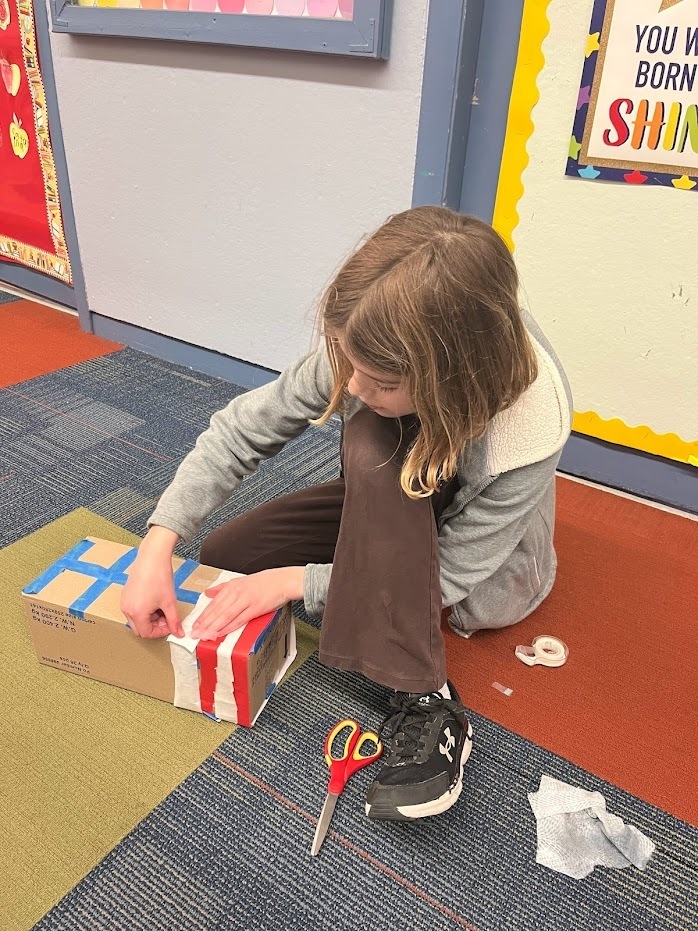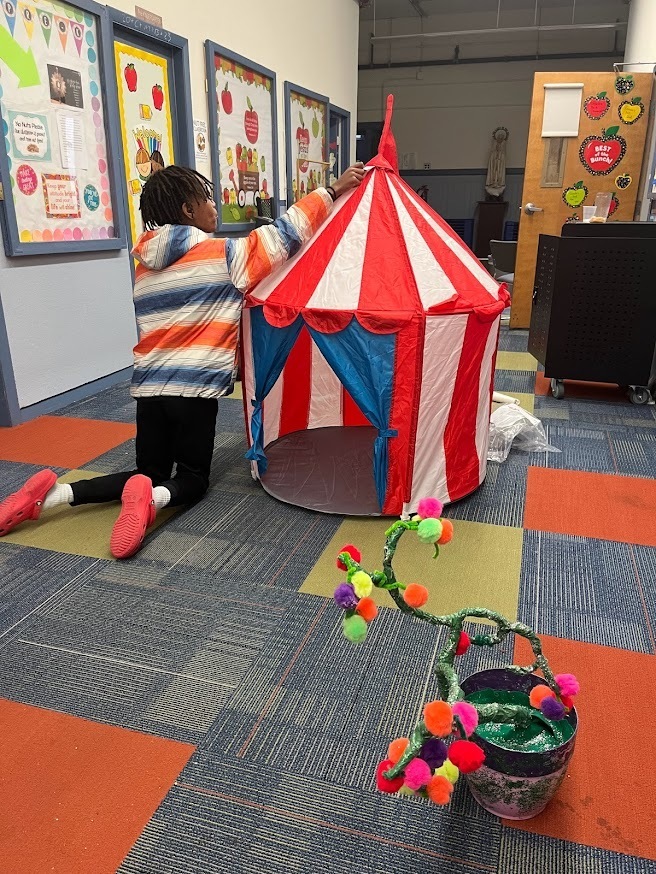 Congrats to our Cono for winning the Diocesan spelling bee! He received a special shout out in the Catholic School Office newsletter this week. Go Firedogs!

Order your yearbook today!!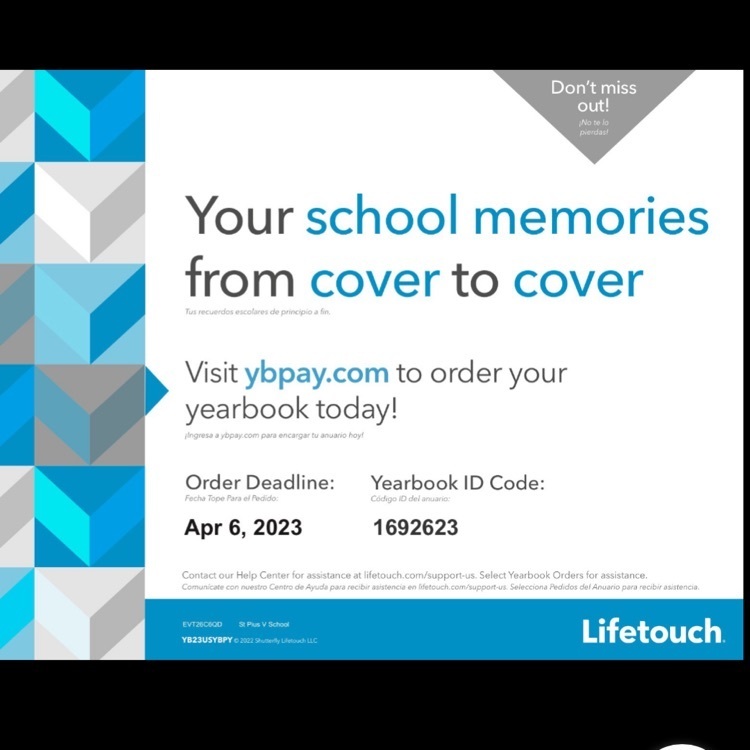 Save the Date! Our fabulous Spring Gala will take place on April 29th. Grandparents, friends, neighbors, etc. are all welcome for an evening of celebrating St. Pius V School.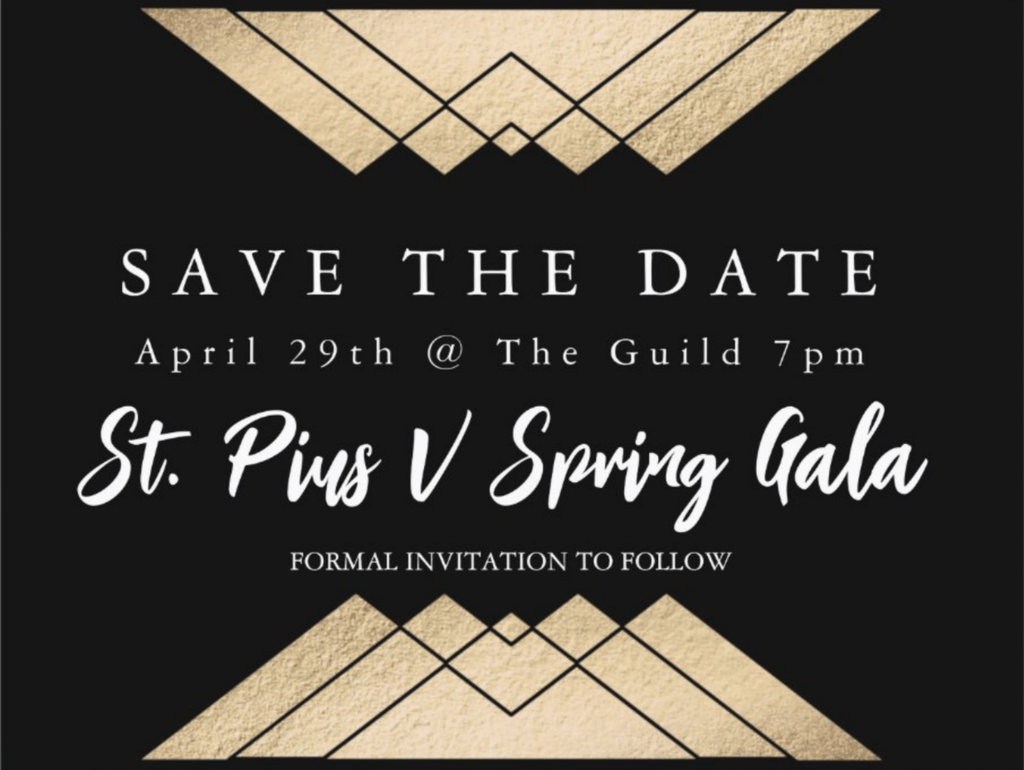 Sixth grade partner reading The Lightning Thief! ⚡️🌩

Our Seussical Pasta Dinner fundraiser was a hit! We look forward to seeing you at the show on March 10, 11, or 12. Thank you for your support of our SPV Firedogs!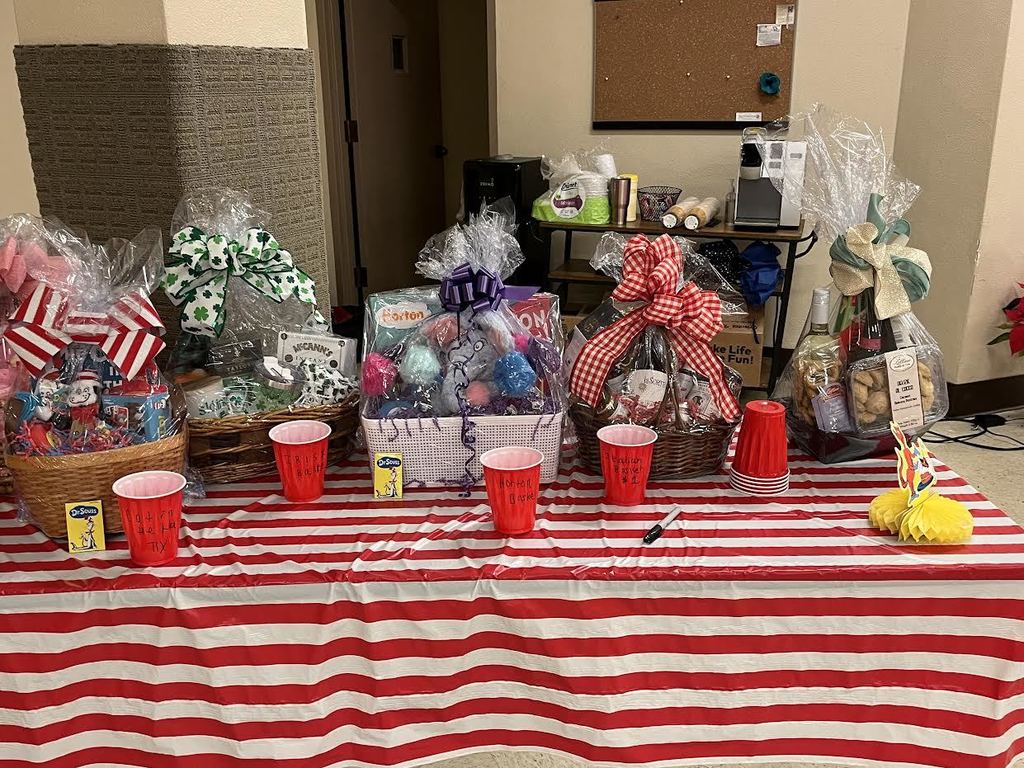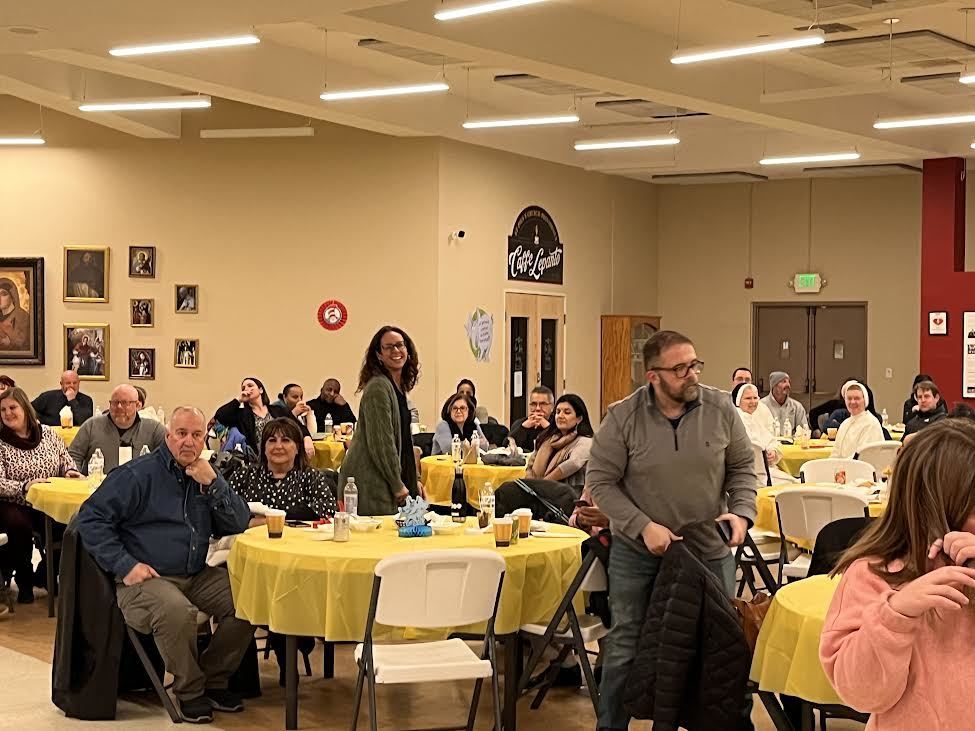 "Reti or not, here they come!" Our fabulous chess team has a home match tomorrow. Please offer up a prayer for them!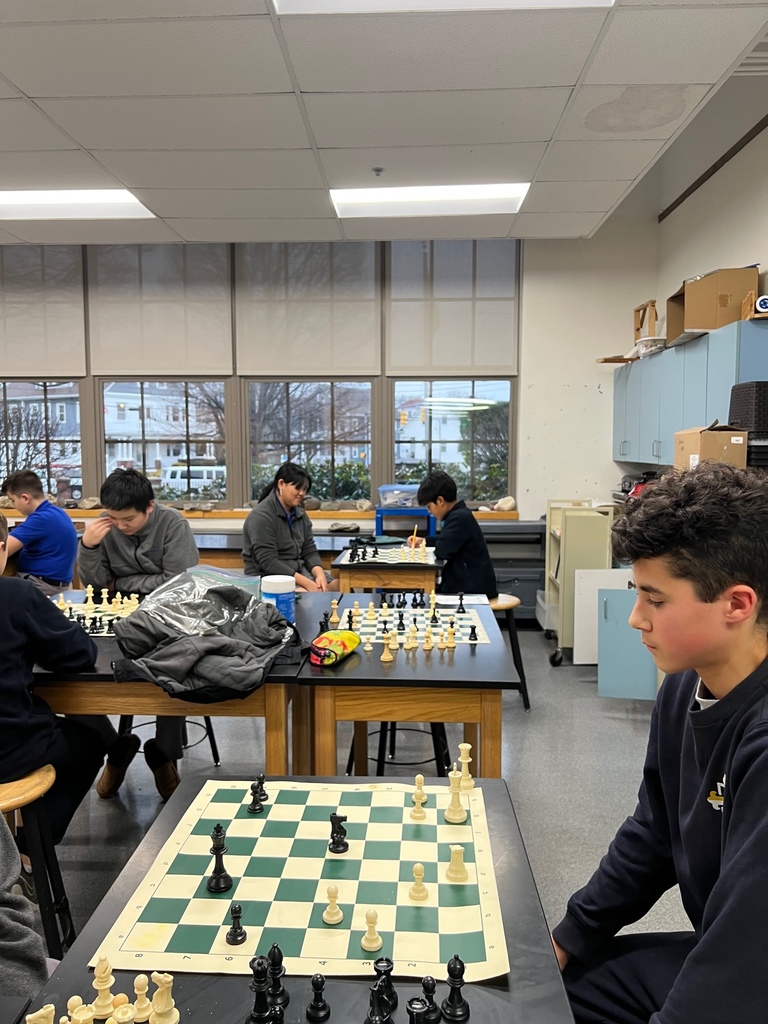 Join the SPV Drama Club for a great performance of Seussical Jr.! You can catch the show on March 10, 11, or 12.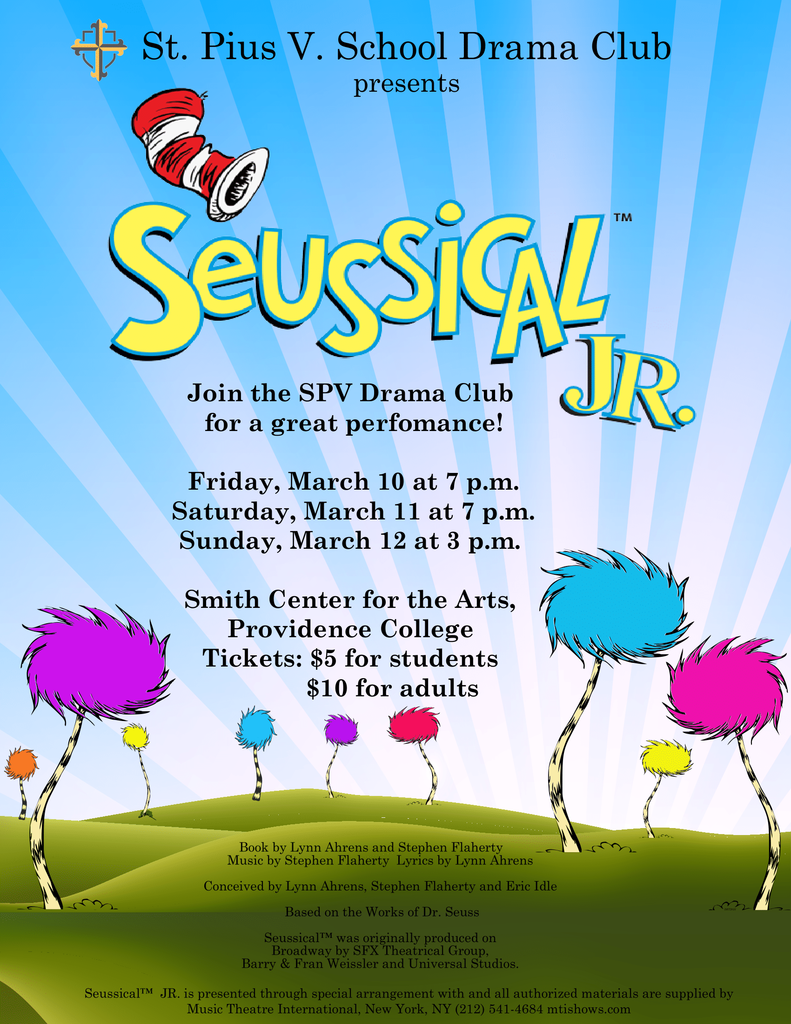 Spots are still available at SPV's Catechesis of the Good Shepherd! See info below:

Alumni spotlight: Arianna DeThomas '20, currently a Junior at LaSalle Academy, was selected First Team All State in Girls Tennis for the 2022 Fall Season. She helped LaSalle win 3 Division 1 State Championships, extending their unbelievable win streak to 123 consecutive matches.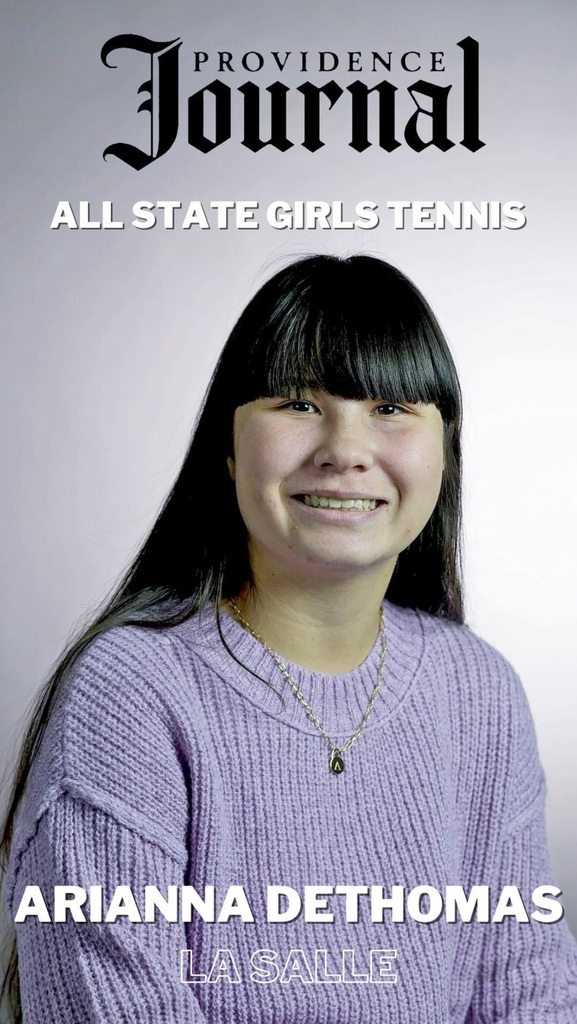 Celebrating the 100th day of school at SPV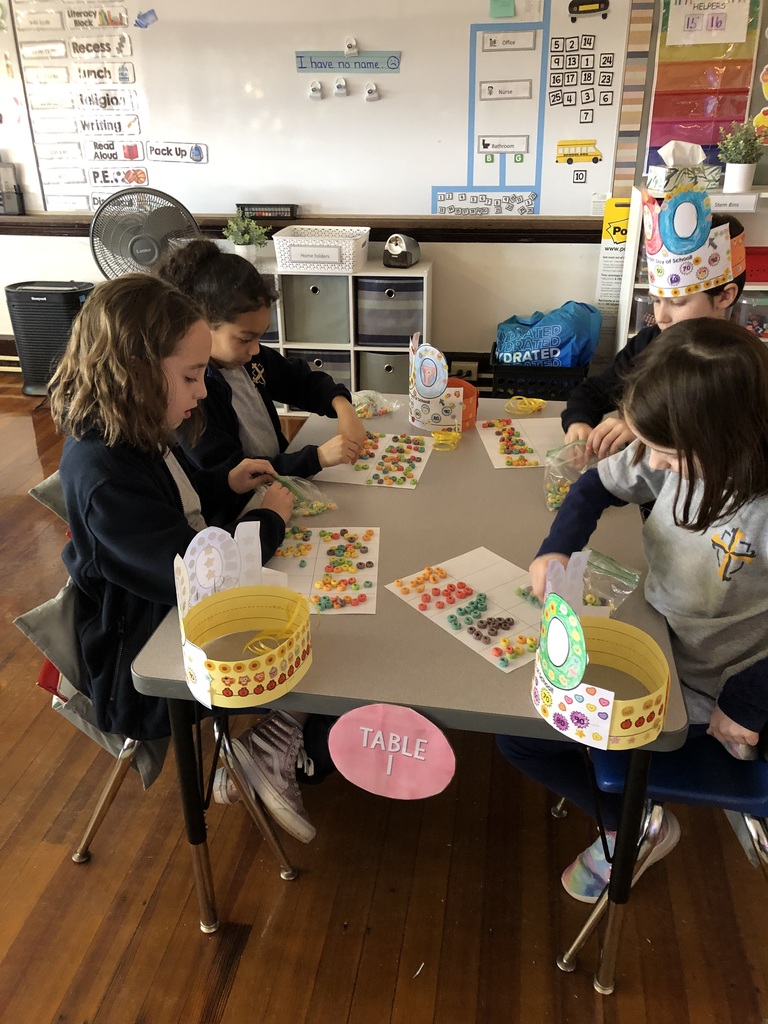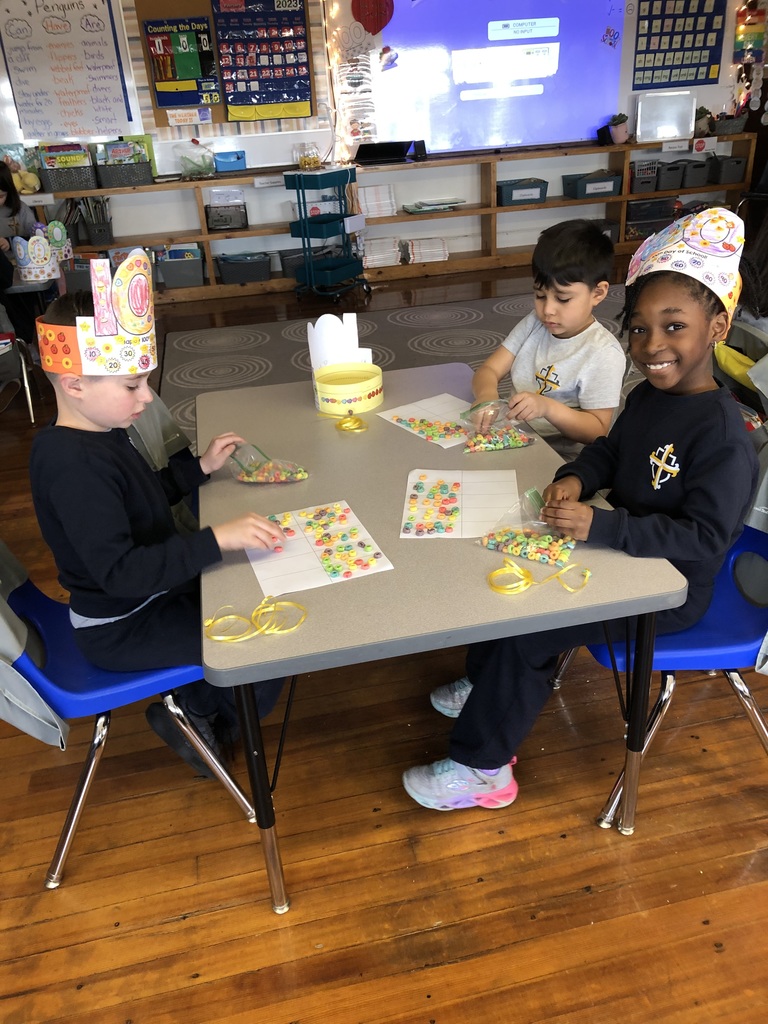 So many soup-er bowl canned good donations!

Eighth grade ELA presenting slides on The Great Depression to build background knowledge before we begin reading To Kill a Mockingbird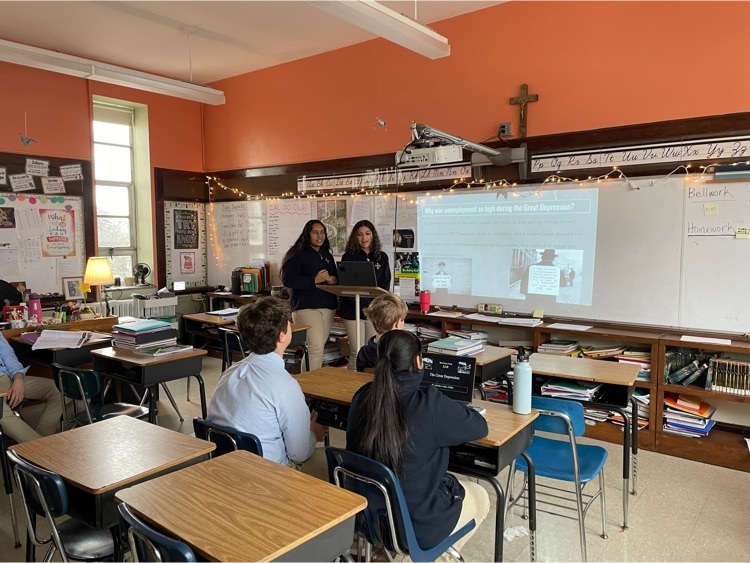 Where's Sister?! Another gem from "Dress like a teacher" day during Catholic Schools Week.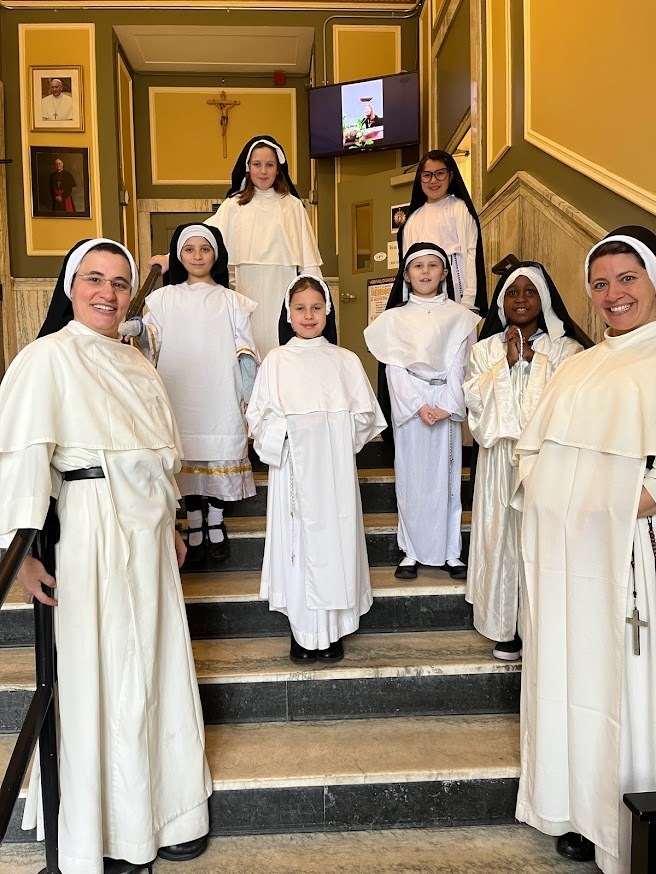 We ended Catholic Schools Week with "Dress like a teacher day"... Can you identify the teachers?