Happy Feast Day to our Dominican Sisters of St. Cecilia. We are so grateful to have you teaching in our school. St. Cecilia visited us today to share her story (and we celebrated with crazy sock and shoe day!)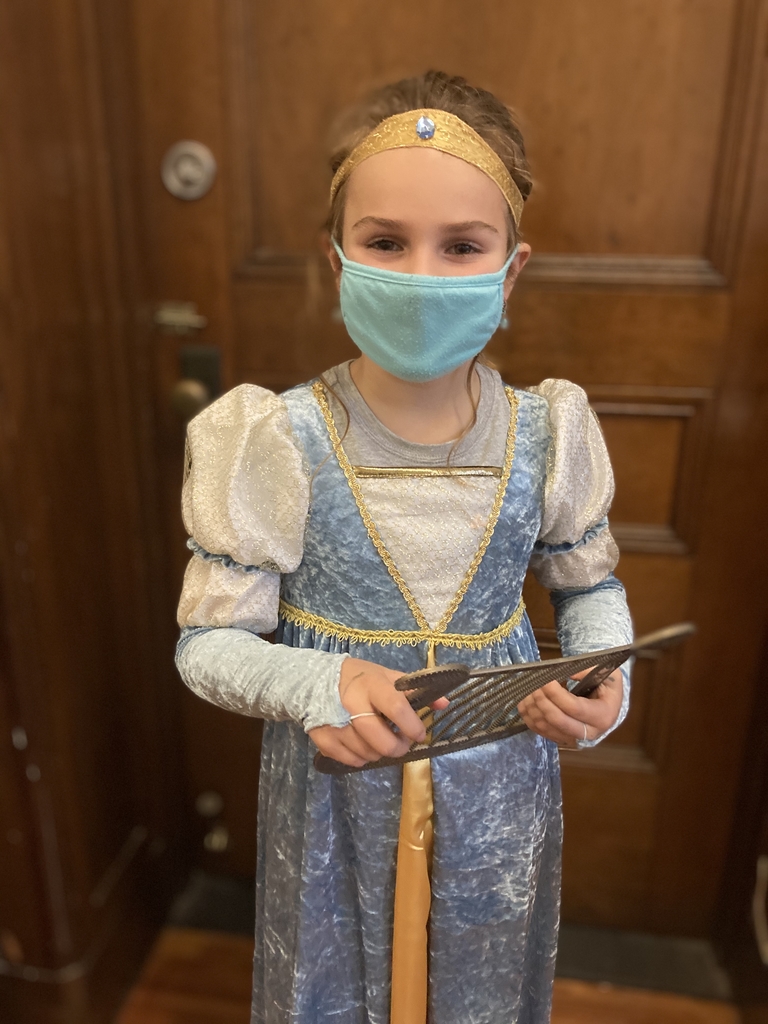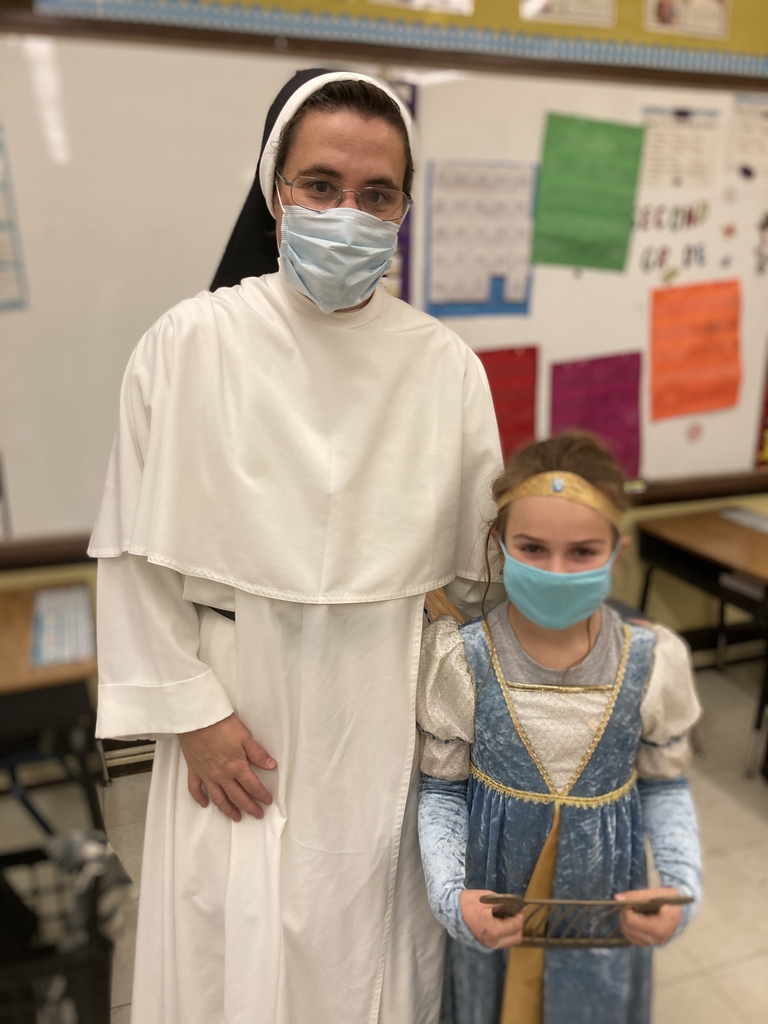 "The culmination of the Mass is not the consecration, but Communion." - St. Maximilian Kolbe

Picture day today! Lots of smiling and well dressed kiddos!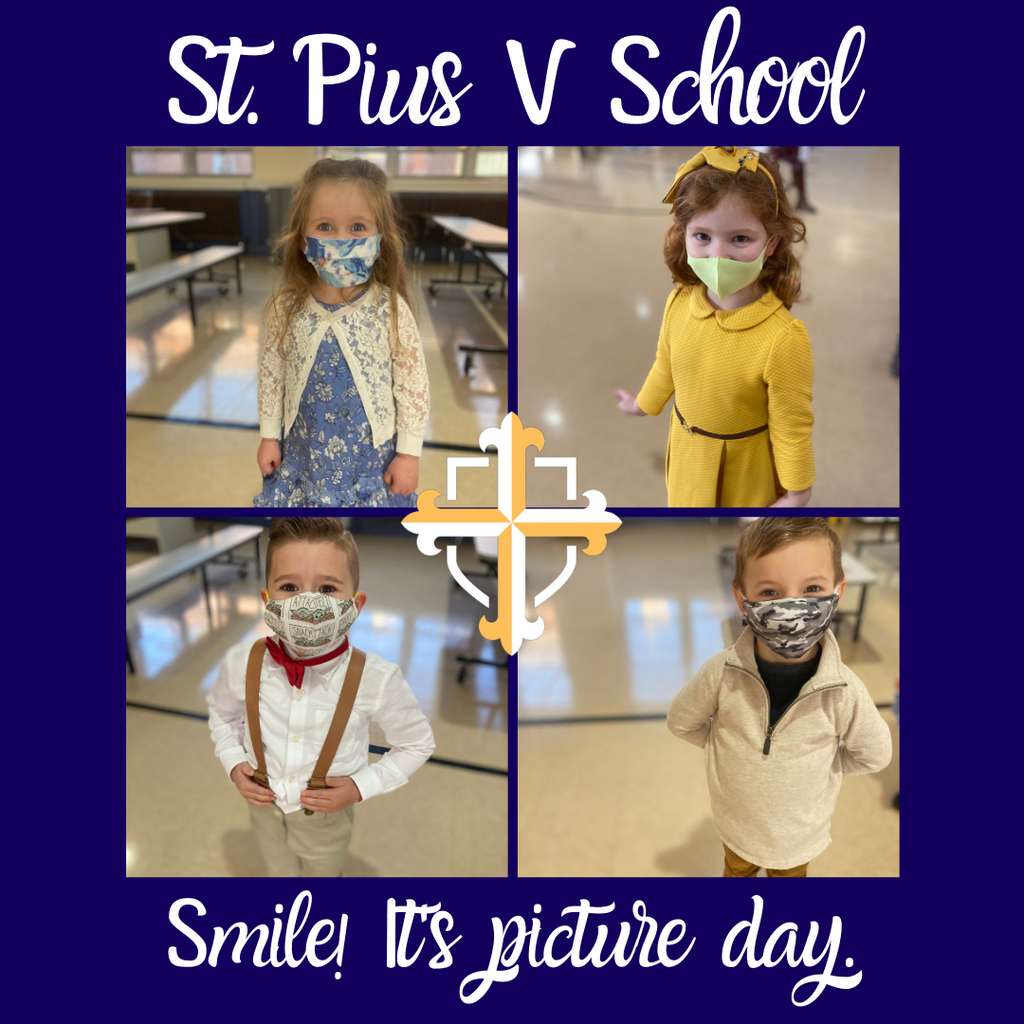 We help our students fall in love with learning and with the person of Jesus Christ!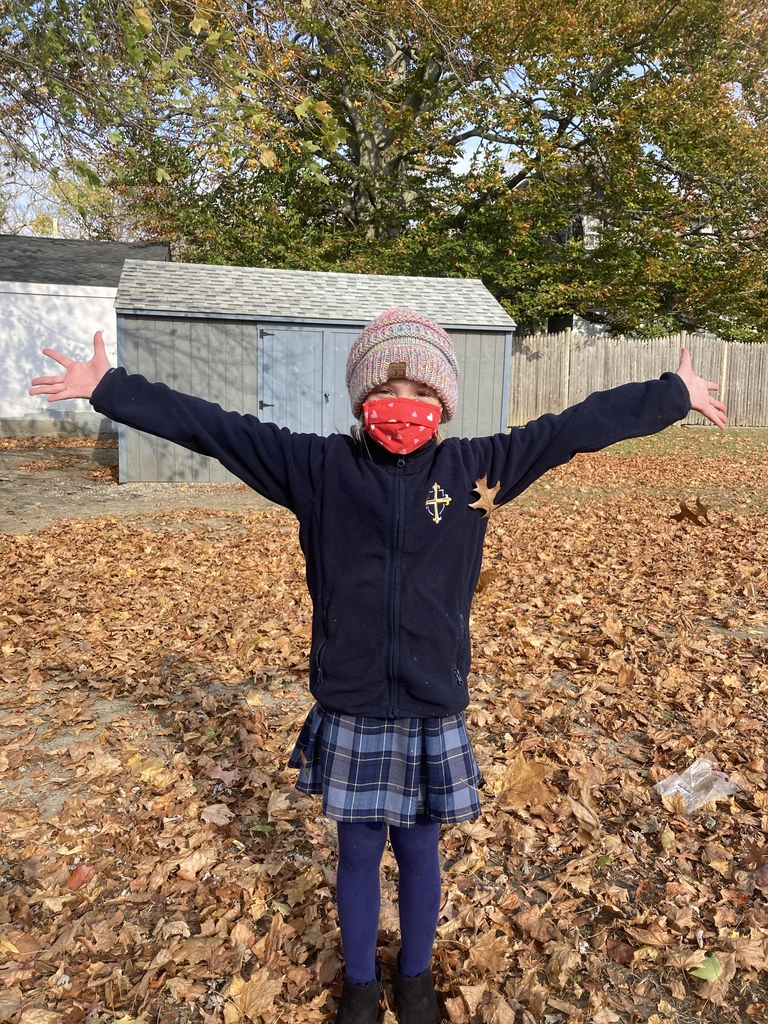 St. Pius continues to offer both an in-person and an online learning option throughout this pandemic. Both options provide a Catholic Dominican education!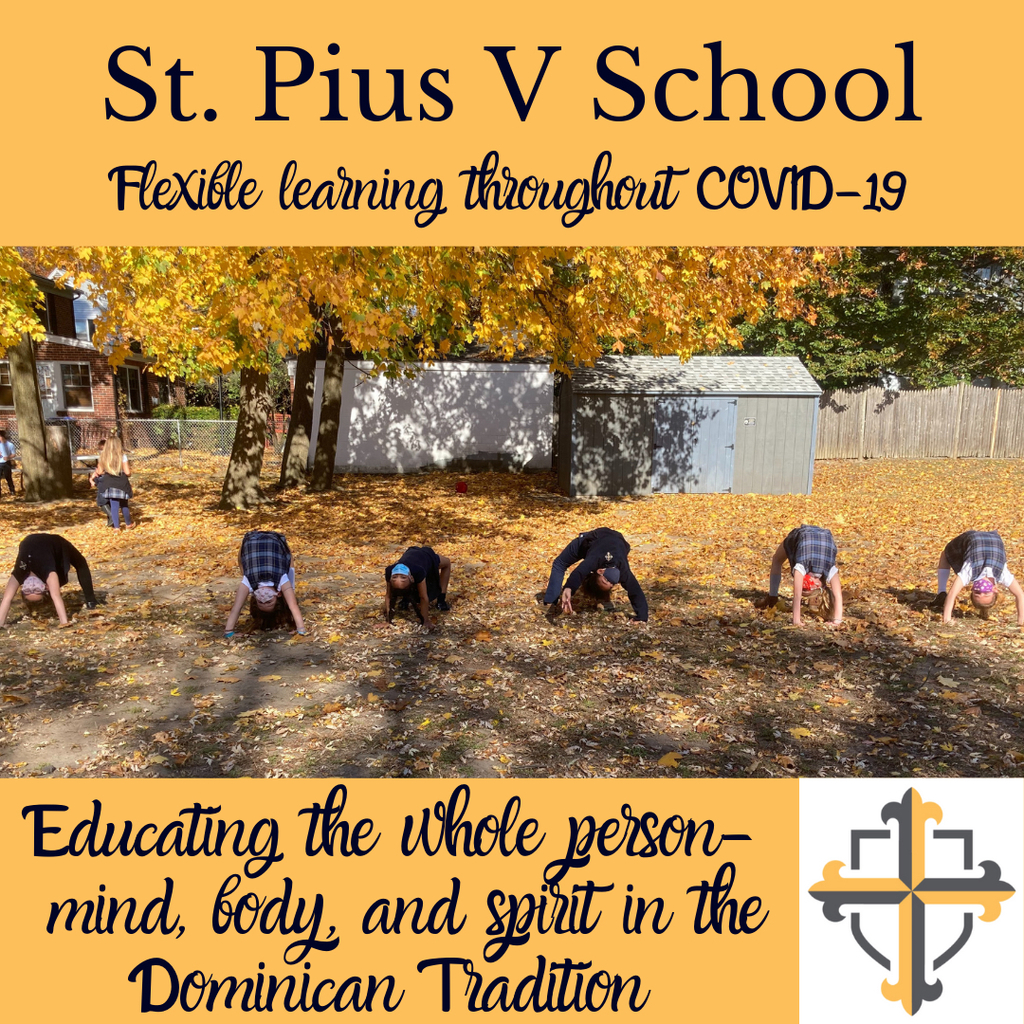 Reading groups are looking different this year. 😷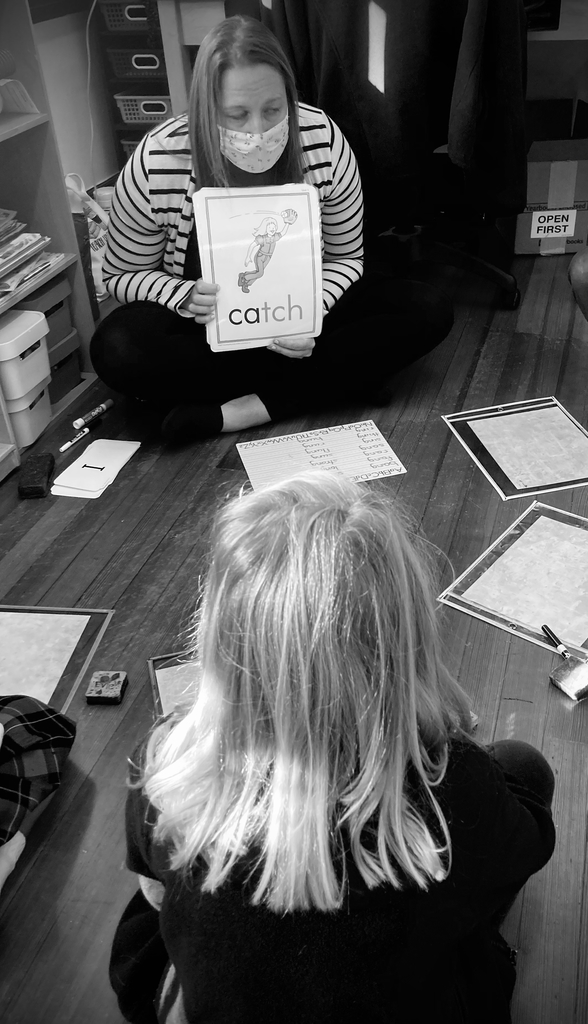 Our 2nd graders dressed up to celebrate All Saints Day. Can you guess what Saints we have here? Leave a comment below!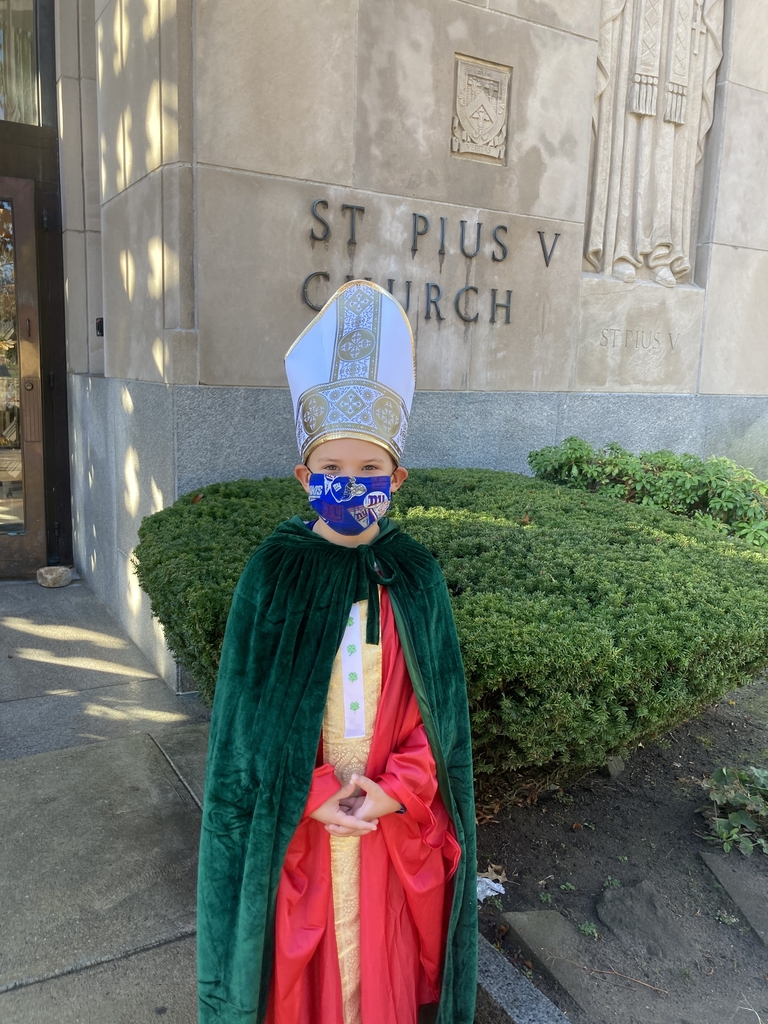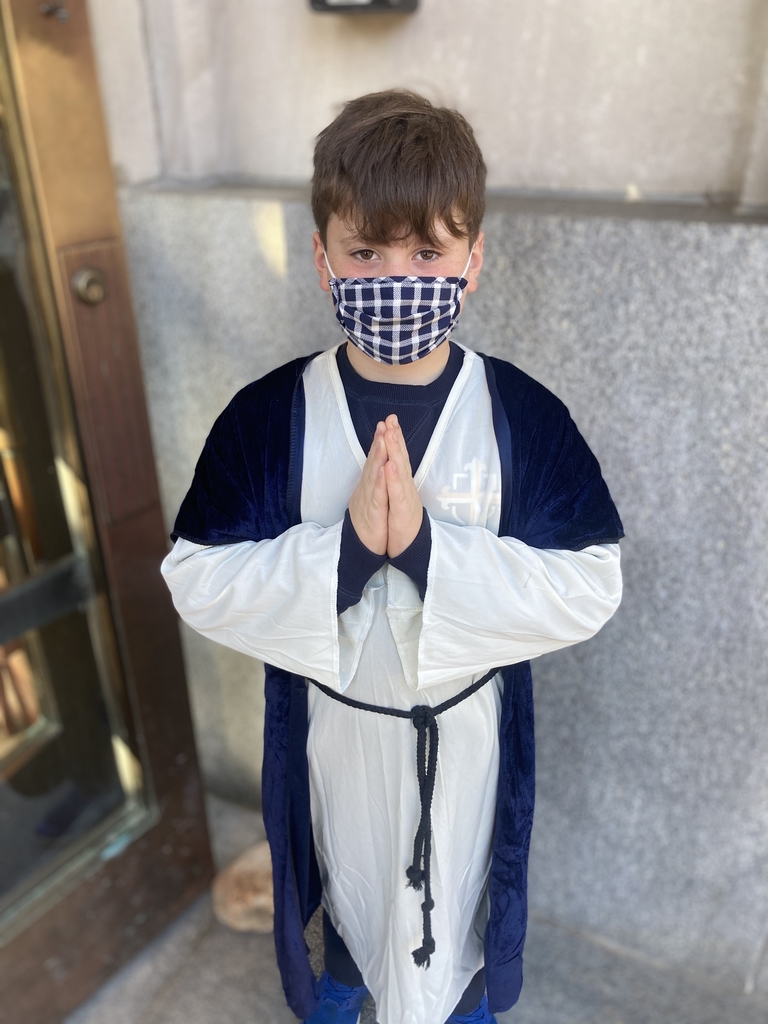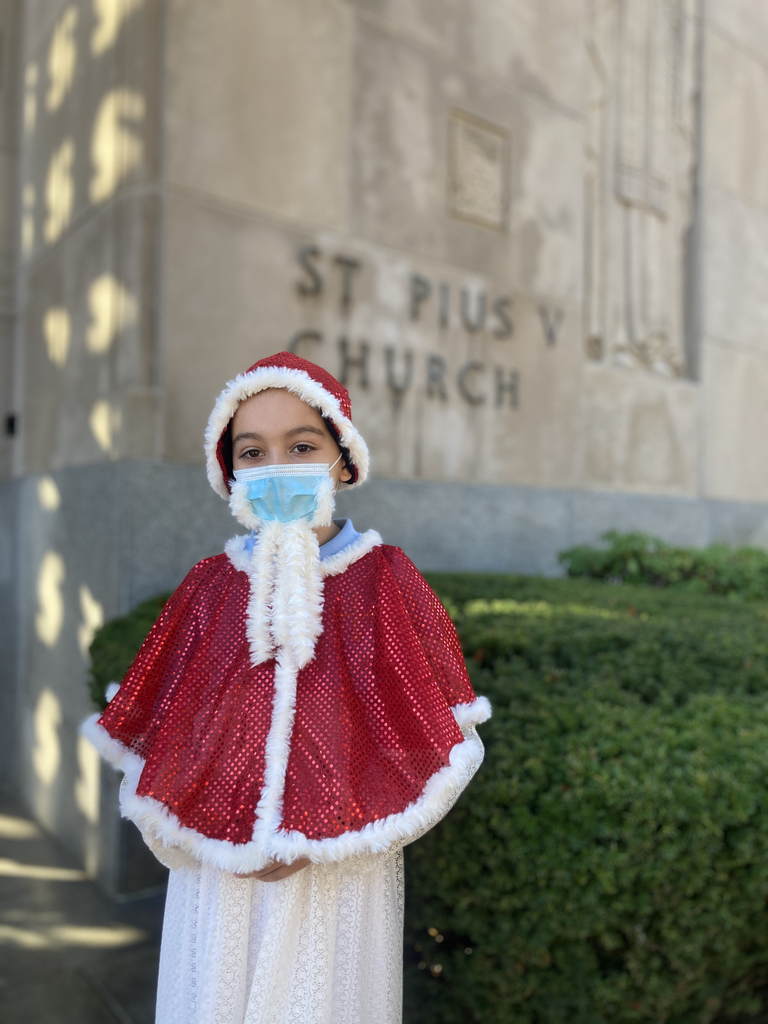 Praise God for nice weather! Recess was awesome!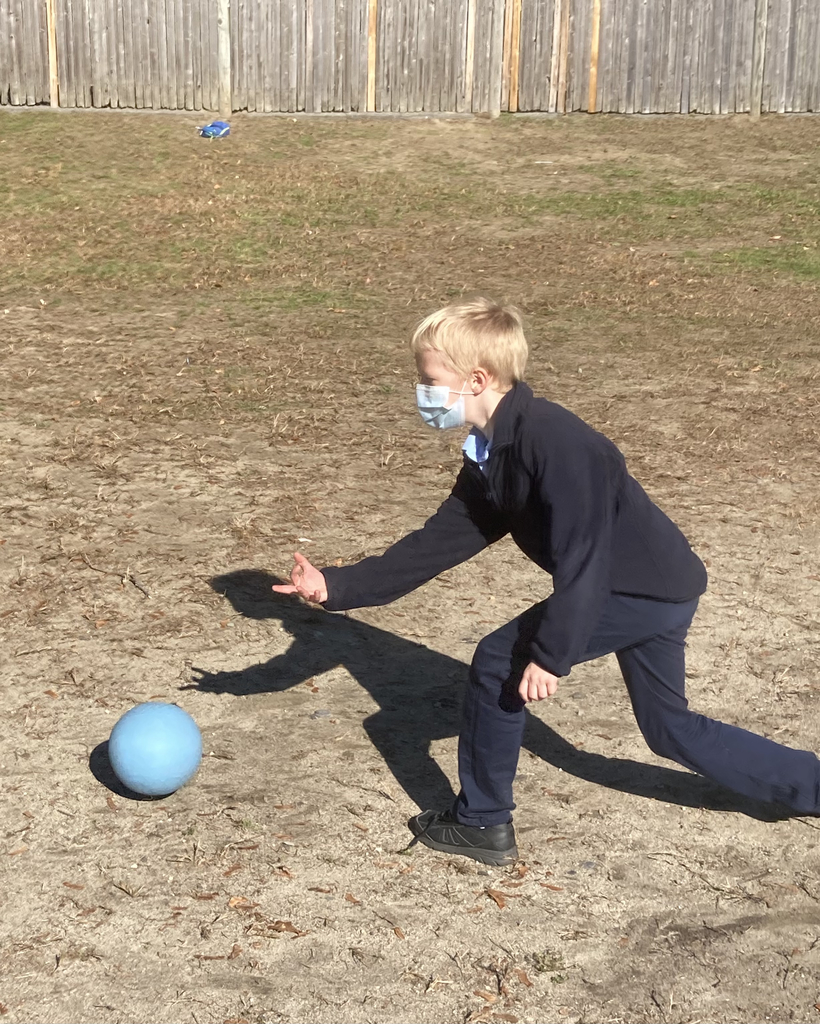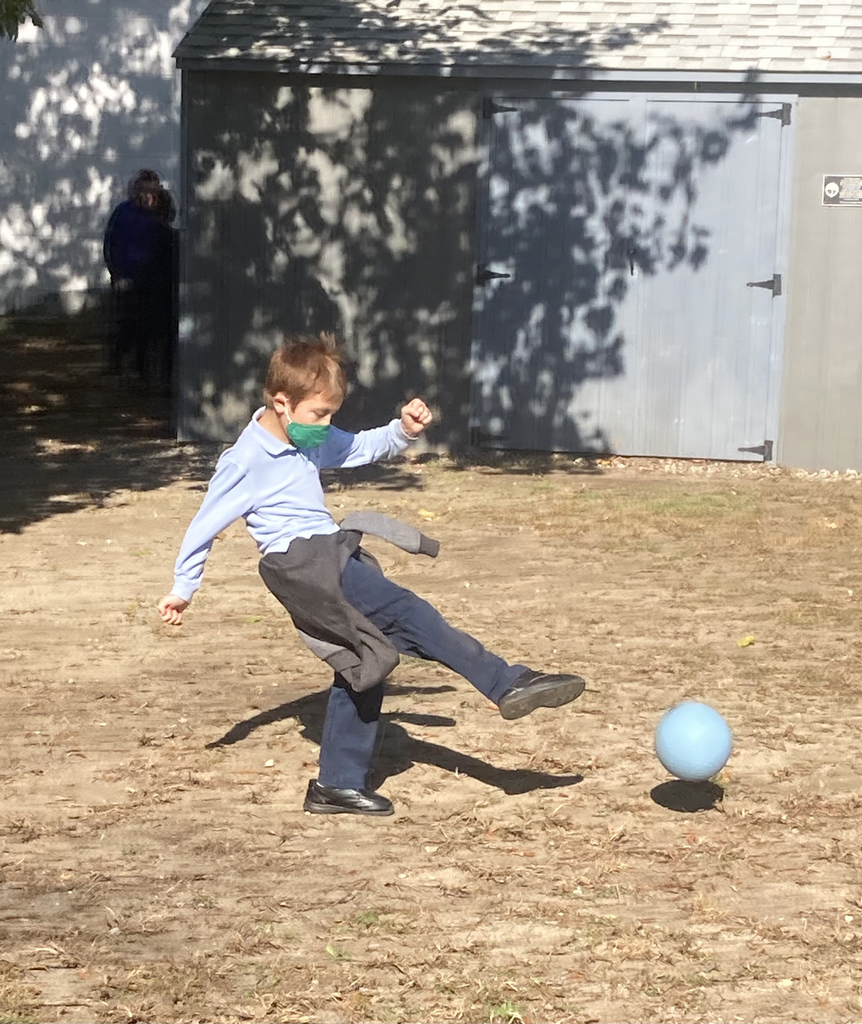 Our second graders were praying for those who have died today on All Souls Day. Eternal rest grant unto them O Lord, and let perpetual light shine upon them.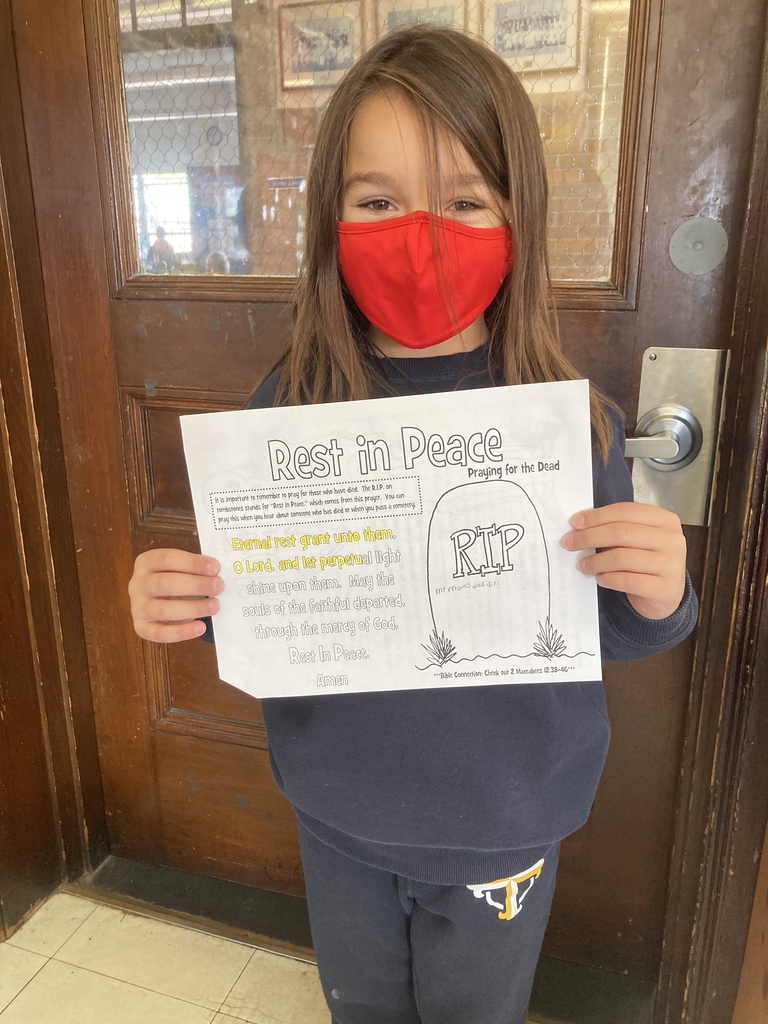 Our student council handed out treats in celebration of All Saints Day! All you holy men and women~ pray for us!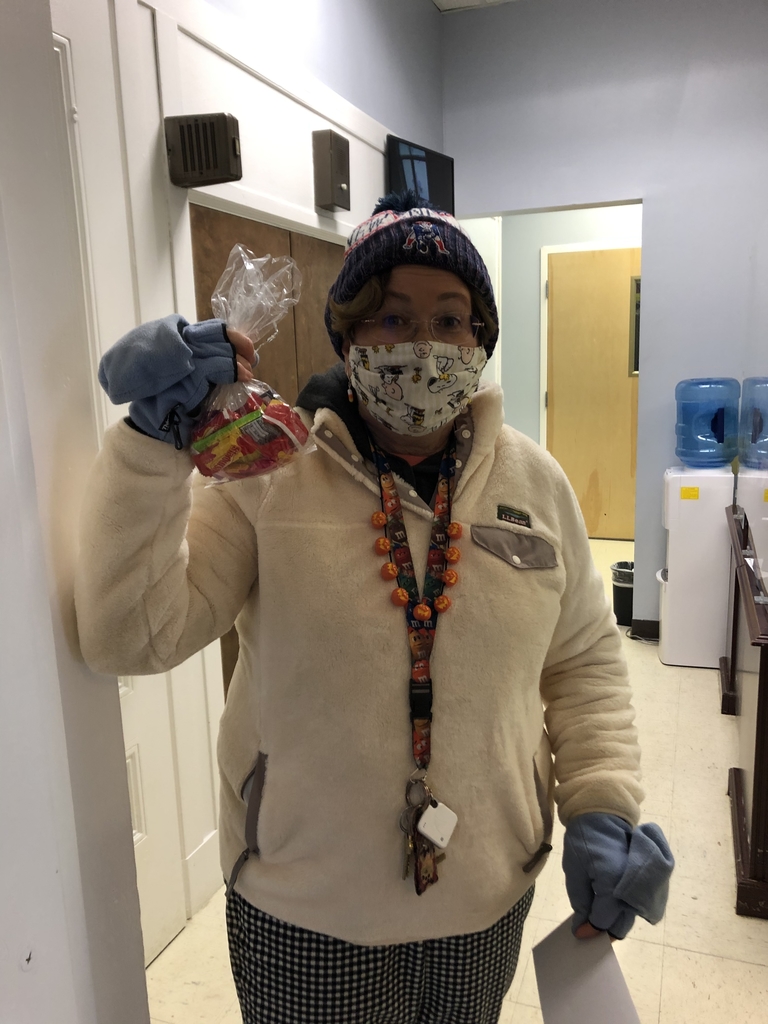 Our first snow fall brought much joy to our students this AM!

Pandemic Perks! We get to play kickball in the rain!

Parent-teacher conferences over Zoom! Both teachers and parents are enjoying the opportunity to connect!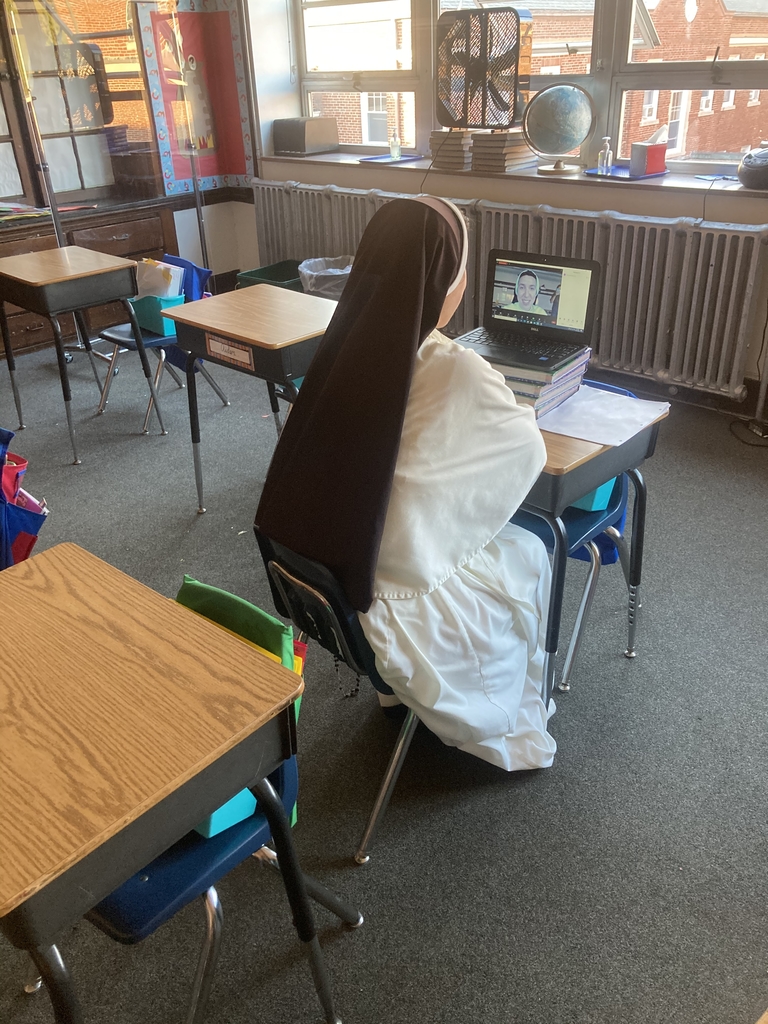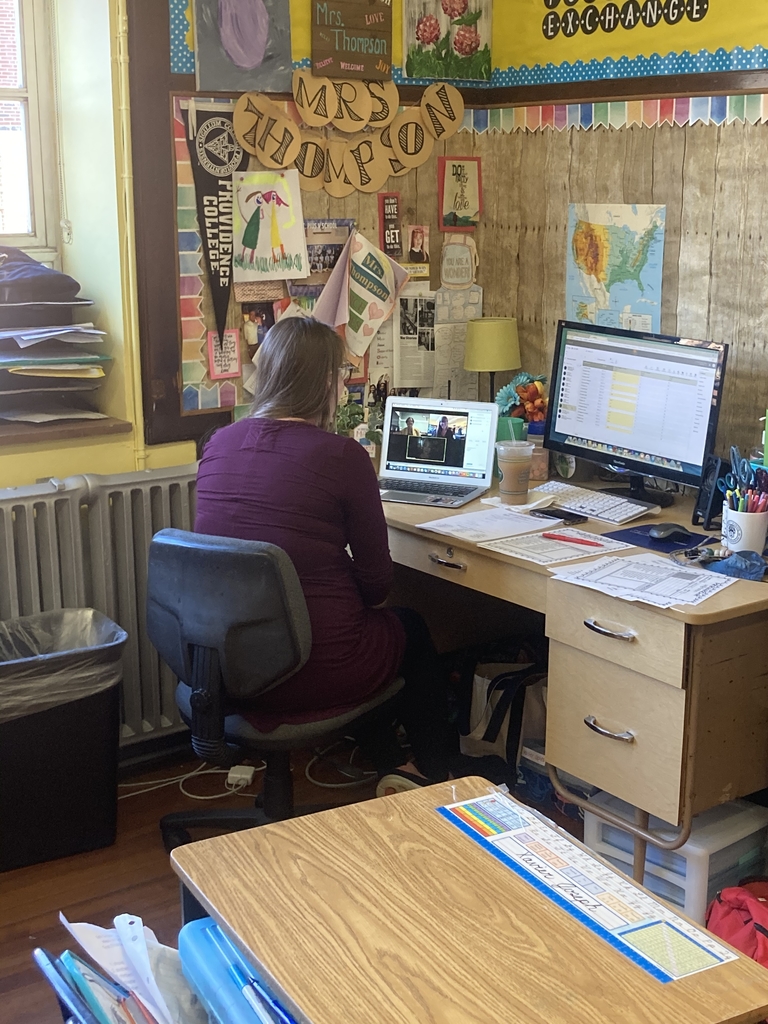 Mystery Science! Do worms like damp places? Ask an SPV fifth grader!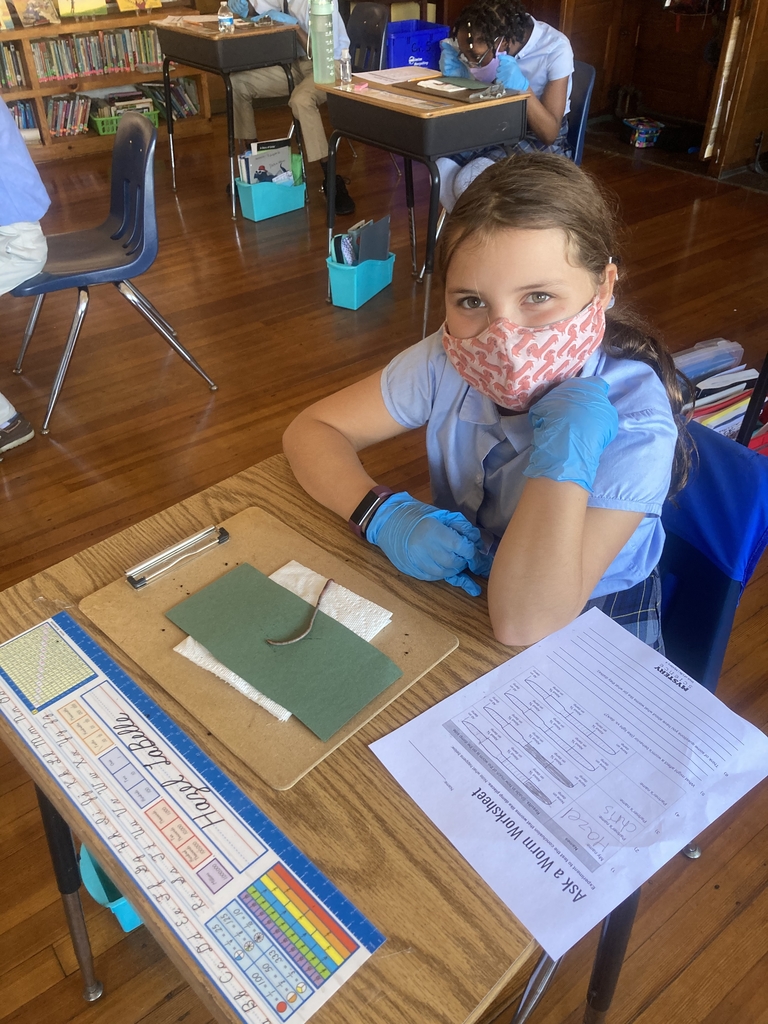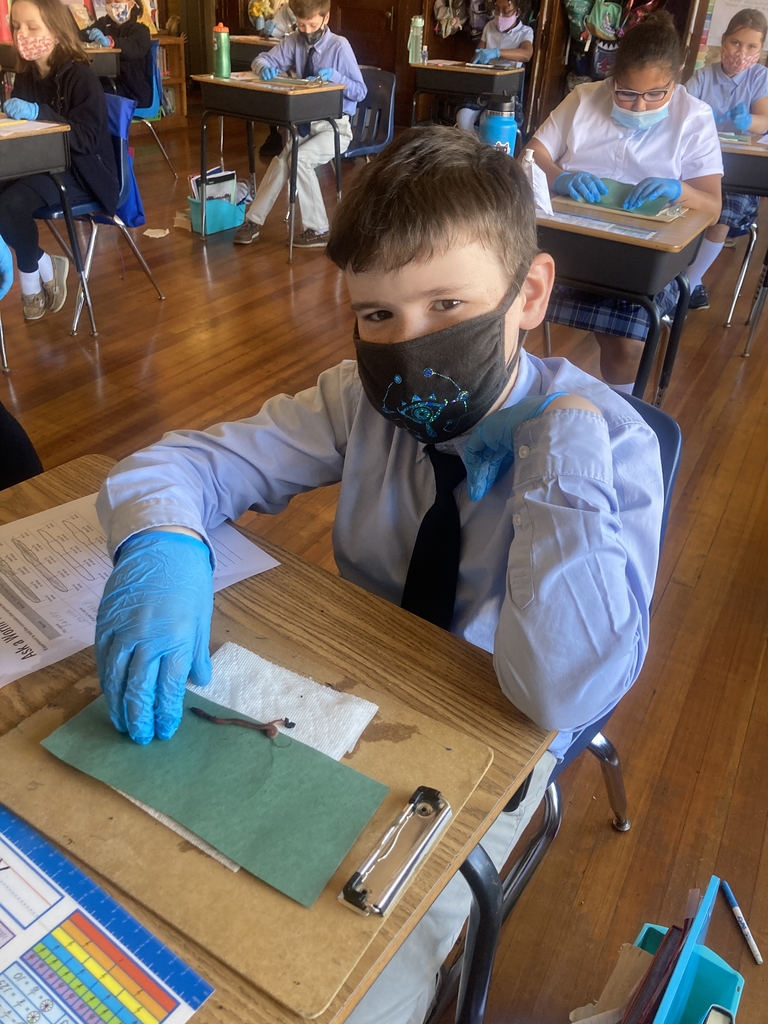 Learning is hard work in PreK that we certainly need rest time!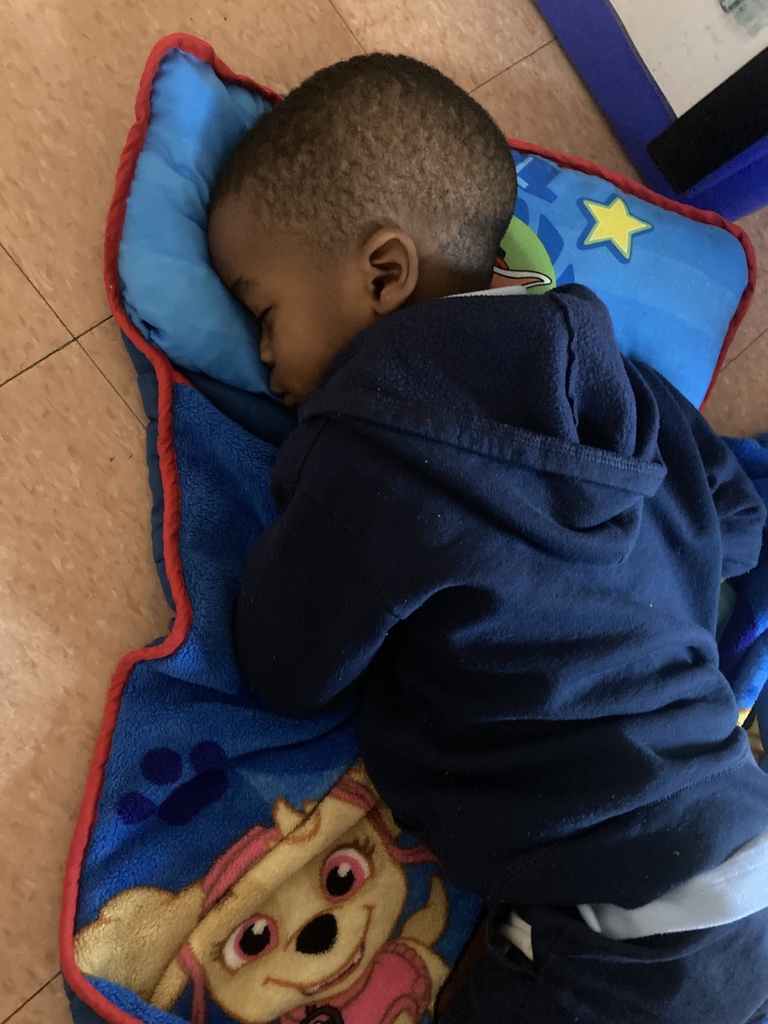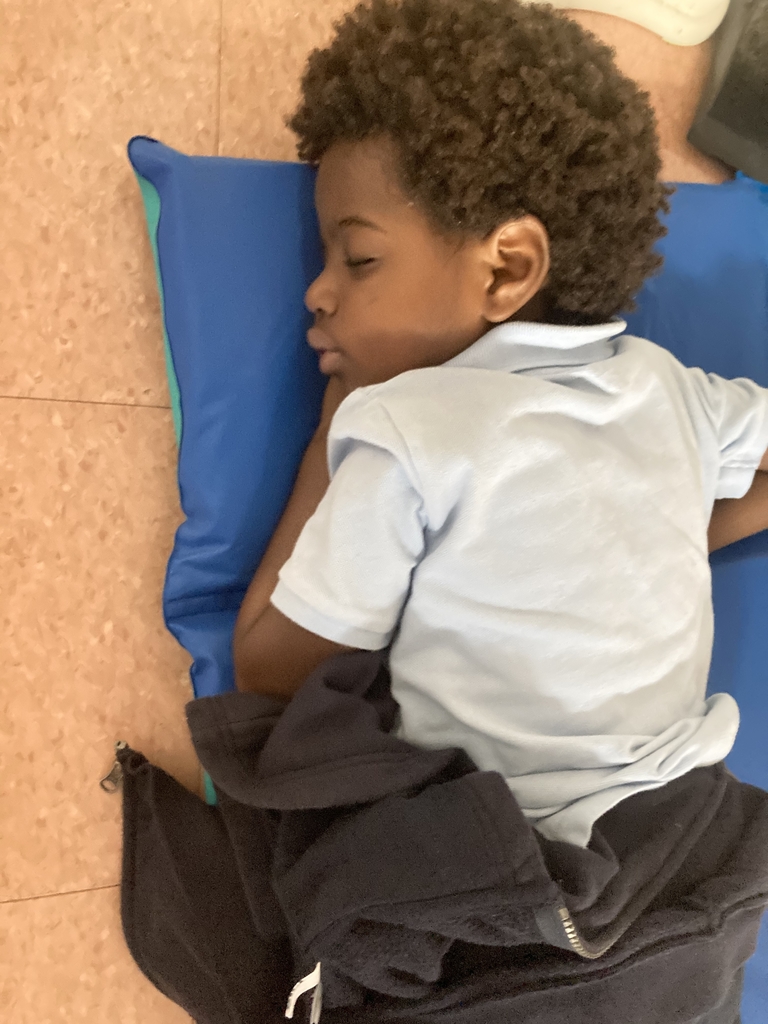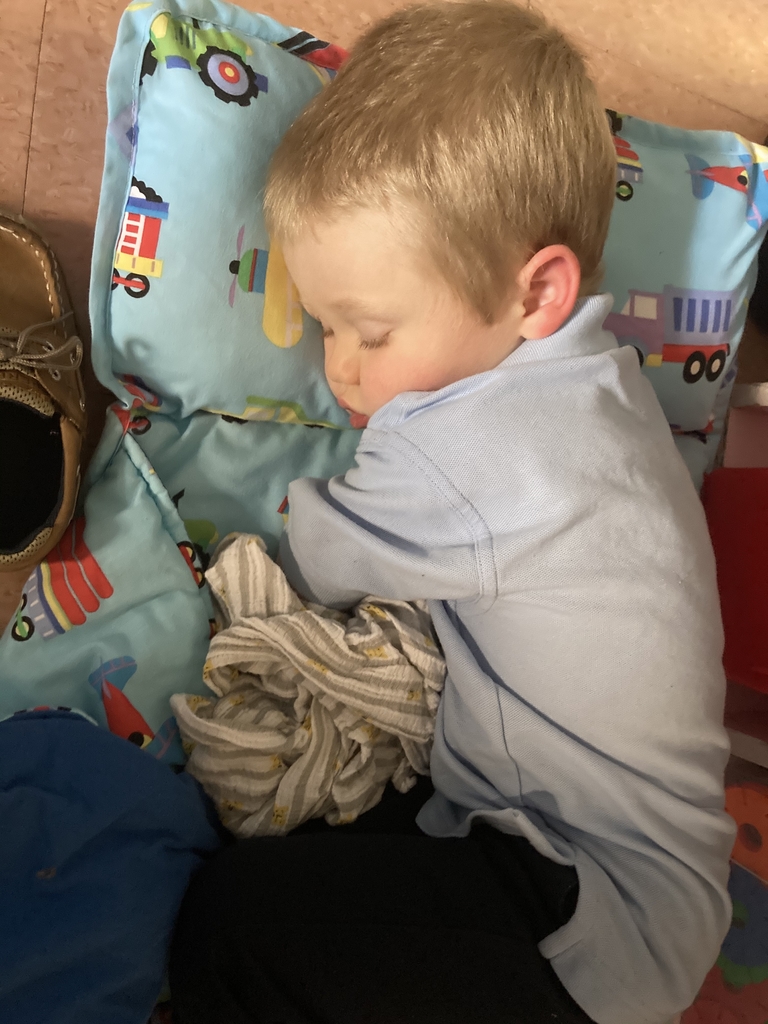 Thank you, Mrs. Dilorio, for organizing the children's rosary. It was a beautiful morning!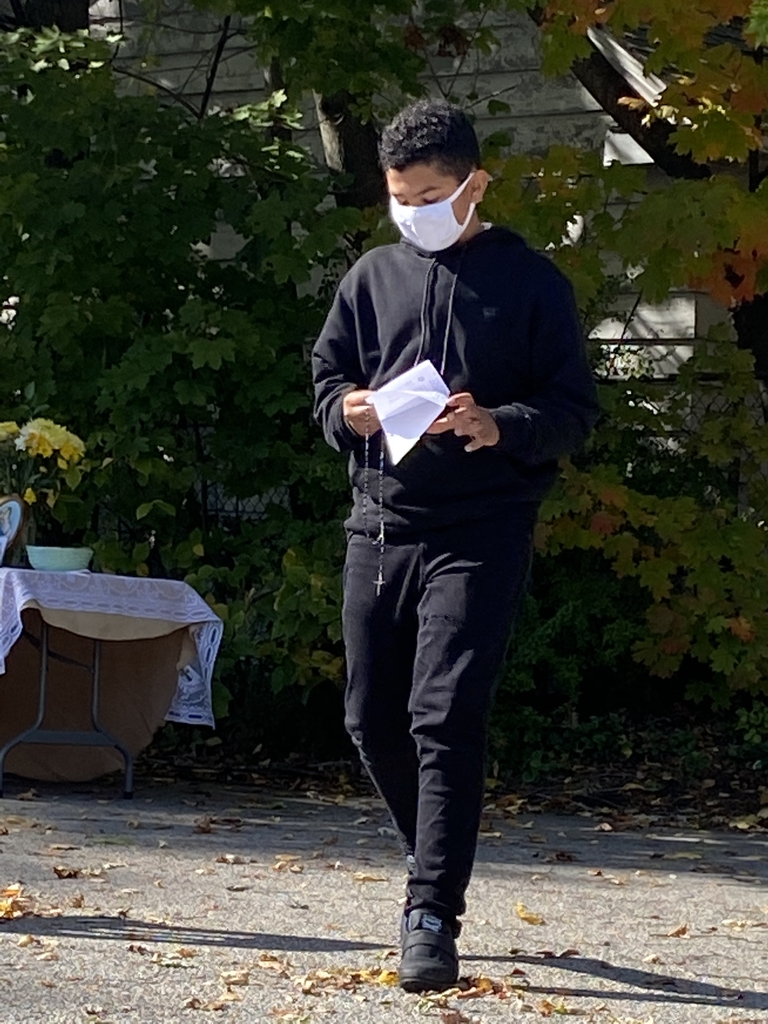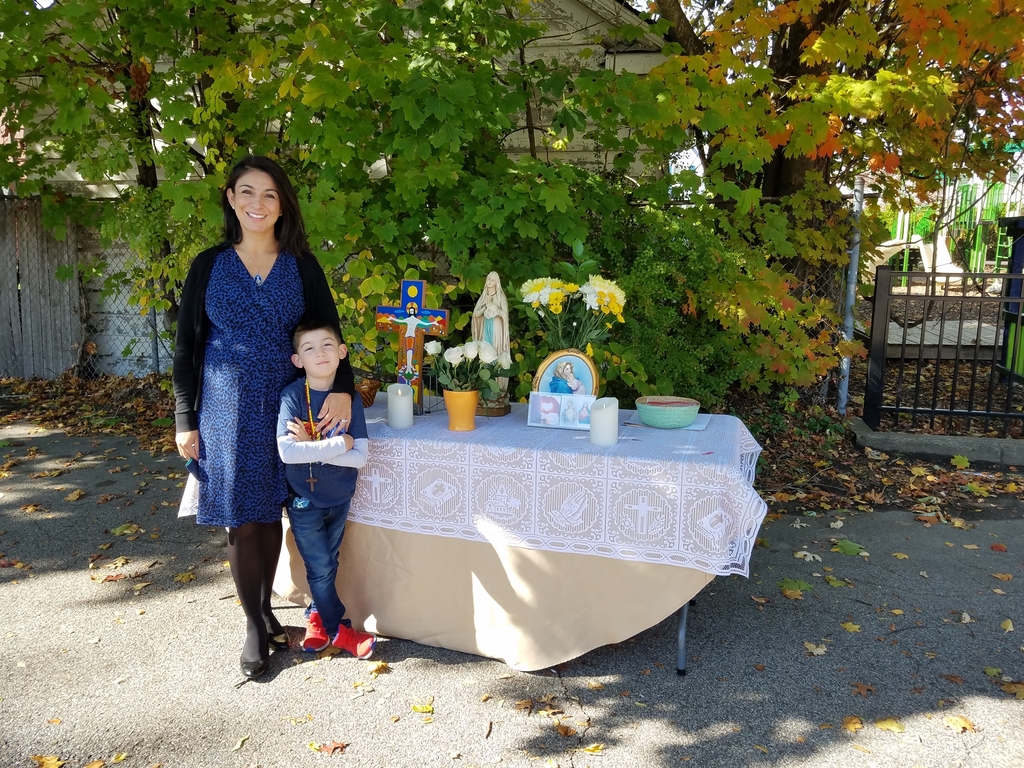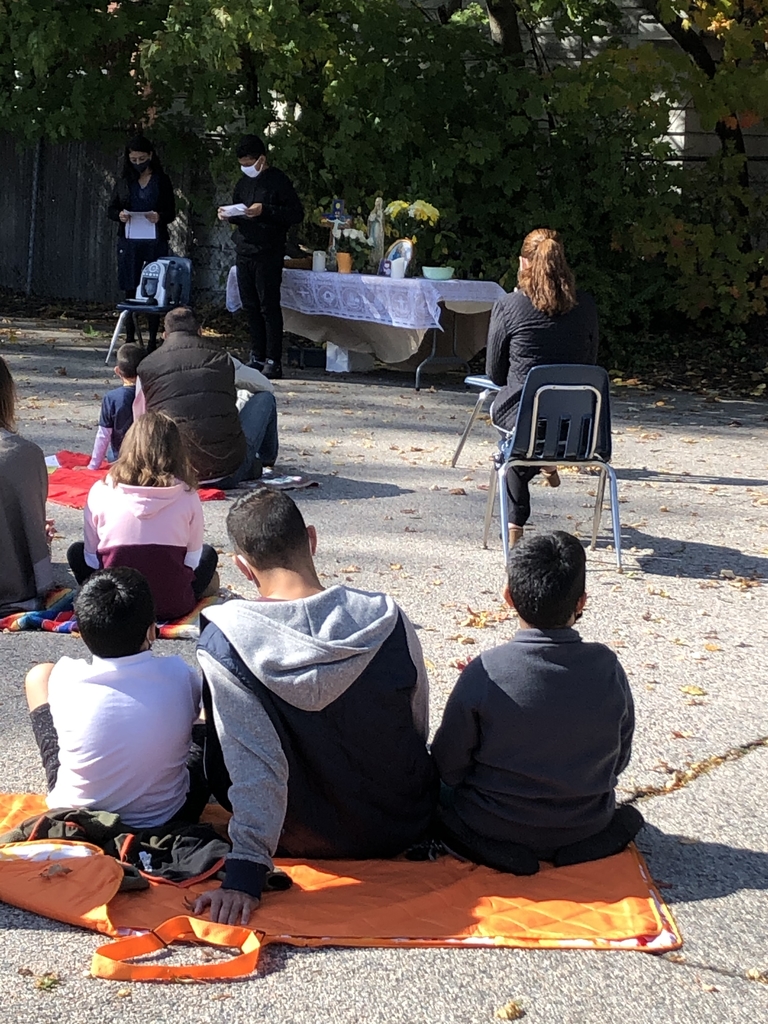 Our incredible teachers are participating in a Diocesan Professional Development today! Pray for our teachers. 🍎🙏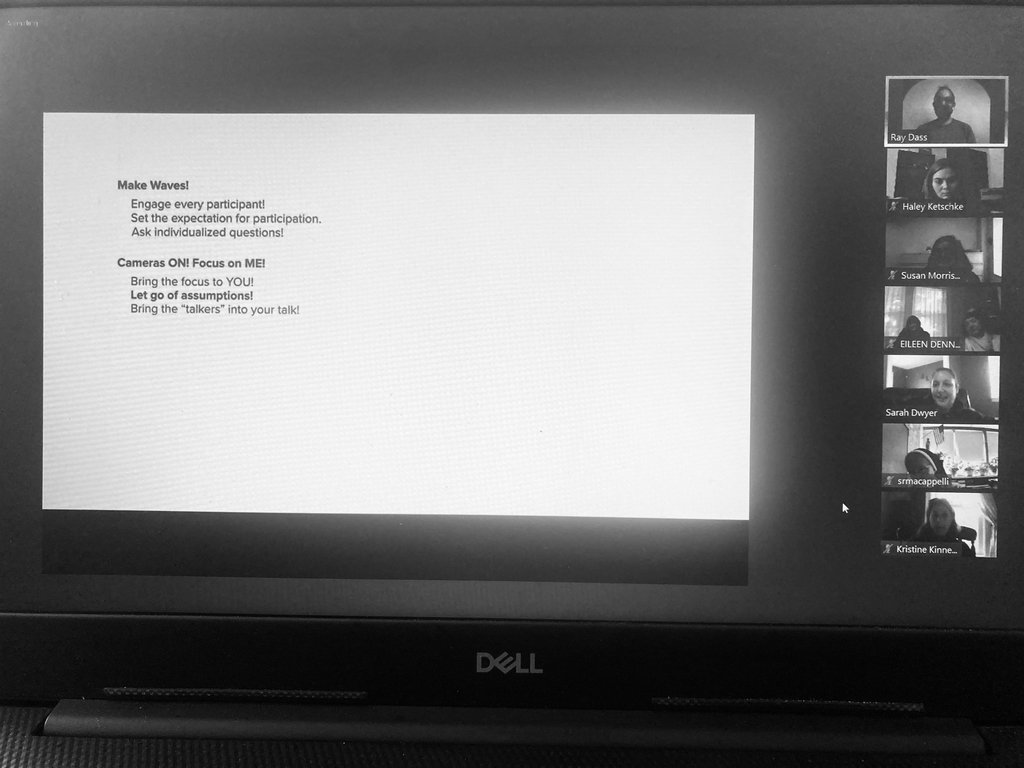 We hope all our students FALL in love with learning!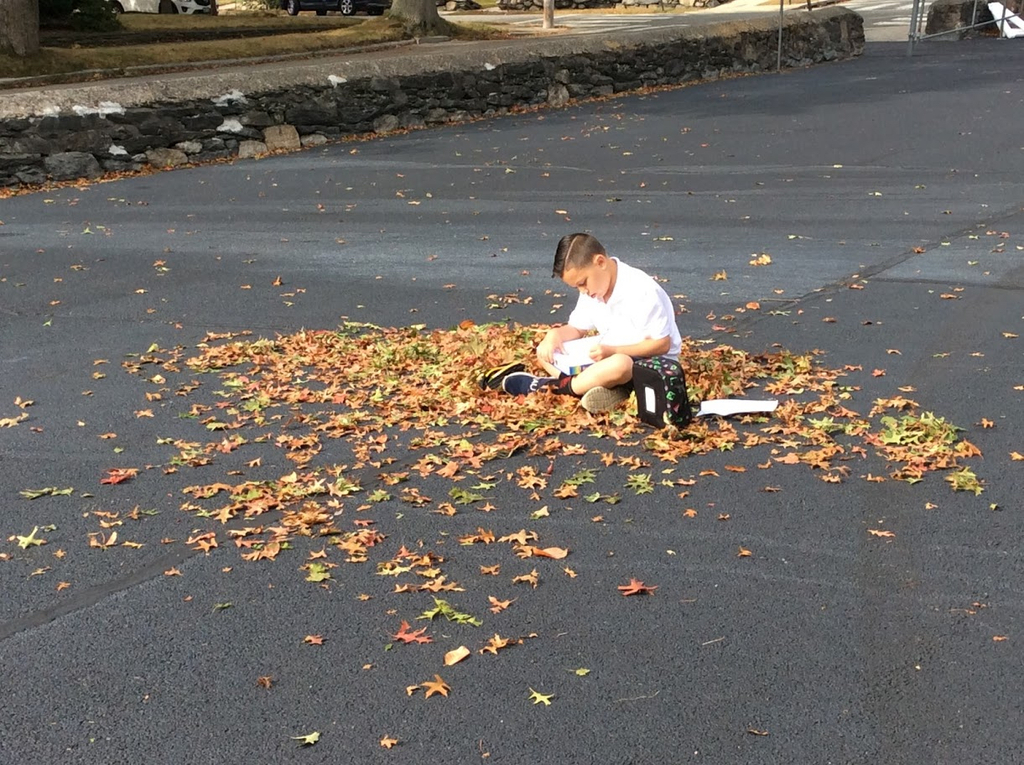 Working hard on this Friday! Progress reports going home today.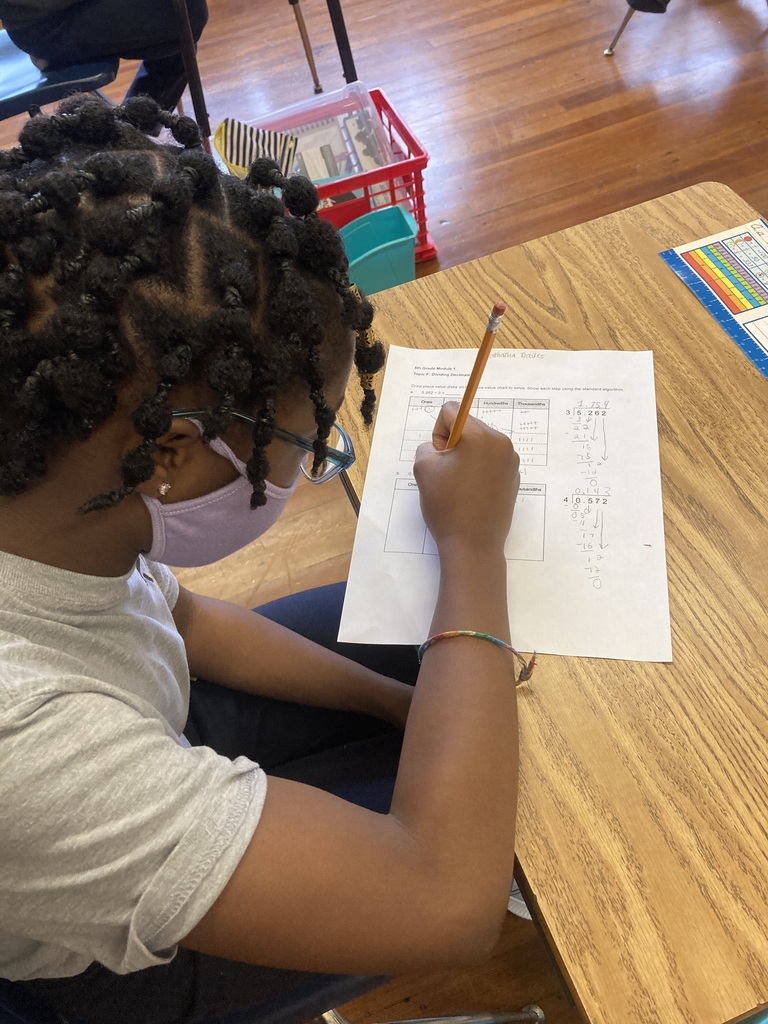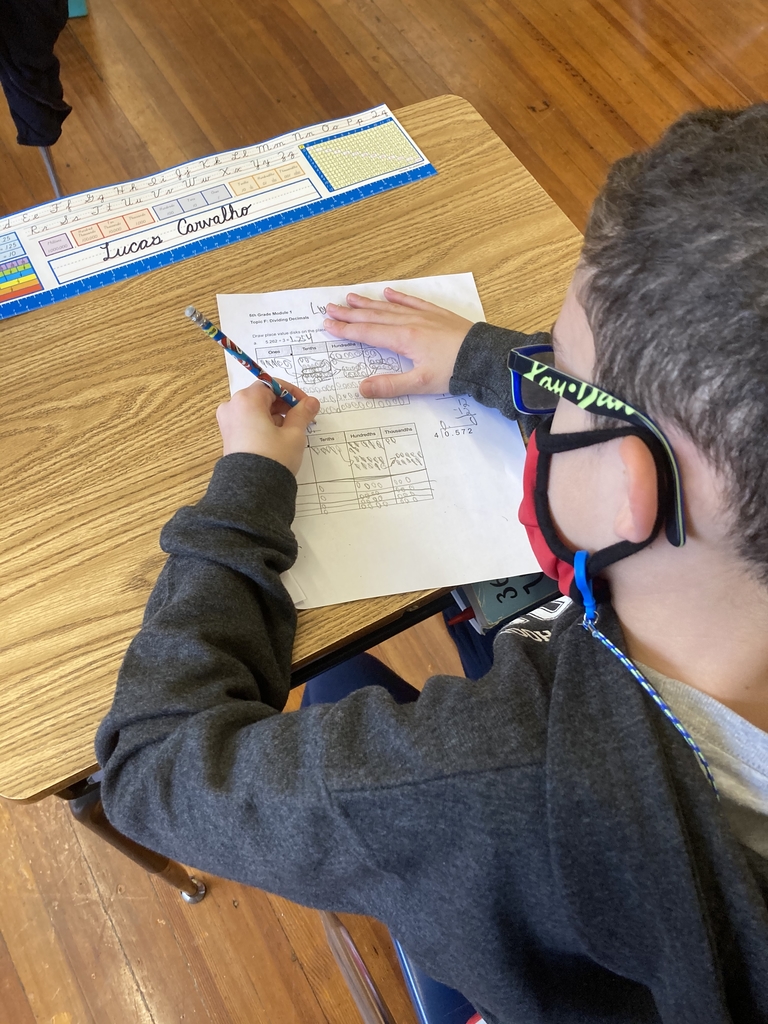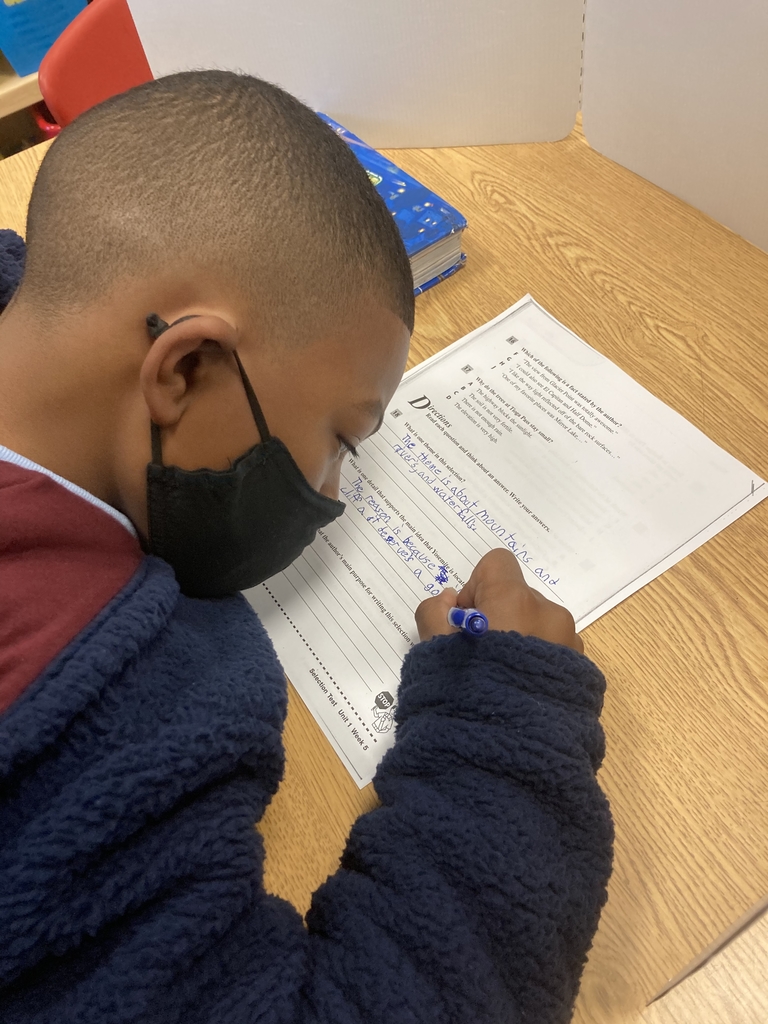 O Sacrament most holy, o Sacrament divine, all praise and all thanksgiving be every moment thine.