Congratulations to our 6th and 7th grade students on a job well done on science fair!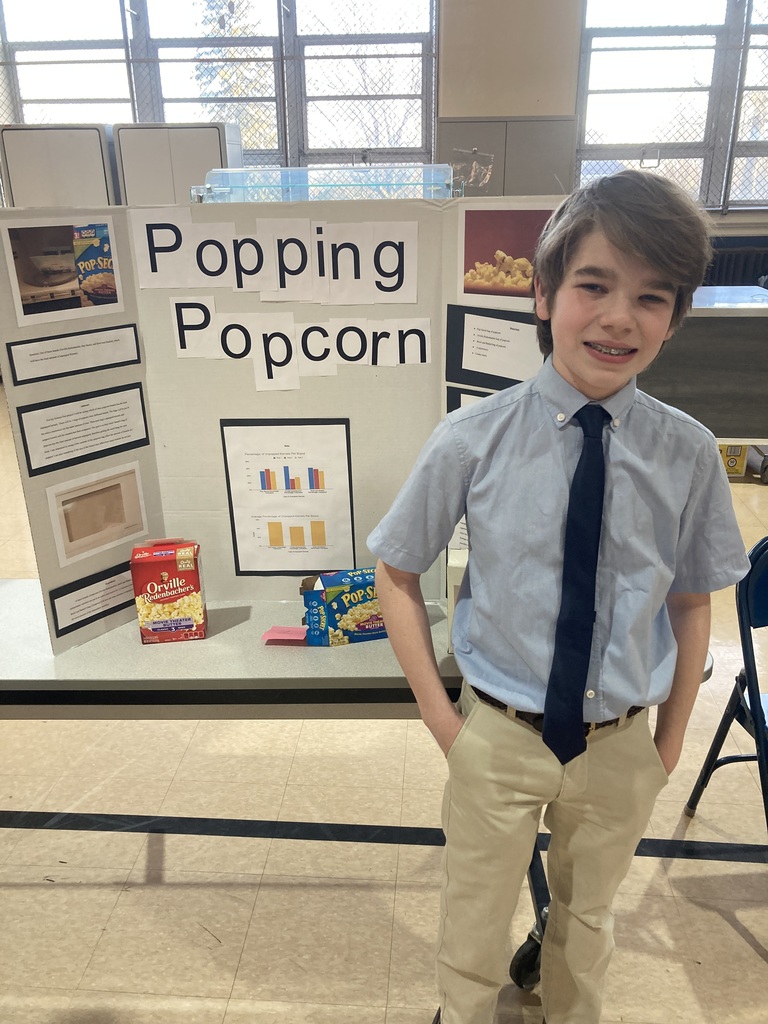 Firedogs are the Pot of Gold Champions! 🤍🏀🖤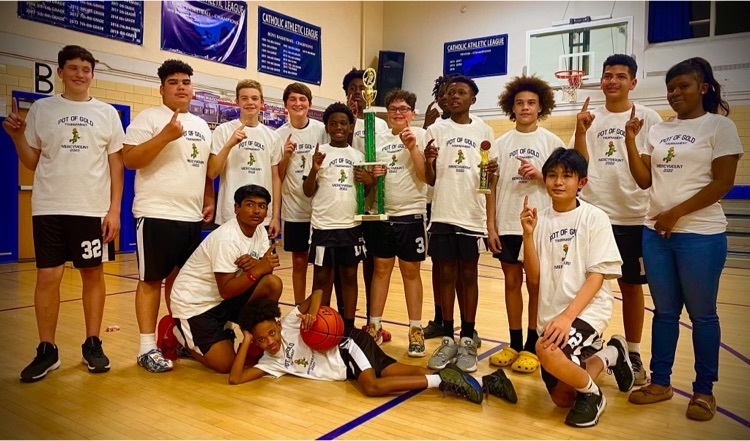 2022 Diocese of Providence CAL Basketball Boys Grammar Division One Champion. Go Firedogs!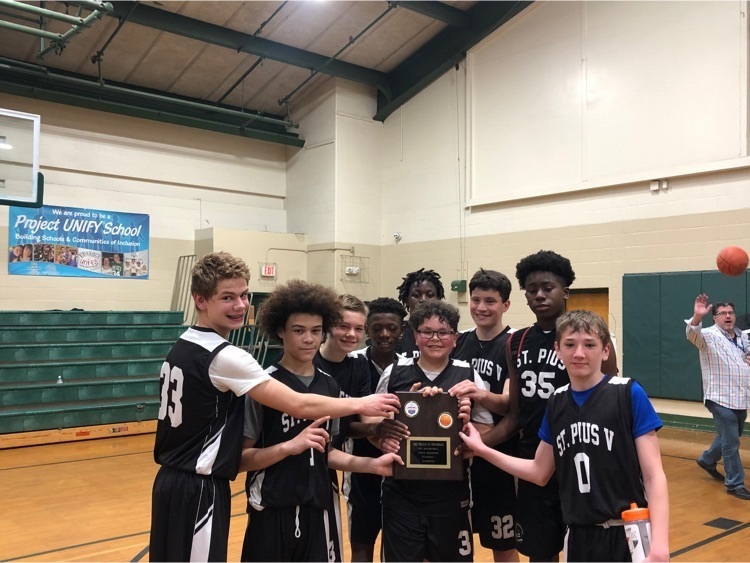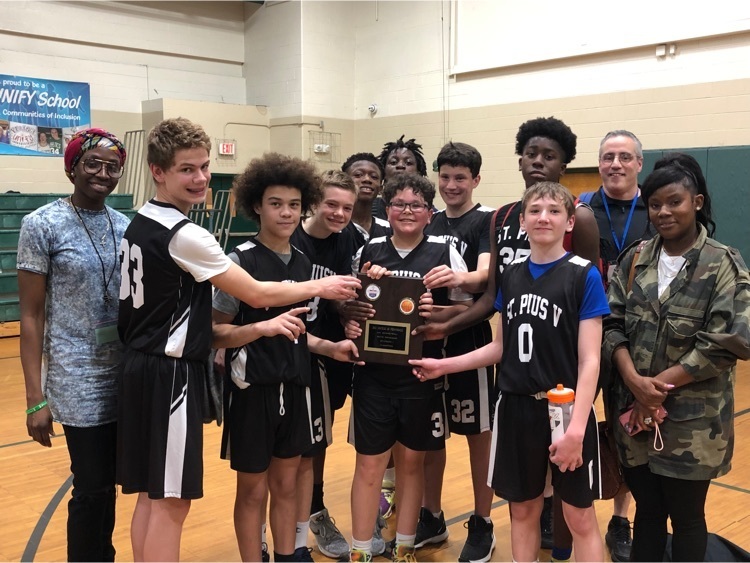 Happy St. Patrick's Day! We loved learning about Irish step-dancing from the Goulding School in Cranston.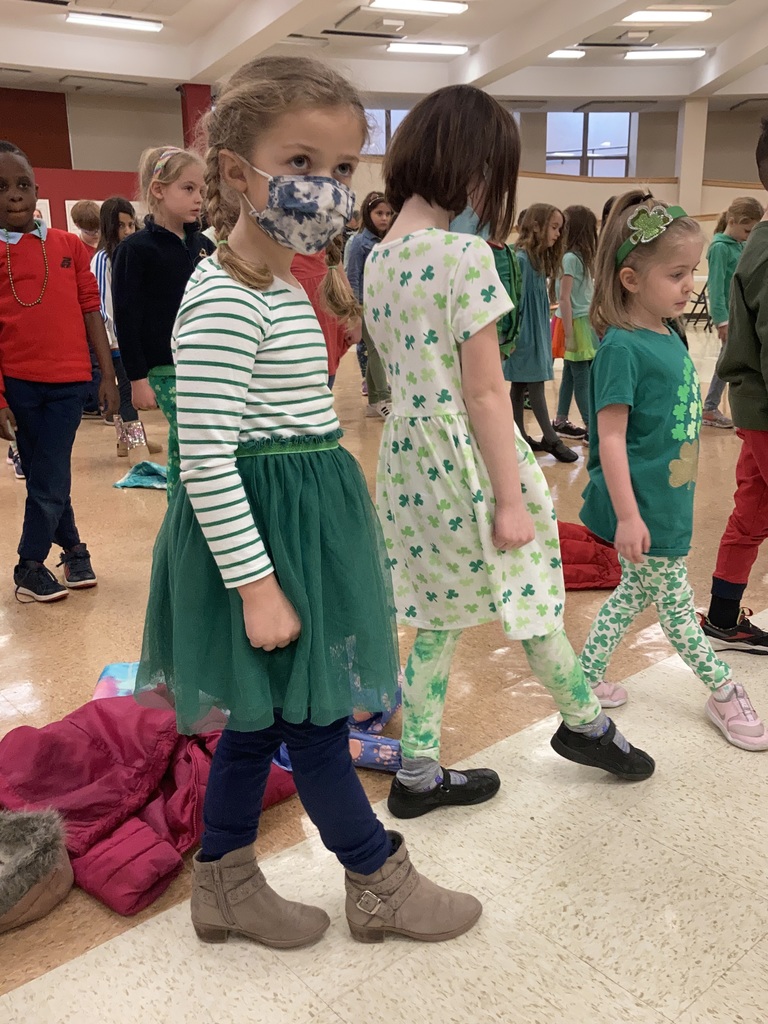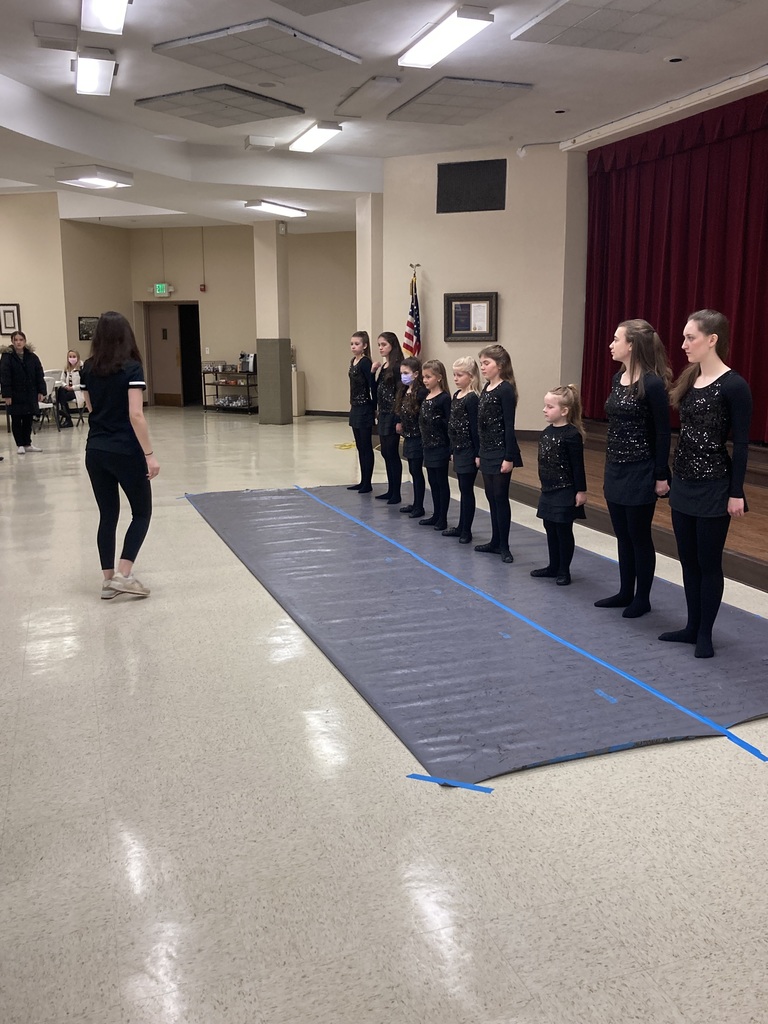 Students can join us for the St. Patrick's Day Parade by marching in the parade or joining the St. Pius V Section. Students and families who wish to march may due so!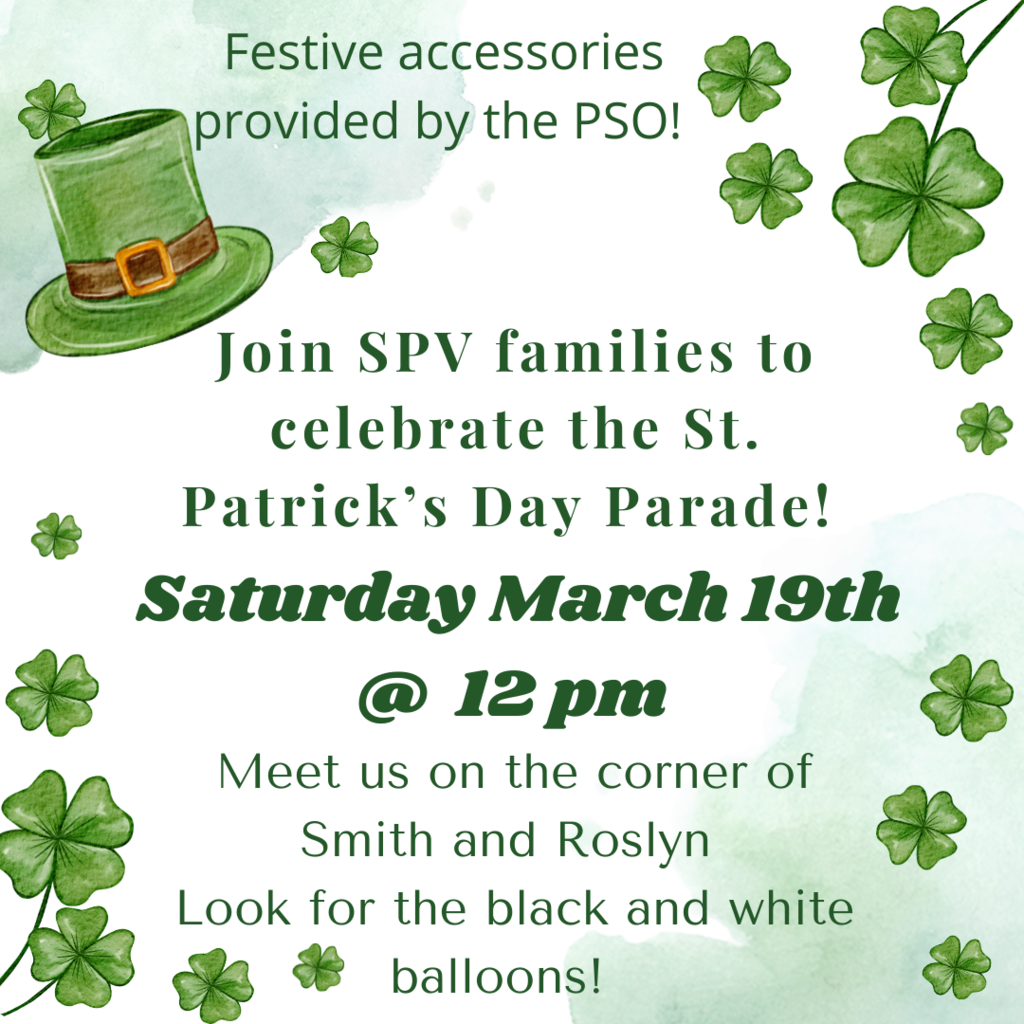 Our chess team has been competing and working hard--learning logic and reason while having fun!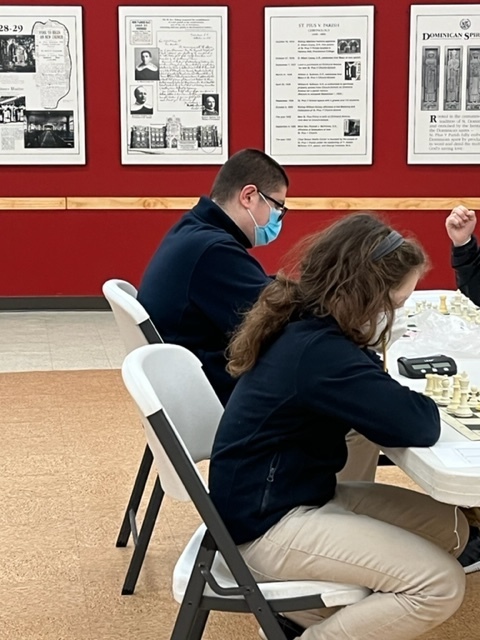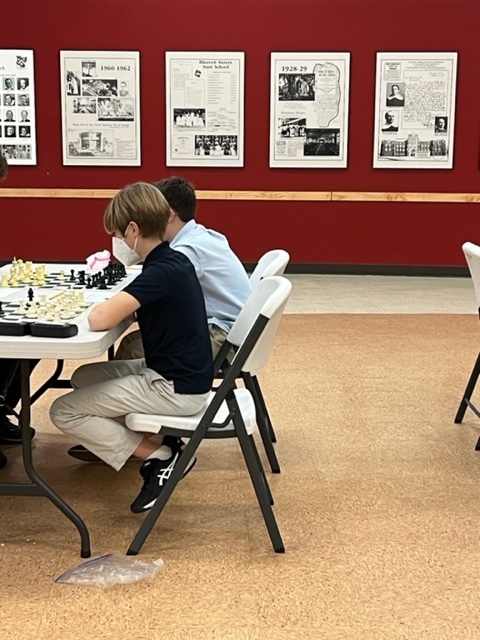 Join us 3/15 for a Knights of Columbus Free Throw Competition. See flyer for more details!

Join us at Hope Street Pizza tomorrow for our 8th grade fundraiser!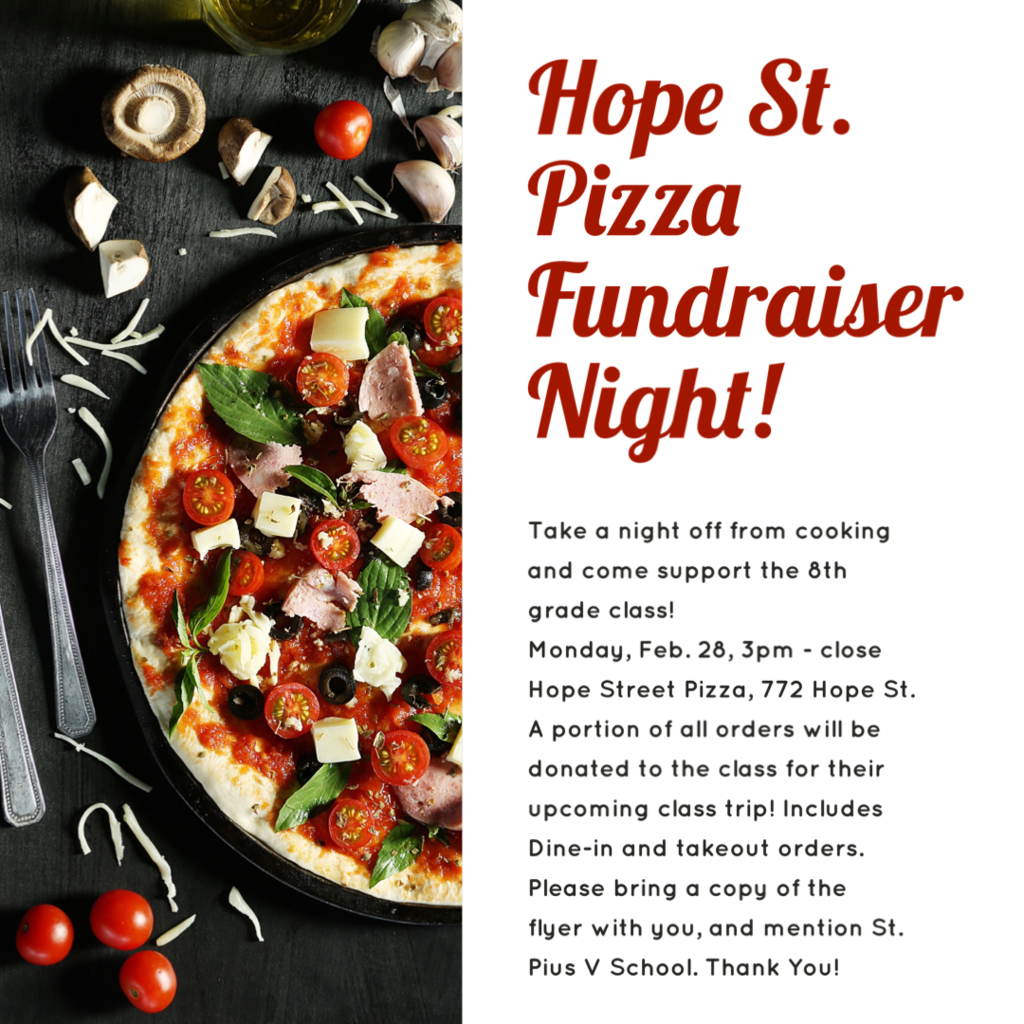 Join us at Hope Street Pizza on 2/28 for our 8th grade fundraiser!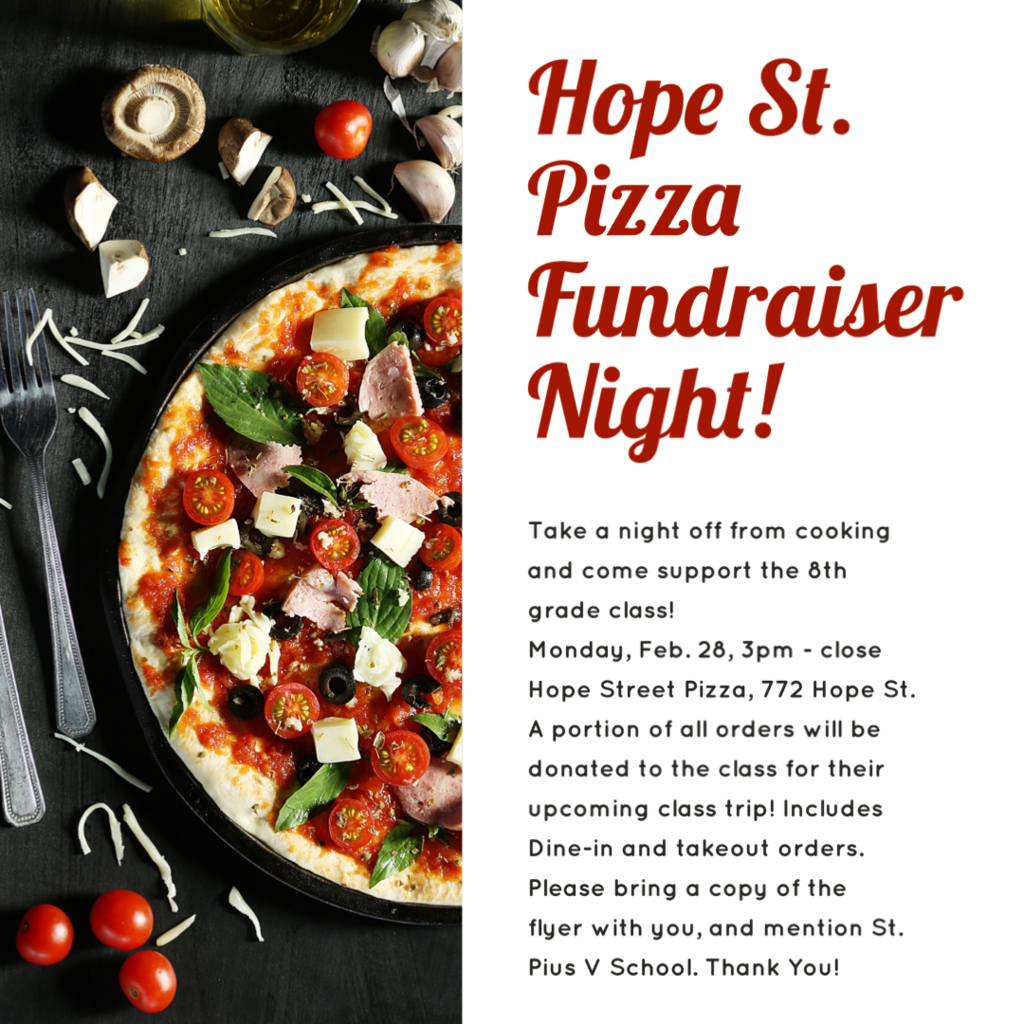 Our Chess Team had a great match!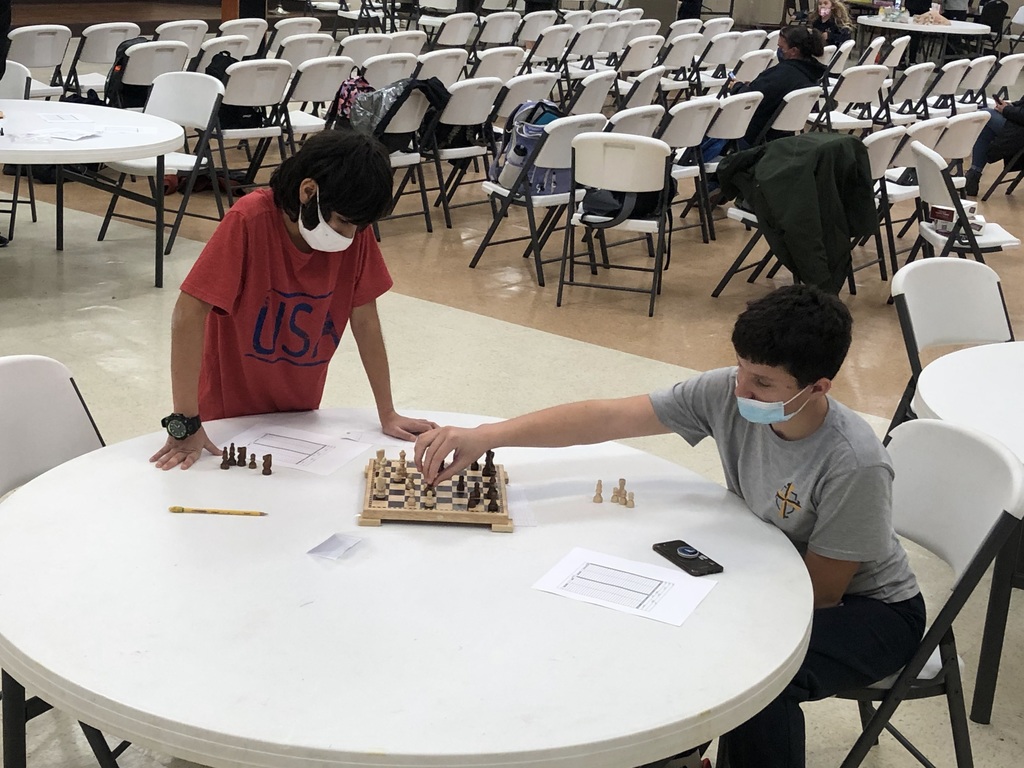 Shout out to our PSO and the Salted Slate for providing our teachers a wonderful teacher luncheon last week during CSW! Thank you!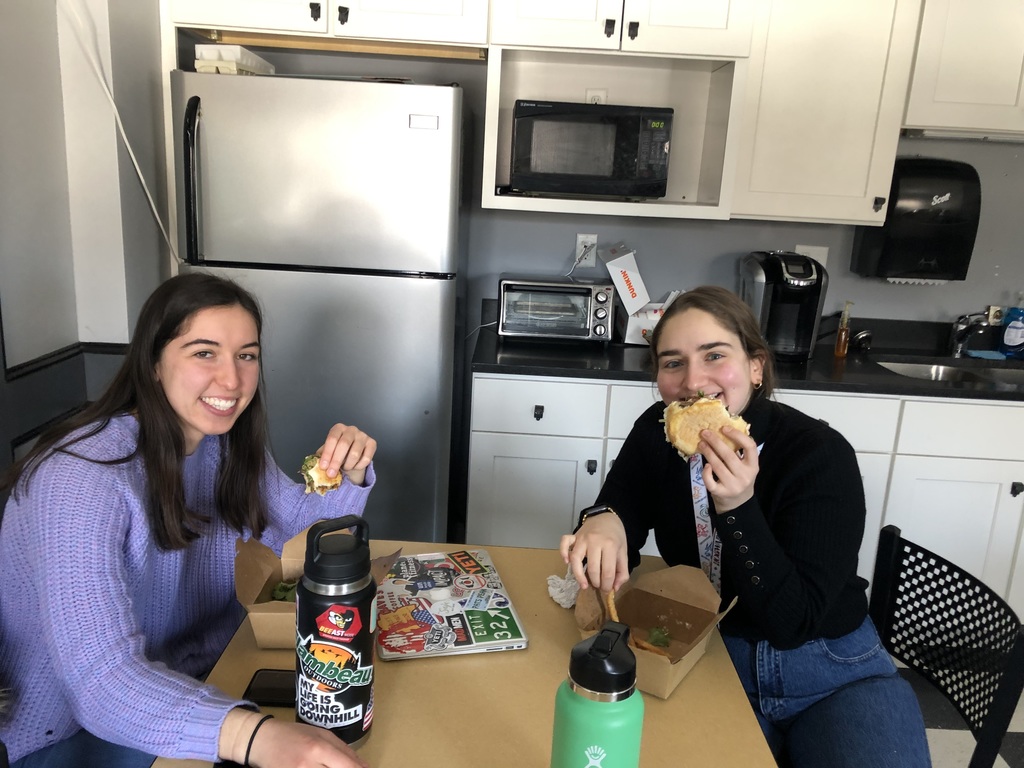 During Catholic Schools Week students had a chance to celebrate our community by making thank you cards to first responders and medical professionals!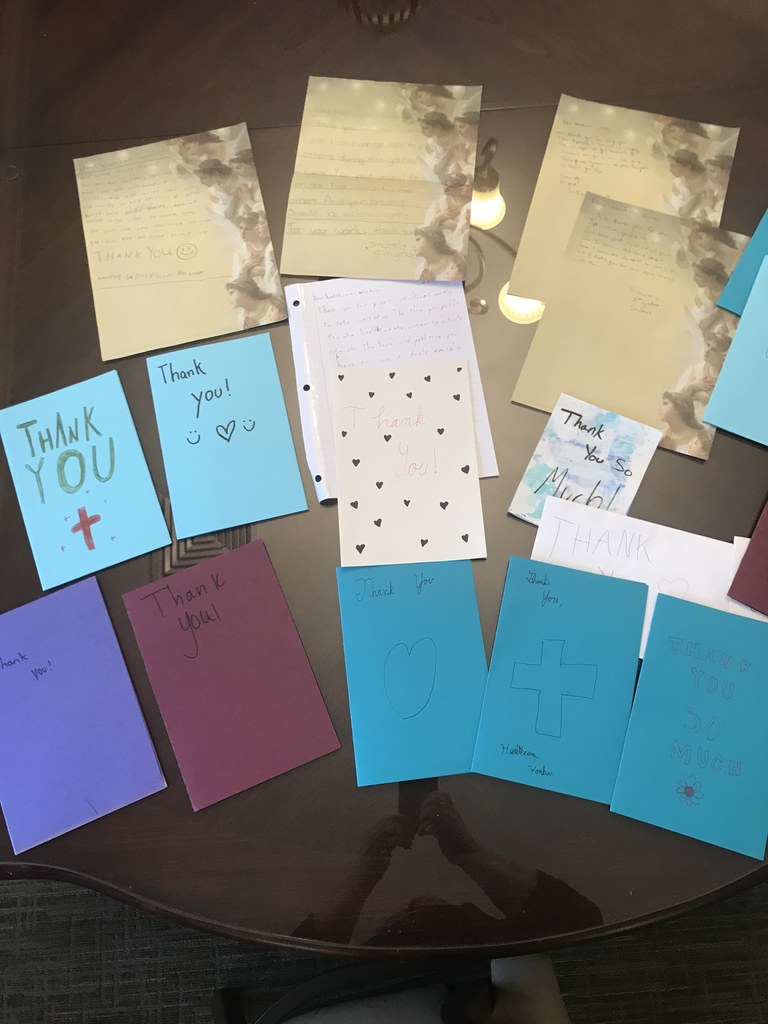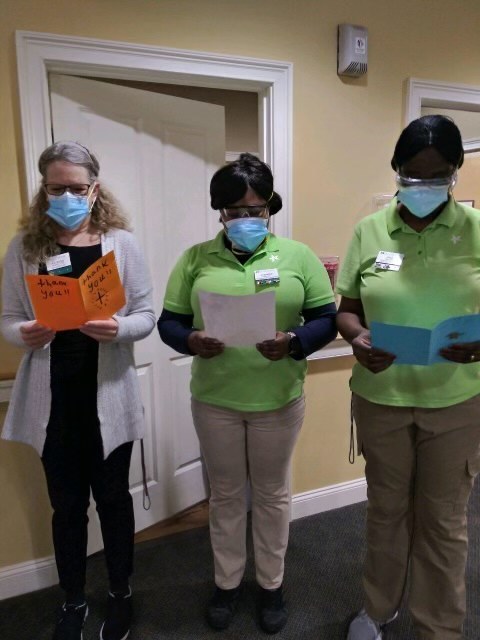 Come join us on Sunday for our open house! Now enrolling '22-23!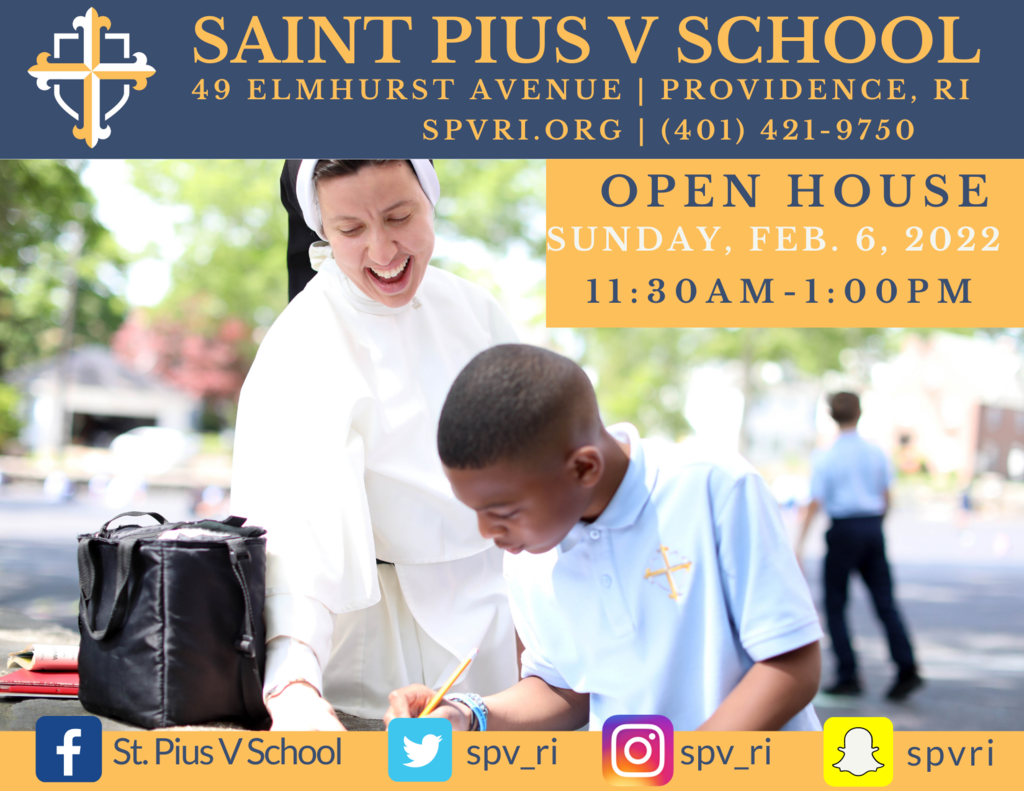 We had a CRAZY awesome first day of Catholic Schools Week 2022!

Open House is reschedule to next Sunday from 11:30-1pm due to snow! See you next week!

7th graders learning about graphing!

6th grade math is learning about pi!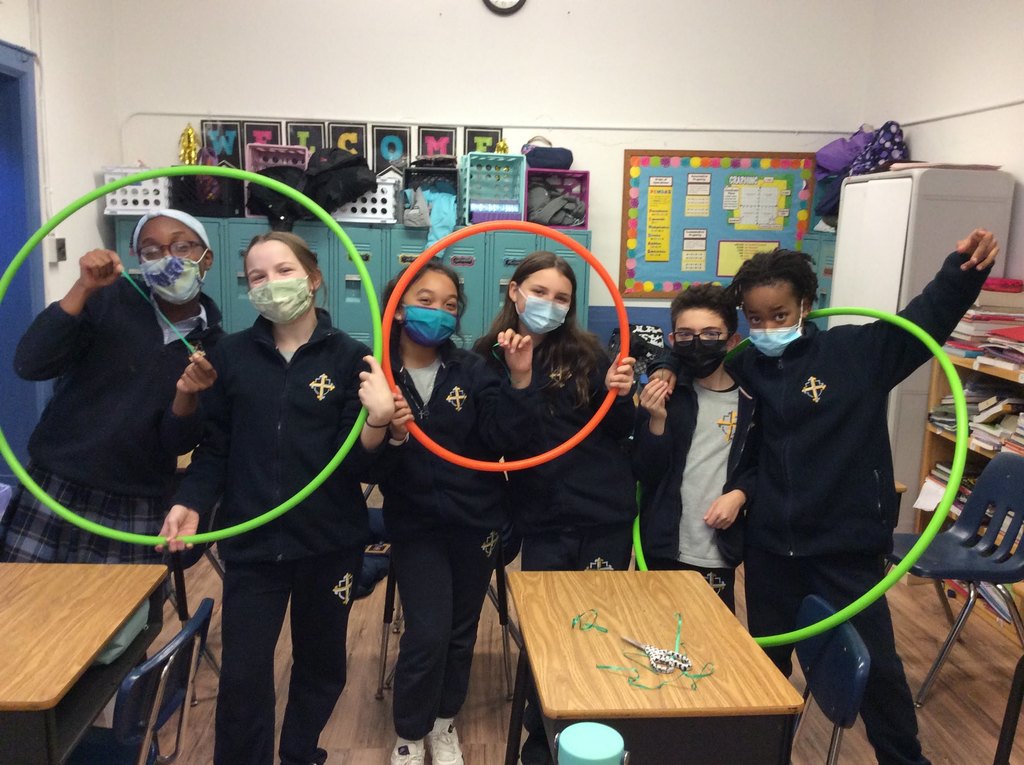 Please join us for our annual open house!